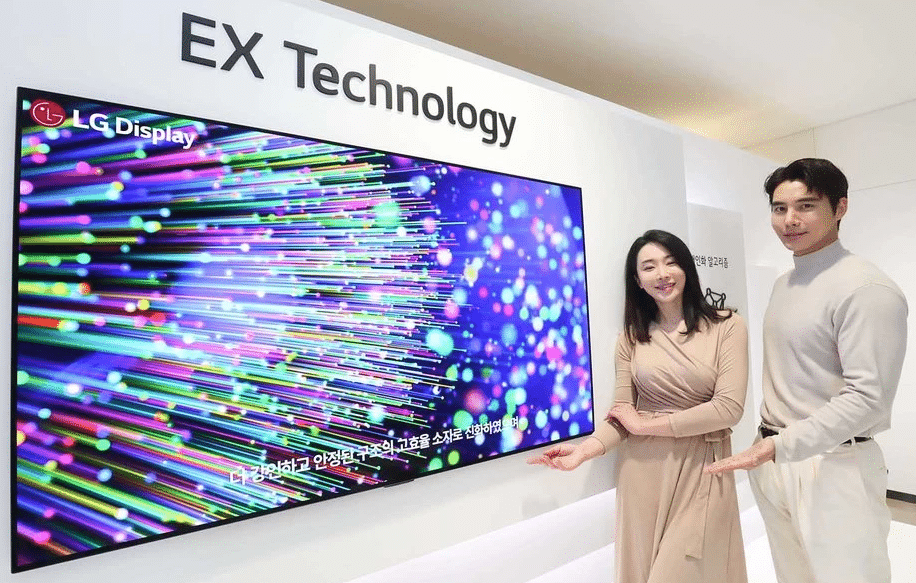 LG OLED EX technology is coming this year to bring better image quality and performance for the brand's upcoming products. It's a new screen technology that promises extremely fast response times and up to 30% more brightness from the panel. Bezels will also be 30% thinner due to this development, so the upcoming TVs and possibly monitors will look sleeker than before.
The Korean tech giant now has a full range of OLED products, from budget-friendly models all the way to the flagships. OLED EX which means  Evolution Experience will most probably show up on the upper tiers since it's relatively new and it moves the category forward. It is also exciting to see if the new technology will trickle down to monitors where OLED is highly desired.
OLED EX and Deuterium – What is it?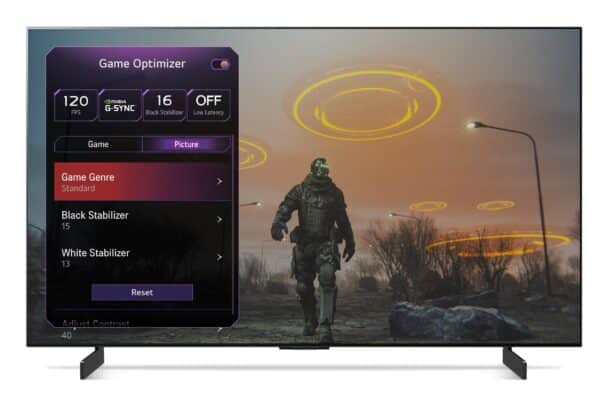 What makes the new OLED EX capable of improvements in brightness and response times is deuterium or heavy hydrogen. It's extracted from water and then used to treat organic light-emitting devices to increase their efficiency and effectiveness. This allows the new panels to be faster and brighter while consuming less overall power.
As we all know, OLED TVs and monitors are undefeated when it comes to contrast, even when compared with the best HDR monitors out there. The individually dimming pixels create refined transitions and granular control so images and HDR effects look more lifelike. However, they have lower peak brightness levels, unlike some flagship monitors which reach more than a thousand nits.
This is where the biggest improvements lie for LG's new OLED TVs which have had minor improvements over the past releases. Higher brightness levels will make colors pop up even more with deeper contrasts for that true-black appearance. The faster pixel response time will also come in handy in games since blurring will be reduced further.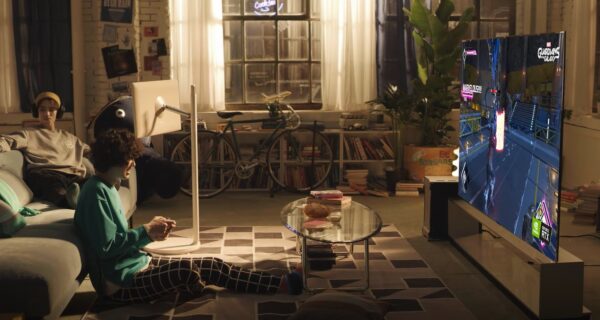 However, deuterium isn't easy to come by, just like OLED panels which in turn made them more expensive. The OLED EX models will not be cheap for sure, and it is safe to assume that they will only be featured on upper-tier models. We think gaming monitors are not far behind in getting this feature since upcoming OLED variants like the Asus PG48UQ and PG42UQ have LG panels with higher advertised brightness limits.
LG also mentioned new features with its upcoming products such as its monitor controller with AI/ML personalized algorithm. It looks like it's a form of adaptive image processing which aims to enhance the media that's on-screen further. Similar tech is already available on high-end phones where it uses enhancements for the picture depending on what the subject is.
The company has seen a drop in its LCD/LED sales in 2021, but its OLED sales grew by 70%. Success in the latter gives more room for research and development which will churn out more tech and improvements in the following years. OLED EX's success means it will get implemented for monitors soon, so the future of our favorite hobby still looks bright.
-About the Author: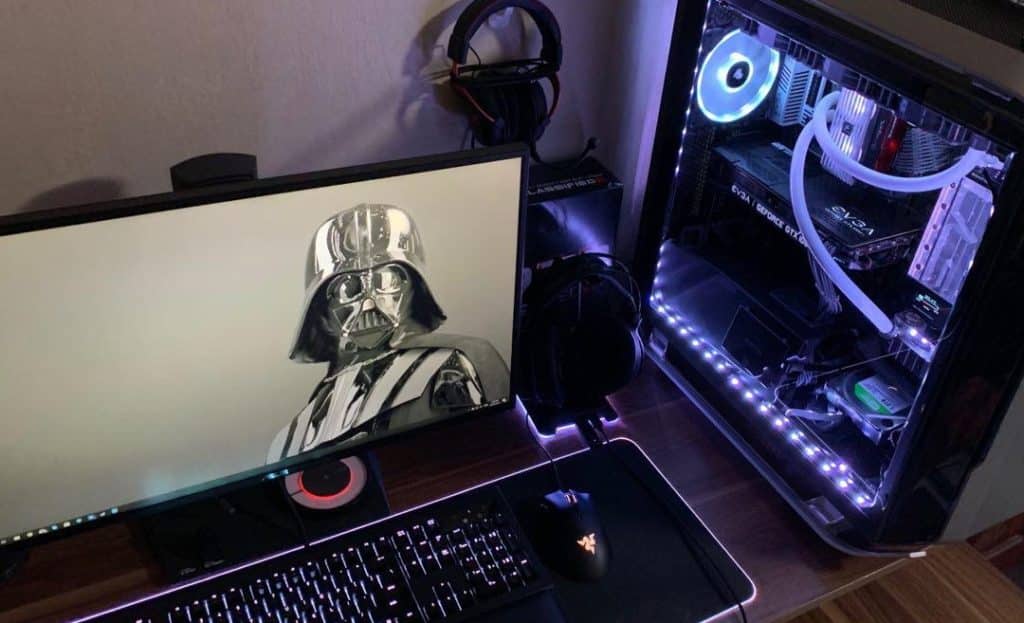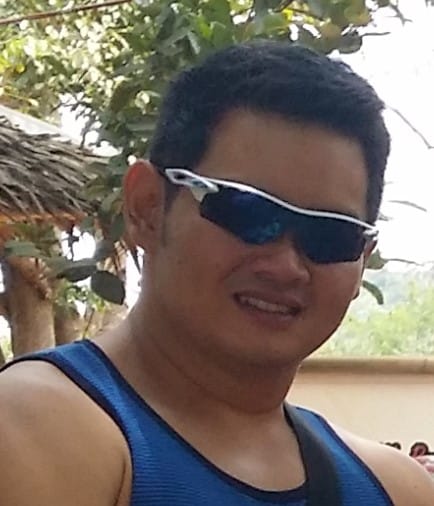 Paolo is a gaming veteran since the golden days of Doom and Warcraft and has been building gaming systems for family, friends, and colleagues since his junior high years. High-performance monitors are one of his fixations and he believes that it's every citizen's right to enjoy one. He has gone through several pieces of hardware in pursuit of every bit of performance gain, much to the dismay of his wallet. He now works with Monitornerds to scrutinize the latest gear to create reviews that accentuate the seldom explained aspects of a PC monitor.