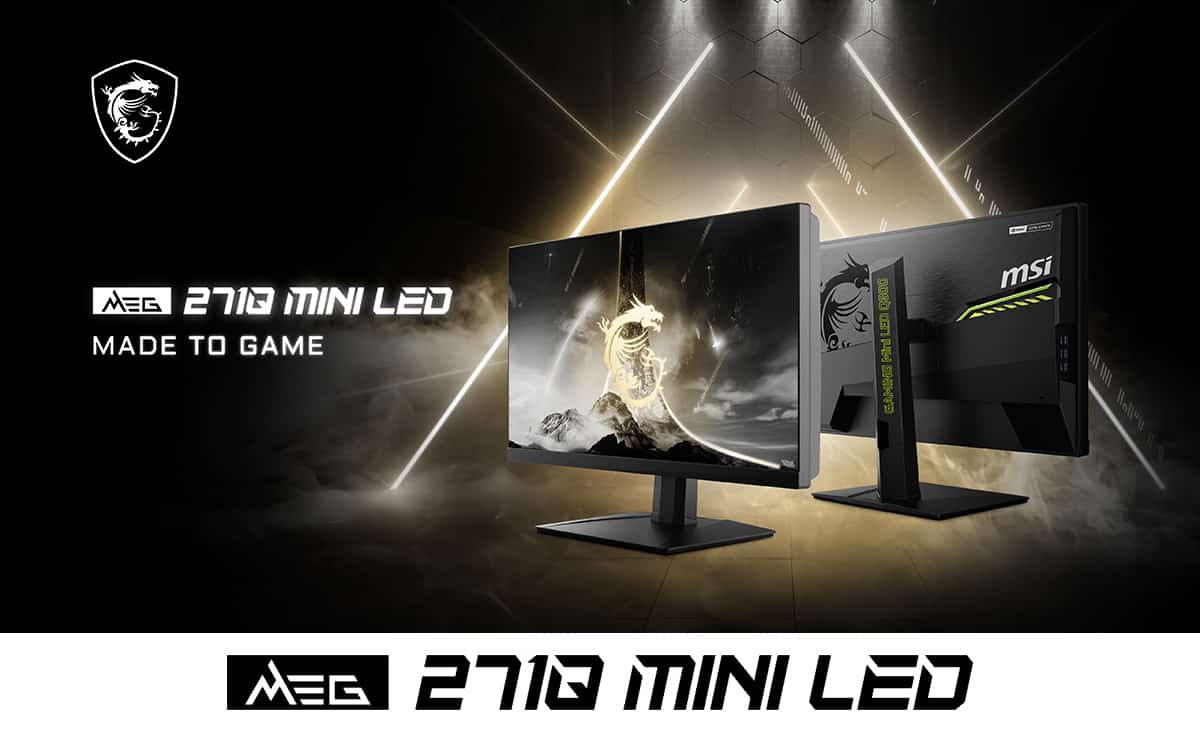 The MSI MEG 271Q is one of four new 1440p E-Sports monitors that are co-developed with Nvidia to push competitive gaming into new territory. 1080p has long been the standard for professional gaming, but Nvidia and these new products aim to change that for the better. It also incorporates new technologies which everyone can enjoy at home or in the pro arena.
MSI MEG 271Q Tale of the Tape
The MSI MEG 271Q has a 27-inch IPS panel with a 2560 x 1440 resolution and a high 300Hz refresh rate. Its true panel specifications aren't out in the open yet, so it could be an overclocked 240Hz variant or a new 300Hz-native module from AU Optronics. It's a G-Sync Ultimate-certified model, so it has more goodies than a traditional SKU.
One of the biggest features of the MEG 271Q is its mini LED backlight with HDR 1000 capabilities. It's going to have 576 zones for improved contrast and local dimming which will then upgrade its HDR performance by a mile versus HDR 400 and HDR 600 monitors. HDR 1000 tagging also means that the Rapid IPS panel will have at least 97% DCI-P3 coverage and 10-bit color depth.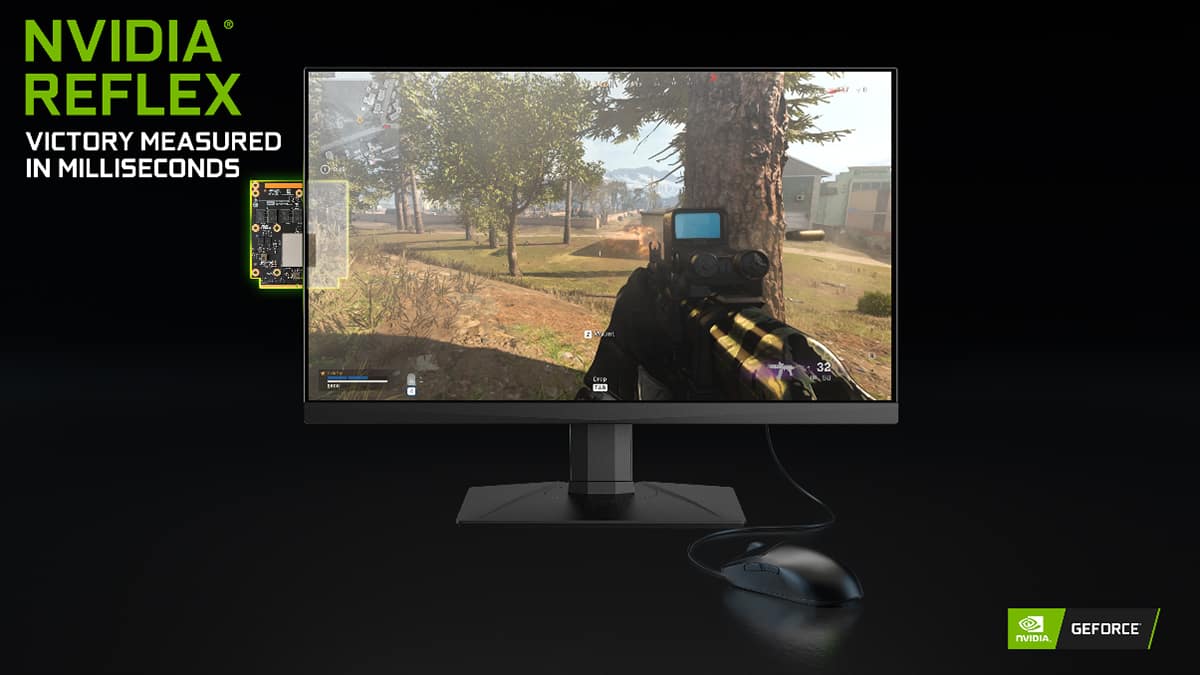 Nvidia's G-Sync Ultimate processor and Reflex Latency Analyzer are also built into the device to help give you every possible edge in competitive gaming. G-Sync Ultimate guarantees top-notch performance in speed and smoothness, while Reflex Latency Analyzer helps you keep track of your system's agility. The latter will be automatically configured with this new model provided that you have your mouse connected to its USB port.
Other features mentioned for the MSI MEG 271Q include the new E-Sports Vibrance and Dual Format modes. The former is a specialized color filter for competitive gaming titles while the Dual Format feature lets you downsize the viewing area to a 25-inch 1080p output. Its goal is to help with demanding titles if in case your GPU cannot run 1440p at 300Hz.
Pricing and Release dates for the MSI MEG 271Q are not yet available at the time of this writing. We will share the latest with you as soon as they become available, so stay tuned if you are interested in these new and improved gaming monitors.
About the Author: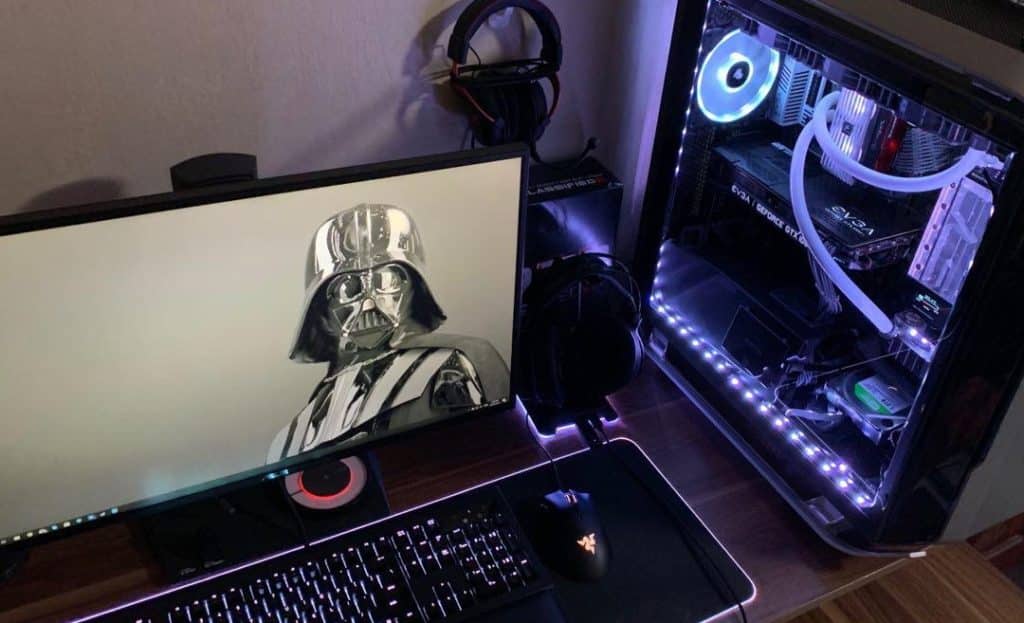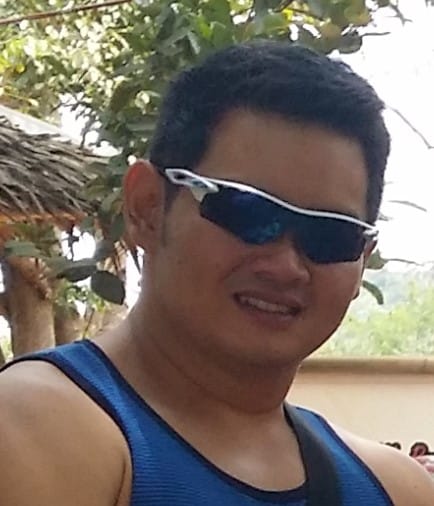 Paolo is a gaming veteran since the golden days of Doom and Warcraft and has been building gaming systems for family, friends, and colleagues since junior high. High-performance monitors are one of his fixations and he believes that it's every citizen's right to enjoy one. He has gone through several pieces of hardware in pursuit of every bit of performance gain, much to the dismay of his wallet. He now works with Monitornerds to scrutinize the latest gear to create reviews that accentuate the seldom explained aspects of a PC monitor.