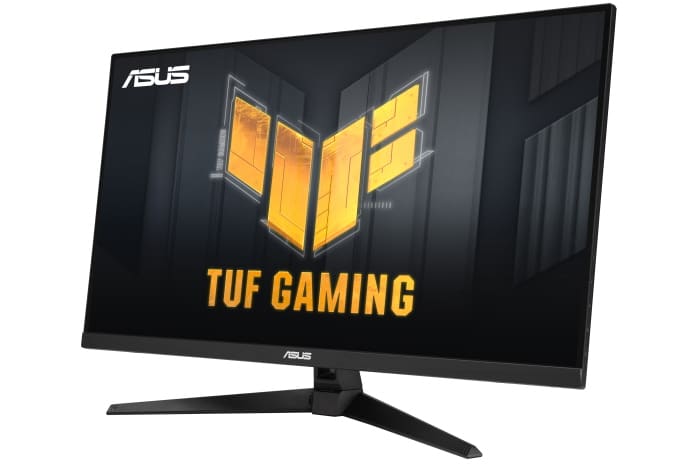 Asus TUF Gaming VG32UQA1A – Check Availability
Asus has two new variants in its TUF Gaming lineup to cater to gamers who want the most performance out of every dollar spent. We're getting a new 4K and QHD gaming monitor soon with lower price points which means more gamers can enjoy them. Asus didn't reveal a complete array of specifications, but we have a good idea of what's to come.
Asus TUF Gaming VG32UQA1A and VG27AQML1A – Tale of the Tape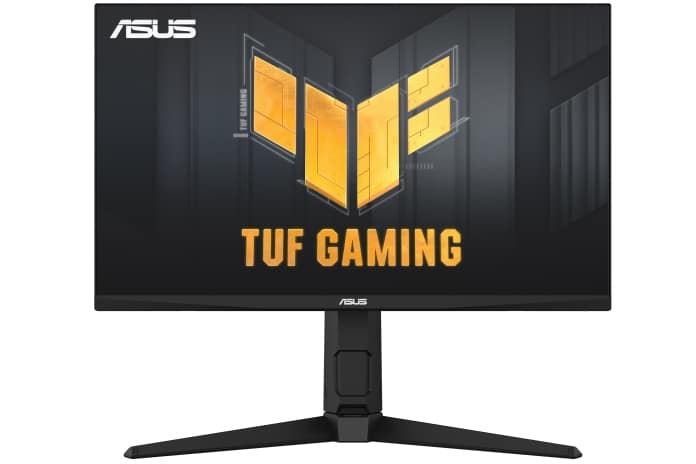 Asus TUF Gaming VG27AQML1A – Check Availability
The bigger 32-inch Asus TUF Gaming VG32UQA1A features a 32-inch IPS panel with a 3840 x 2160 resolution and a 160Hz overclocked refresh rate. It also has a 1ms response time and AMD FreeSync Premium, although HDR certification wasn't mentioned. This model is also certified for HDR 400 like the Asus VG28UQL1A.
Other specifications mentioned were the VG32UQA1A's HDMI 2.1 connectivity alongside its DisplayPort 1.4 slot. You need the latter for its 4K 160Hz operation with PCs, but HDMI 2.1 will unlock 4K 120Hz with the Xbox Series X and the PS5. It's versatile for multi-platform gamers, and we think that's a must-have if you spend on a monitor upgrade.
The Asus TUF Gaming VG27AQML1A steps its resolution down to 2560 x 1440, but it goes up to 240Hz. That's a specification you don't usually get with a midrange series monitor, but that also shows that the brand is moving to 360Hz with its premium ROG lineups. This model also uses Fast IPS technology and AMD FreeSync, and VESA DisplayHDR 400 certification.
However, unlike the 4K variant, the VG27AQML1A is stuck with HDMI 2.0 instead of version 2.1. We're not sure if the 1440p-capable Xbox Series X can run 120Hz on it via HDMI 2.0, so that remains to be seen in tests and reviews. Both monitors have fully-adjustable stands, USB hubs, and the excellent build quality of TUF Gaming-branded products.
Unfortunately, Asus did not disclose release dates and pricing for the two new models. But don't worry since we will release the latest information as soon as we receive them.
About the Author: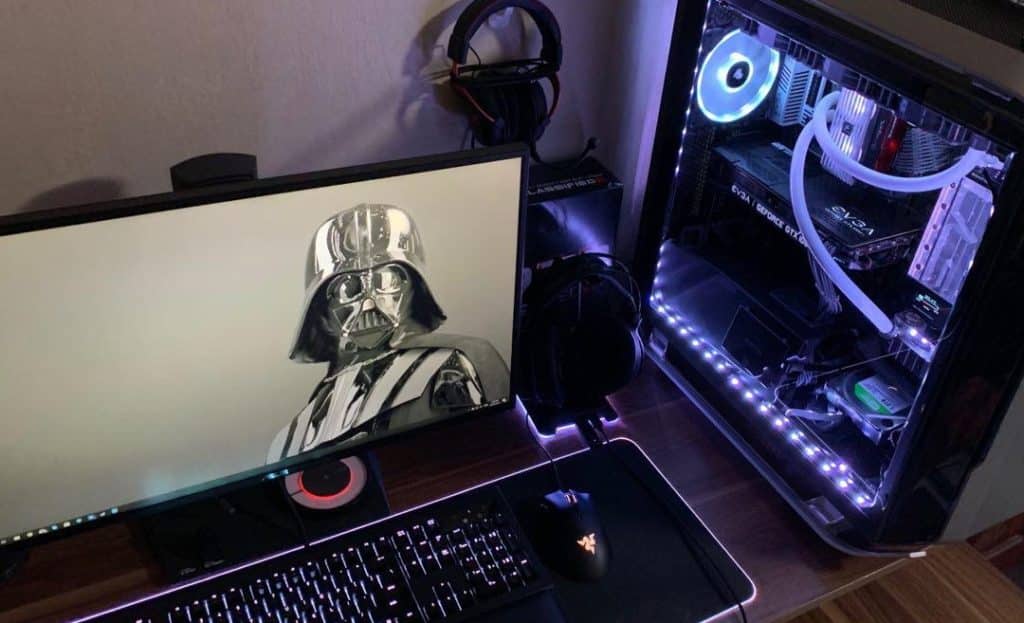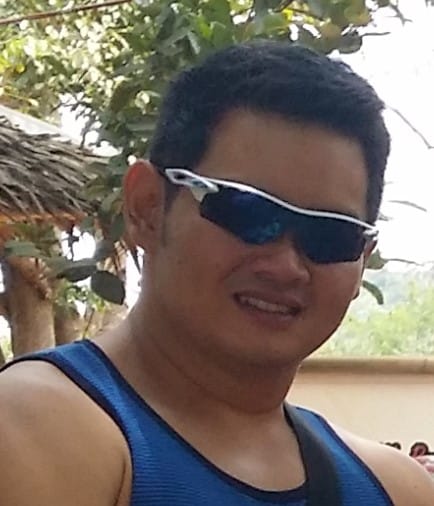 Paolo has been a gaming veteran since the golden days of Doom and Warcraft and has been building gaming systems for family, friends, and colleagues since junior high. High-performance monitors are one of his fixations; he believes that every citizen's right to enjoy one. He has gone through several pieces of hardware in pursuit of every bit of performance gain, much to the dismay of his wallet. He now works with Monitornerds to scrutinize the latest gear to create reviews that accentuate the seldom explained aspects of a PC monitor.