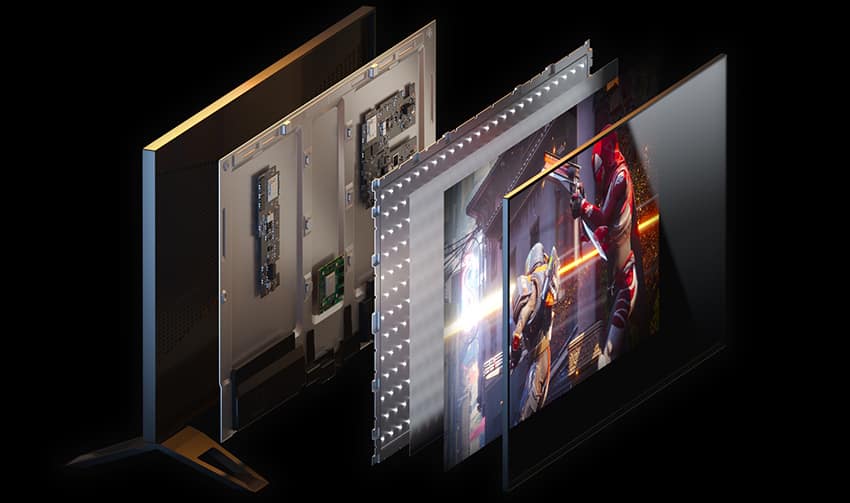 Nvidia recently revealed its plans to elevate the gaming monitor market for the E-Sports or competitive gaming crowd. The company is currently working with partner companies to bring forward 360Hz 1440p G-Sync displays with essential and newer technologies. These new products that are certified under the new branding will have current features like Reflex Latency Analyzer along with Nvidia's VRR tech.
One of the reasons why Nvidia is trying to move on from the usual 1080p high refresh format is because of the power of the current and upcoming cards. GPUs like the RTX 3080 are overpowered even for the fastest 1080p monitors and they can provide 300Hz+ in 1440p. A ton of the card's horsepower is wasted in low resolution, so you might as well move up for a more appreciable visual experience.
The slew of monitors heading this initiative up will include Nvidia tech such as Reflex Latency Analyzer and E-Sports Vibrance mode. All of the new 1440p displays will be 27-inches with mini-LED screen technology as standard, and that is something to look out for. Pro-gamer monitors previously only revolved around speed, so it looks like they will get a bump in the eye-candy department as well.
We will also see a new feature called Dual Format which enables these monitors to run like a 25-inch 1080p screen. Nvidia mentioned that it won't have the disadvantages of downscaling your resolution, but we're skeptical since the pixel mapping ratio isn't matched. It's counter-intuitive since the plan is to move to 1440p, but Nvidia said that Dual Format was designed for new and demanding titles which may require more GPU grunt.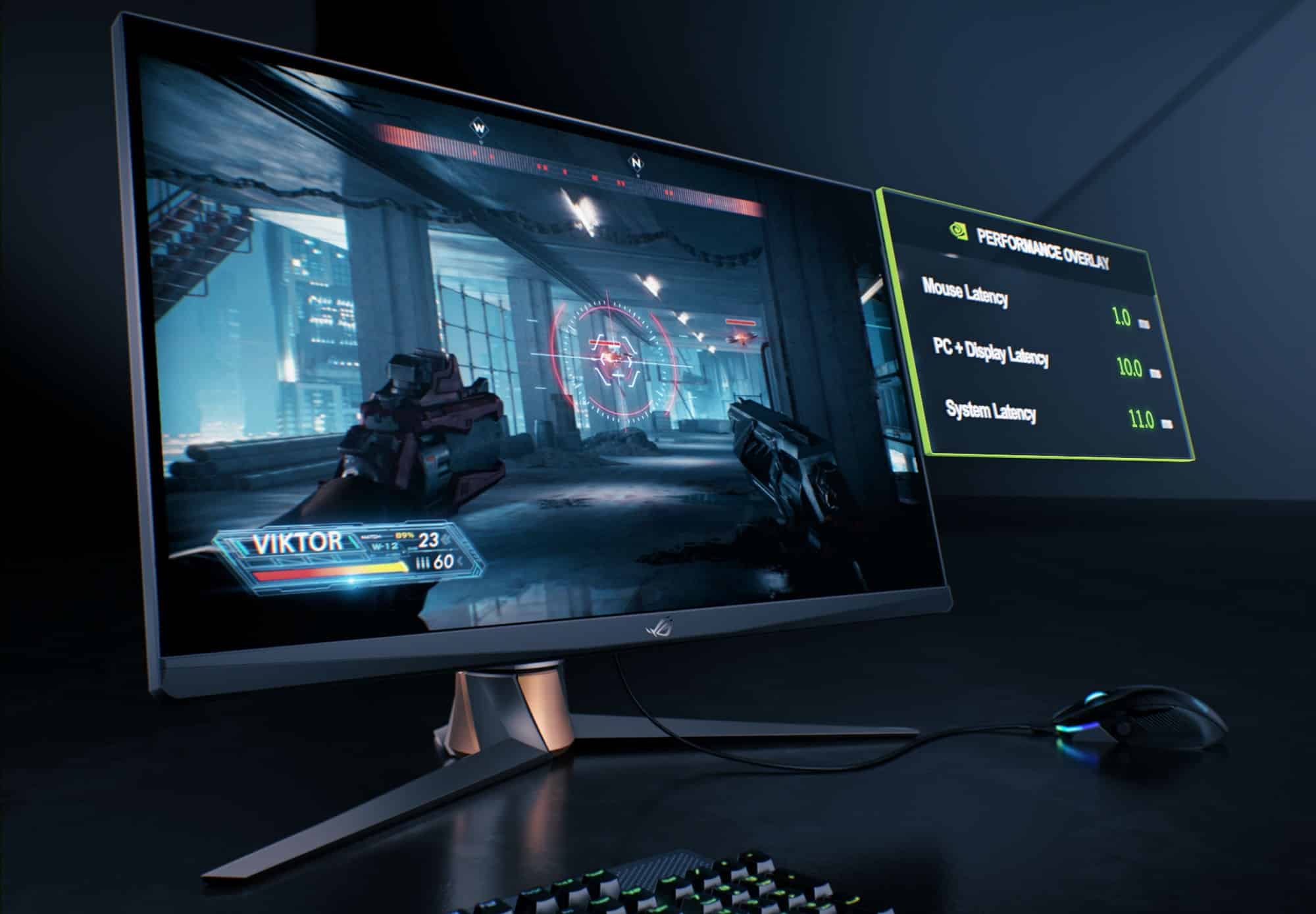 Another standard feature you can expect from these new Nvidia monitors is a dedicated hotkey for Reflex Latency Analyzer. Of course, this also means that you need to use an Nvidia GPU to maximize these products, just like back in the day when G-Sync was still exclusive. The green team holds a large chunk of the market for graphics cards and it will continue to grow if this catches on.
The first partners in this push for improvement are Asus, AOC, MSI, and ViewSonic. These brands already have 360Hz 1440p Nvidia E-Sports monitors in the works such as the Asus ROG Swift PG27AQN, AOC Agon Pro AG274QGM, MSI MEG 271Q, and the ViewSonic Elite XG272G-2K. These four contenders all have 300Hz screens with Mini-LED backlights, although the Asus variant reaches up to 360Hz.
We're excited to test out how these implementations will feel and eventually formulate our prediction of how they will pan out in the market. The Dual Format mode and the qualities of the new mini-LED 1440p panels are exciting, and we're hoping it's not just a marketing gimmick. Keep checking this page and the news section for the latest on these fancy and shiny new gadgets that will arrive sooner than expected.
About the Author: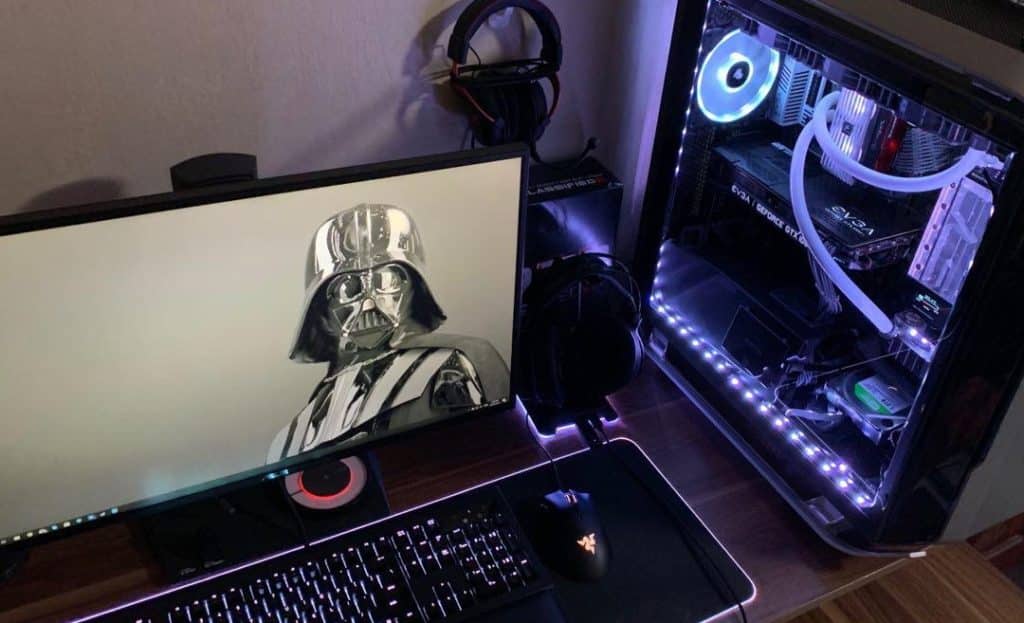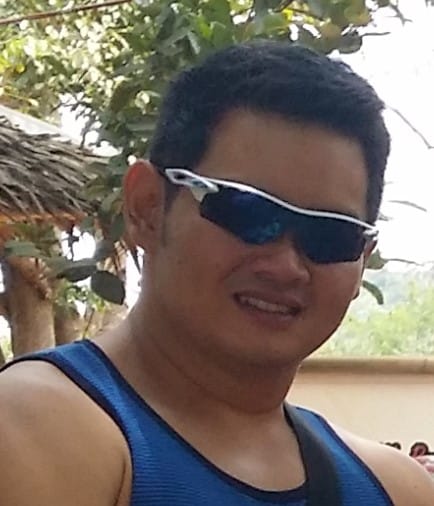 Paolo is a gaming veteran since the golden days of Doom and Warcraft and has been building gaming systems for family, friends, and colleagues since junior high. High-performance monitors are one of his fixations and he believes that it's every citizen's right to enjoy one. He has gone through several pieces of hardware in pursuit of every bit of performance gain, much to the dismay of his wallet. He now works with Monitornerds to scrutinize the latest gear to create reviews that accentuate the seldom explained aspects of a PC monitor.