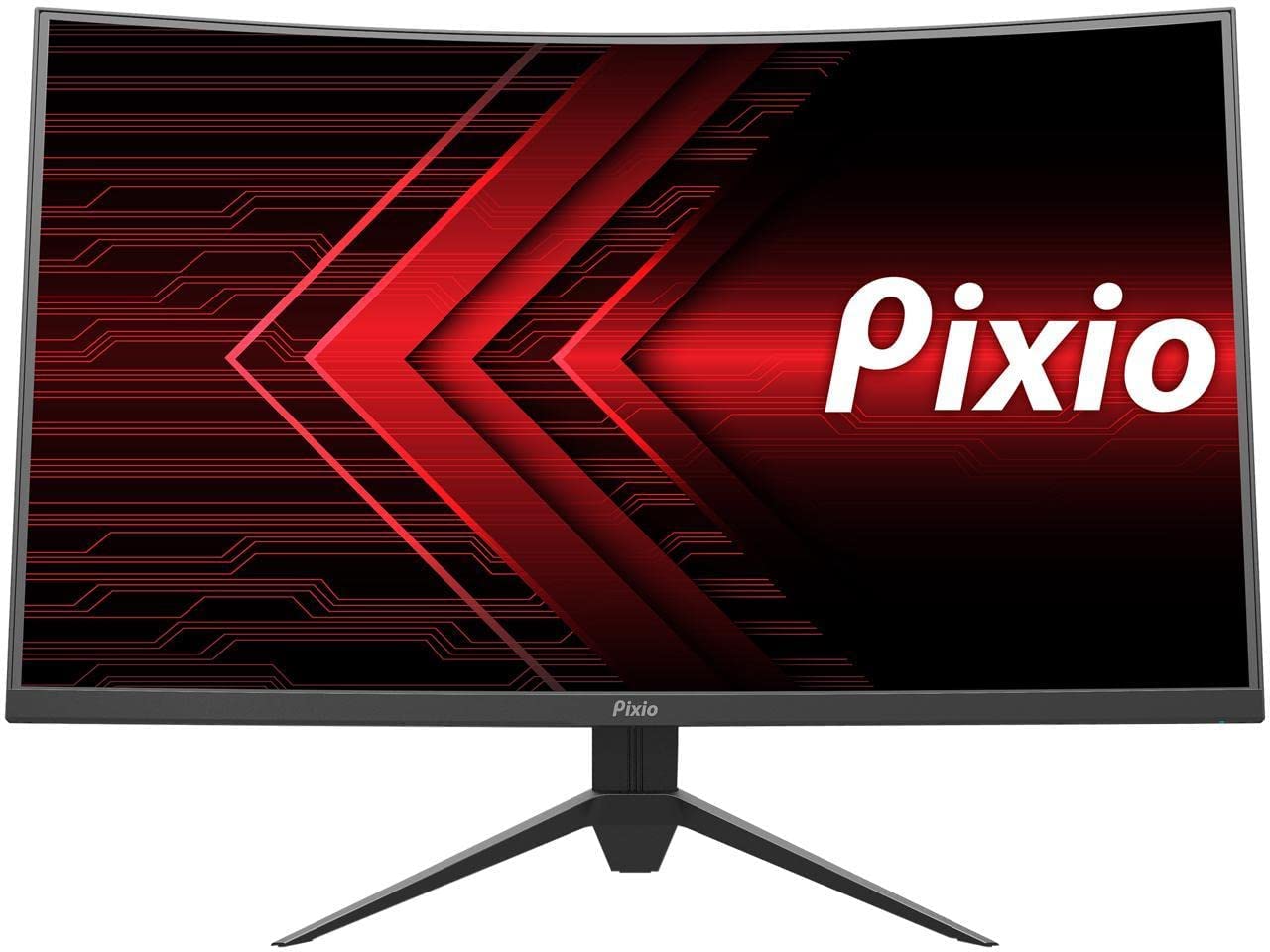 The Pixio PXC325 shaves off attractive extra features to bring you a large and curved display that's perfect for immersive gaming. We know it's not perfect out of the box, but there you always get a nice feeling once you've upgraded to a big display, especially one that's meant for gaming. Let's see what the Pixio PXC325 can do to get a clearer view of what it brings to the table.

Pixio PXC325 Specifications
Screen Size: 32 Inches
Resolution: 1920 x 1080 FHD
Aspect Ratio: 16:9
Panel Technology: Vertical Alignment (VA)
Refresh Rate: 165Hz
Response Time: 1ms
Contrast Ratio: 4000:1
Brightness: 400 cd/m²
Built-in Speakers: No
Stand: Height – No
Stand: Tilt – Yes
Stand: Swivel – No
Stand: Pivot– No
VESA Compatibility: Yes (100 x 100)
Connectivity: DisplayPort 1.4 x 2, HDMI 2.0 x 2, 3.5mm Audio Jack
Dimensions: (W x H x D): 28" x 20.8" x 9.9"
Weight: 13lbs

Design and Features
The Pixio PXC325 doesn't look like a gaming monitor at first glance due to its simple and sleek design. It has a matte black aesthetic that's free from the decorative red accents of its predecessors which, to be honest, looked tacky. The display is bezel-free on three sides, but you will still see inner borders when it's in use.
You need to take its size into consideration before buying, especially if you have a full set of peripherals on your desk. The cabinet is two and a half feet wide, so it might block off your speakers, especially if you have the bigger bookshelf types. It is not heavy since it's only 13 pounds, but it is still easy to get unbalanced if you aren't carrying it carefully.
Its lightweight and budget-oriented, but the device's build quality is surprisingly good and comparable with some of its more expensive competition. The plastics aren't extra thick, but they are molded perfectly and they won't flex or crack that easily. The stand offers good stability so the screen only wobbles if you nudge or strike it accidentally.
We like that the Pixio PXC325 already has an OSD joystick even if its priced lower than similar gaming monitors. It's located inside a wedge a the back, but it is still very accessible even if you don't have a line of sight to it. Other budget models have clunky OSD buttons, so this is a huge plus for those who tweak their monitors regularly.
The stand included with the monitor only offers tilt so it can be difficult to get a preferred viewing angle, especially if you are tall. The stand is quite stable, but it could use vertical adjustment to make the monitor suitable for a wider audience. You can use VESA mounts, but that will add more cost to your upgrade.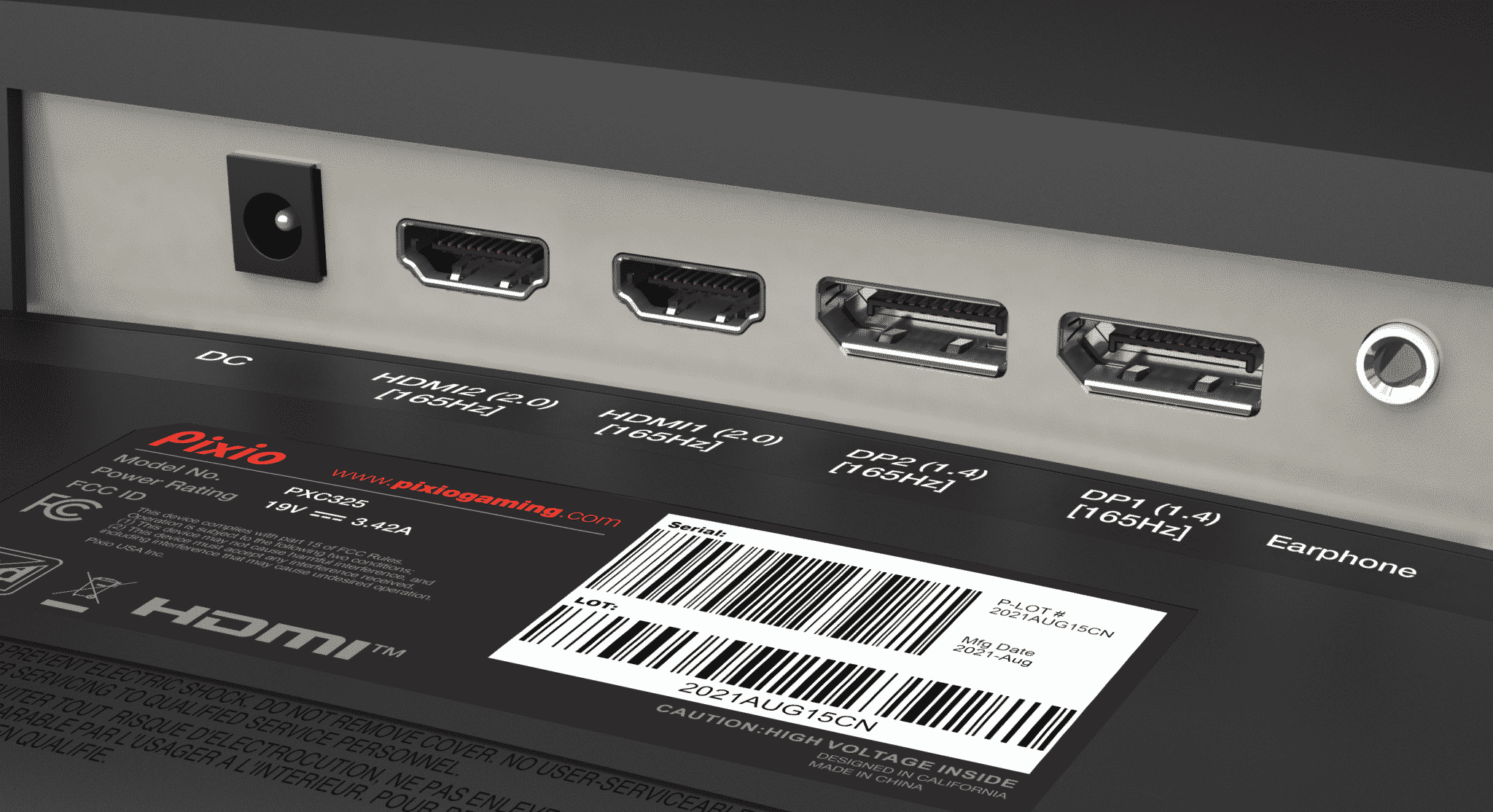 We like that the PXC325 includes more video inputs than what's necessary for regular use. You will find two slots each for DisplayPort 1.4 and HDMI 2.0, so it can host multiple devices such as PCs and next-gen consoles like the PS5. You don't get extras other than an analog jack but having enough ports for multi-platform gaming is enough for a cheap monitor.
What's missing from this budget-friendly offering is a pair of built-in speakers. they don't usually sound good enough for gaming and entertainment, but they are useful for other purposes such as conference calls or even background music. However, we're forgiving this omission 100% because of the very low price,
Display and Performance
The Pixio PXC325 boasts a 32-inch curved VA panel with a 1920 x 1080 resolution, a 165Hz refresh rate, and a 1ms boosted response time. The backlight has a 400 cd/m2 maximum while the contrast is listed at an ambitious 4000:1. This model isn't certified for VESA's HDR standards, but it is HDR10-compatible and it has a dedicated mode for it.
The immediate complaint with large 1080p monitors like this model is the looser pixel density of around 70 pixels per inch. You need to sit at three feet or more to avoid noticing the pixels, so it's ideally used for couch gaming setups. However, visibility and legibility are excellent so it will work great for competitive gaming setups or browsing and office work.
The Pixio PXC325 renders more than 100% sRGB and around 87% DCI-P3 so it's sufficiently vibrant for gaming and entertainment. However, its default accuracy isn't so good with a deltaE average of 4.05, telling us that it isn't calibrated from the factory. Most users will find it difficult to notice these errors unless they have a calibrated monitor to compare them with.
Giving the monitor colorimeter treatment improved its deltaE average to 2.03 which is considerably better than the default setting. However, the gadget itself isn't cheap, so its only necessary if you do color-critical work. We recommend going with a better monitor instead if you are after accuracy since getting this and the colorimeter won't be practical.
The Pixio PXC325's backlight did not reach its specification since it only reached 361 cd/m2 at 100%. Its contrast ratio peaked at 4166:1 at 60% brightness so it's capable of deep blacks and rich colors. However, activating its HDR mode did little to improve these qualities since it's not equipped with a special backlight like the Asus PG32UQX.
Panel uniformity isn't great as well since there are some backlight leaks on the top and bottom edges of the screen. some clouding can be seen in dark or all-black images, but it's not noticeable in full-color images. Curved displays are prone to this issue, but not all monitors are susceptible to it due to tolerances so there will be better ones out there.
Responsiveness is the Pixio PXC325's main weakness, meaning it's prone to blurring in fast-paced scenes. Some streaks and persistence can be seen in contrasting and quick transitions, so it is not completely ideal for E-Sports use. You can use its overdrive feature, but it doesn't clean up the screen completely so you still have to deal with some blurring.
The Pixio PXC325 is compatible with both FreeSync and G-Sync, so you don't have to worry about losing Adaptive Sync if you have one or the other. The GPU market is unstable, so it's nice to be able to use VRR no matter which card you have. Input lag is slightly higher at 9ms at 165Hz,  but that's still reasonably fast so most gamers will not notice delays while playing.
Thoughts on the Pixio PXC325
The Pixio PXC325 is a decent budget monitor for those who want a big screen that's ideal for both PC and console gaming. It offers great vibrancy and contrast, but it needs calibration if you are after accurate colors. Its aesthetic is also a big improvement versus older versions and competitors which looked tacky or gaudy.
However, you can't expect perfection from a 32-inch display that costs under $300, even in today's market. It is still prone to blurring and it has a few limitations, but we know those who enjoy immersive games more than fast-paced E-Sports titles will still like it. It's a great buy for the budget-conscious, but better picks like the Dell S3222HG don't cost a lot more.
Pros:
Affordable
High Contrast
Good Color Coverage
FreeSync and G-Sync Compatible
Cons:
Tilt-Limited Stand
Slow Pixel Response Time
Limited Features
About the Author: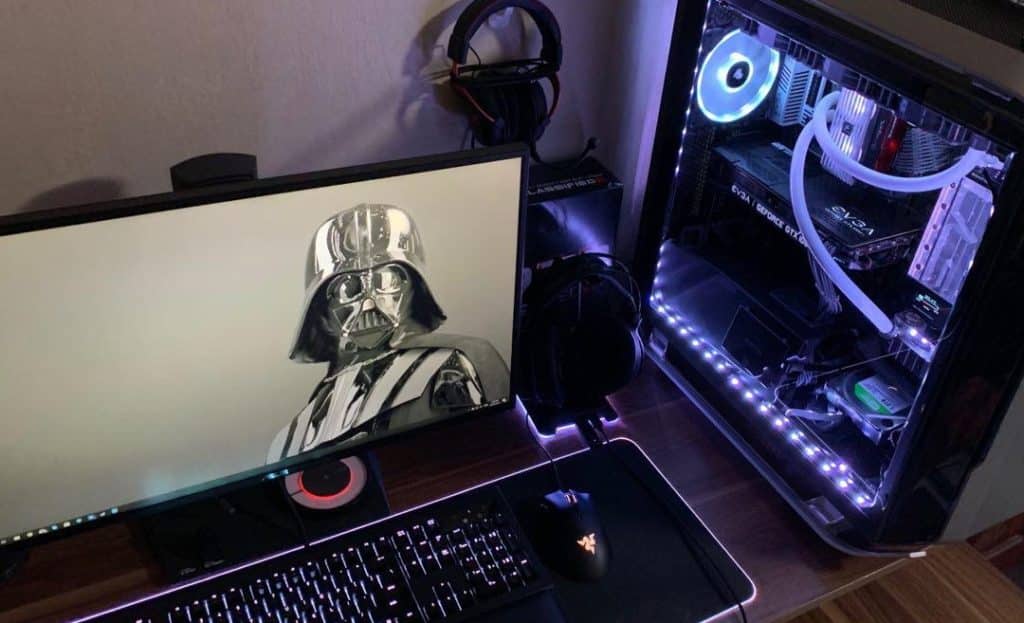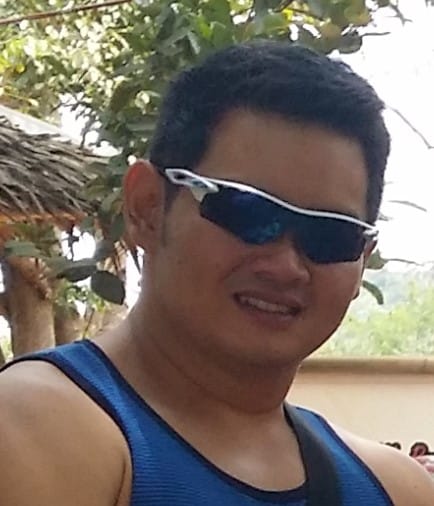 Paolo is a gaming veteran since the golden days of Doom and Warcraft and has been building gaming systems for family, friends, and colleagues since junior high. High-performance monitors are one of his fixations and he believes that it's every citizen's right to enjoy one. He has gone through several pieces of hardware in pursuit of every bit of performance gain, much to the dismay of his wallet. He now works with Monitornerds to scrutinize the latest gear to create reviews that accentuate the seldom explained aspects of a PC monitor.