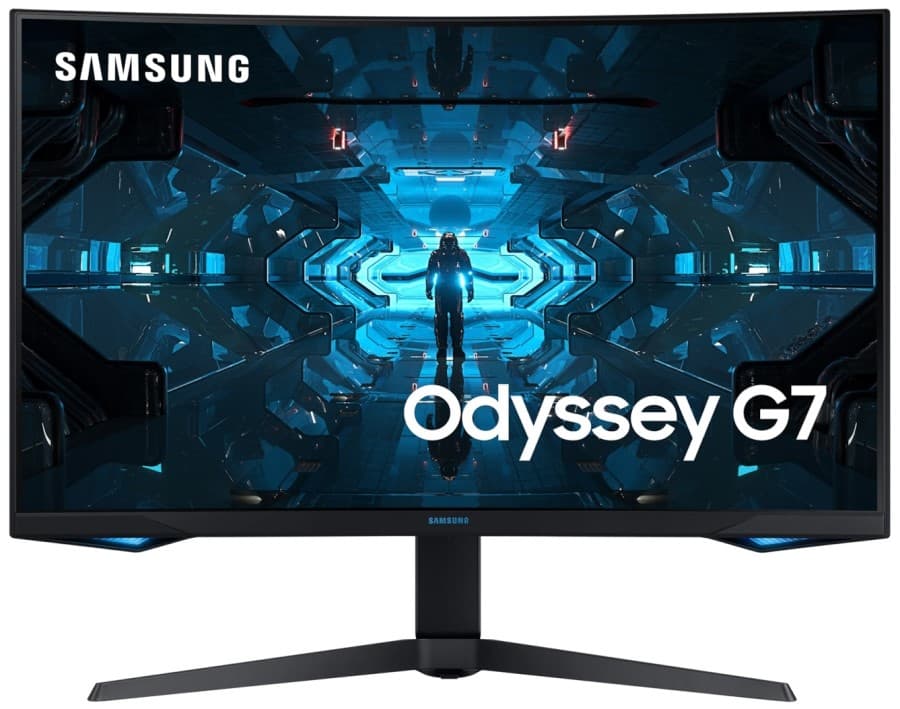 The Samsung C27G75T and C32G75T which were announced as early as January at CES are now ready to drop into retail stores and your gaming setups. These two variants are using 240Hz-native VA modules with distinct 1000mm radiuses which make them the steepest curved gaming monitors to date. Both are excellent for immersive gaming, more so if you go with the larger variant or if you use them in triple-head setups.
It's notable that the Samsung C27G75T and C32G75T are some of the first VA monitors to offer 240Hz as opposed to TNs and the new IPS models which have already saturated the market. Both models also come with a 2560 x 1440 resolution which is a much better choice for the size of the screens and their resulting pixel densities. These modules have a 2500:1 contrast ratio rating, along with 350 cd/m2 QLED backlights that can pulse to 600 cd/m2 for HDR.
The color coverage for both the Samsung C27G75T and C32G75T is also rated to cover 95% of the DCI-P3 gamut. The latter along with the specialized backlight, and the high contrast ratio of the VA screens will enable both models to produce substantial HDR capabilities. They only have edge-lit local dimming units, but both pass the VESA DisplayHDR 600 standard.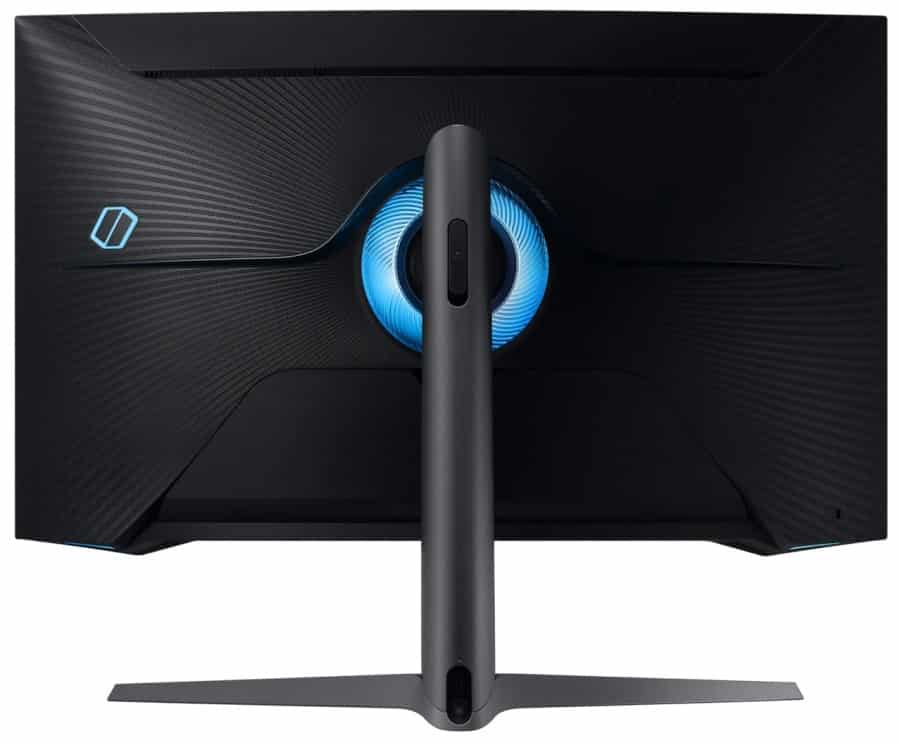 One of the biggest changes the Samsung C27G75T and C32G75T aside from their steeper curves is the aesthetic design. Both now have distinct gamer-centric designs that don't go overboard as opposed to their predecessors which looked like they were meant for the office instead. The two SKUs have a Core Lighting LED system at the stand's attachment point which can be set to 5 different colors.
You will also find LEDs on the bottom edge of the screen which will add accentual lighting in addition to the rear unit's glow. This feature is great to have if it's bright enough to function as a bias light, but we'd still love it even if it only allows you to match the colors with your setup's theme.
Both models will also ship with fully adjustable stands which are crucial since it doesn't look like it will be easy to access the VESA mounts. The Samsung C27G75T will also include dual DisplayPort 1.4 slots, a single HDMI 2.0 slot, and 2 USB 3.0 connectors on its I/O.
The Samsung C27G75T and C32G75T are now starting to appear in retail shops for pre-orders with price tags close to $700 and $800 respectively. They aren't cheap, but we think the pricing is reasonable if you consider the 240Hz output with HDR 600 to boot. Specific delivery dates are not yet available, but we will update this news piece once more information regarding these two promising gaming monitors become available.
About the Author: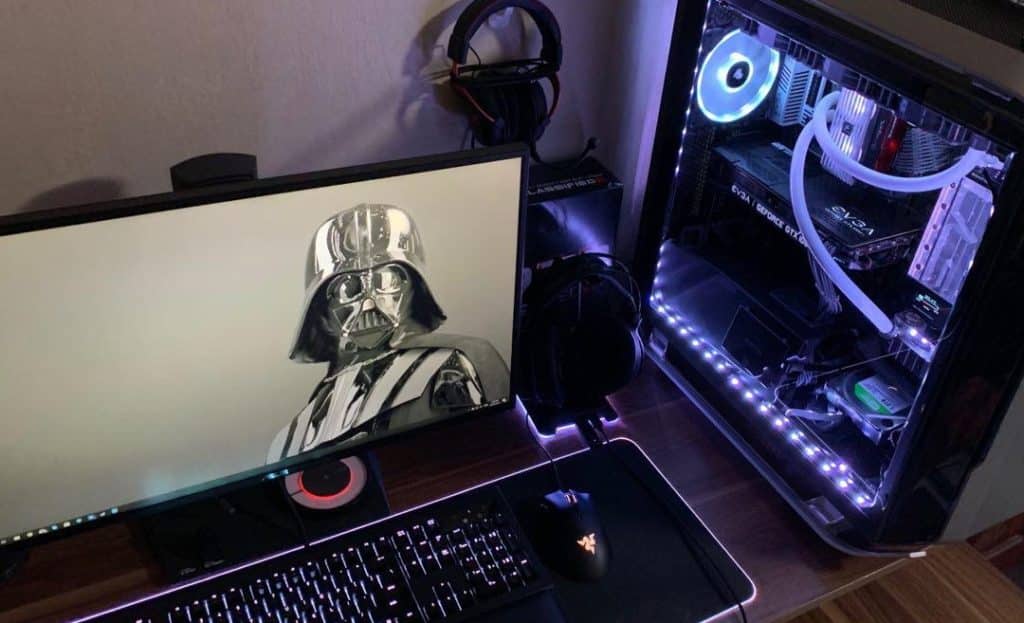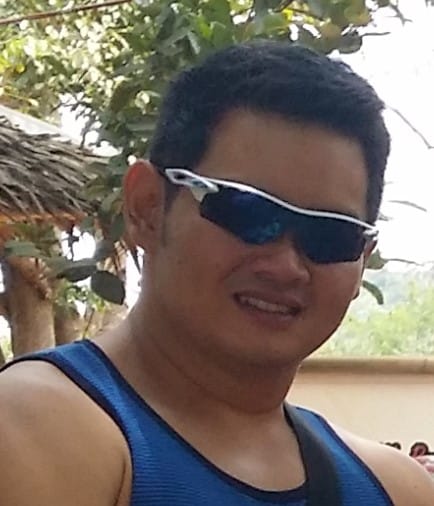 Paolo is a gaming veteran since the golden days of Doom and Warcraft and has been building gaming systems for family, friends, and colleagues since his junior high years. High-performance monitors are one of his fixations and he believes that it's every citizen's right to enjoy one. He has gone through several pieces of hardware in pursuit of every bit of performance gain, much to the dismay of his wallet. He now works with Monitornerds to scrutinize the latest gear to create reviews that accentuate the seldom explained aspects of a PC monitor.