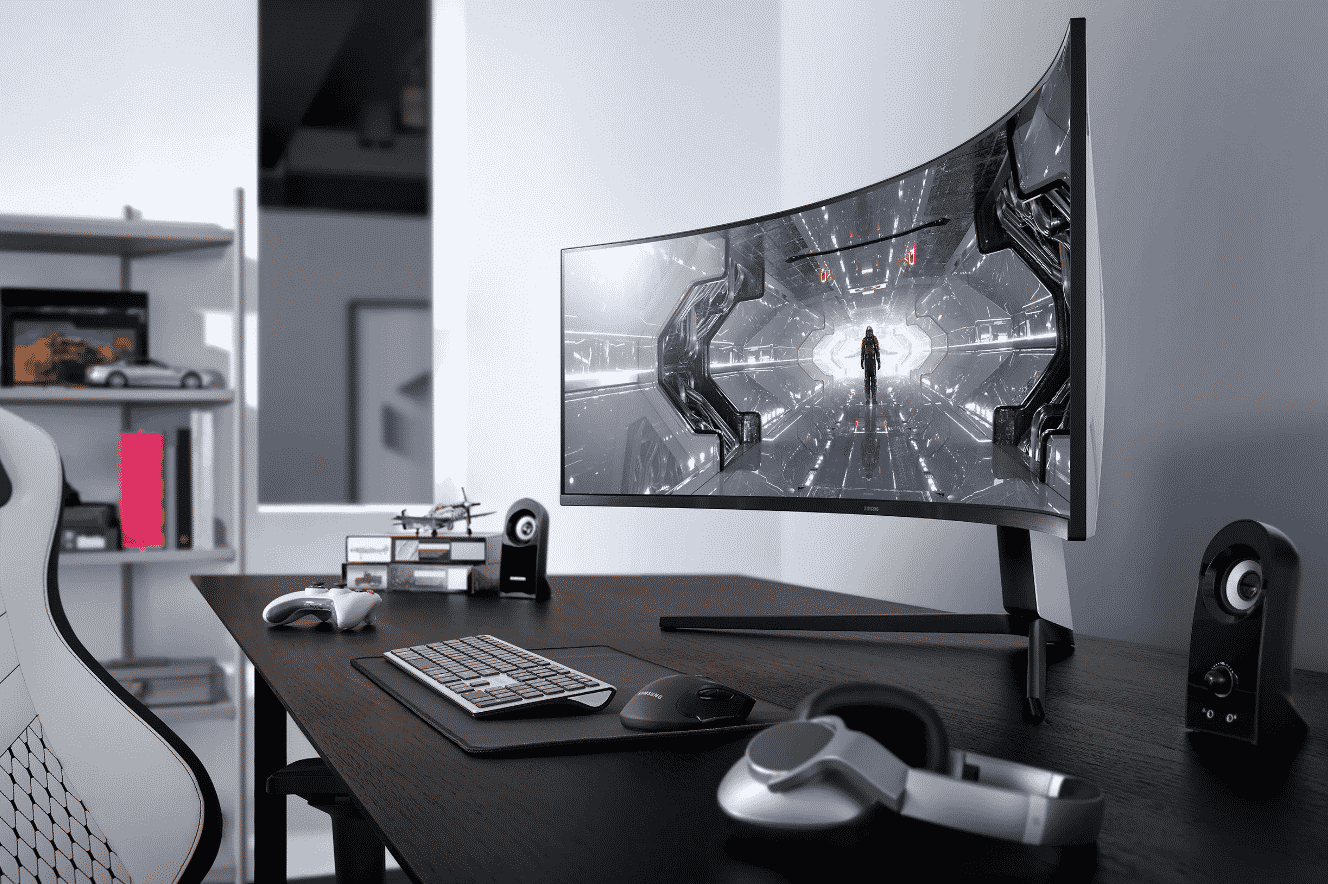 Samsung Mini LED gaming monitors and more FreeSync TVs are incoming this year according to the brand's recent Unbox and Discover reveal. The Korean tech giant is one of the proponents that pushed the TV market to cater to gamers as well as producing ground-breaking monitor designs like the Odyssey G9. Samsung has avoided the OLED craze and championed their QLED technology, but it looks like they are expanding on it to heat up the market.
Mini LED Gaming Monitors Coming Very Soon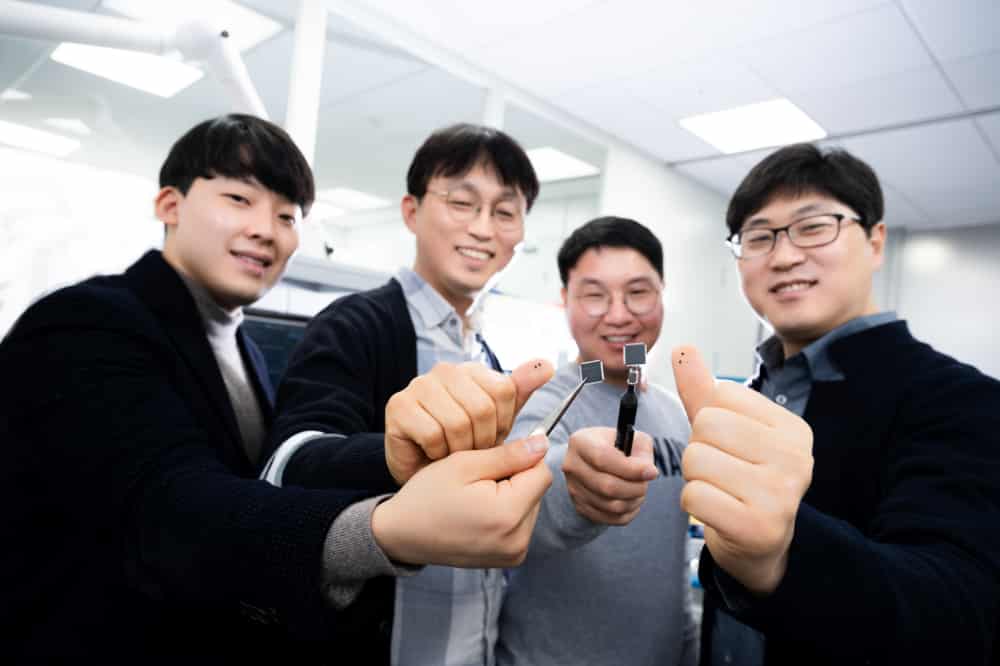 One of the products Samsung recently announced is a mini-LED gaming monitor that's based on the Odyssey G9. That model offered impressive specifications, but there are some reports of underwhelming performance from it. The 240Hz 5K2K screen is awe-inspiring, but its HDR performance was mediocre.
Samsung proudly revealed that the Odyssey G9 gets an upgrade for 2021 by adding the brand's Quantum Mini LEDs to it. It's already available on top-shelf QLED TVs, but it's one of the first gaming monitor variants if it releases within a specific timeframe. The variant we have now has QLED which has increased its brightness and vibrancy, but it's still not at a level that can compete with HDR 1000 or OLED screens.

Samsung Odyssey G9 240Hz Super Ultrawide Gaming Monitor
Mini LEDs provide massive improvements to image quality, especially a screen's contrast ratio. Samsung mentioned that it's Quantum Mini LEDs are 1/40th the height of a regular LED and it uses thin microlayers instead of the usual LED and lens package. The brand calls this their Quantum Matrix Technology which has accurate control over the mini LEDs to counter blooming and halo effects.
We've seen Mini LEDs before on monitors like the Asus ProArt PA32UCX which was impeccable, but impossibly expensive for many users. This means that the new Odyssey G9 will become even more expensive at launch than it was last year. However, this specific category will sooner or later become extra competitive since other top brands like Asus or Acer already have Mini LED gaming monitors in the works.
FreeSync Premium Pro TVs from Samsung – More Options Arriving This Year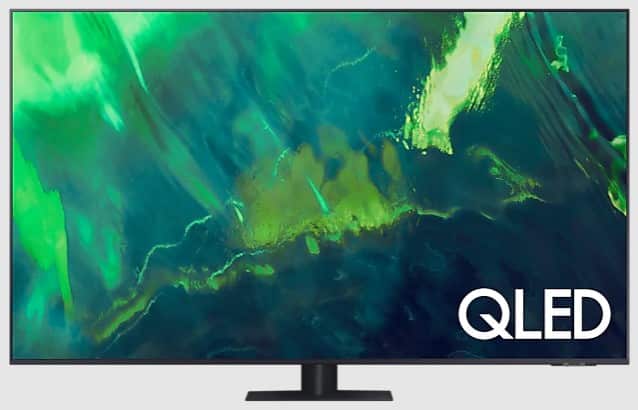 Samsung Q70A 4K HDR FreeSync Premium Pro TV
Another exciting bit we gathered from Samsung's recent Unbox and Discover event is its first slew of AMD FreeSync Premium Pro TVs. The VRR tech will start becoming available with the 2021 Samsung The Frame TVs and the Q70A 4K variant. The brand did mention that it will offer the Adaptive-Sync feature on models above the Q70A, so expect to see more options with it this year.
We already have FreeSync Premium TVs in the market, but the standard only requires a 120hz refresh rate and LFC or Low Framerate Compensation. FreeSync Premium Pro ups the ante by adding HDR to the requirements. Most of the FreeSync Premium TVs are already HDR-capable, but we're expecting to see improvements in image quality and richness.
Another important addition to the 2021 lineup of FreeSync Premium Pro TVs is a new Game Bar feature. Details are limited yet, although Samsung revealed that it will help gamers keep track of metrics related to games. It will also have an Ultrawide Gameview feature which lets you expand the aspect ratio beyond 16:9 to view an ultrawide FOV in games.
Editor's Note: The Unbox and Discover event, unfortunately, did not reveal any more specifics for these exciting products other than what's mentioned above. Rest assured that will be on the lookout for the latest news bits so we can update you as soon as possible. Happy gaming!
About the Author: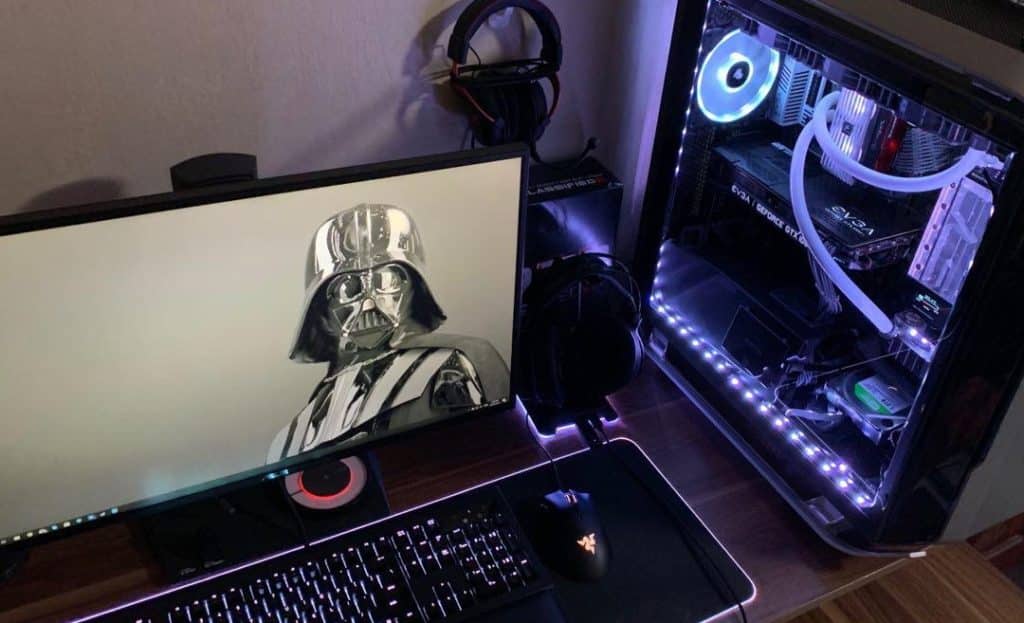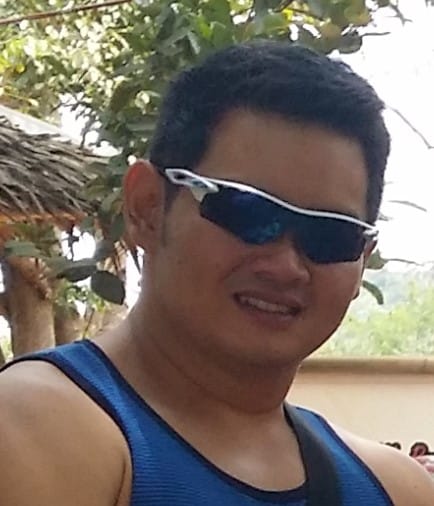 Paolo is a gaming veteran since the golden days of Doom and Warcraft and has been building gaming systems for family, friends, and colleagues since junior high. High-performance monitors are one of his fixations and he believes that it's every citizen's right to enjoy one. He has gone through several pieces of hardware in pursuit of every bit of performance gain, much to the dismay of his wallet. He now works with Monitornerds to scrutinize the latest gear to create reviews that accentuate the seldom explained aspects of a PC monitor.