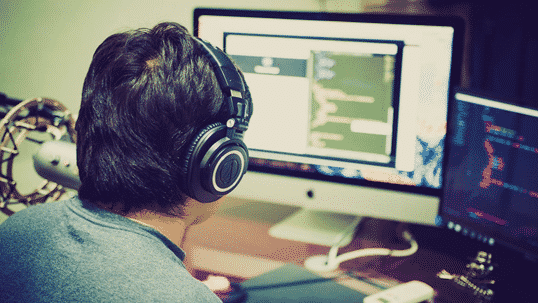 2020 has been an excellent year for online gaming with record numbers of players switching on their consoles and joining their friends to battle it out online on their favorite titles. If like many the long months of March, April and May gave you plenty of time to reflect on your gaming set-up this is the perfect article for you.
Below we'll take a look at five of the best gaming monitors to help you get the most out of your online experience.
When You Need a Gaming Monitor
Before we delve into the best monitors on the market it's important to ask yourself whether you really need a gaming monitor. To answer that question, you'll need to think of what games you spend most of your time playing.
One of the most popular gaming titles of the year has been Call of Duty: Modern Warfare and in particular, the free to play Battle Royale mode Warzone. If you're playing this game regularly and want to improve your K/D and get more wins then you'll probably benefit from buying a gaming monitor.
Likewise, if you're playing another fast-paced, high-resolution game then your experience will definitely be augmented by a gaming monitor.
When You Don't Need a Gaming Monitor
2020 has been a great year for gaming in general and not just for the AAA gaming companies. In the past few months' games like Among Us and Fall Guys have risen to prominence, if these games are your bag then there's no need to part with your cash for an expensive gaming monitor.
Another gaming sector that has thrived this year is live casinos and whilst your experience will be improved by viewing your dealer in crystal clear definition a gaming monitor isn't essential, especially considering you can avail of mobile roulette or other table games and not experience too much of a drop off in clarity.
So, if you're playing any of these games regularly a gaming monitor is likely to be an unnecessary expense that isn't really going to make too much difference to your gaming enjoyment.
LG UltraGear 38GN950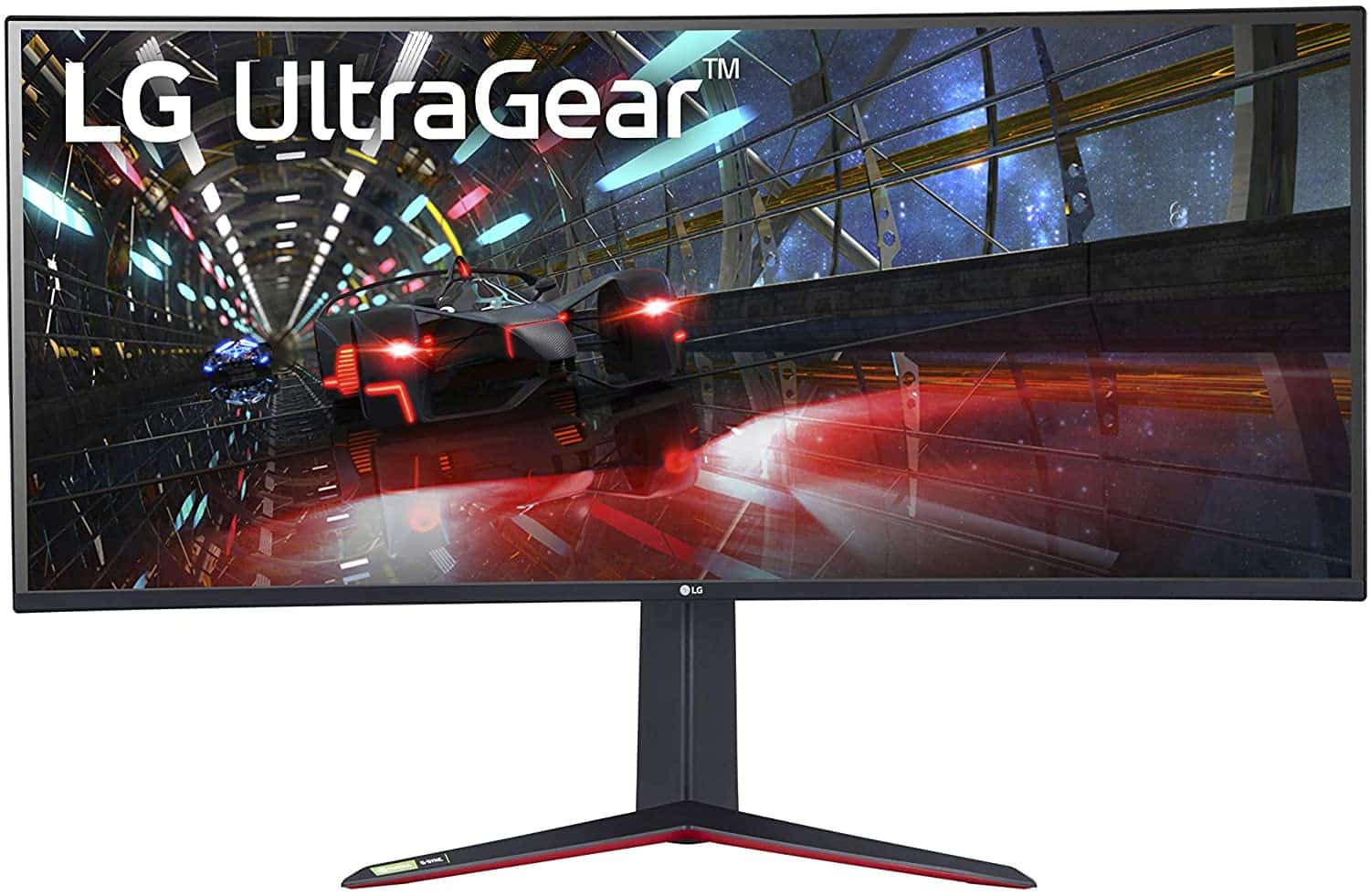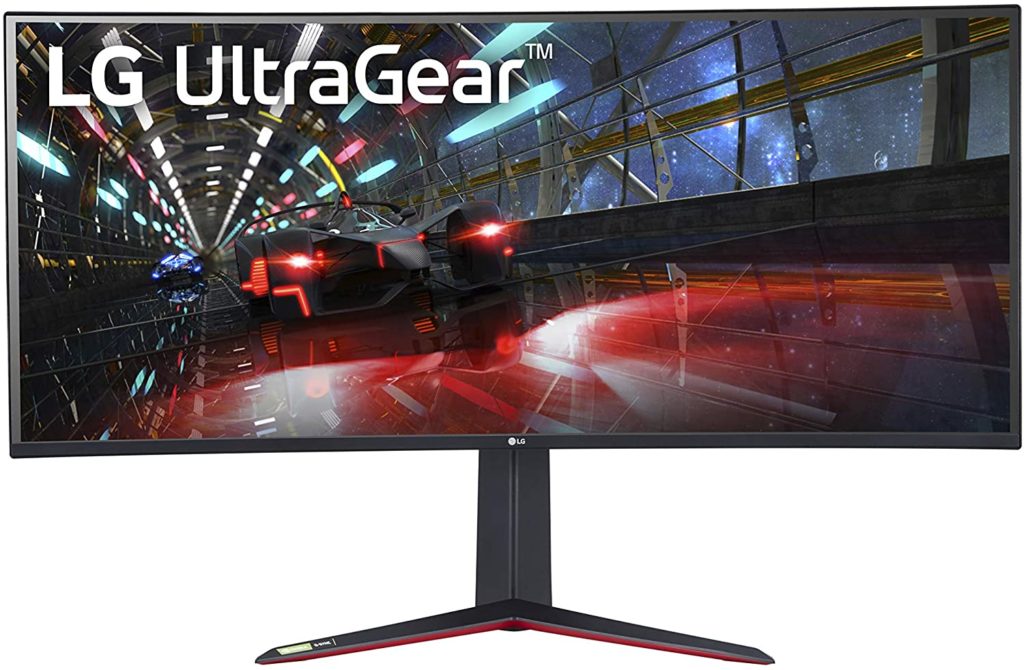 Screen Size: 38-inch Aspect ratio: 21:9 Resolution: 3840 x 1600 Price: $2,090.99
Choosing a gaming monitor comes down to your needs and what you want so if you can't decide, go for this LG UltraGear multipurpose monitor. If you're really serious about your gaming and want the best monitor around you can't go wrong with this 38-inch monitor.
It has a 144Hz refresh rate which you can easily knock up to 160Hz an ultra-wide aspect ratio and a 1ms response rate. It might be expensive but when you're rolling around Verdansk and picking out enemy teams from 300m it'll feel worth every penny.
Check out this YouTube review of the awesome LG UltraGear 38GN950.
LG 27UK850-W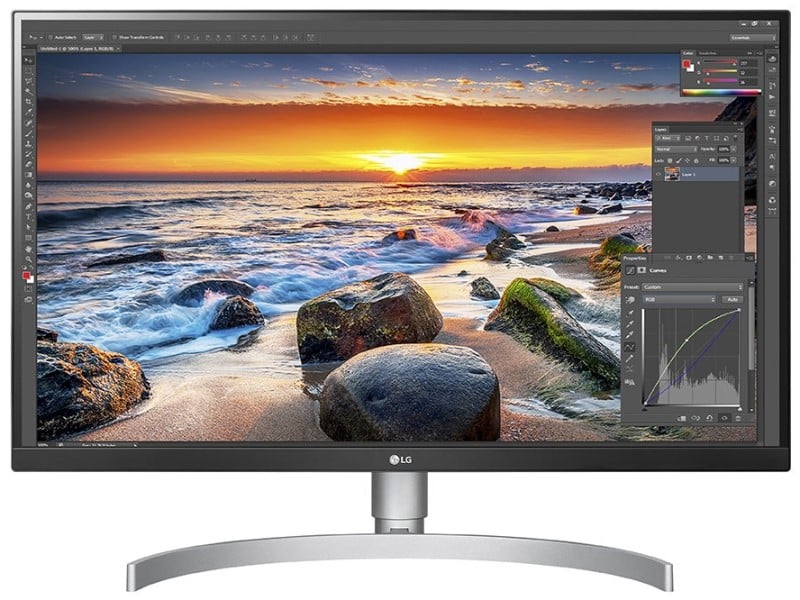 Screen Size: 27-inch Aspect Ratio: 16:9 Resolution: 3840 x 2160 Price: $669.99
If you're more of a casual gamer and don't want to spend a couple of thousand dollars on a monitor but still want great features, the LG 27UK950 – W is for you. The monitor is sleek, compact, and will look good on any surface.
Technically it's a great device too with 4K HD Ultra resolution (3840 x 2160) and an IPS panel that allows for viewing angles of 178 degrees.
Samsung CRG9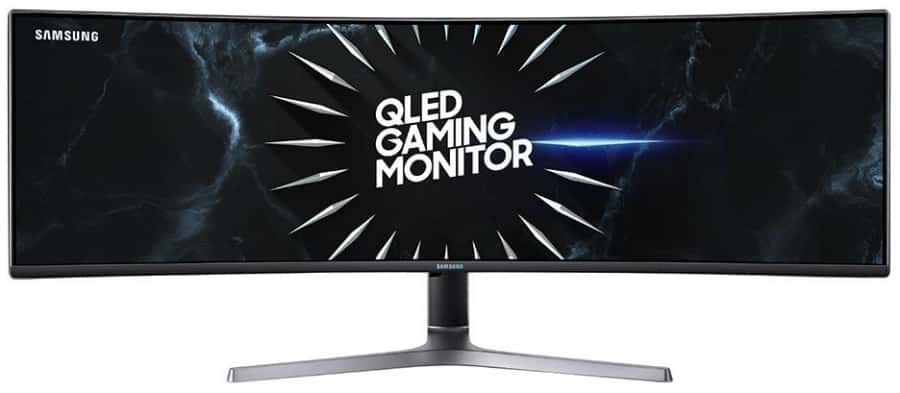 Screen Size: 49-inch Aspect Ratio: 32:9 Resolution: 5120 x 1440 Price: $1,499.99
One of the biggest obstacles to switching from a TV to a gaming monitor is size. So many people are yet to be convinced that less is more, so if you're one of those that favor a big viewing area the Samsung CRG9 is perfect for you.
It offers a great screen size, amazing resolution, and a couple of different viewing angles too, although all these features do come at a pretty high cost.
MSI Optix MPG341CQR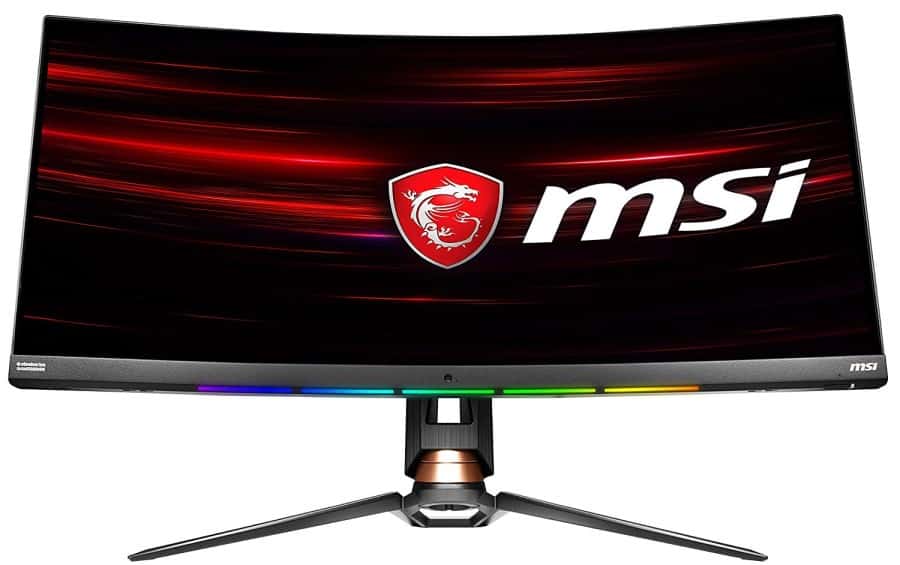 Screen Size: 34-inch Aspect Ratio: 21:9 Resolution: 3440 x 1440 Price: $1,119.99
The MSI Optix uses VA rather than IPS panel technology to offer brighter and more powerful colours as well as better contrast. In addition to that it comes with a very wide 1440p resolution and a 144Hz refresh that will give you the heads up on your online opponents.
It might seem like an expensive choice but when you weigh up all the features that come with the monitor, it's perhaps one of the best value buys of 2020.
BenQ PD3200U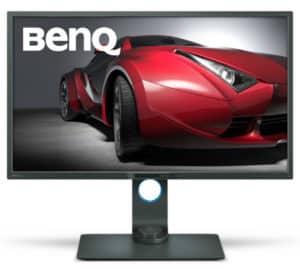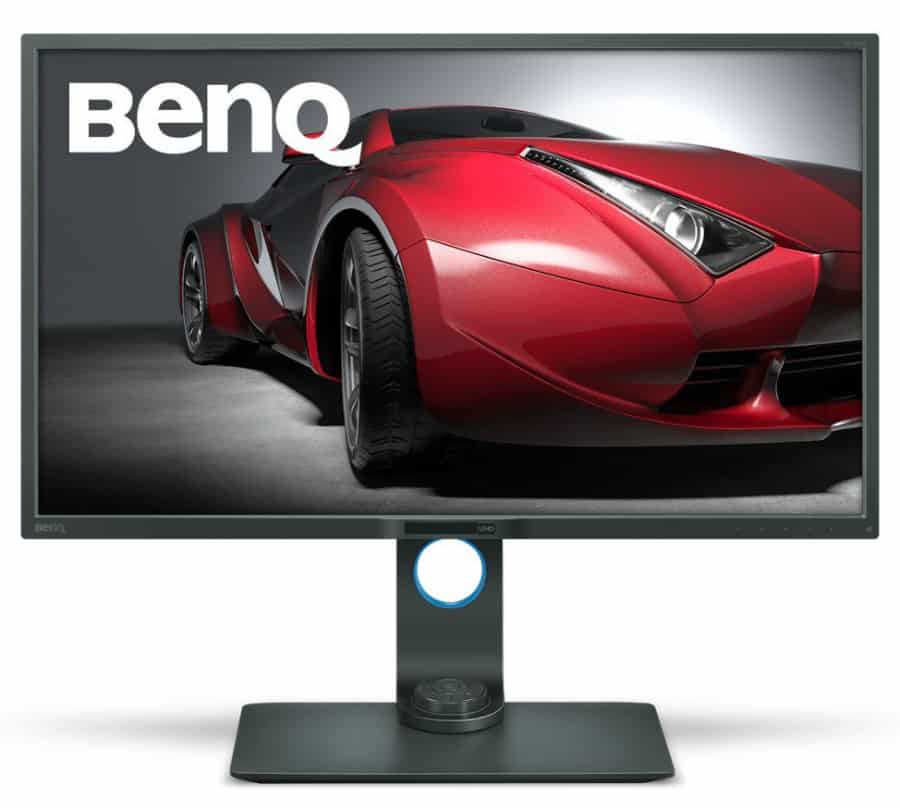 Screen Size: 32-inch Aspect Ratio: 16:9 Resolution: 3840 x 2160 Price: $849.99
Ever heard of Computer-aided design (CAD)? It's the tool used by architects and graphics developers to come up with great designs and it's what this gaming monitor was originally created for.
Because of this, the BenQ PD3200U offers you a great gaming experience with rock-solid focus and incredible viewing angles. In gaming terms, it's also relatively inexpensive so it represents a bit of a bargain!
This monitor isn't just great for gaming, it's also fantastic for top-end professional work.
There are now many great gaming monitors on the market suitable for live video streaming, and with more live video games entering the gaming world these are bound to come in very handy.