We've recently received inquiries regarding the ViewSonic XG2401 and the XG2402, its predecessor. Both models offer identical specifications and belong to the same price bracket in the market, making it a challenging choice for gamers with a sub-$300 budget. Let's break down how the ViewSonic XG2401 and 2402 are different, and then decide on which one is better.
Why You Should Buy the ViewSonic XG2401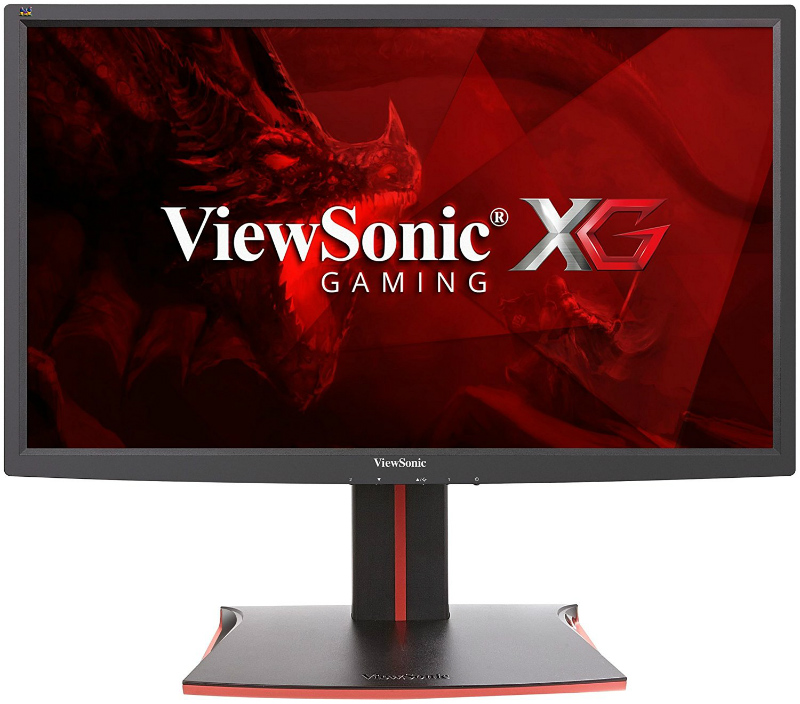 The ViewSonic XG2401 has been in the market for a few years, but it has received positive feedback consistently during its existence. The monitor is known to have the best vibrancy and contrast ratios in its category. It also beats its newer sibling, the XG2402, in tests and imaging performance. It's also a fact that the XG2401 can be found for less than the newer version because it's regularly included in price cuts or sales.
FreeSync is included in the ViewSonic XG2401's feature list which is sufficient for most gaming needs. You can also expect zero input lag from this monitor because its latency sits well below 4ms. It's also one of the few that offers a completely ergonomic stand and reliable build quality below $300.
However, the ViewSonic XG2401's disadvantage lies in its slower pixel response time and its age. The monitor is noticeably slower in gray to gray transitions than its successor, plus it's also phased out in a lot of territories. The monitor sometimes is overpriced by a few retailers who know that this model is highly sought after by enthusiasts.
Why You Should Buy the ViewSonic XG2402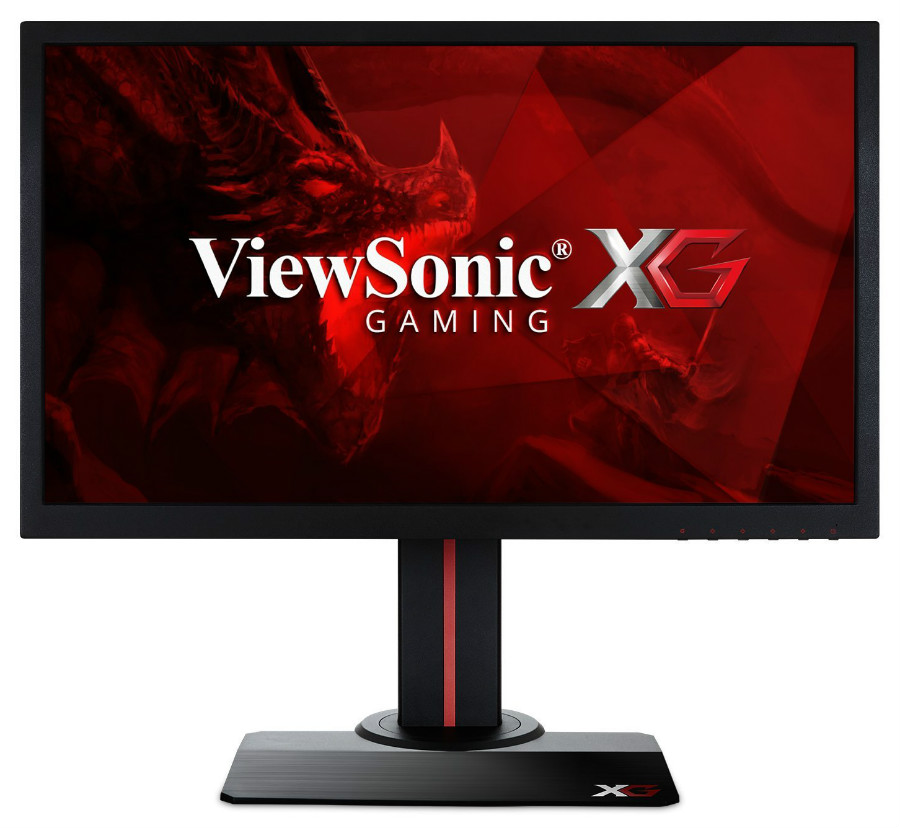 Simply put, the ViewSonic XG2402 is newer and better looking than the aging XG401. It's also noticeably faster in pixel transitions, plus it is responsive enough to be a competitive gaming display. We also like the subtle redesigns, most especially the shallower stand which allows users to push the monitor further against a wall. But the best aspect of the ViewSonic XG2402 is its price which has since stabilized at $250 with abundant availability in all corners of the globe.
One of the killer features we found on the ViewSonic XG2402 is its Rampage Response technology. The add-on is basically a reformulated pixel overdrive feature that does a great job at reducing ghosting to zero without adding overshoot.
The AU Optronics TN panel on the ViewSonic XG2402 also does a great job at reproducing colors and contrast, but it falls short of the predecessor's scores. sRGB coverage is slightly lower at 98% while the contrast ratio reaches a maximum of 900:1. These scores aren't bad at all, but we're always under the impression that newer should always be better.
Pricing is great for big retailers like Amazon, but some sites and stores still take advantage of the fact that the ViewSonic XG2402. One reader revealed to us that this model is 60 Euros more expensive than the XG2401 in his region.
Bottom Line – ViewSonic XG2401 and XG2402
If you want the best color and contrast capabilities a TN panel can offer, then the ViewSonic XG2401 is the clear winner. It's the darling of the crowd because it is one of the underdogs in its bracket, but has managed to beat out the top 3 when it comes to vibrant colors and eye candy.
However, if speed, particularly pixel transition speed is more important to you, the ViewSonic XG2402 should be your pick. Its Rampage Response feature is unquestionably one of the best and most effective we have tested, plus its a newer and easier to find model.
But our bottom line will always be the pricing or cost of these two monitors since, in reality, they are neck in neck when it comes to overall performance. We recommend getting whichever is cheaper and readily available in your region because honestly, you can't go wrong with either.