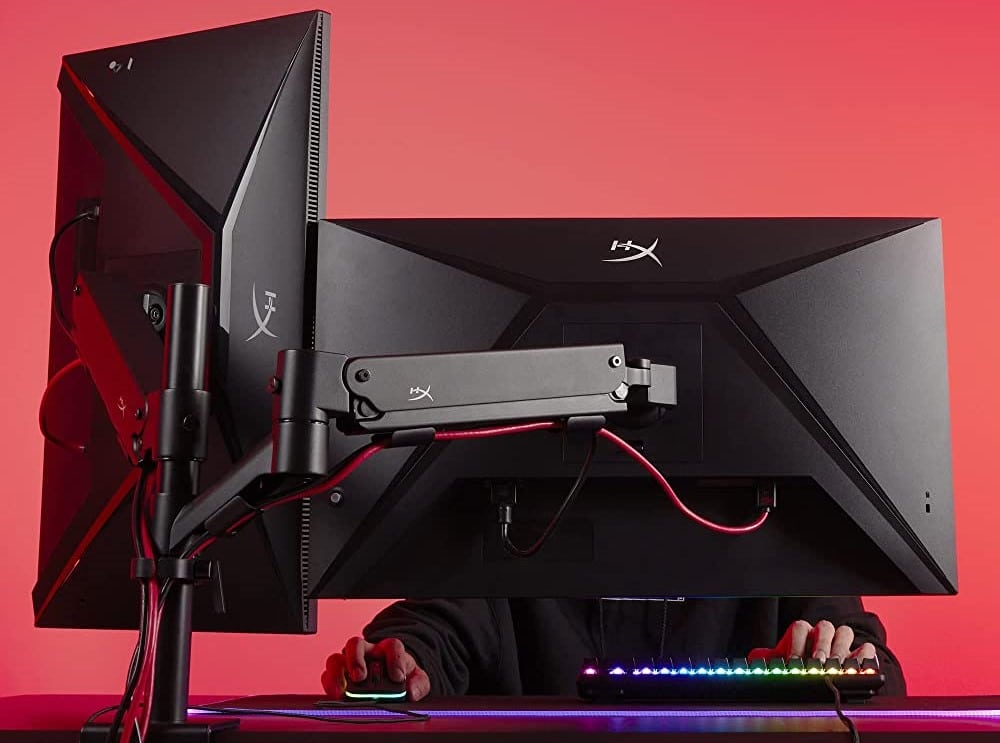 Gaming has seen tremendous growth over time, and more people than ever take gaming seriously. The gaming industry provides thrilling opportunities for enthusiasts – such as competing for real cash – while casual gamers seek the maximum return from their experiences.
Technology has played a critical role in gaming's exponential rise, providing new devices and innovations like monitors used by players. Monitors are one of the key components for players regardless of whether they prefer casual online slots gambling experiences or competitive eSports competition. No matter what their gaming preference may be, monitors are undoubtedly crucial components.
What should you consider when searching for one of the top gaming monitors available today? Naturally, there are several key elements that should be taken into account if you are looking to get your hands on one of the best ones available today.
Resolution and Size
Size and resolution are among the most essential aspects of a gaming monitor that will have a profound effect on your experience. A larger display can make the gaming more immersive, while greater viewports provide you with a clearer perspective of the game world. Also important are pixels displayed by the monitor – generally, those capable of 1080p, 1440p or 4k resolution provide crisp images with no blurry textures visible through its crisp display.
Refresh Rate
Refresh rate and hertz are critical components that influence the smoothness of an image. Refresh rate refers to how frequently your monitor can display an image per second; higher numbers indicate smoother motion – for instance, a 60hz refresh rate displays 60 images every second, while one with a higher frequency (144hz or above) displays 144 per second. Hz further influences refresh rates by indicating how often images can be displayed within one second on your monitor screen; having better refresh rates with higher hertz values makes games run efficiently while providing superior reaction time on every game playthrough!
Response Time
Response time, measured in milliseconds, refers to how quickly a monitor can update the individual pixels on the screen. A quicker response time means that the image on the screen changes quickly, as it should in a fast-paced game. The lower the response time, the faster the screen can change, helping you aim and move more effectively in FPS games. There can be a noticeable difference in the gameplay experience that is offered if the FPS is not as good as it should be.
Connectivity Features
Connectivity features like HDMI, DisplayPort, and USB hubs or inputs allow you to choose how to connect your display to the system. HDMI is more common for gaming use, while DisplayPort can provide higher refresh rate options using their v1.4 or newer standard. Make sure the gaming monitor supports your device's connectivity options.
Verdict
Purchasing a gaming monitor can be a daunting task, but now with these key factors in mind, you will know how to make an informed decision. By selecting the right display, you can enhance your gaming experience to a whole new level, making it more immersive, enjoyable, and responsive.