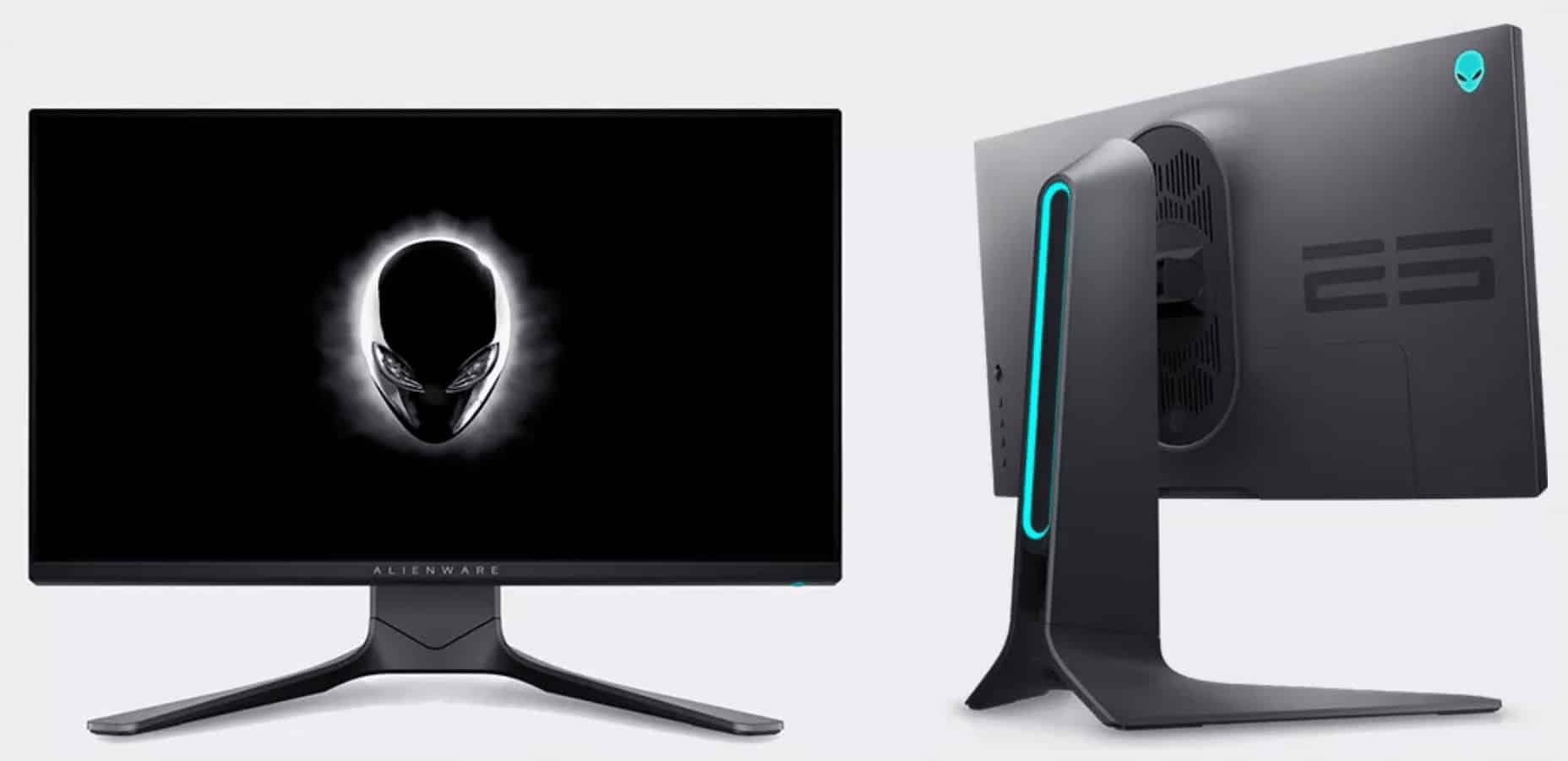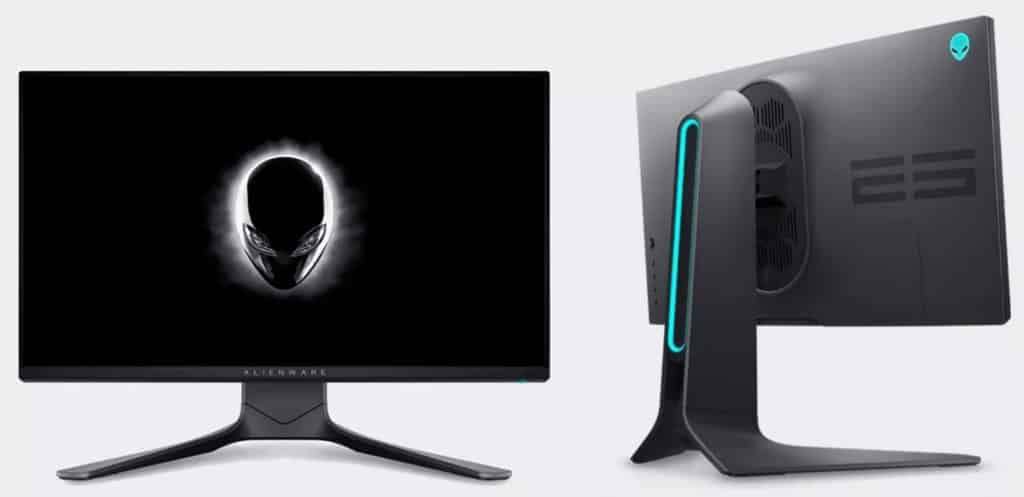 The Alienware AW2521H is looking to duke it out with the best and the fastest with its 360Hz IPS panel that was previously thought to be based on TN. This 360Hz trend was first started by the Asus ROG Swift 360 which was unveiled back in January at CES 2020. TN panels are better suited for E-sports grade monitors due to their faster pixel response times, but it seems IPS tech has caught on with better color quality to boot.
Dell's press release had limited information, but we know for sure that the upcoming Alienware AW2521H will have a 25-inch (24.5") panel with a 1920 x 1080 resolution to go with its 360Hz IPS panel. 1080p isn't desirable for many due to its limited sharpness and level of detail, but it still is the standard for E-Sports gaming since its easier to run high framerates. This fact holds true for low-spec games like CSGO and modern titles like Apex Legends or Modern Warfare which have entered the competitive scene recently.
The press release also mentioned that the Alienware AW2521H will have full G-Sync support which means it will include the dedicated and exclusive hardware module inside. The model name is also notably missing the F suffix at the end like with the AW2518H which was the G-Sync model and the AW2518HF which had FreeSync instead. This, however, is expected since the 360Hz monitors are co-developed with Nvidia.
The Dell AW2521H's release date and pricing are still forthcoming with Q4 2020 being the earliest for this new model. We will update this page once we get more info from Dell/Alienware, so stay tuned!
About the Author: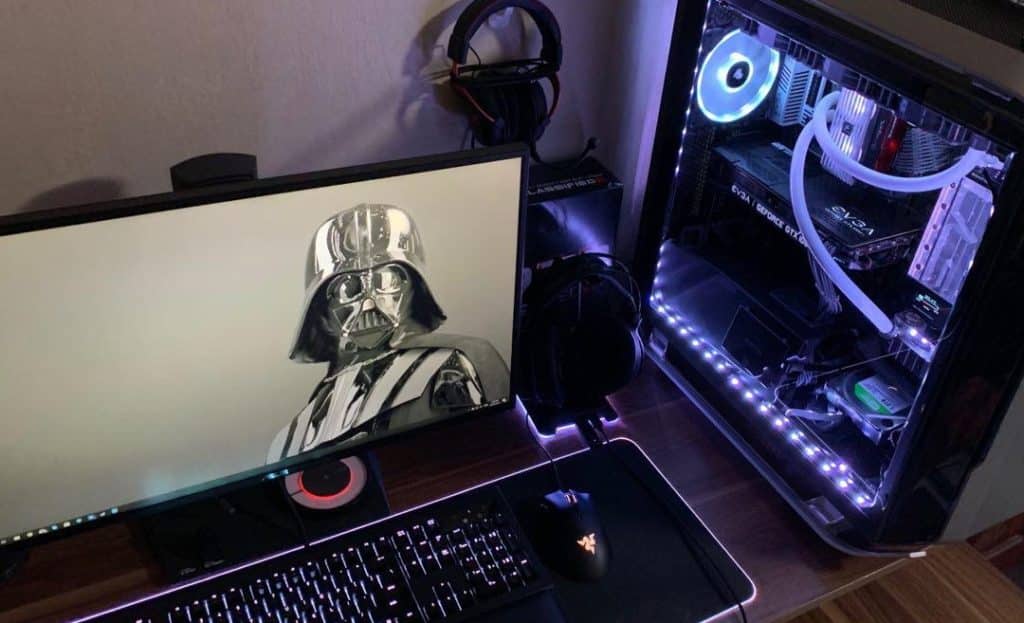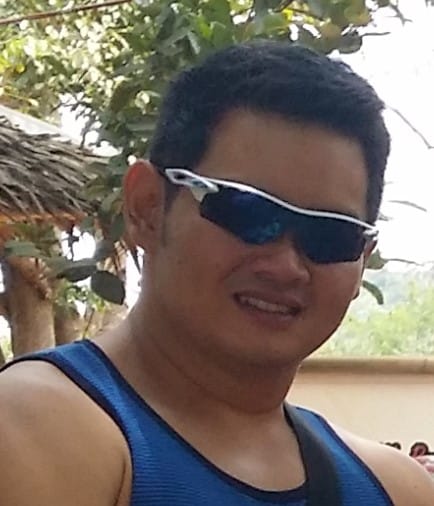 Paolo is a gaming veteran since the golden days of Doom and Warcraft and has been building gaming systems for family, friends, and colleagues since his junior high years. High-performance monitors are one of his fixations and he believes that it's every citizen's right to enjoy one. He has gone through several pieces of hardware in pursuit of every bit of performance gain, much to the dismay of his wallet. He now works with Monitornerds to scrutinize the latest gear to create reviews that accentuate the seldom explained aspects of a PC monitor.