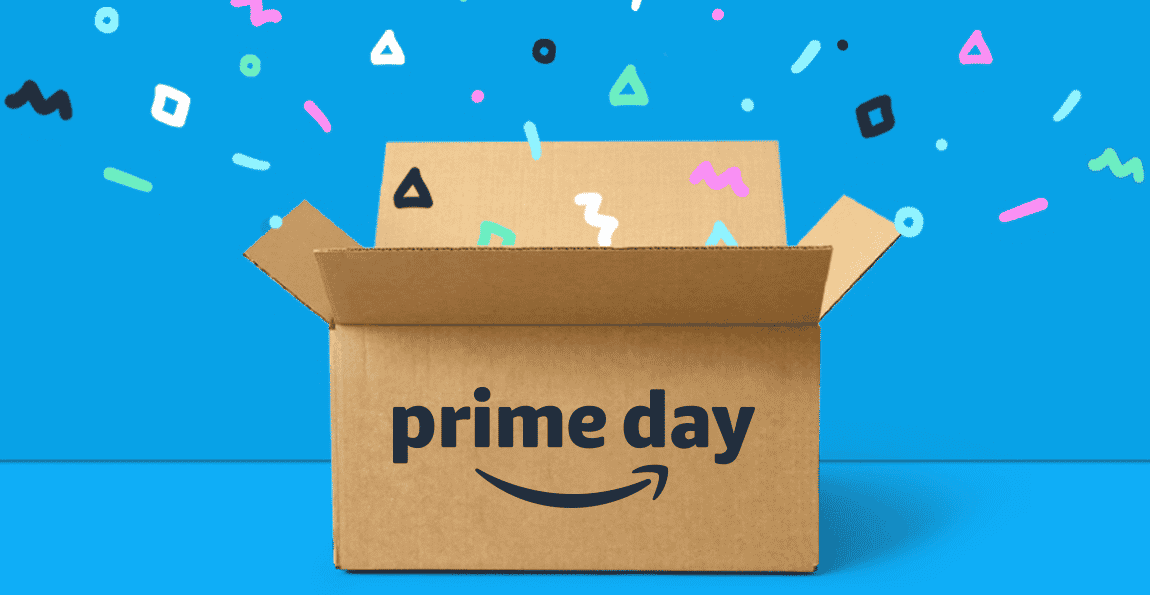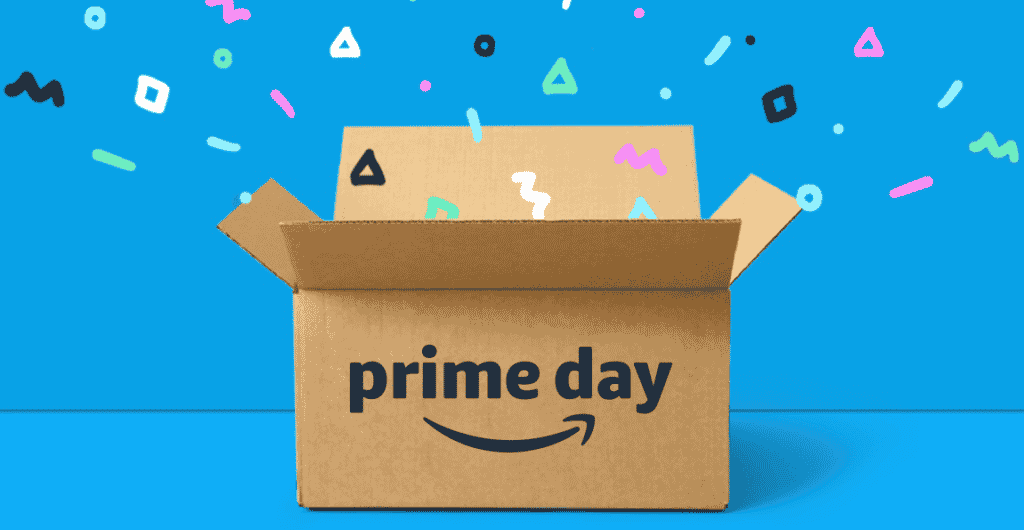 Amazon was kind enough to give us a heads up of some of the Amazon Prime Day gaming deals 2022 that will show up during the event. It's the perfect time to upgrade your gear or get something like that secondary monitor you want for your streaming setup. These benefits are brought to you by Prime membership, but you can also sign or start the trial just in time for the event.
Of course, Prime Day will feature a ton of other stuff on sale and exclusive offers. The thrill is in the hunt, so you might want to search around for your target buys if they aren't here. There's a high probability that other gaming gear will also have discounts, but the sale will only be between July 12 to July 13.
Best Amazon Prime Day Gaming Deals 2022
Amazon gave us a heads-up before the sale begins, and these are some of the best that they will offer on Prime Day:
EVGA GeForce RTX 3080 FTW3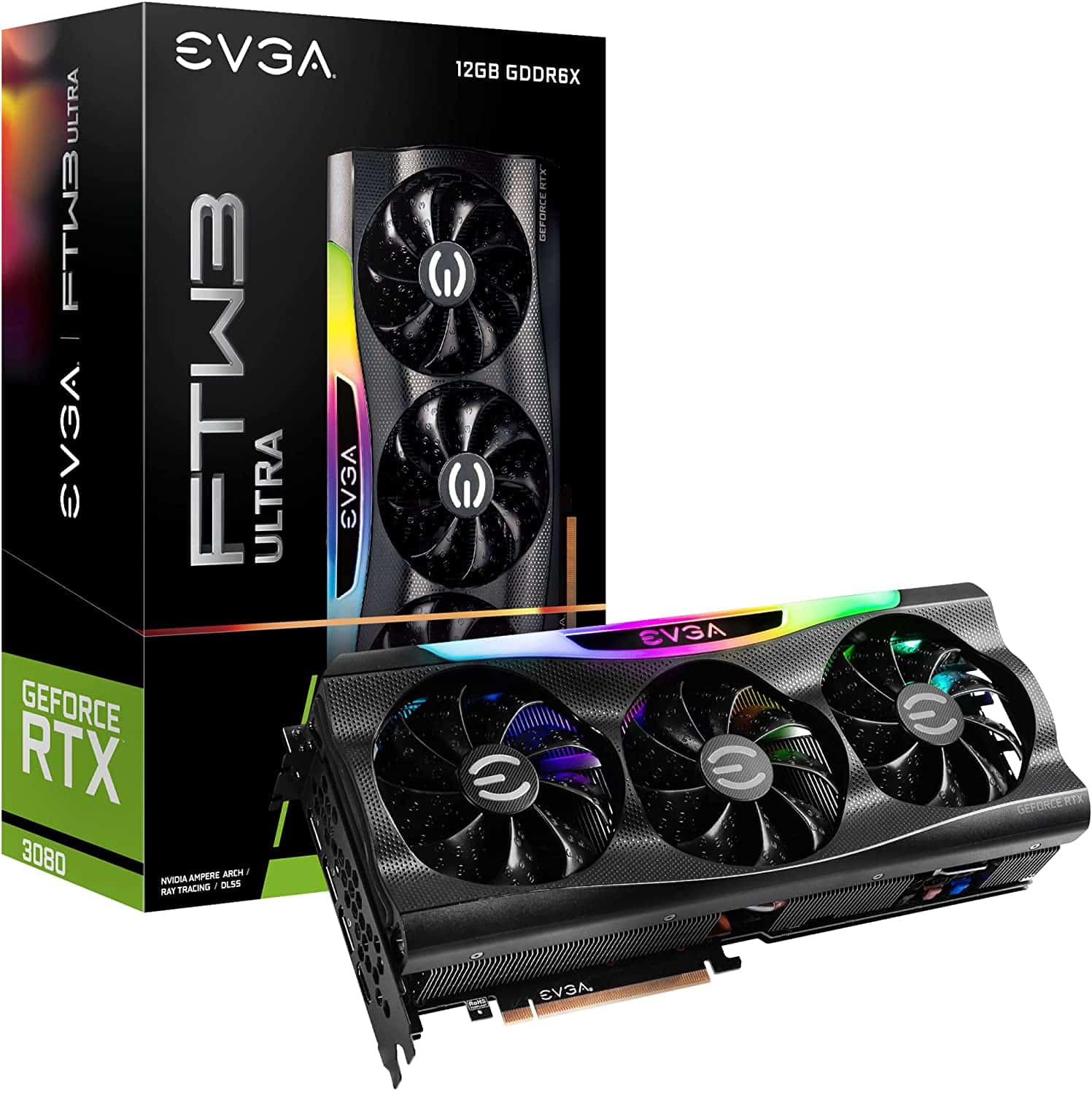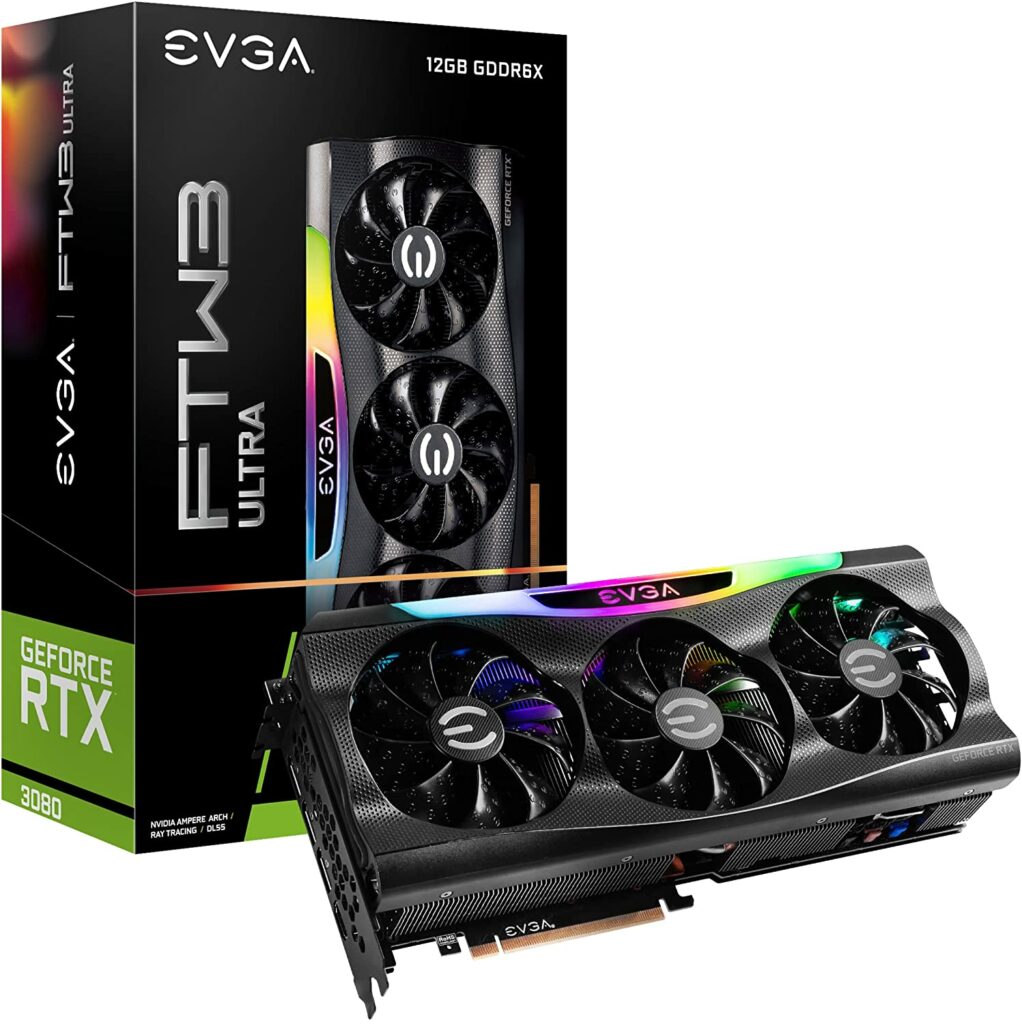 The EVGA GeForce RTX 3080 FTW3 is a highly sought after graphics card that has seen numerous price jumps due to the high demand and limited supply. It's a very capable graphics card for high-end gaming, and it has enough juice to get you to 4K 144Hz in many titles. It has 12GB of GDDR6X fast memory so it can handle a ton of textures from intense titles.
This particular variant has a one of the best-known cooling designs in the market with three fans and 9 thermal sensors. EVGA is also great when it comes to warranties and customer satisfaction, so you can't go wrong with this card to upgrade your PC. We're glad to see that its now in stock, with a massive price drop to boot from Prime Day gaming deals 2022.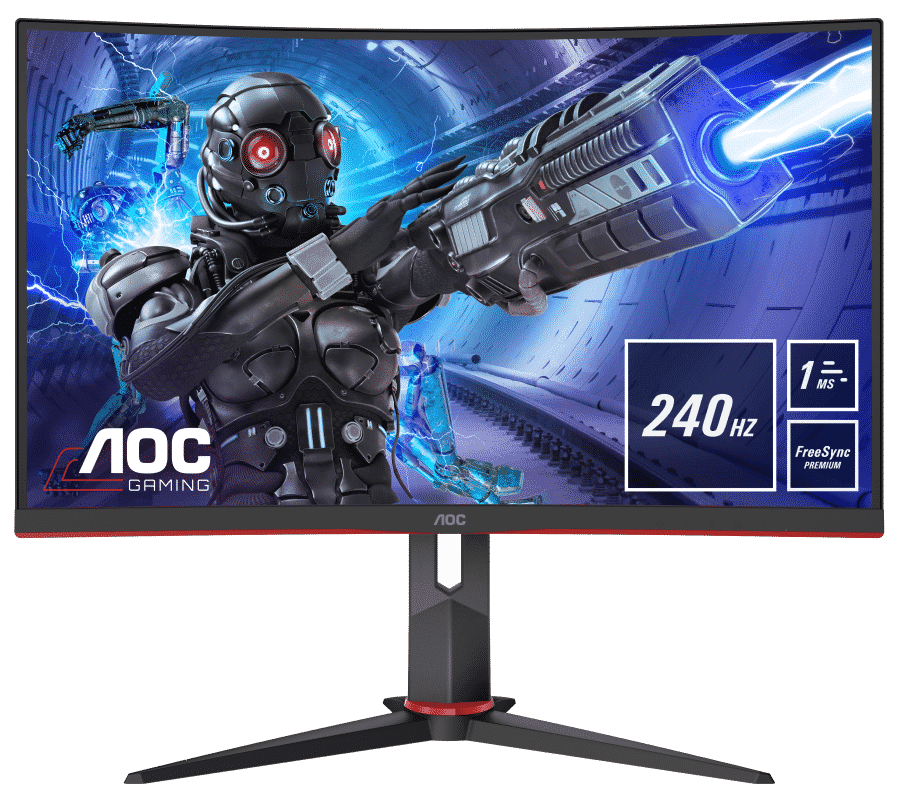 The AOC C27G2Z is the cheapest 240Hz gaming monitor this week thanks to the Amazon Prime Day gaming deals 2022 event. It's already one of the more affordable options for E-Sports, but the sale event is shaving off a chunk to make the deal sweeter. It's going to be like you are paying for a regular 144Hz variant.
The AOC C27G2Z uses a curved VA panel, so it has an extended contrast and is great for immersive gaming. However, other variants are included in the sale as well, so you might want to check those out if you are looking for a daily driver or an even cheaper option.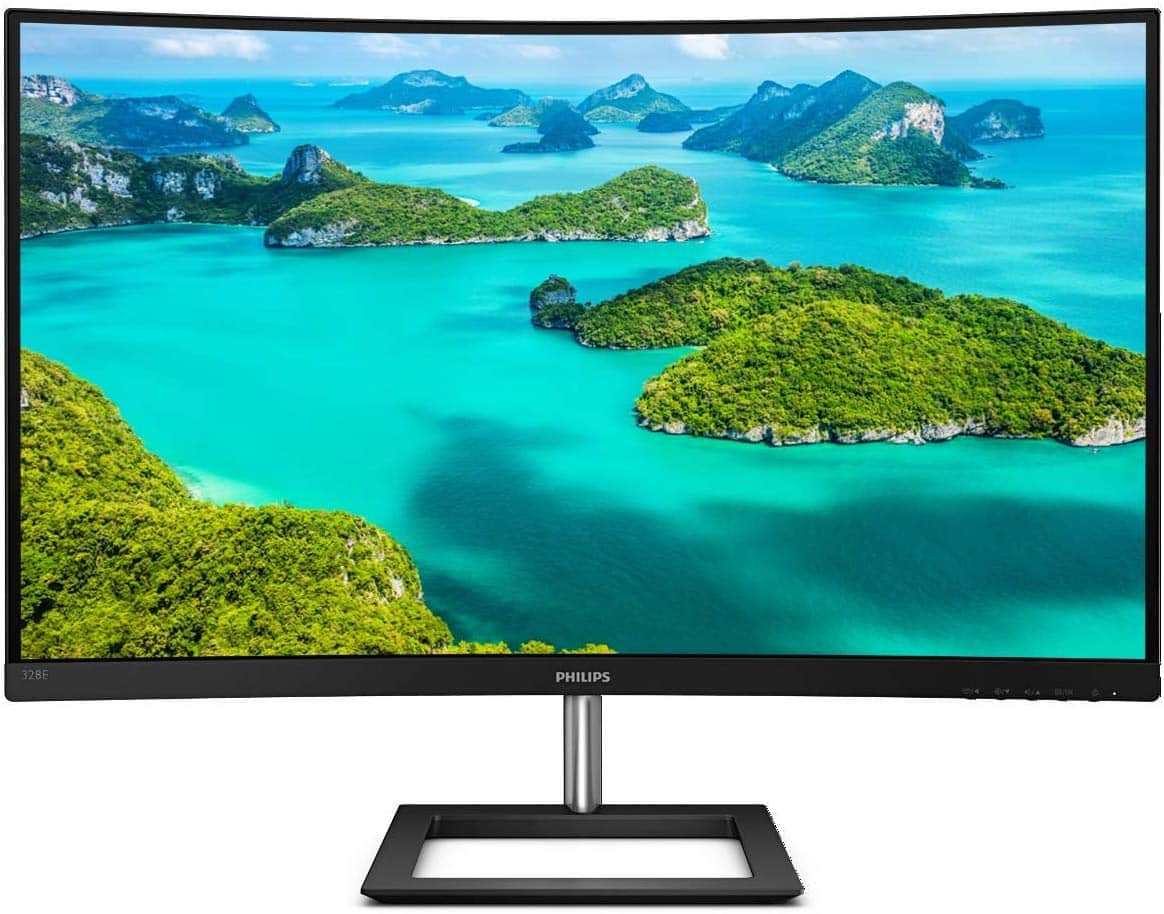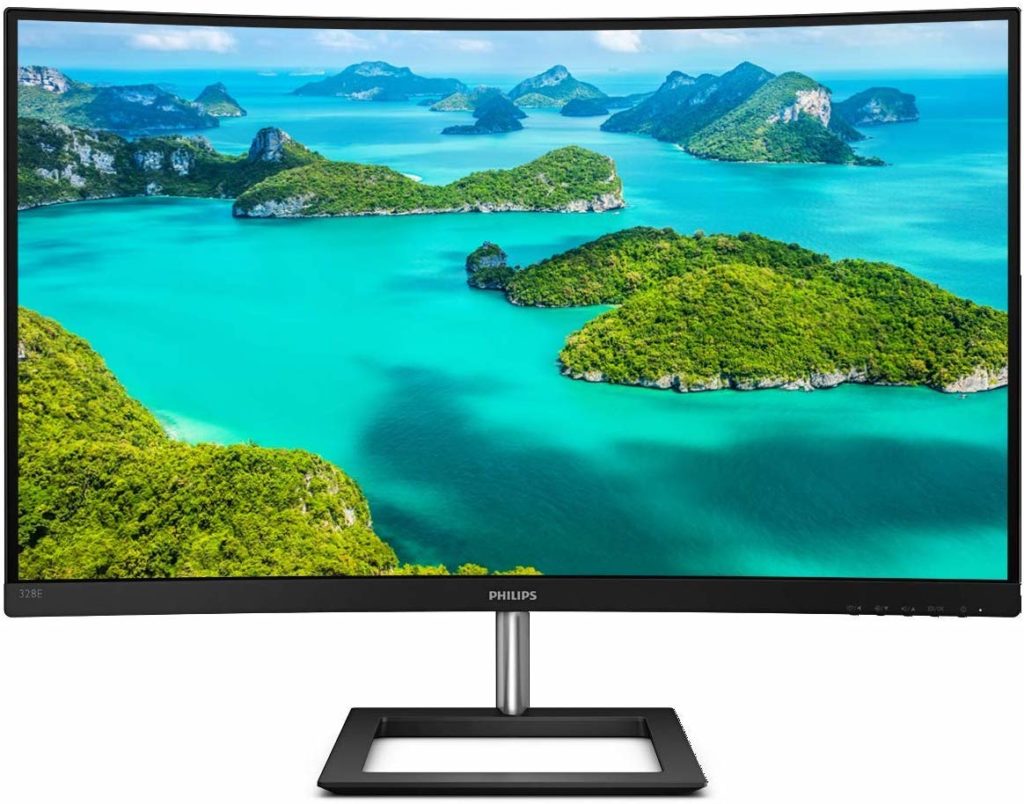 The Philips 328E1CA is one of the most affordable 32-inch 4K monitors so it's a great pick for various uses. Its curved VA panel works great for games and movies, but the large screen and resolution should also do fine for productivity. It's a decent all-arounder, especially at a discounted price point from the Amazon Prime gaming deals event.
Just like with the AOC option. Other value-oriented displays from this brand will join the Philips 328E1CA. It's a good chance to upgrade your work-from-home setup for as little cash as possible.
Sceptre E255B-FWD168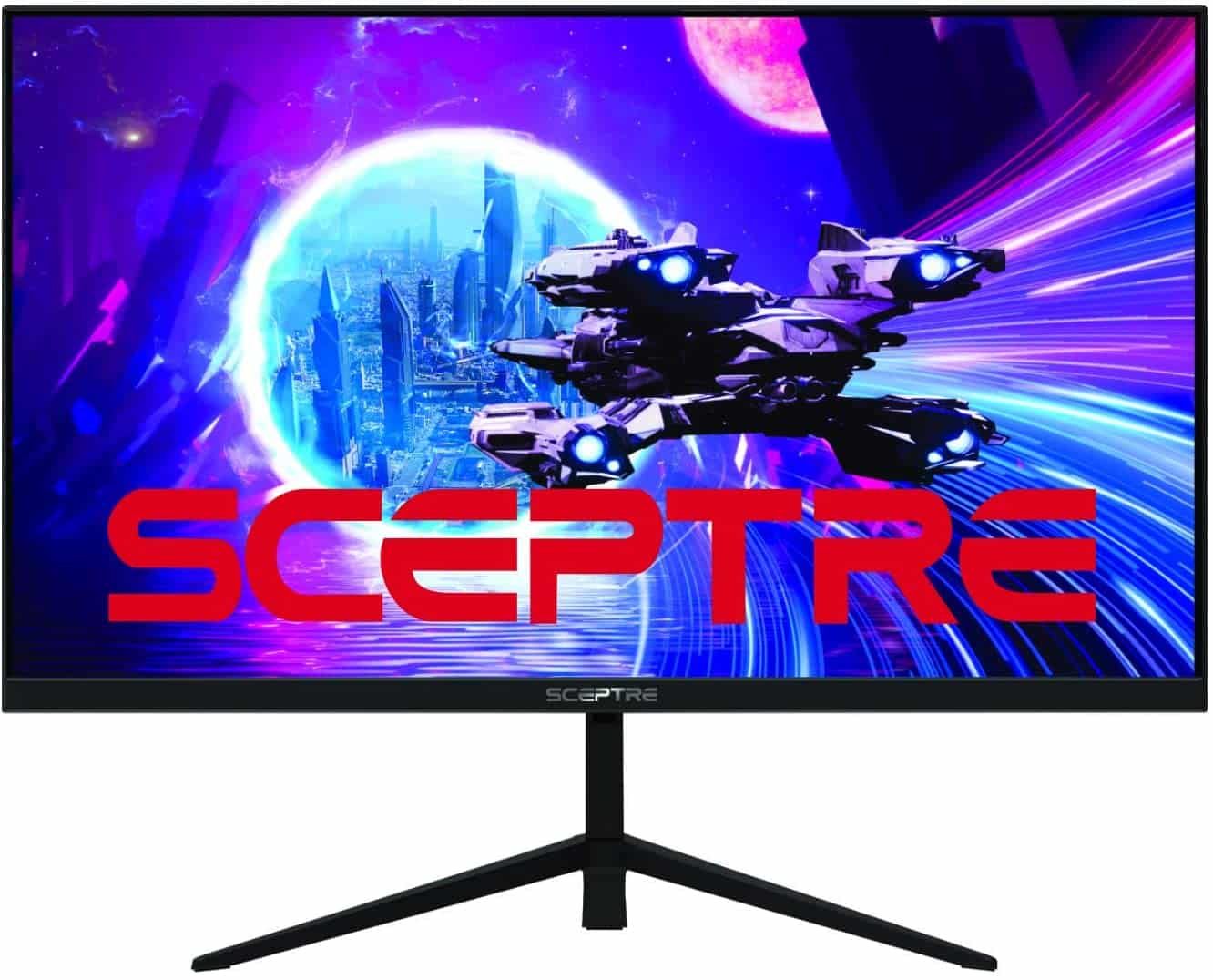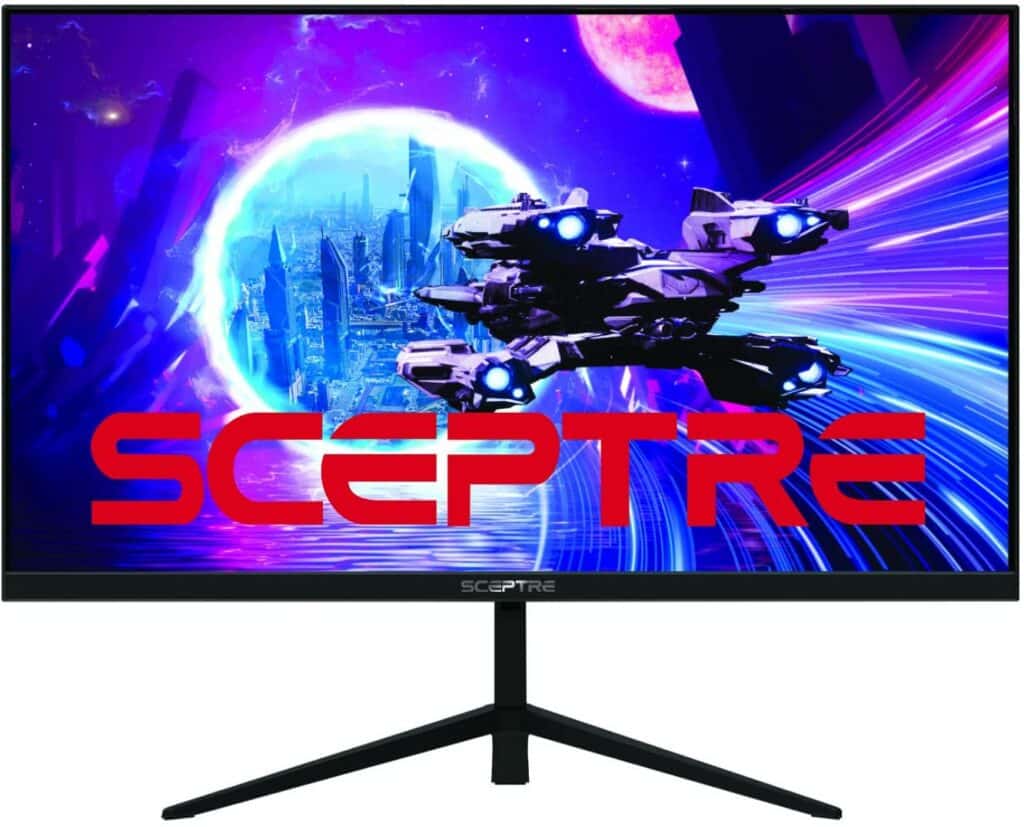 The Sceptre E255B-FWD168 is one of the most affordable options you can get if you want to start competitive gaming. It has a 165Hz screen that's ideal for E-Sports use, but it also has premium features like RGB lighting and wide gamut coverage. It's hard to round up those specs under $200 even if the gaming monitor market has matured in many ways.
Other Sceptre products will also join this variant for the Amazon Prime Day gaming deals event this year. If you are looking for budget options with attractive specifications, the sale will be your chance to finally get one and upgrade.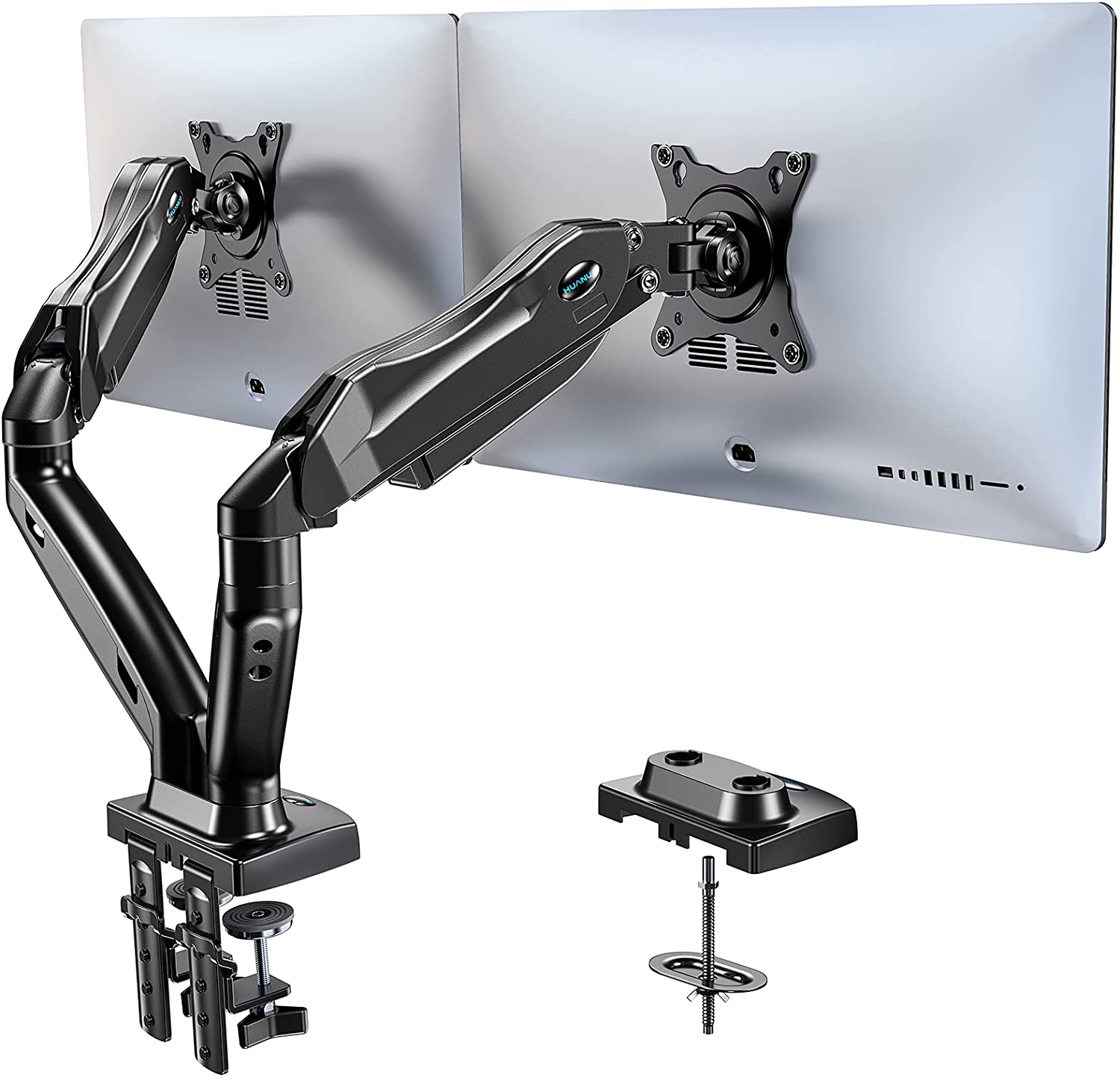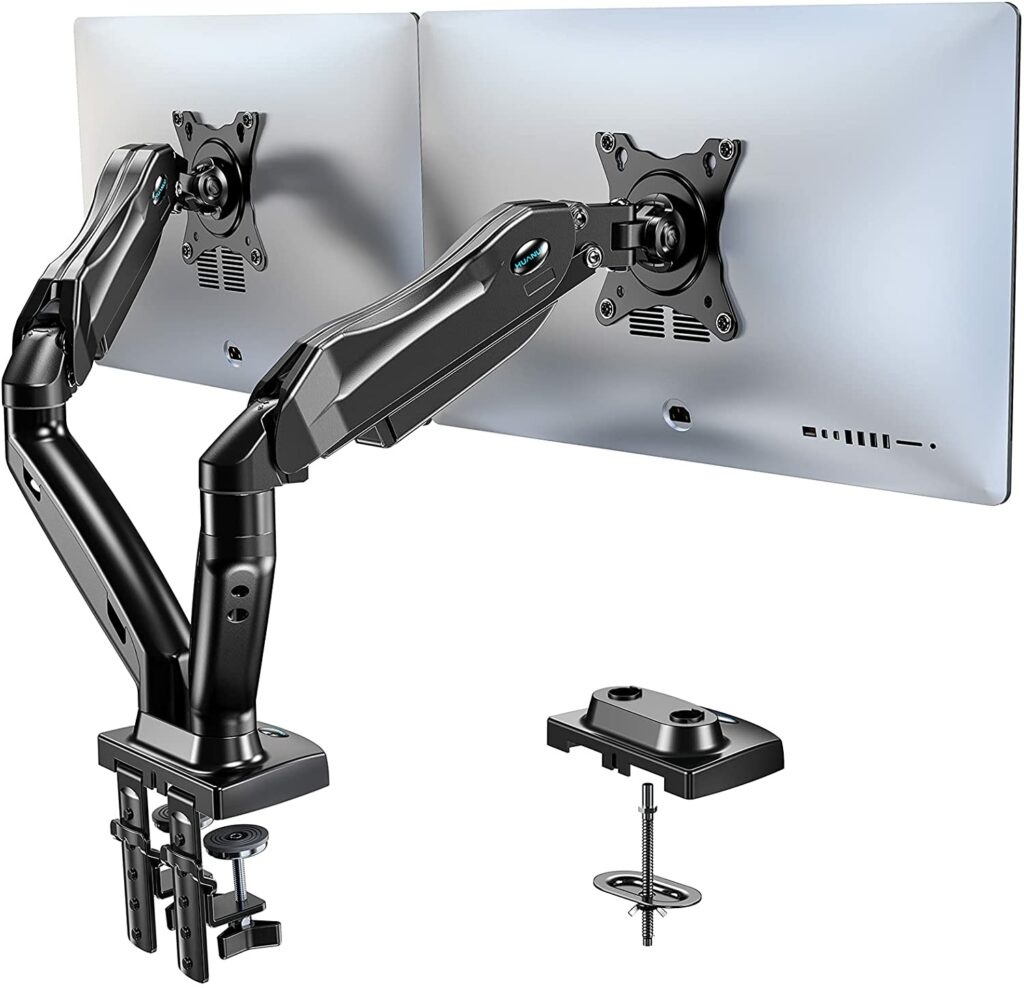 The HUANUO dual monitor stand is a premium VESA mount that's easy to set up and is quite as reliable as its expensive counterparts. This particular variant can hold two 27-inch displays so it should be perfect for your streaming or remote work setup. Its well-designed and built like a tank so it should be an ideal desktop solution for the long term.
The HUANUO dual monitor mount usually sells for a hundred grand, but it's going down to almost half during the Amazon Prime Day sale. Other HUANUO mounts will also get discounted, but this option has the highest price drop during the two-day event.
Mounting Dream Full Motion TV Wall Mount
Many consumers avoid mounting their large displays simply because the purchase can be expensive and quite difficult to do. The discount the Mounting Dream is getting today should make that project easier on both your pocket and mind. It can hold 42-inch to 75-inch TVs with up to 600×400 VESA brackets so it should support any kind of modern TV you have.
Like the other entries in this lineup, there are other mounting variants in the sale so might get what you need if you look around. There are also mounts for the desktop monitors like the HUANUO option above. The sale is the perfect opportunity to streamline and clean up your display setups at home if you've been reluctant for the past year.
Samsung Odyssey Neo G9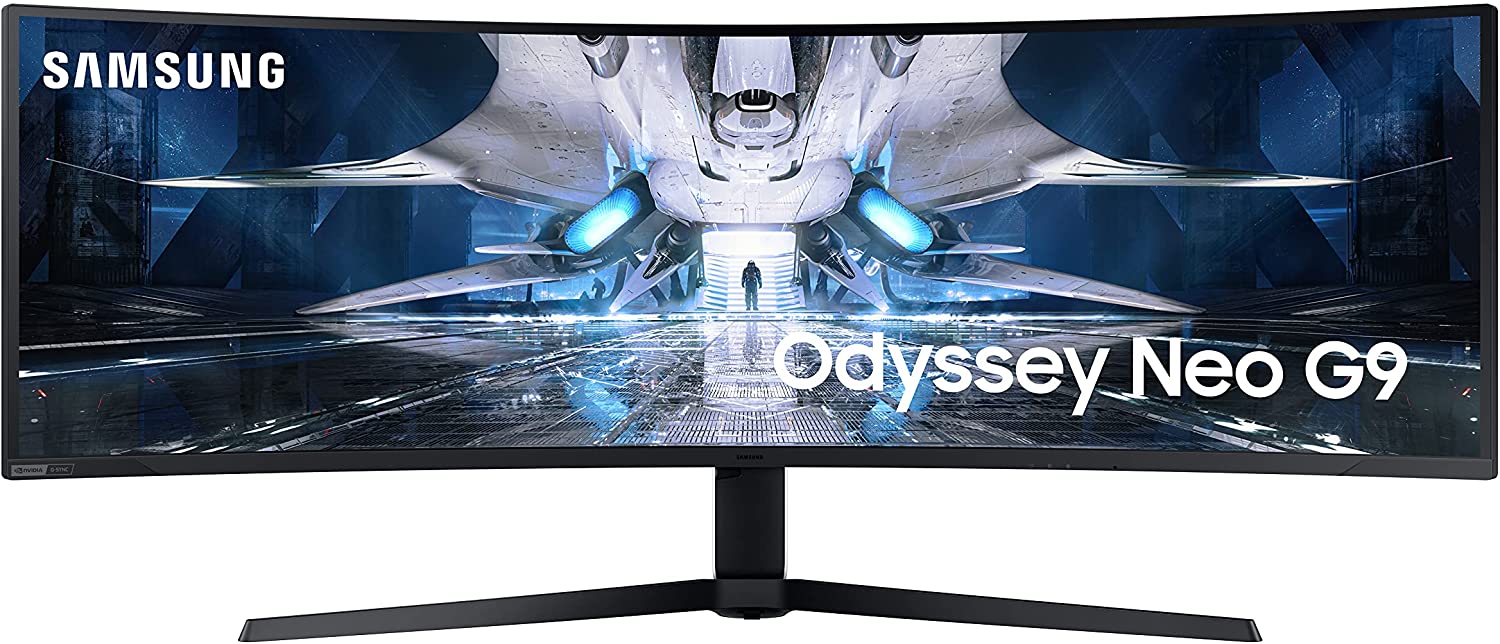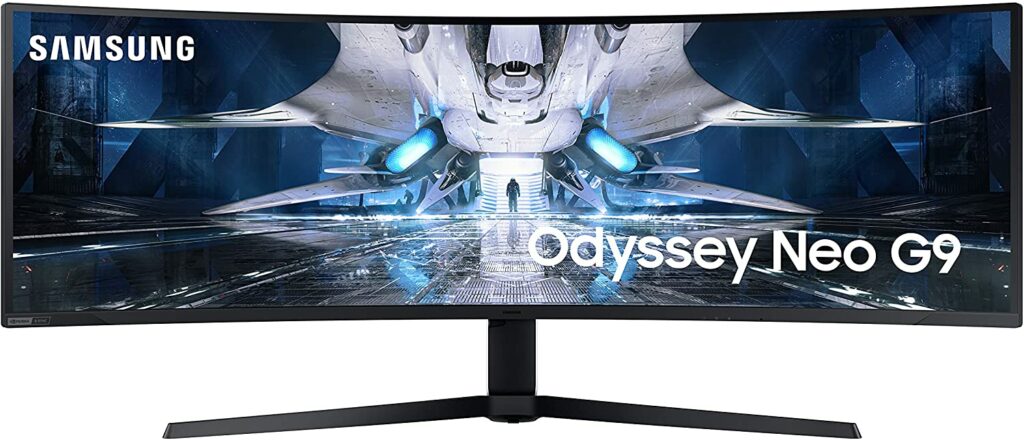 The Odyssey Neo G9 is no doubt one of the hottest selling monitors in the past year due to its crazy specifications and size. It's a 49-inch super ultrawide with a 5120 x 1440 screen and a 240Hz refresh rate which makes it brilliant for immersive gaming. The main upgrade from its predecessor is its mini-LED backlight which produces amazing contrast and HDR performance.
Of course, there are other Samsung monitors on sale for Prime Day such as the new Odyssey Neo G7 and Neo G8 4K high refresh monitors. The brand also has its popular SSDs and mobile devices on sale, so it's the perfect time to upgrade your gear.
 Aorus FI32U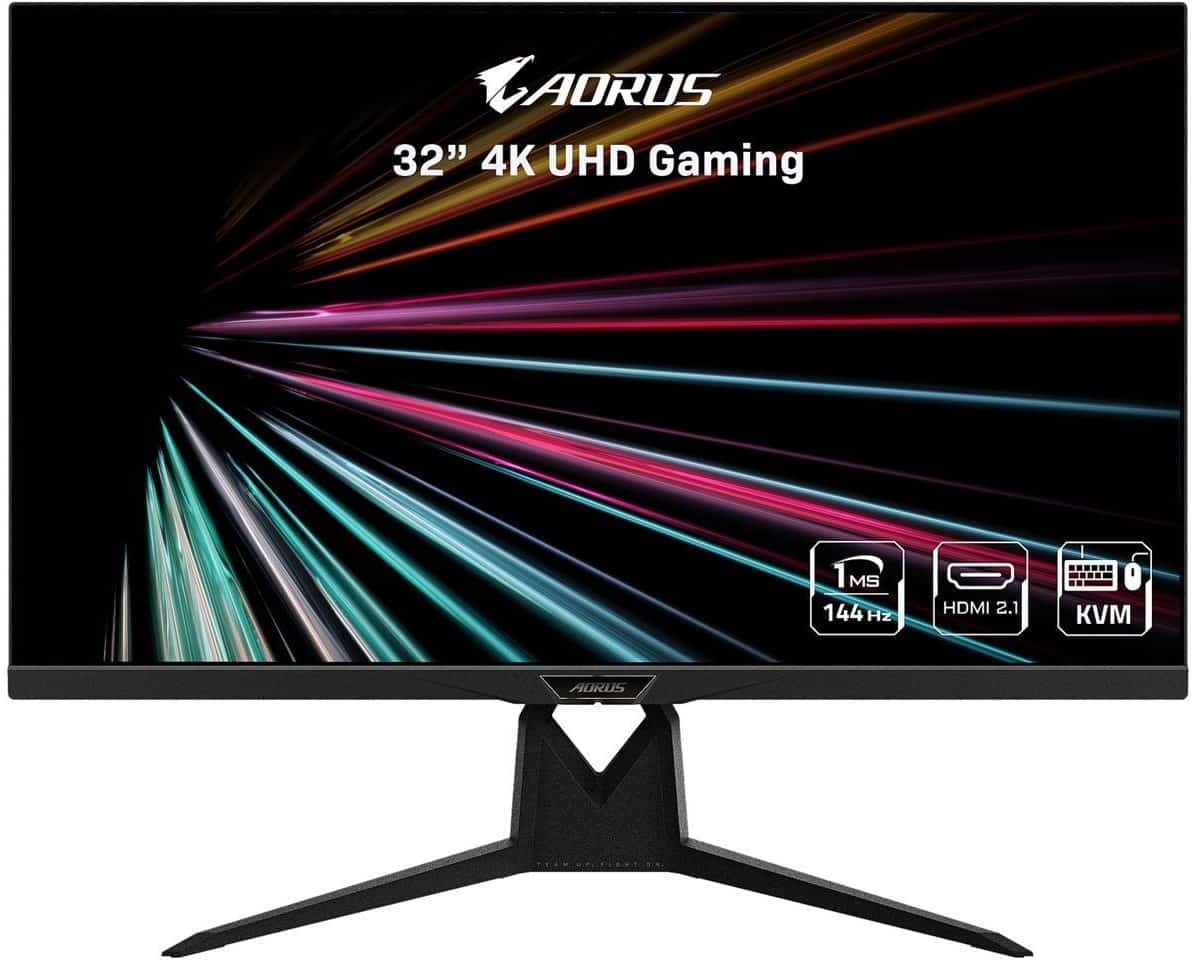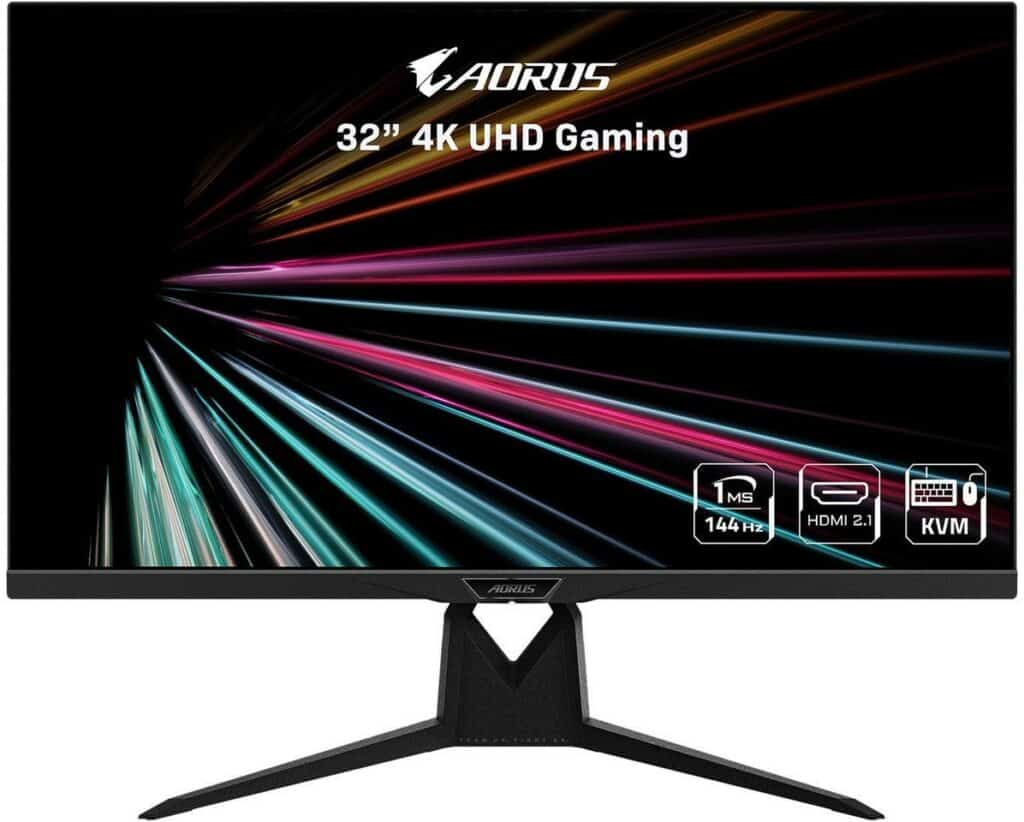 The Aorus FI32U is one of our Editor's Choice picks for its outstanding image quality and great gaming performance. Amazon's Prime Day gaming deals have it at 35% off, so it's now down to $649.99 which usually only affords the budget 4K 144Hz variants. It also has special features like active noise cancellation and its unique RGB lighting ecosystem.
Of course, other monitors from Gigabyte are on sale, such as the value-oriented M27Q or the G34WQC. It's the perfect time to get a gaming monitor that won't hurt your budget, but the Prime Day sale is also a great opportunity to upgrade to a flagship model.
BenQ Mobiuz EX2510S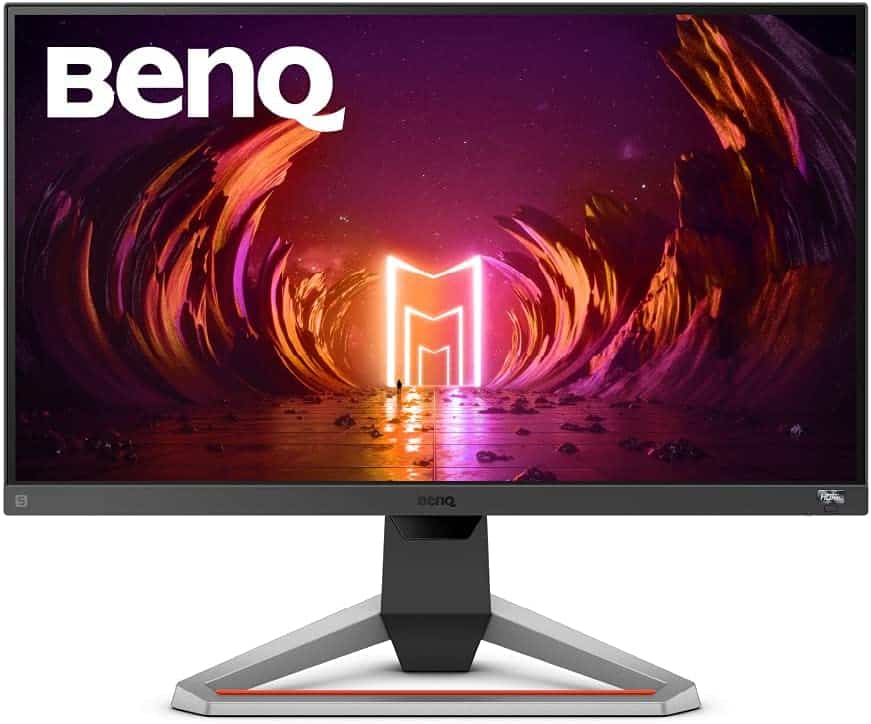 The BenQ Mobiuz EX2510S and its siblings in the series are also discounted for the Amazon Prime Day sale. They are usually higher-priced than the competitors because of their premium nature and capabilities, so getting discounts is a must. This model is great for entry into competitive gaming, but you can also pick the upper-tier models like the 4K 144Hz EX3210U.
Of course, the discounts aren't limited to the Mobiuz lineup since there are other select models on offer right now. Each category has an offer that's hard to refuse, so they are worth checking out if you are in the market for a specific use case such as editing or plain entertainment.
Editor's Note: Amazon has a lot of other surprise deals today up to tomorrow, so you might want to spend some time browsing. Of course, the sale isn't just limited to monitors and the hardware for it, so there might be others on your list that are discounted as well. Happy hunting!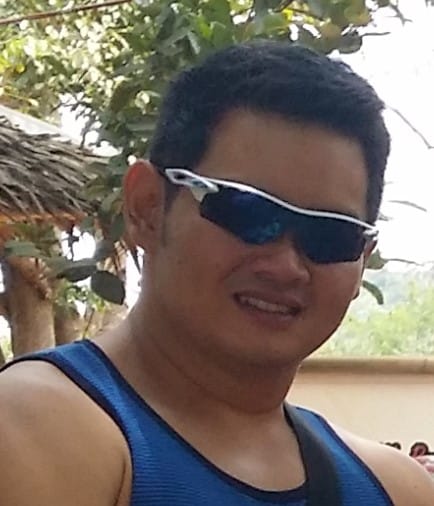 Paolo is a gaming veteran from the golden days of Doom and Warcraft. Since junior high, he has been building gaming systems for family, friends, and colleagues. High-performance monitors are one of his fixations; he believes that every citizen's right to enjoy one. He has gone through several pieces of hardware in pursuit of every bit of performance gain, much to the dismay of his wallet. He has also spent half a decade researching, reviewing, and writing about these products and now has over 1400 articles about the best gaming tech under his belt.