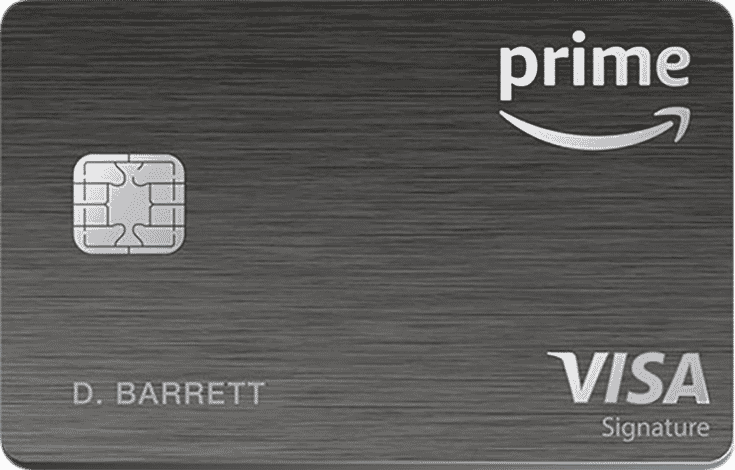 The Amazon Prime Rewards Card is the perfect companion to your Amazon Prime membership and if you shop there often. It has a host of features that can enhance your shopping experience with the online retail giant, especially for this year's Prime Day on July 12 to 13. You can also automatically earn a $200 Amazon Gift Card if you get approved between today to the 29th.
Note that the $200 gift card goes back down to $100 after this month's Prime Day period, so you must hurry and catch this offer. Another benefit new cardholders get is a 10% cash back from rotating categories and earning promos Amazon regularly has. All of these when put together can expand your purchasing power or save some money for your next purchase or for rainy days ahead.
Amazon Prime Rewards Card Benefits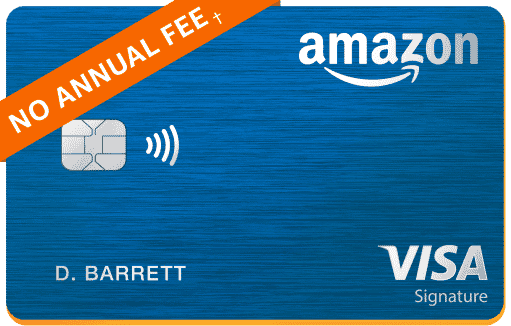 Getting this Visa card is a no-brainer if you always shop at Amazon and if you already have a Prime membership. That $200 gift card is very attractive, but these long-term benefits can help you save money in the future:
10% Cashback on market Amazon products (categories and items rotate regularly)
6% Cashback from Amazon and Whole Foods Purchases on Prime Day
5% Cashback on all purchases at restaurants, drugstores, and gas stations
1% Cashback for other purchases not included in the categories above
What's great about cash-backs is you can request Amazon to deposit it directly to your savings account or use it for future purposes. It may seem small or insignificant at first, but you'll be surprised at how much will be accumulated if you use Amazon regularly. It's also nice to retain the cashback offer when Prime Day ends even if the percentage you can get drops down.
Another noteworthy feature of the Amazon Prime Rewards card is it doesn't have annual fees if you are a Prime Member. That's a great deal since many cards that offer this much cash back usually need a fixed amount every year to maintain it. It also doesn't have any foreign transaction fees so you can use it without worry while traveling outside the USA.
It is also worth mentioning that the Amazon Prime Rewards card will cost you $139 a year if you don't have an active Prime membership. The $200 gift card covers that, but we highly recommend just spending the $139 fee for a year's worth of Prime membership. It is basically as much as the card's fee, but you get more benefits out of it.
You must remember that this card requires you to have Good to Excellent credit scores to guarantee approval. This card has a 5% balance fee ($5 minimum), so it is not the best option if you want to consolidate your payables.
Why are We Bringing This Amazon Prime Rewards Card Offer to You?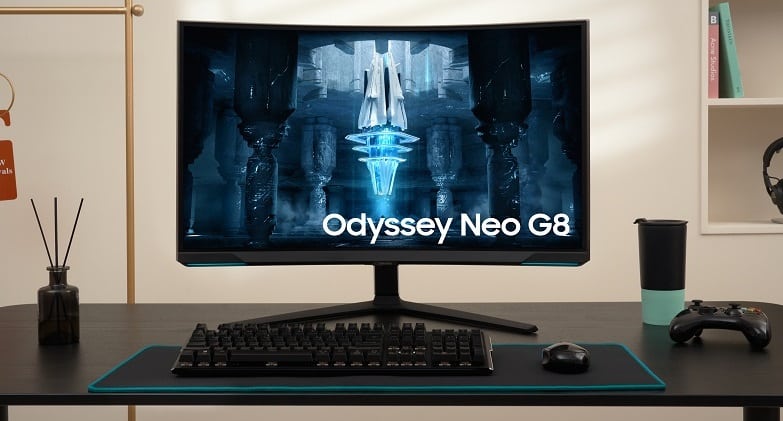 The biggest reason why we are spreading this promotion is to help you with your monitor upgrade or any similar gaming gear you might be buying soon. The Prime Day sales is a great opportunity to catch a good deal, and we figured all the cash backs plus that sweet $200 gift card might help you out. Monitors and other major gaming gear aren't cheap after all.
It was mentioned that the cash backs won't always be guaranteed on electronics like the monitors we review. However, you might also be in the market for groceries or other items during the sale, and you might catch a cash-back offer there. The money you save can go towards an upgrade for your setup, so you will enjoy the Amazon Prime Rewards card's benefits either way.
Amazon's Prime Day event is coming up, so watch out for the best gaming monitor deals and all the other amazing discounts you can get. Join us in hunting for the best offers possible leading up to the sale, and feel free to share your finds in the comments below.