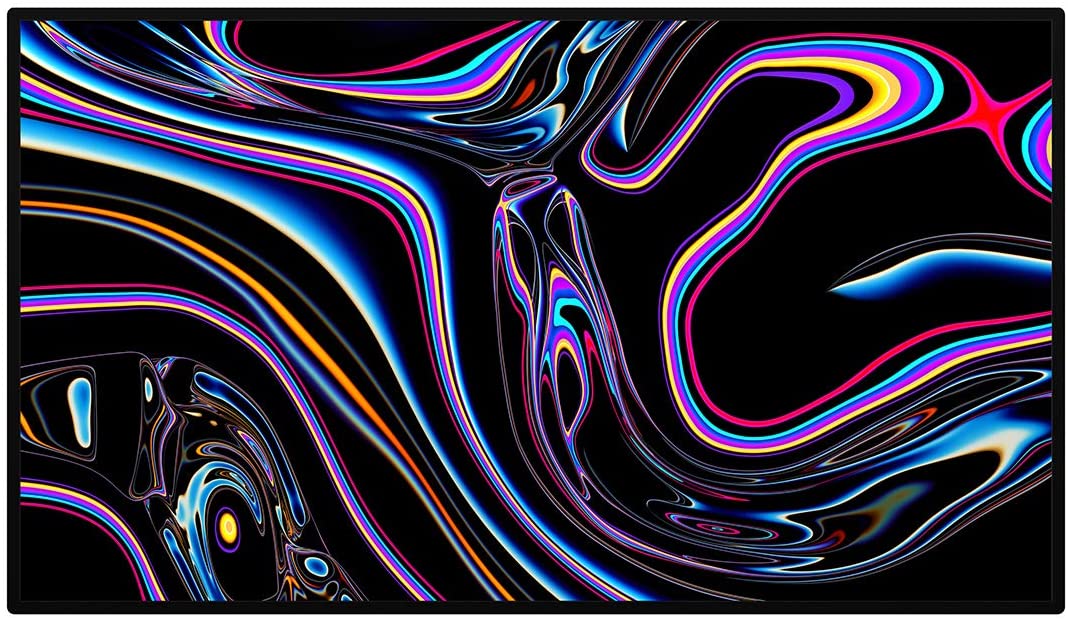 The Apple Pro Display XDR is the ultimate prosumer monitor for Mac users who want the best possible image quality and HDR performance. It carries impressive specifications that no conventional PC monitor can match, but it's also exorbitantly expensive for regular consumers. We've seen great things from Apple's Retina Displays, but can the Apple Pro Display XDR's capabilities justify its sky-high price tag?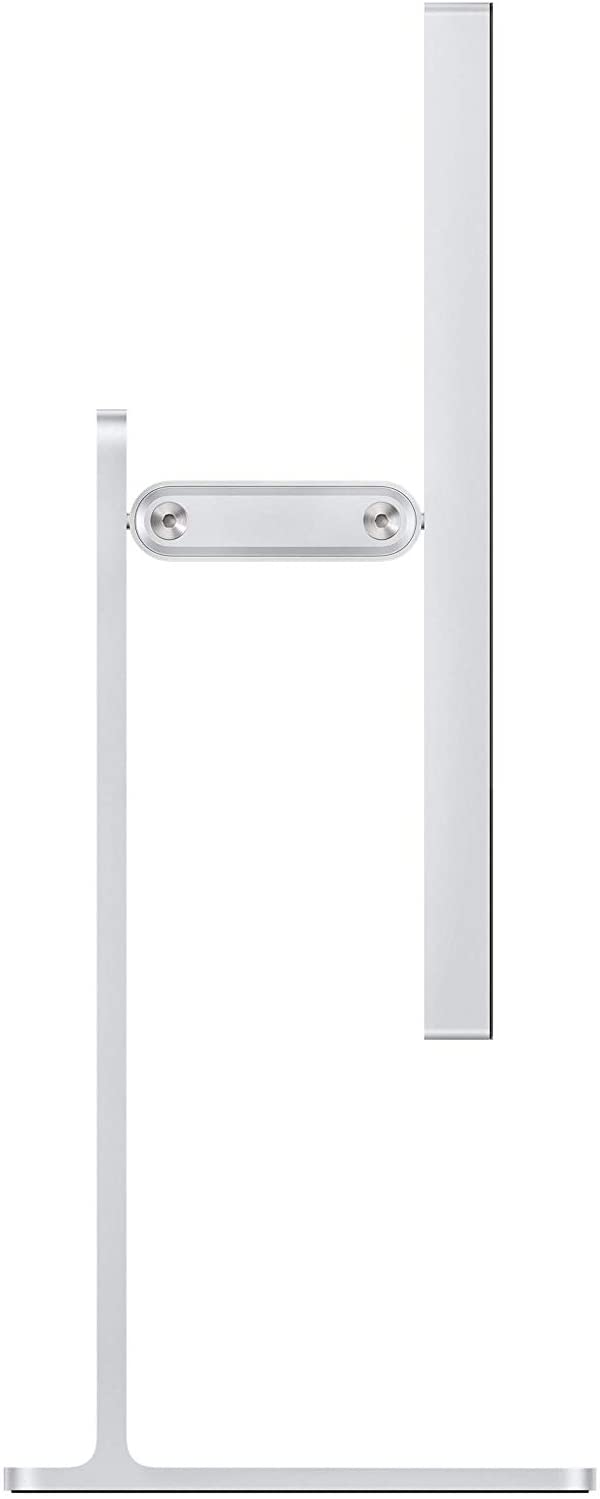 Apple Pro Display XDR Specifications
Screen Size: 32 Inches
Resolution: 6016 x 3384 6K UHD
Aspect Ratio: 16:9
Panel Technology: In-Plane Switching with Oxide TFT (IPS)
Refresh Rate: 60Hz
Response Time: ?
Contrast Ratio: TBA
Brightness: 500 cd/m2 SDR (1600 cd/m² HDR Peak)
Built-in Speakers: No
Stand: Height – Yes
Stand: Tilt – Yes
Stand: Swivel – No
Stand: Pivot – Yes
VESA Compatibility: Yes
Connectivity: Thunderbolt 3.0 x 1, USB-C x 3
Dimensions with Stand(WxHxD): 28.27″ x 20.98″ x 9.29″
Weight: 25.97 lbs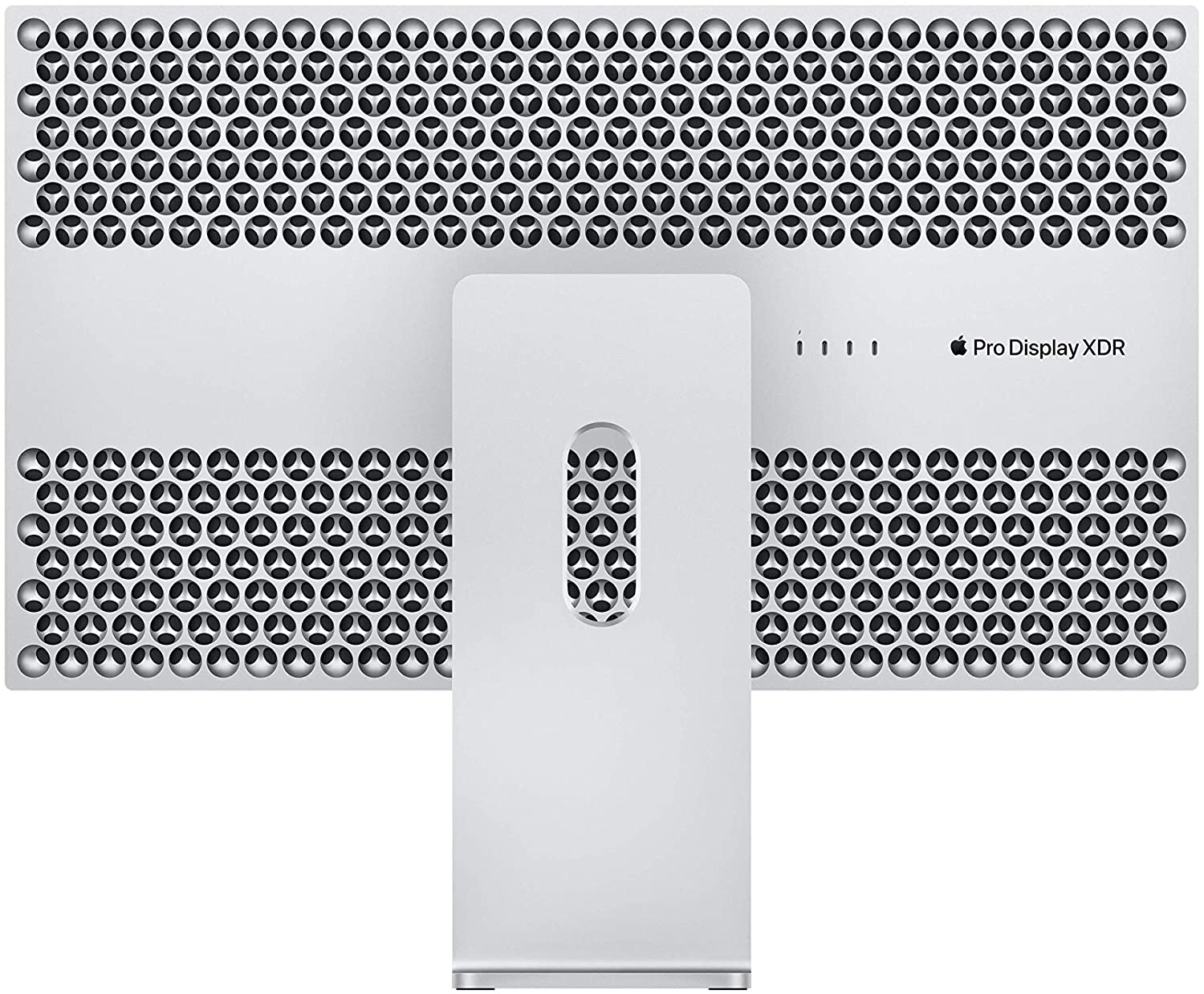 Design and Features
The Apple Pro Display XDR sports a unique, avante-garde aesthetic that's sleek and sophisticated, but has garnered mixed feedback from reviewers and users. The monitor has a silver finish that's identical to what Apple products offer so its slightly resistant to scratches and aging. The monitor is bezel-free, but it still has panel borders that are almost unnoticeable during regular use.
The Apple Pro Display XDR is a large monitor and it is quite heavy since it involves a lot of metal in its build. The cabinet itself is only a little over an inch thin despite having a full array inside, but it's not ideal for wall mounting since it needs to breathe as well. The cheese-grater design at the back also works as passive ventilation for the monitor since it runs quite hot, especially when it is pumping out HDR imagery.
There is no question with regard to the Apple Pro Display XDR's build quality since Apple has been very good at this regard with all of their products. The device doesn't flex nor does it feel cheap, and you'd be hard-pressed to find a cosmetic defect on every nook and cranny of the chassis. The separately-sold stand doesn't have any sort of wobbling, but your head will spin once you paid for its $999 price tag.
The Apple Pro Display XDR doesn't have any type of buttons on its chassis, so the only way to power it up or manipulate its image settings is by connecting it to a Mac Pro or MacBook Pro. That's convenient and all, but Windows PC and laptop users won't be able to use the monitor since they don't have the same system design and MacOS. The monitor is intended for Apple users only, and while a large chunk of the design industry is already using the brand, many will have to turn to alternatives like the Asus PA32UCX.
We're peeved out that the Apple Pro Display XDR doesn't include a stand if you consider its price. You have to purchase it separately for $999 or go with the VESA mount which sells at around $199. The parts are made of metal with excellent quality and precision, but they feel like cash grabs consideringthat they won't dent the Pro Display XDR's profitability at five grand.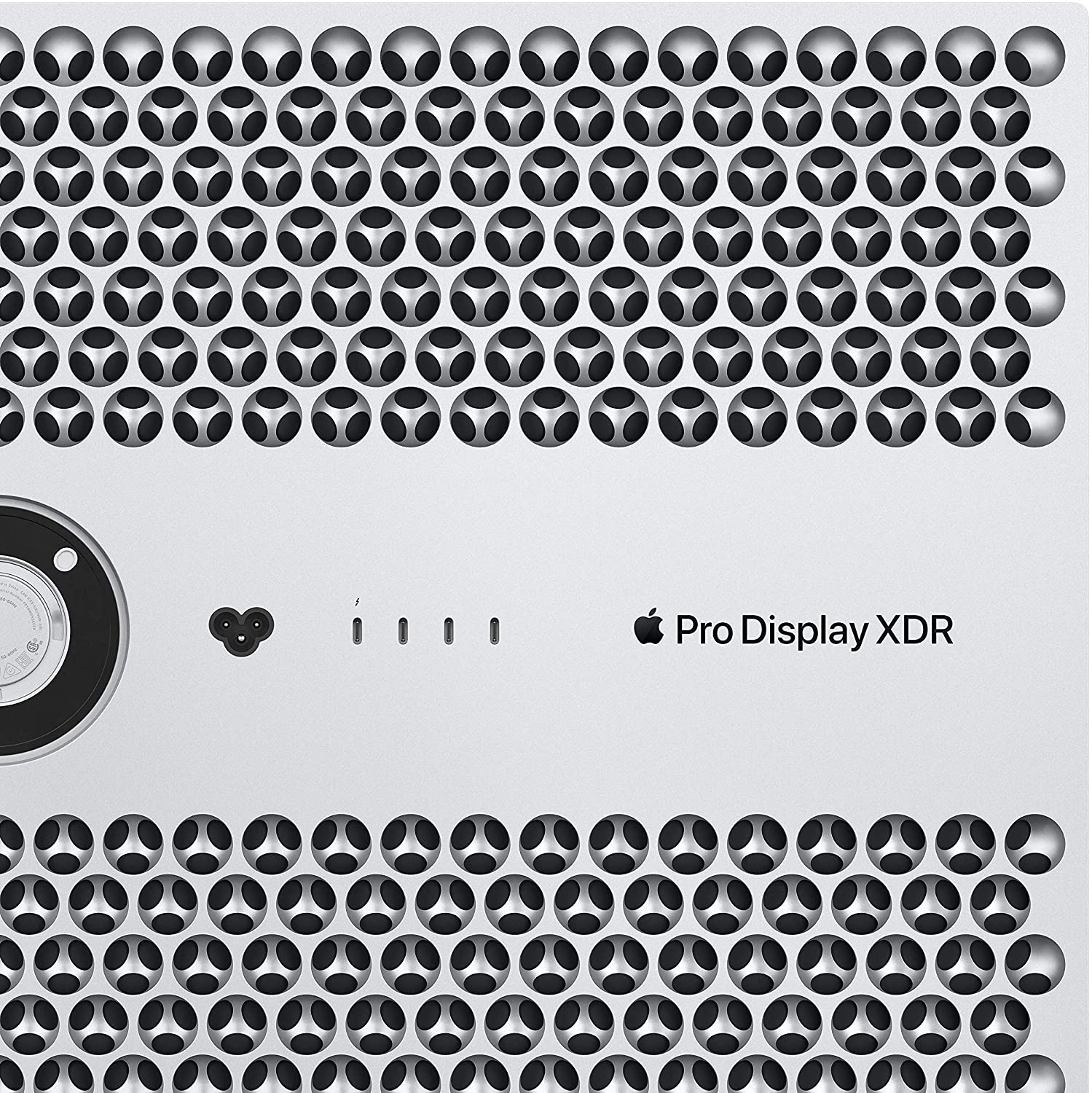 The connectivity layout on the Apple Pro Display XDR includes Thunderbolt 3.0 and three USB-C ports which are typical on their computer products. The TB3 port provides up to 96-watts of power, so it can safely charge the top-end MacBook Pros while receiving its signals. USB-C is becoming common nowadays, but many would have liked better flexibility for the high price that you have to pay.
Another missed opportunity with the Apple Pro Display XDR is the addition of speakers which would have increased its value per dollar ratio. Apple now owns the Beats Electronics brand, so it is not impossible for them to create great-sounding speakers for their products. Entertainment isn't a priority in this package, but high-fidelity audio would work great with it since it's a capable display for HDR movies as well.
Display and Performance
The Apple Pro Display XDR boasts a 32-inch IPS with Oxide TFT panel that has a stunning 6016 x 3384 resolution, a 60Hz refresh rate, and an unspecified response time. The 500 cd/m2 backlight has a sustained brightness ceiling of 1000 cd/m2 and a peak of 1600 cd/m2, along with a 1000000:1 dynamic contrast ratio. This model isn't certified by VESA, but its being called an HDR 1600 monitor due to these specifications.
The Apple Pro Display XDR's retina display has 218 pixels per inch which makes it one of the sharpest desktop monitors in the market. Retina displays have been regarded as the best options for clarity, and this model isn't an exception. You get a lot of virtual space and crispness with this monitor, but some users might want to use scaling as a trade-off.
The Apple Pro Display XDR's most impressive performance is its color quality, starting with its 100% sRGB, 99% Adobe RGB, and 99% DCI-P3 gamut coverages. Its default accuracy is exquisite with a deltaE average of only 0.57 by default, so most users won't need to calibrate this monitor for its intended purpose.  The screen offers punchy colors with just the right amount of richness, and you'd be hard-pressed to find noticeable discolorations or deviances.
Its that good, and we didn't feel the need to calibrate the monitor like some of the other prosumer monitors in the market. However, you can still tune the Apple Pro Display XDR by downloading its specific calibrator program and a Mac-compatible spectroradiometer, but those aren't common and affordable. Most users will be happy with the built-in calibration on MacBooks and Mac Pros, so spending a few thousand more to squeeze out more fidelity isn't practical.
The Apple Pro Display XDR's SDR brightness is at 499 cd/2 but its contrast ratio already reaches more than 10000:1. The backlight can pulse to as much as 1580 cd/m2 in SDR which then quadruples its contrast ratio to around 39600:1. These numbers look like they were made up, but they are part of what you are paying for when buying this monitor.
These numbers enable phenomenal image quality and HDR performance for the Apple Pro Display XDR. There are times where you might think that it's an OLED panel since it's capable of deep blacks, but that's just its FALD backlight going to work. However, OLED TVs like the LG CX 48 will be a better and more affordable pick if you are after a capable HDR display for entertainment use.
Panel uniformity for the Apple Pro Display XDR is excellent since there are no noticeable deviances in the backlight spread or some leaking on the edges. The screen is free from noticeable clouding issues as well, so you won't have to worry about common flaws you normally face with regular IPS monitors. Apple probably took its quality control to new heights to produce this kind of quality, so we're not surprised if the panels used are cherry-picked for the best possible appearance.
The Apple Pro Display XDR isn't meant for gaming since it pixel response time isn't as fast as the other IPS monitors we've seen in recent times. You won't normally see smudges or trailing in games like Civilization 6 or even League of Legends, but fast-paced games like Warzone via Bootcamp will reveal some smudges and persistence. However, this kind of performance from a high-end prosumer display is forgivable since it was not equipped to play high-speed games outside of color-critical work.
Another limitation gamers have to face with the Apple Pro Display XDR is it doesn't support Adaptive Sync for smoother visuals. Running games at 6K isn't ideal anyway since you need a lot of GPU horsepower just to reach 60 FPS with a display like this. Input lag sits at 20ms at 60Hz, but again, that's acceptable since it is not designed for gaming use anyway.
Thoughts on the Apple Pro Display XDR
The Apple Pro Display XDR impressively delivers what it was designed to do for graphic artists, designers, and imaging enthusiasts. Its IPS panel is capable of an output that is quite close to OLED displays while its specialized backlight produces an almost incomparable HDR performance. We have mixed opinions about its design, but its impeccable accuracy and excellent contrast are what matters more.
Our main complaint with the Apple Pro Display XDR aside from its hefty price is the exclusivity Apple built into its design and functionality. You have to spend more for its stand or if you want to use VESA mounts, plus it doesn't work with non-MacOS computers or laptops. This kind of gatekeeping is common with Apple and their products, but we know it would sell more if it was usable outside of the Mac ecosystem like the Asus PA32UCX.
Pros:
Best Image Quality with Unique 6K Resolution
Excellent HDR Performance
Very High Contrast Ratio in SDR and HDR
Imaging Almost Comparable to OLED
USB-C Connectivity
96 Watts TB3 Port
Cons:
No Stand and VESA Mounting Included
Basic Accessories are Overpriced
Expensive
Doesn't Work with Windows PCs
Matte Finish Variant $1000 More Expensive
No Alternative Connectivity Built In
-About the Author: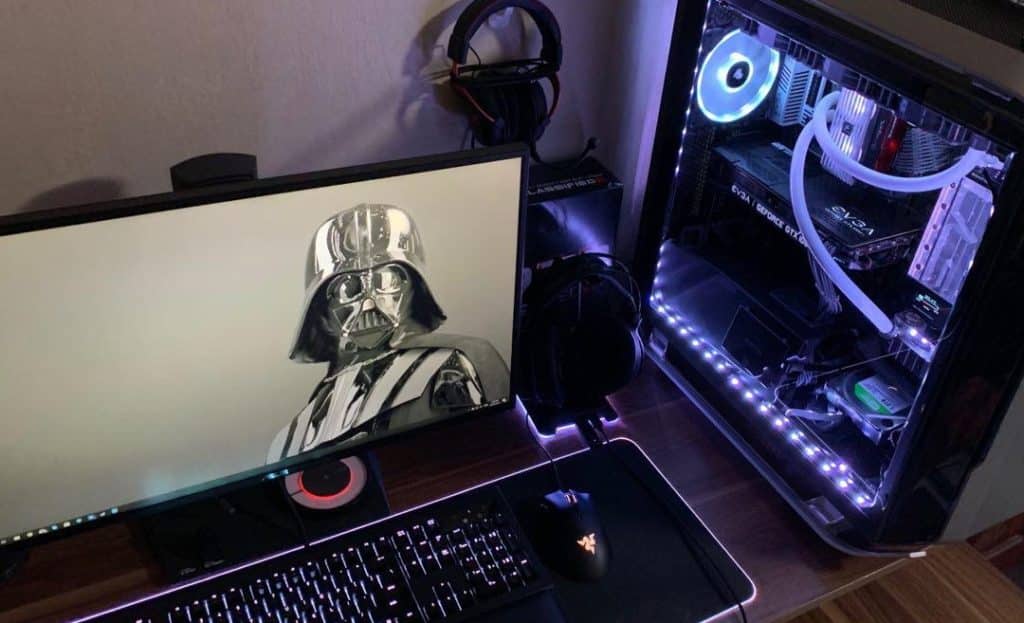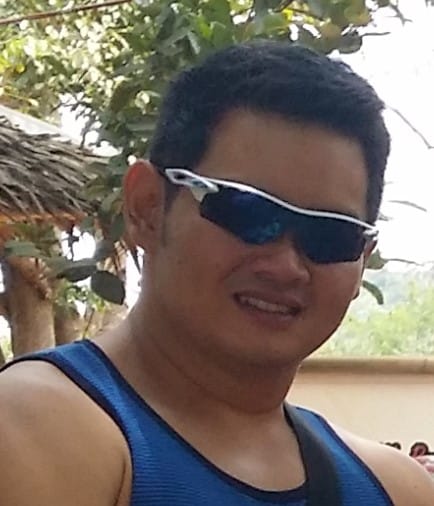 Paolo is a gaming veteran since the golden days of Doom and Warcraft and has been building gaming systems for family, friends, and colleagues since his junior high years. High-performance monitors are one of his fixations and he believes that it's every citizen's right to enjoy one. He has gone through several pieces of hardware in pursuit of every bit of performance gain, much to the dismay of his wallet. He now works with Monitornerds to scrutinize the latest gear to create reviews that accentuate the seldom explained aspects of a PC monitor.