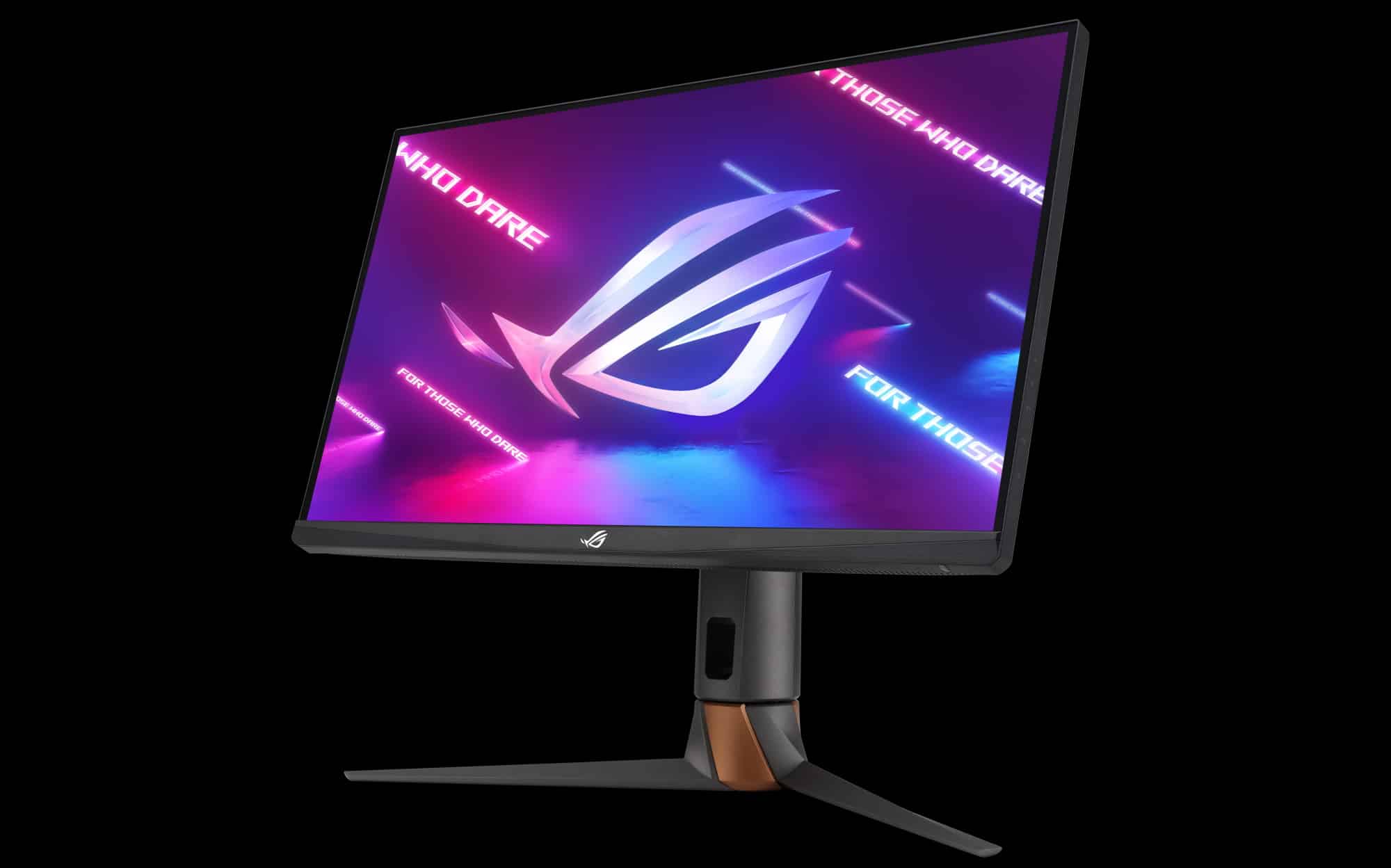 Asus recently revealed their new E-Sports flagship named the Asus ROG Swift PG27AQN in support of Nvidia's new initiative. It's one of four new models whose goal is to elevate the competitive gaming market with a higher resolution that doesn't compromise on speed. However, it's the only model out of the lot that offers the full 360Hz refresh rate so it's going to be a special release for discerning E-Sports enthusiasts.
Asus ROG Swift PG27AQN Tale of the Tape
The Asus ROG Swift PG27AQN boasts a 27-inch "Ultra-Fast" IPS panel with a 2560 x 1440 resolution and its class-leading 360Hz refresh rate. The brand didn't mention the response time, although they did brag that it's the fastest monitor they ever made in that regard. The extra 60Hz is a considerable margin, but this model must make do without a mini-LED backlight like the other three new models.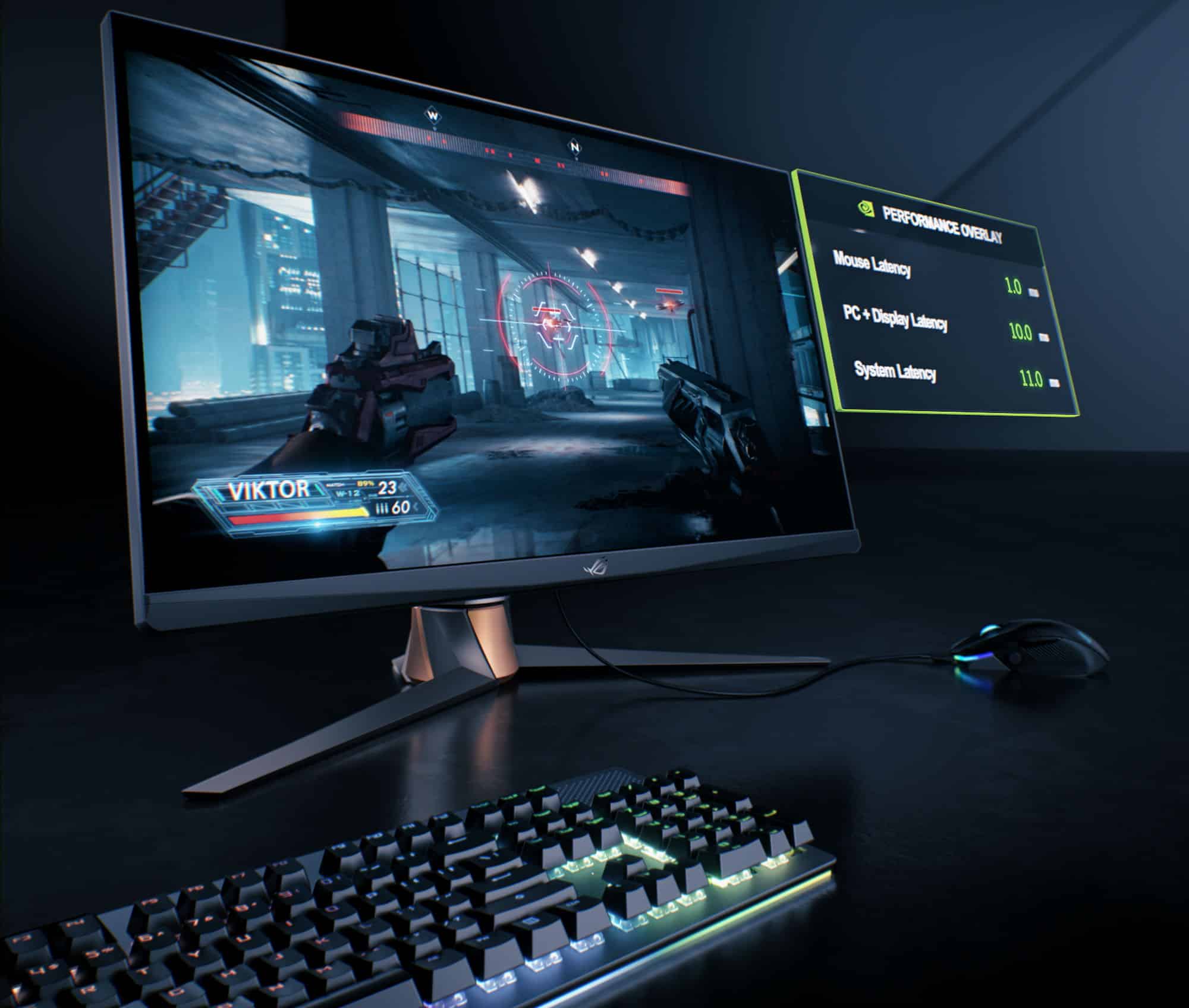 Asus also promoted their new panel technology that was developed together with AU Optronics to improve speed and smoothness. This monitor has a new type of liquid crystal that twists quicker for quicker response times. The crystal layout which was previously parallel to the polarizer was changed to as well to make black to white transitions faster.
Another aspect that helps with this is the Asus ROG Swift PG27AQN's use of a dual-layer voltage driver. It enables the liquid crystals to twist from the upper left and the bottom right corner simultaneously to make images smoother and more consistent. Single-layer voltage drivers can only do it from the top left to bottom, so we can't wait to see how this improves performance in practice.
Here's an explanation of these new developments:
As previously mentioned, this model was co-developed with Nvidia so it will carry the brand's array of features. The Asus ROG Swift PG27AQN will feature a dedicated Nvidia G-Sync processor that aims to improve every aspect of your gaming experience. The company's Reflex Analyzer technology also becomes automatic, as long as you plug your mouse into the monitor and hit Alt+R when needed.
This model also has E-Sports Vibrance and Dual Format mode to enhance their usability in varying scenarios. E-Sports Vibrance is an improved version of gaming filters that help objects pop out by increasing saturation. Dual Format on the other hand lets you reduce the viewing space to 25 inches and lower the resolution in that area to 1080p to help with framerates in demanding titles.
Other specifications were not announced, but we do know that the Asus ROG Swift PG27AQN will have a DisplayPort 1.4 slot and three HDMI 2.0 ports. It will also have an integrated USB hub for peripherals, unlike the older G-Sync monitors which were severely limited in this regard. Pricing and release dates are not yet available, but we will keep you posted once we have more news.
About the Author: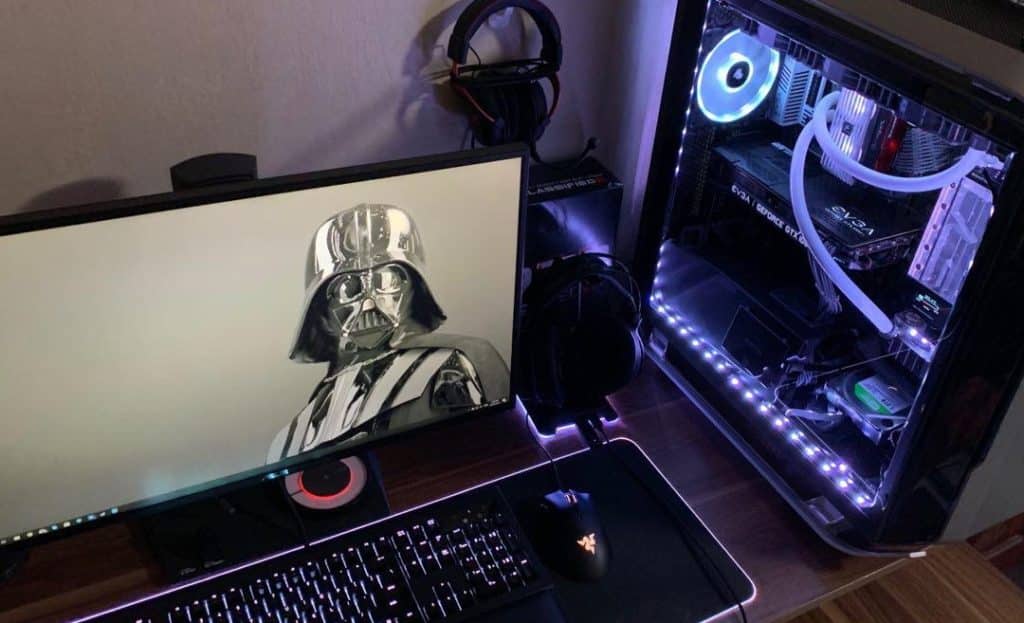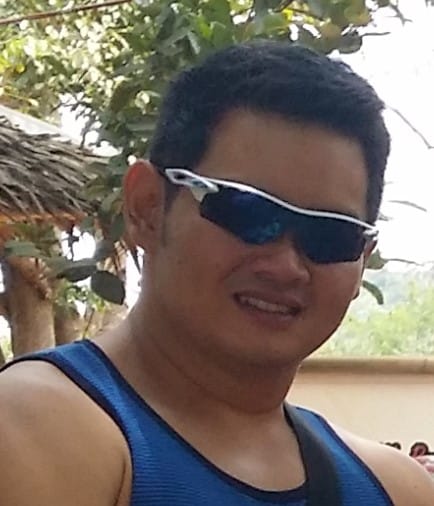 Paolo is a gaming veteran since the golden days of Doom and Warcraft and has been building gaming systems for family, friends, and colleagues since junior high. High-performance monitors are one of his fixations and he believes that it's every citizen's right to enjoy one. He has gone through several pieces of hardware in pursuit of every bit of performance gain, much to the dismay of his wallet. He now works with Monitornerds to scrutinize the latest gear to create reviews that accentuate the seldom explained aspects of a PC monitor.