BenQ reps reached out to us to share their April 15 One day sale on two of their best monitors that offer amazing sound and visuals. They are putting up two HDRi entertainment monitors on sale so you can enjoy superb color and clarity at a more reasonable price.
The monitors that will get discounted are:
BenQ EW3280U – 4K IPS HDRi Monitor with USB-C ($699.99 from $799.99)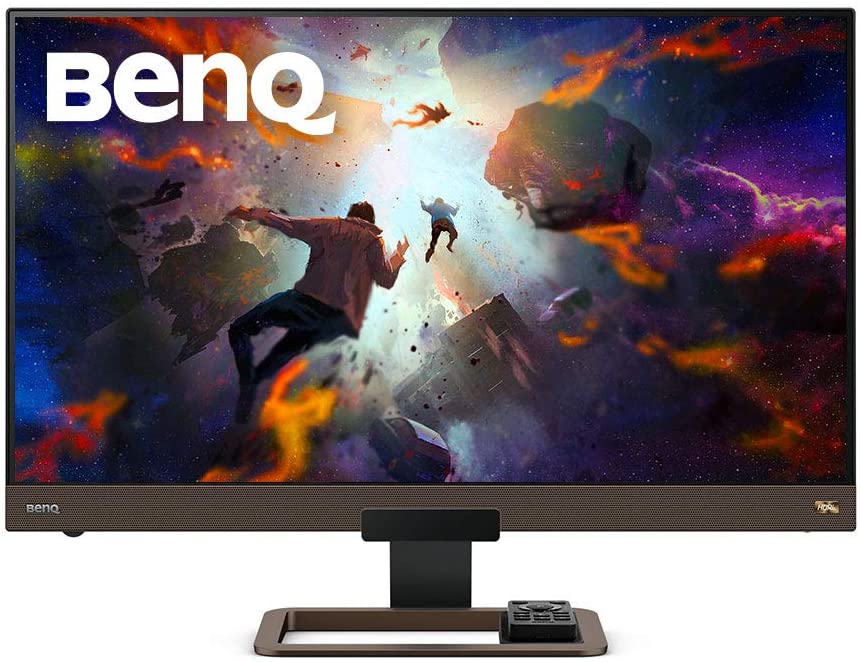 We love the BenQ EW3280U for its large and crisp 4K IPS screen that offers superb color quality that's suitable for games, movies, and professional use. It also comes equipped with USB-C connectivity so you can dock laptops like MacBook Pros for a seamless and clutter-free work space. Another feature we love is its treVolo speakers which you can consider as the best in its class when it comes to audio quality.
BenQ EW2780U – 4K HDRi IPS Monitor ($439.99 from $549.99)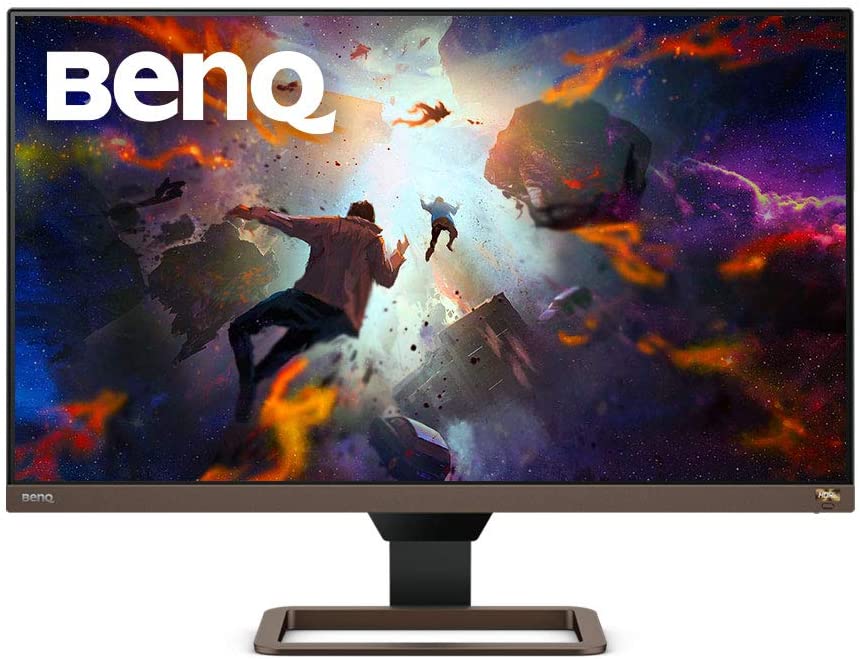 The reasonably-priced BenQ EW2780U becomes even more affordable for a day. We prefer it over its bigger sibling since it scored excellent marks in our color accuracy test when we reviewed it. It also carries the treVolo speakers and it has USB-C as well, but it's more affordable and ideal for videos and editing.
You need to hurry if you want to catch these deals since they will only last a day and stocks will be limited. Thanks to BenQ for giving us this amazing opportunity to grab its most impressive monitors at a pleasant price point. You can also check Amazon which will most likely price-match these deals for the BenQ EW3280U and EW2780U during the event.