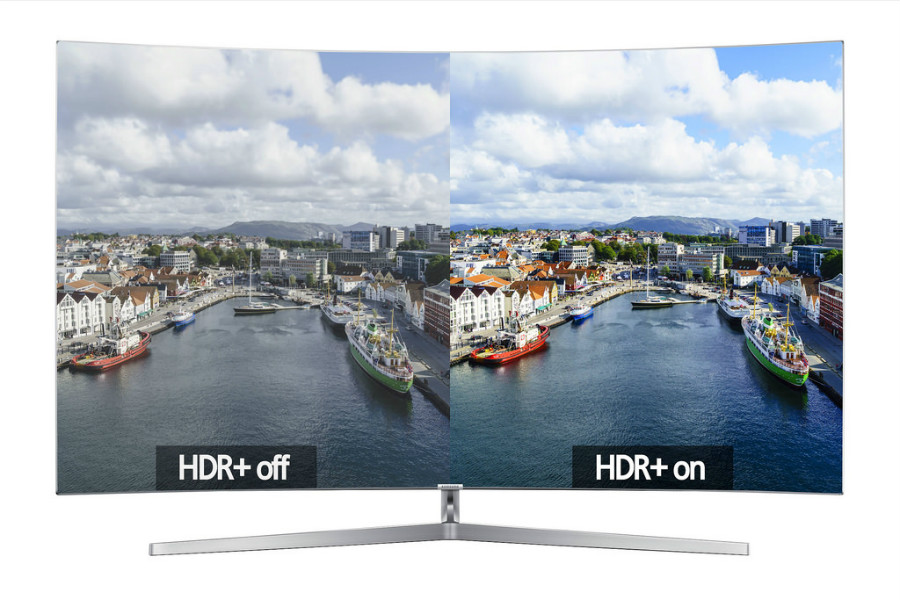 4K HDR TVs are now more accessible in the market so getting a new display for your entertainment system including HDR-capable consoles like the Xbox One X and PS4 Pro is convenient. HDR implementations in LCD TVs are far better than what HDR monitors have, but don't get us wrong; we still would recommend the latter for general gaming due to its advantages. TVs have higher latency numbers and slower response times which cause delays and motion blur, but there are a few exceptional models you can buy right now.
The one thing you have to consider is that 4K HDR TVs are quite expensive since the technology is relatively new. Some models cost over three grand, although there are reasonably priced options you can purchase now. It's also nearly the perfect time for an upgrade thanks to the upcoming CES 2018 which will introduce newer variants which would, in turn, reduce the pricing for the current flagships.
Note: To know more about HDR and how it works, please check out this guide
Best 4K HDR TVs for Gaming with Xbox One X and PS4 Pro
HDR has a revamping effect on gaming and movie viewing because of its improvements in color vibrancy and contrast. Playing games on a UHD screen is already a massive improvement in eye candy, but if you want to push the boundaries of gaming visuals further, these are your current best bets:
1. LG B7  OLED 4K HDR TV (55″ and 65″)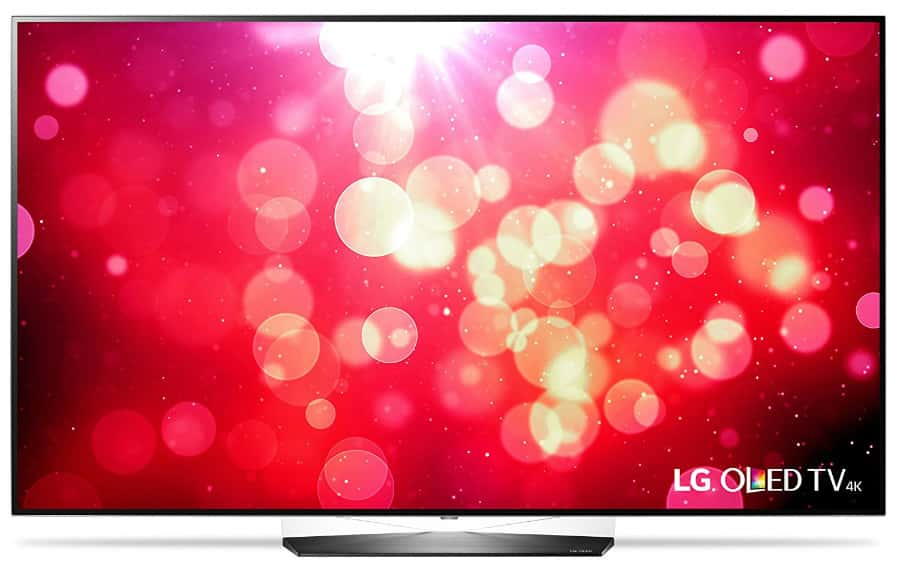 The LG B7 OLED is the absolute best HDR TV for Xbox One X and PS4 Pro for its excellent image quality and fantastically low input lag of only 21ms. Motion blur and contrast are immensely improved on this model thank to OLED's ability to shut off individual pixels which result in unrivaled depth and detail. The LG B7 4K OLED comes in two sizes which are both perfect for couch gaming, plus it also helps that it now comes with a reasonable discount for easier ownership.
2. Sony XBR65Z9D 4K HDR TV (65″ and 75″)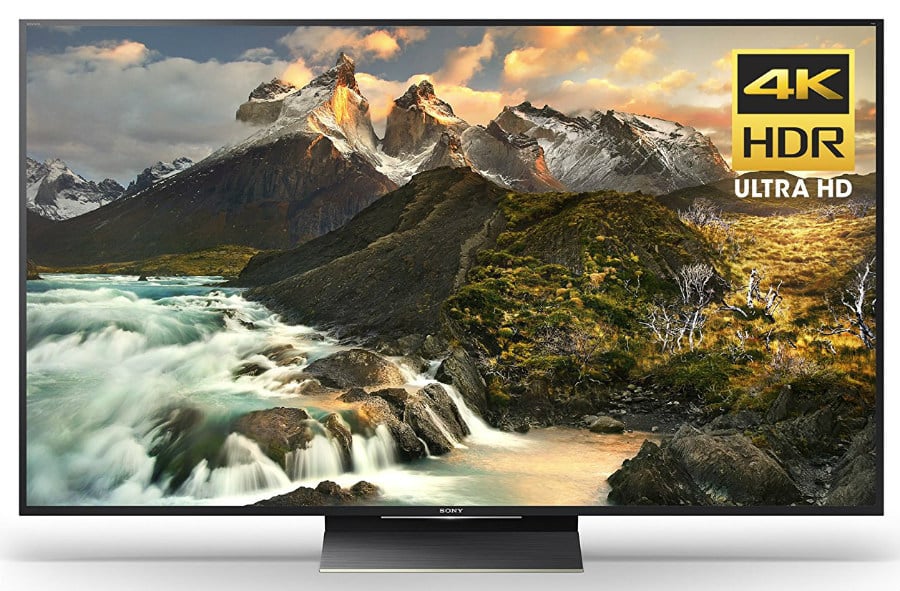 The Sony XBR65Z9D is the beast of the 4K HDR TV world for its flagship-level specifications which creates one of the best imaging qualities and highest brightness levels in the market. The 600-LED array can illuminate independently or combine with adjacent bulbs to help the 120Hz screen pump out vibrancy and HDR clarity unlike any other. This model is more suited as a display for a high-end entertainment setup due to its 40ms input lag, but gamers who value eye-candy above anything else will weep at the gorgeousness of the output.
3. Samsung MU8000 4K HDR TV (49″, 55″, 65″, 75″, 82″)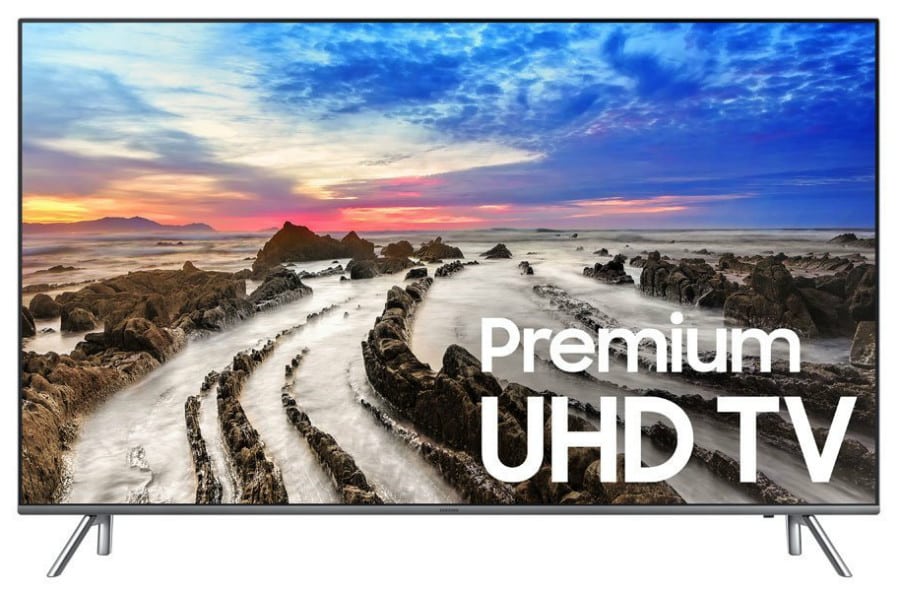 The Samsung MU8000 is probably the most practical 4K HDR TV for Xbox One X and PS4 Pro for its easy on the pockets price that doesn't sacrifice performance. Just like other Samsung HDR TVs, this 2017 model clocks in at only 20ms of input lag across all of its picture modes making it suitable for FPS and fighting titles on your chosen HDR console. The Samsung MU8000 doesn't come with an OLED backlight, but its variety of sizes and strong image quality performance makes it one of the most practical choices for 4K HDR gaming.
4. LG UJ7700 4K HDR TV (49″, 55″, 60″, 65″)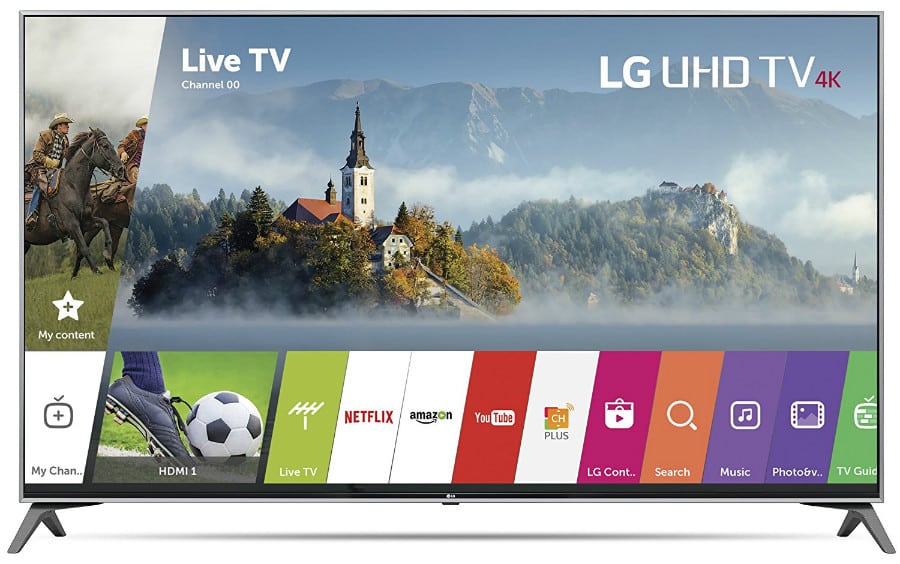 The LG UJ7700 isn't as sophisticated as the B7 when it comes to specs, but its decent package that supports HDR10, Dolby Vision, and HLG makes it another practical choice. What sets this option apart from the competition is its game mode that drops latency to only 12ms, making it the fastest HDR TV available today. Like the Samsung above, the LG UJ7700 comes in various sizes with attractive price tags enabling more consumers to upgrade their viewing experiences with 4K HDR.
5. Samsung UN65KS9800 4K HDR TV (65″)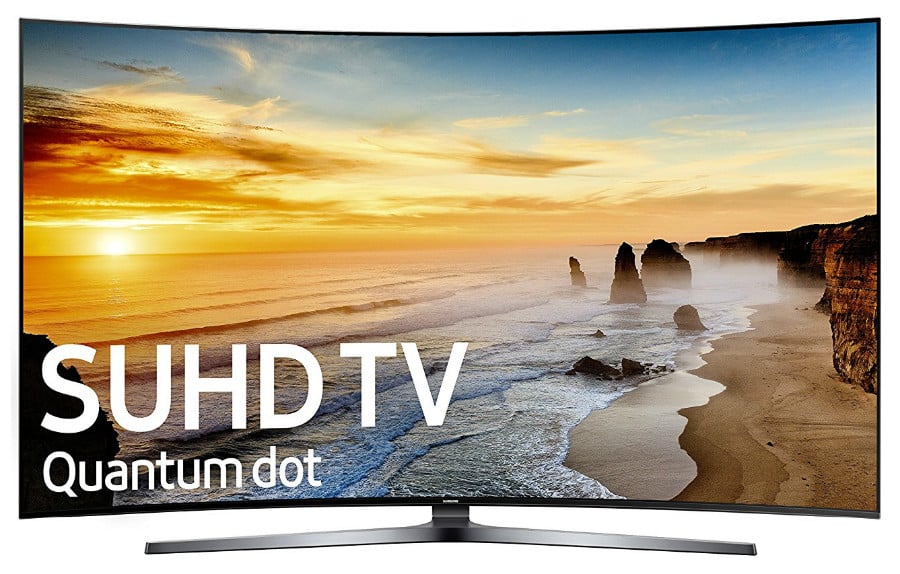 The Samsung UN65KS9800 offers an upgraded 4K HDR visual experience by incorporating Quantum Dot technology with advanced local dimming. The addition of these features increases the price and latency, but it helps the TV deliver a stunningly comprehensive color spectrum than Samsung's midrange variants. Input lag is a bit higher on this curved 4K HDR TV than the other models, but it comes with a Game Mode that drops it below 30ms to improve responsiveness.
6. TCL 55P607 4K HDR TV (55″)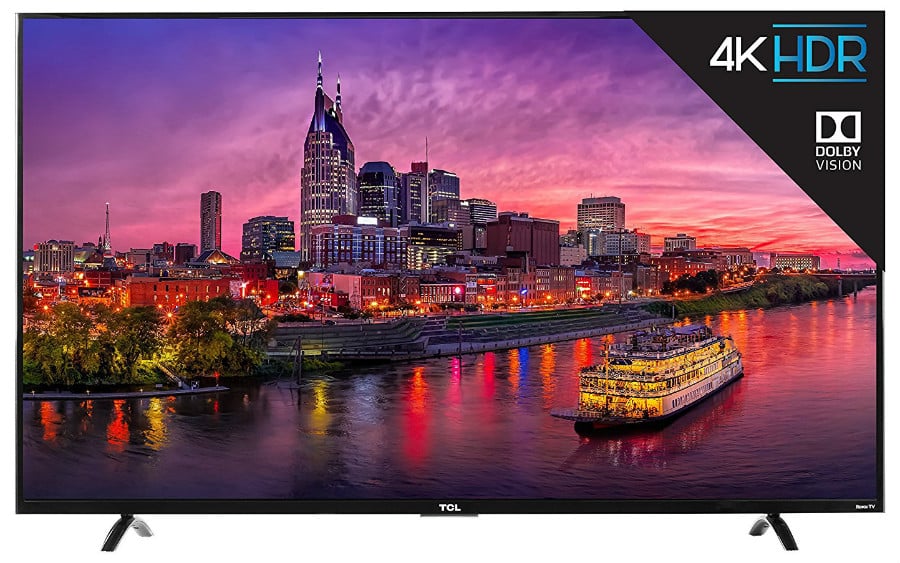 The TCL 55P607 is one of the underdogs in the 2017 4K HDR TV scene, but its excellent performance and value make it hard to ignore. This device supports both HDR and Dolby vision via a native 10-bit panel and a FALD with 72 zones which enables one of best image qualities we have seen aside from OLED-equipped models. It's also a huge factor that the TCL 55P0607 clocks in at only 14ms across all of its game-ready modes, putting it right next to the LG UJ7700 in responsiveness.
7. Sony X900E 4K HDR TV (49″, 55″, 65″, 75″)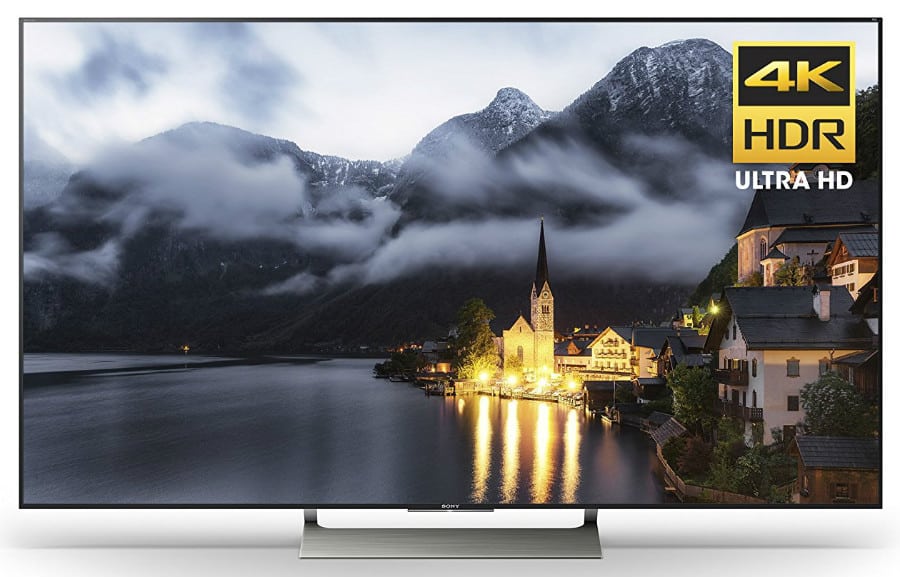 The Sony X900E is another midrange option if you are in the market for a suitable 4K HDR TV for Xbox One X and PS4 Pro. This model offers improved performances in blacks, contrast, and vibrancy against similarly-priced LG and Samsung variants, but it does sacrifice some responsiveness due to its 30ms input lag. Either way, the Sony X900E is an excellent pick if you want the best picture and motion quality without spending more than a grand for a TV.
Thoughts on 4K HDR TVs for Xbox One X and PS4 Pro
Console gaming still belongs in the family room.  TVs just don't do justice to the high quality graphics and fast play of modern 2018 consoles.  If you haven't upgraded your TV into a 4K HDR-capable model, now could be the perfect time to start hunting for one of these brilliant options. Monitors are still better for gaming on the PC and consoles, but 4K HDR TVs are currently the more practical choice if you want guaranteed HDR compatibility and functionality. We are sure computer display tech will soon catch up, but at the start of the year, these are your current best bets for your Xbox One X and PS4 Pro.
The upcoming CES 2018 event and its releases could have an effect on the 2017 models listed above, so we might see further price reductions apart from the already discounted SRPs. If you want to push the boundaries of gaming visuals and would love to watch upcoming events like the Super Bowl in February, consider upgrading to one of the best 4K HDR TVs in the market today.
[bibblio style="bib–size-18 bib–row-3 bib–wide bib–font-trebuchet bib–hover bib–white-label" query_string_params="e30=" recommendation_type="optimised"]