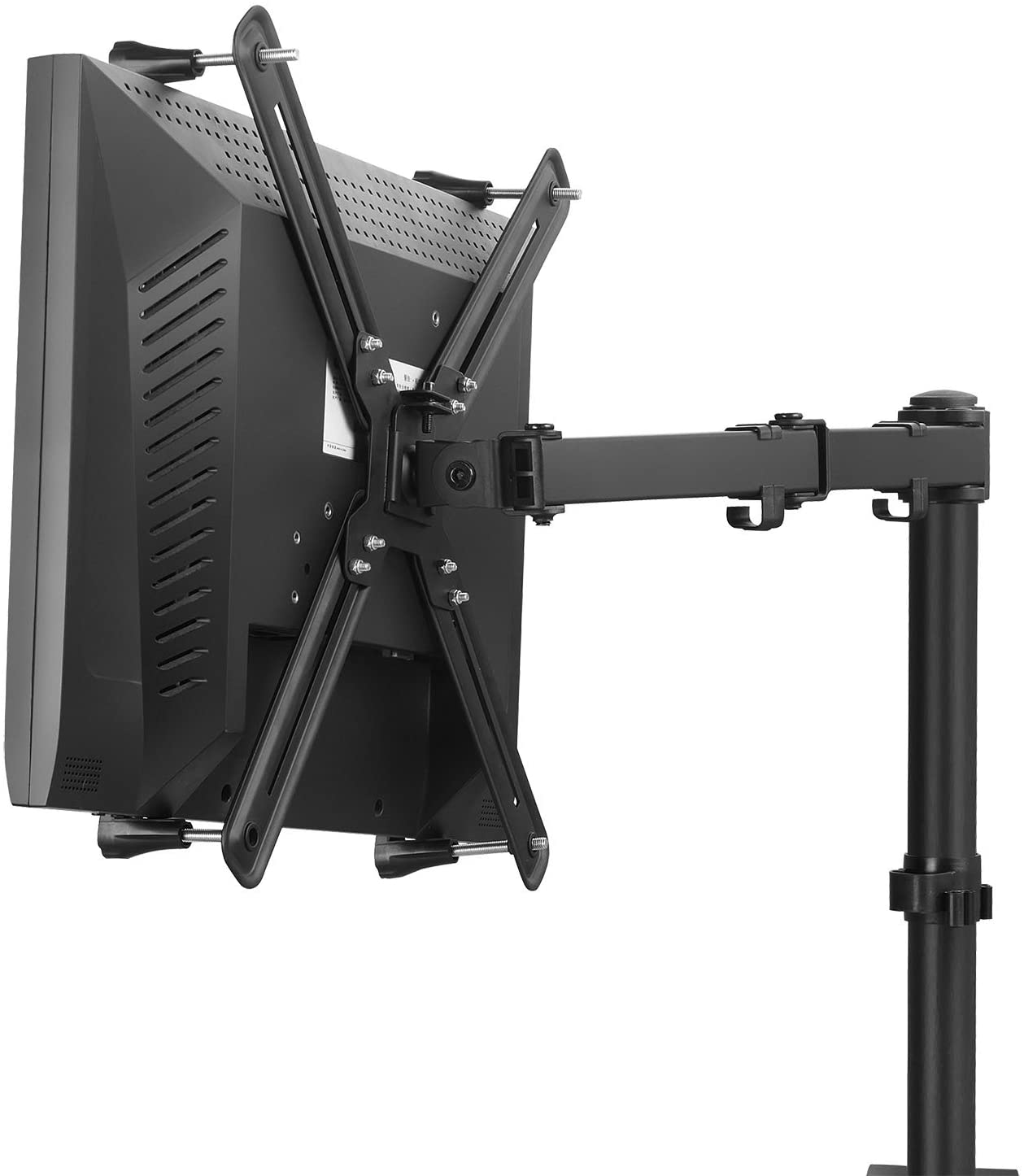 Non-VESA monitor mounts aren't as common nowadays since monitor design has come a long way in terms of ergonomics and durability. You had to choose between slim monitors and chunky, VESA mountable options back then, but technology always moves forward. You also don't have to pay a premium now for ergonomic stands and whatnot, so they aren't as popular anymore.
However, we've been getting plenty of queries regarding non-VESA monitor mounts in recent months. It turns out that there are still plenty of computer displays out there without bolt holes at the back. It's also a factor that many older models are being resurrected as secondaries with the rise of streamers and work from home setups.
Do I Need a Non-VESA Monitor Mount?
The main reason you might want to get a non-VESA monitor mount if you have an old or budget model that doesn't support the standard. We know it's easier to just buy a newer one, but going this route saves you a lot of money. You can also build a multiple-screen array using one stand, enabling you to recycle your old monitor as a secondary.
Most of these offerings are universal, so they will fit most monitors with ease, most of the time. However, there are some models that would benefit from specific adapters due to their designs. Brands also get specific adapters, but that's the problem with them as well. You won't be able to use them with other brands or models aside from the ones listed in their individual compatibility lists.
What Do I Need to Use a Non-VESA Monitor Mount?
Take note that the non-VESA monitor mount you are going to buy should match or accommodate your target display's size correctly. But other than the display, you are also going to need a VESA stand or arm aside from the monitor itself. The adapters and clamps are usually cheap, but adding a VESA mount into the mix can raise the cost of your upgrade.
Thankfully, you can now get VESA mounts that present excellent value. There's an option at every price range, so you can freely pick whichever will suit your taste and spending limit.
What are the Pros and Cons of Using a Non-VESA Monitor Mount?
The first upside of going with this solution is of course less spending since you don't have to buy another monitor. You are also helping the environment by not producing additional electronic waste, so there's a lot of good things that can come out of going this route. It can even satisfy your itch to build since its almost guaranteed that you will rearrange your setup once that non-VESA monitor becomes mountable.
The biggest con of these adapters aside from its cost and of the additional VESA stand if you don't have one yet is looks. The appearance of the clips or locks on your monitor's bezels can be distracting and of course less attractive. It's not ideal in our opinion, but if it works, it works.
Best Non-VESA Monitor Mounts 2021
Huanuo Universal VESA Bracket (13" to 27"; 75 x 75 and 100 x 100)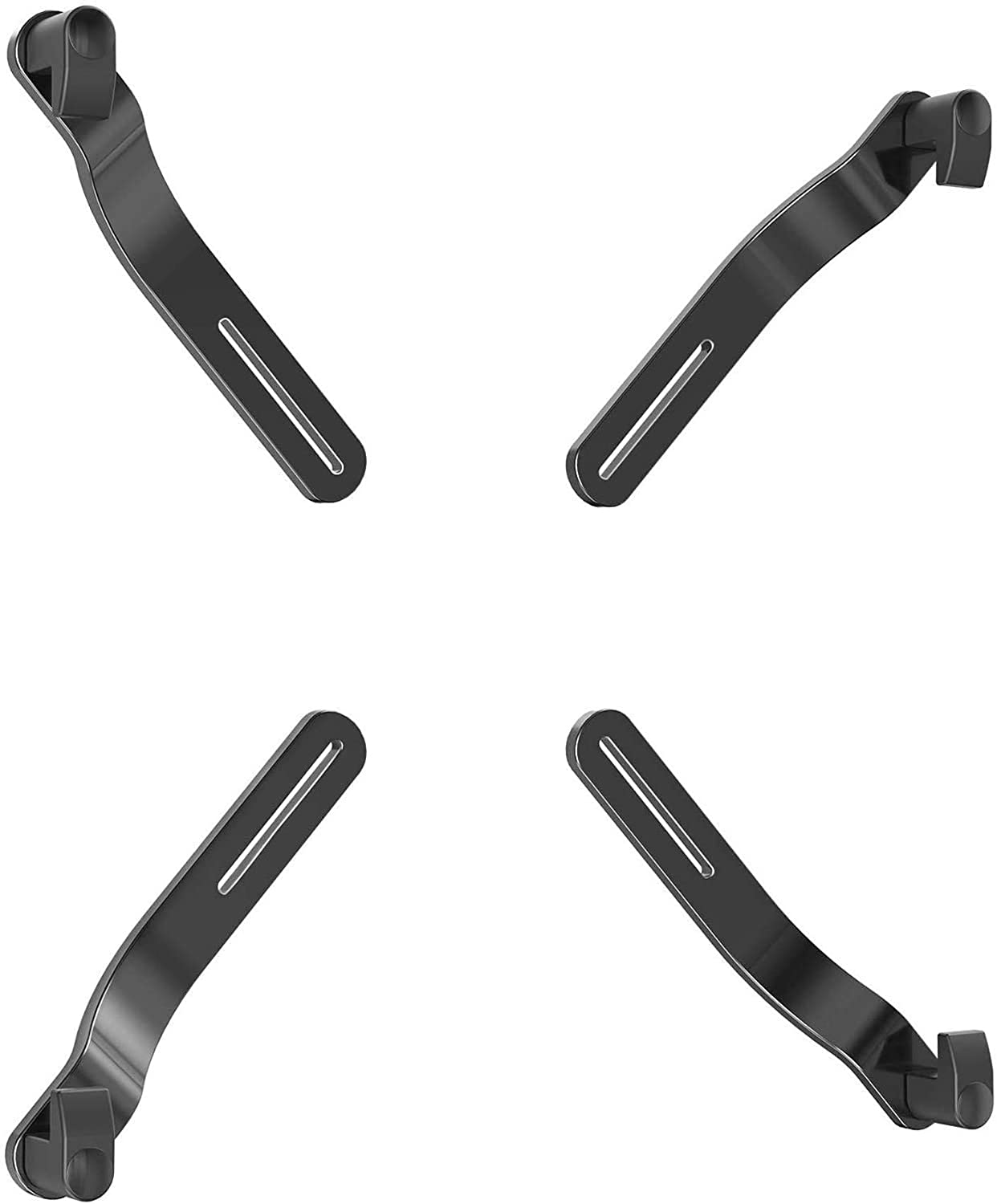 The Huanuo Universal VESA Bracket supports 13-inch monitors up to 27 inches with thicknesses between 0.74 inches and 2 inches. It features an easy-to-adjust system that lets you position the security arms as needed. It's made out of powder-coated steel and it comes with a 5-year guarantee from the brand.
Huanuo Universal VESA Mount (17" to 32" –  75 x 75 and 100 x 100)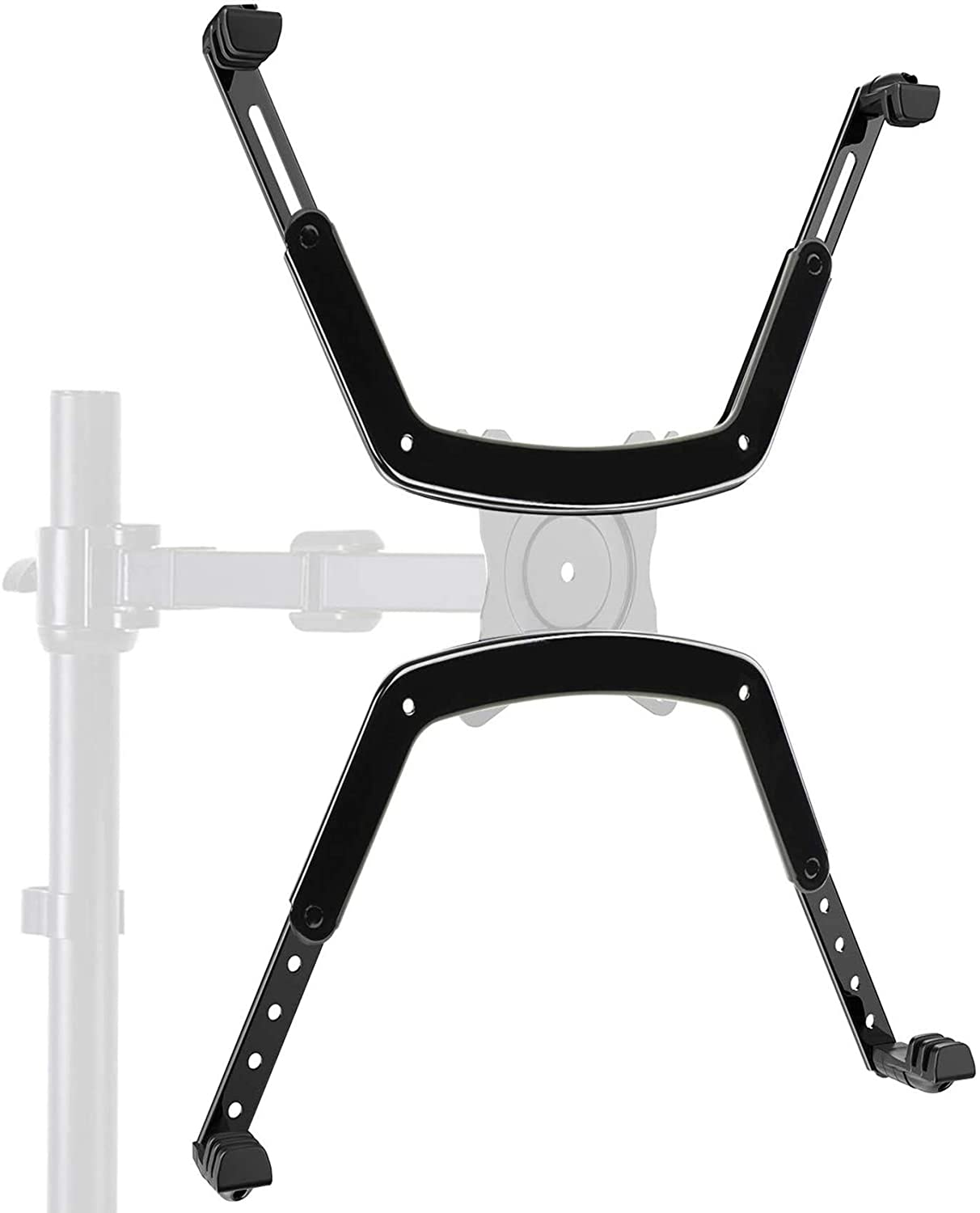 The Huanuo Universal VESA mount is a bit more expensive and less flexible than the one above, but this model accommodates larger, 17-inch to 32-inch monitors. This model is designed differently since the arms are positioned permanently, but each has telescopic extensions which let you adjust it properly for the monitor.
WALI VESA Mount Bracket (13" to 27" – 75 x 75 and 100 x 100)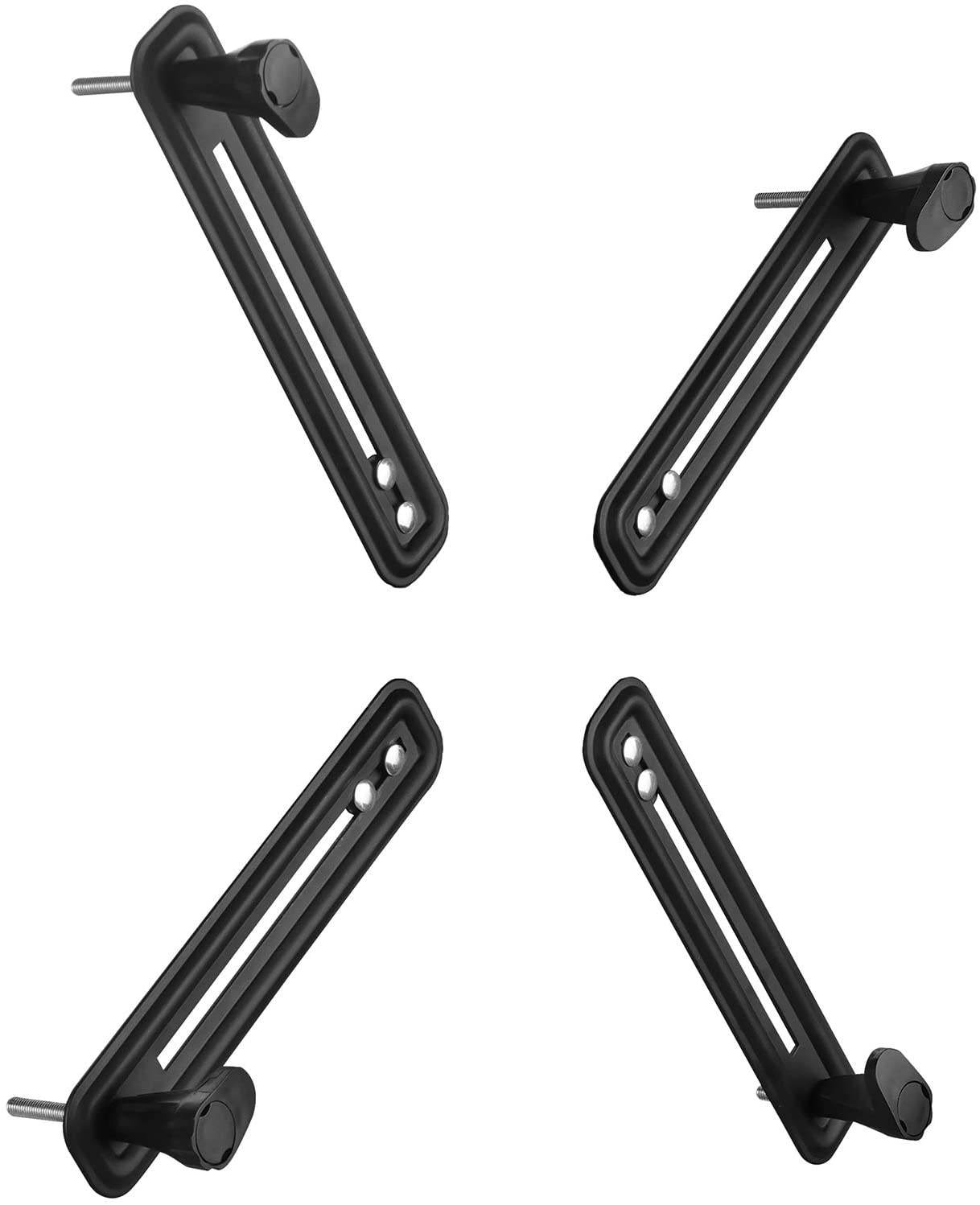 The WALI VESA mount is currently the best-selling option on amazon since it is the most affordable at around $19. You can swing the arms to accommodate different monitor heights as long as they can reach the VESA holes on 75 x 75 or 100 x 100 adapter plates. It's made of sleek steel and it comes with 10 years of protection from defects.
VIVO Adapter VESA Mount Kit (20" to 30" – 75 x 75 and 100 x 100)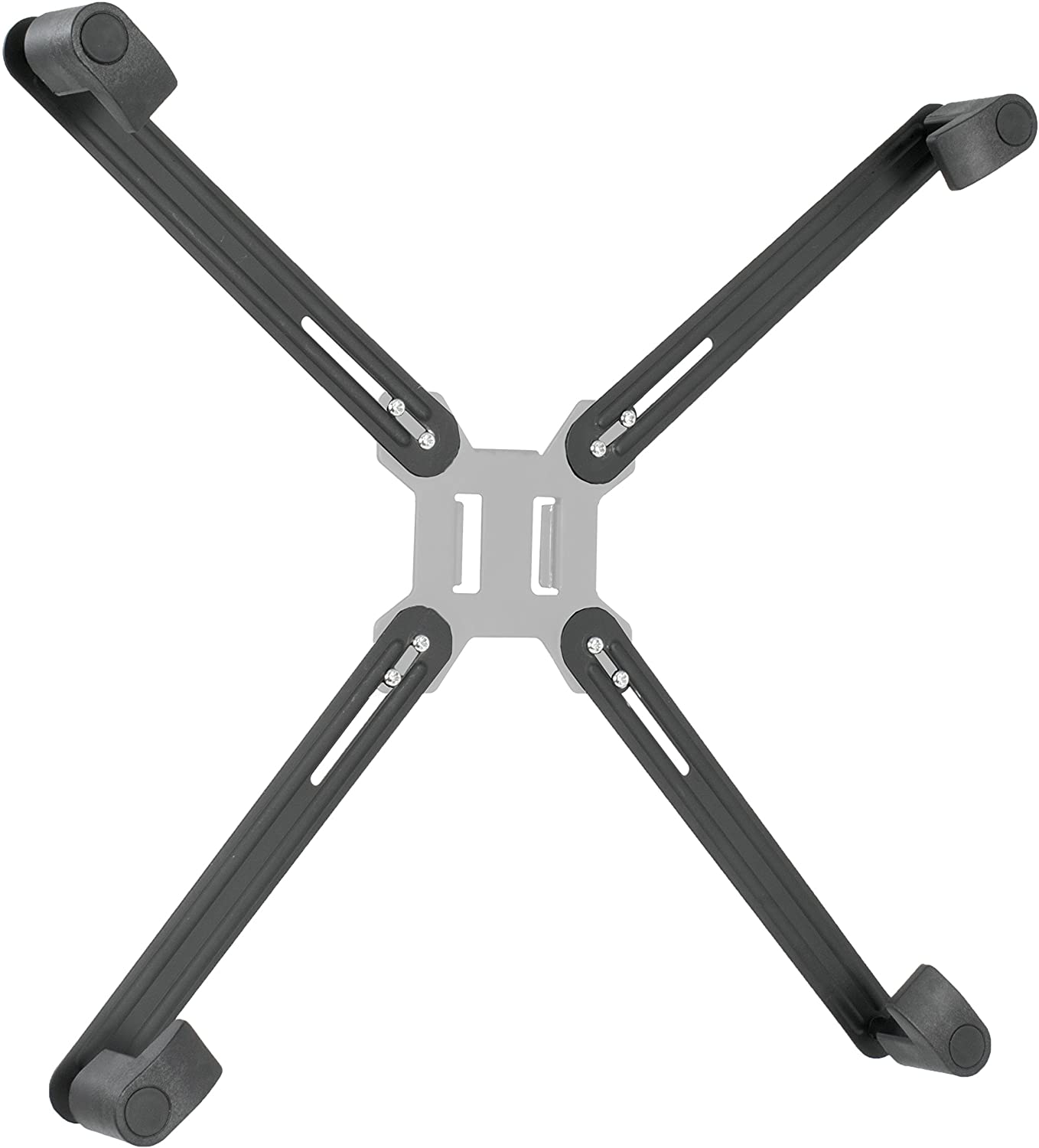 The VIVO Adapter kit is another best-seller on amazon for its decent price and excellent functionality. its sleek design aims to blend in with your monitors so it doesn't look disturbing or disruptive like most options in this lineup. The monitor supports 20" to 30" displays which are not conventional, but it still covers common sizes in the market.
Bemorergo Universal Mount (17" to 27" – 100 x 100)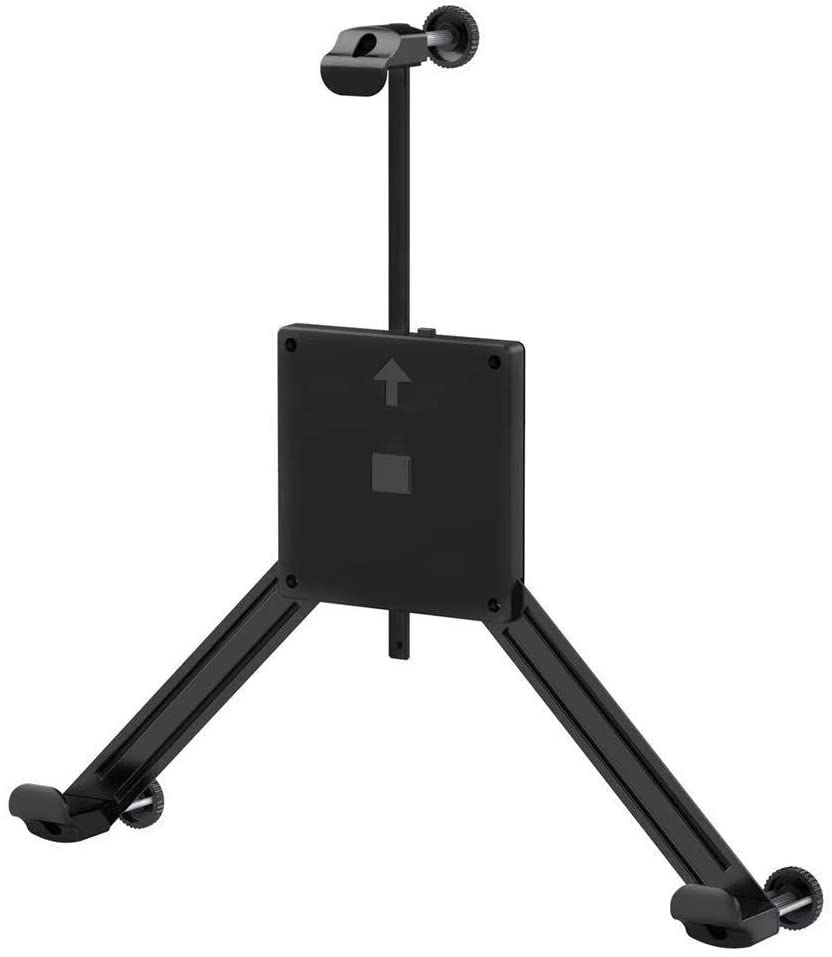 The Bemorergo non-VESA monitor mount is nice and affordable but what's striking about it is it only uses three arms instead of the usual 4. Its makers are bragging about its ease of use since it takes less than 3 minutes to set up and it has a quick detach mechanism. It uses ABS plastic and steel, but it's quite durable since it can hold monitors that weigh up to 19 pounds.
HumanCentric VESA Adapter (Make and Model Specific)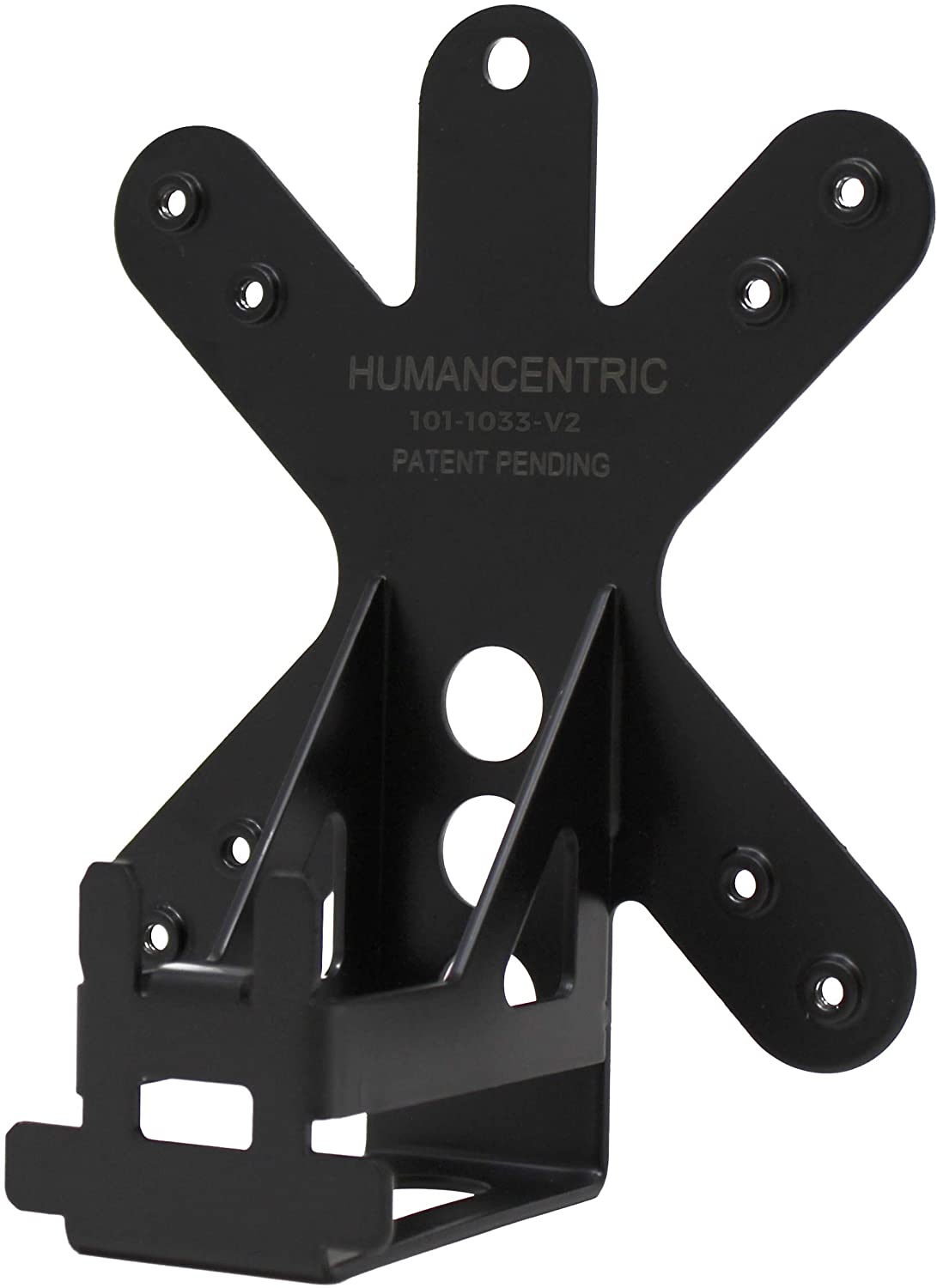 HumanCentric produces brand and model-specific monitor mounts for variants without VESA holes built-in. The brand supports a myriad of products from Dell, MSI, and Samsung, so there's a chance that you can get something that will work with your display. Prices range from $20 to $35, so they are inexpensive solutions if you are in a bind in building your productivity setup.
Gladiator Joe VESA Adapters (Make and Model Specific)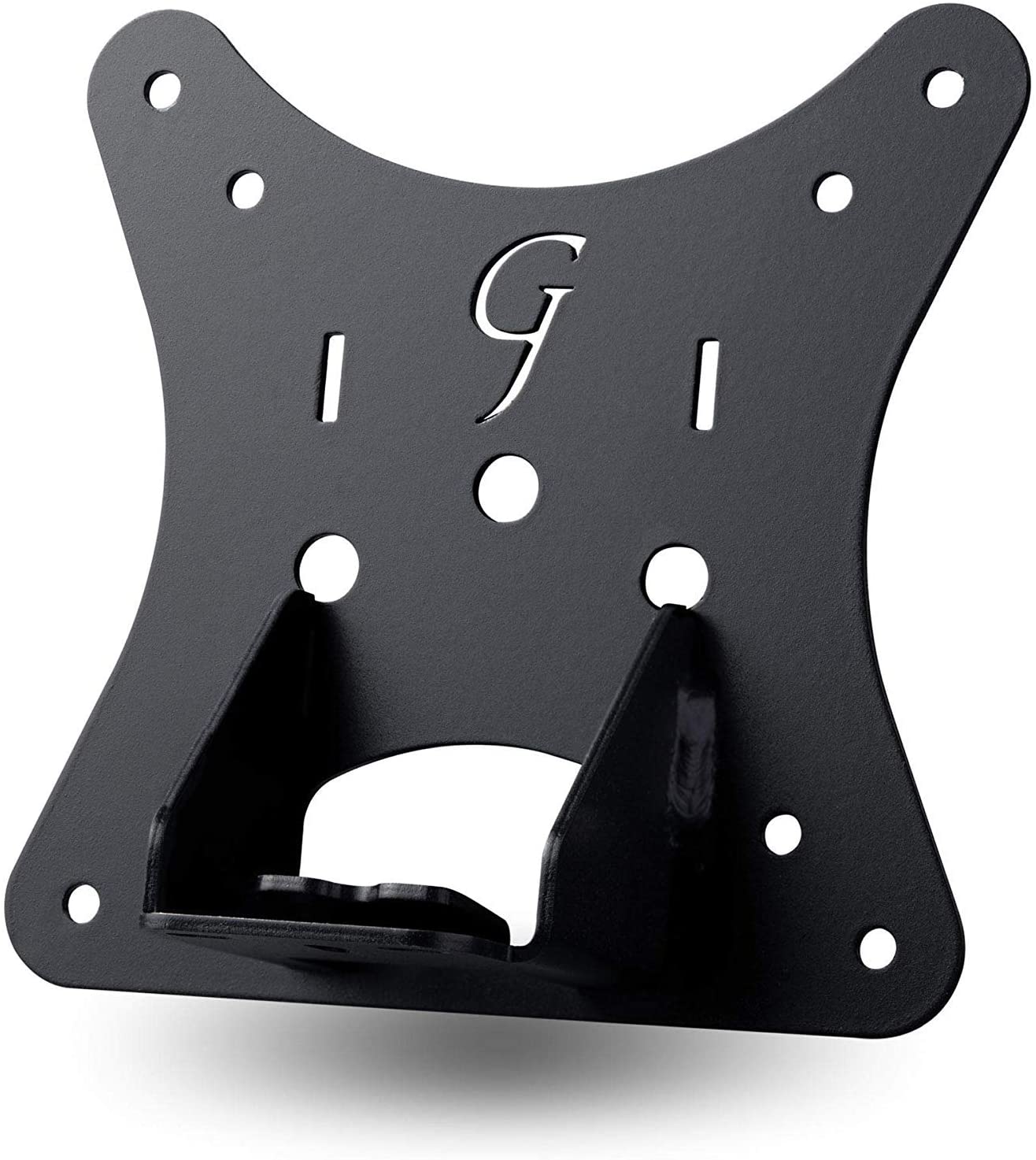 Gladiator Joe is a North-American-made adapter type that also makes model-specific mounts for non-VESA monitors. They also make variants for Dell, but they are, so far, the only ones that offer adapters for Acer monitors. They are quite pricey compared to HumanCentric, but the material used is Canadian Steel Process-certified and laser cut for excellent quality and precision.
Editor's Note: As mentioned, you are going to need a high-quality VESA arm or stand to attach these non-VESA monitor adapters to via this link. You can also consult our other monitor guides for gaming and productivity if you think that upgrading instead to a higher-tier model is the better choice. Let us know in the comments or via email if you have questions regarding these useful tools.