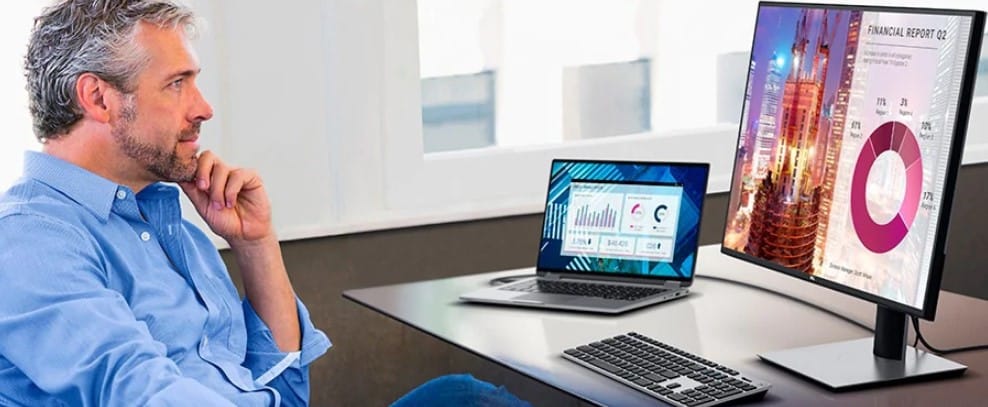 It's easy to just pick up monitors for productivity without knowing that there are specialized models available out there. It's also a common assumption that you'd have to spend a fortune to get these kinds of displays, but that isn't always the case. Let's take a closer look at what makes monitors for productivity and business use a better solution in the long run.
Benefits of Buying Monitors for Productivity
Monitors for productivity are usually more affordable than their gaming or entertainment counterparts since their specs such as refresh rates are usually limited. However, many of them are tuned for excellent image quality, so there are a few pricey options in the market. Those with plenty of extra features like built-in webcams also have a premium on them, but that's understandable.
These added features can also enhance your experience and workflows since there will be less clutter. Another advantage we know of is that monitors for productivity in general often adhere to stringent eye safety and comfort regulations. These models are often accredited by agencies like TUV Rheinland or various occupational safety organizations around the world.
How to Shop for Monitors for Productivity
The first aspect you should consider before pulling the trigger on monitors for productivity and business use will be the screen size and uniformity. Going with larger screens and higher resolutions will be better since you get more space to work with while enjoying clearer and crisper images. Some like the ultrawide models will let you tile several apps side by side so you don't have to alt-tab while multitasking.
It's also worth checking out if the monitor you want offers safety features that will ensure that you don't get dizzied or sore-eyed after long hours of use. Flicker-free monitors are preferable, but we'd also recommend getting a model with blue-light filters in the features. These will allow you to get a setting that's easy on the eyes so you can continue working to get the job done.
Another important aspect you have to consider for the monitor you will get is its functionalities and ergonomics.  A monitor with a flexible stand is preferred, and a variant with more connectivity features such as USB-C ports will be the best. It's wise to get a heavily equipped model even if you don't need all of the features since they will add a layer of future-proofing.
The Best Monitors for Productivity 2022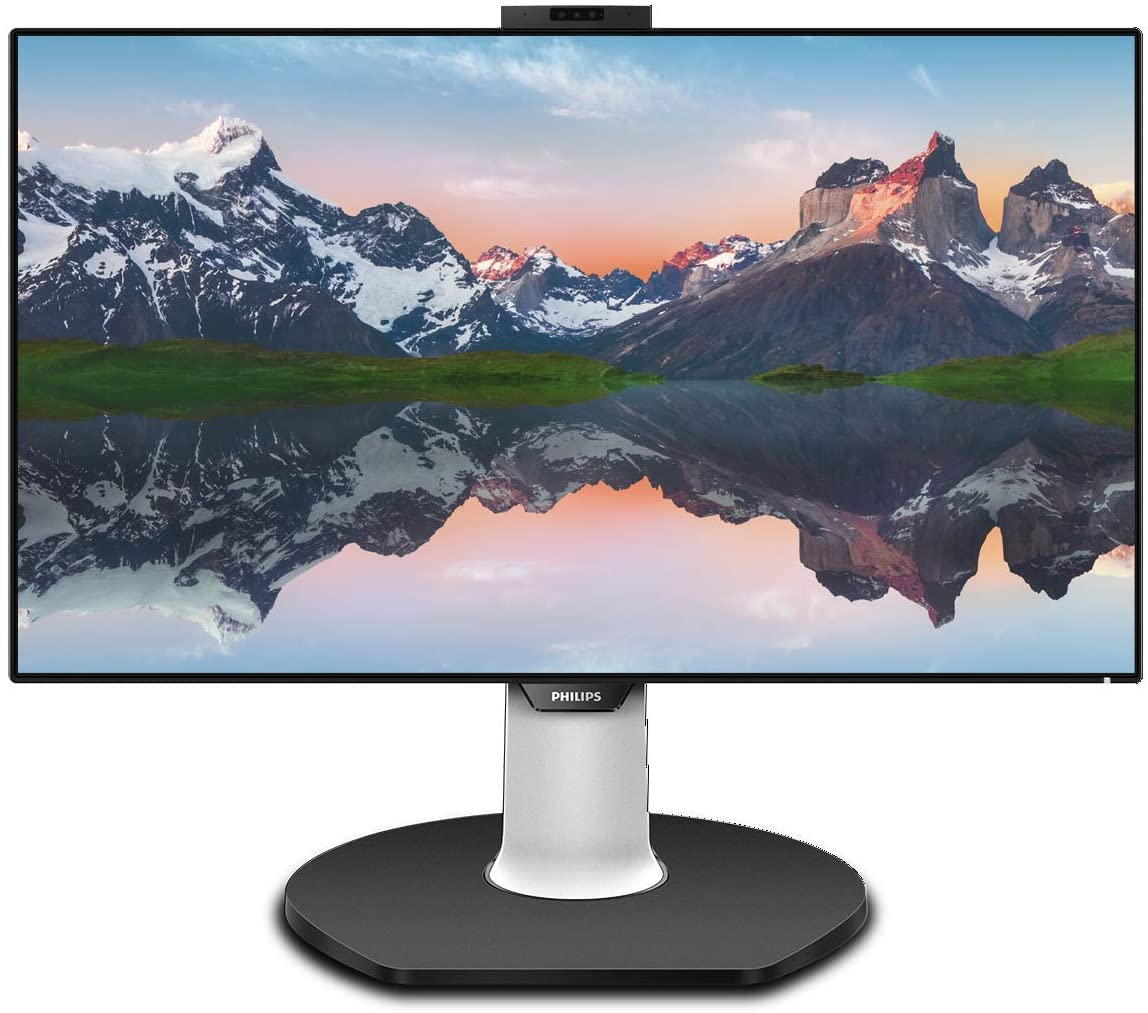 The Philips 329P9H is a large 4K monitor with an accurate IPS panel that's suitable even for editing tasks. It's quite expensive and hard to find, but it has all the right features to be considered as the ultimate productivity monitor. It features a pop-up USB webcam with microphones, speakers, and a USB-C slot that can charge your MacBook Pro.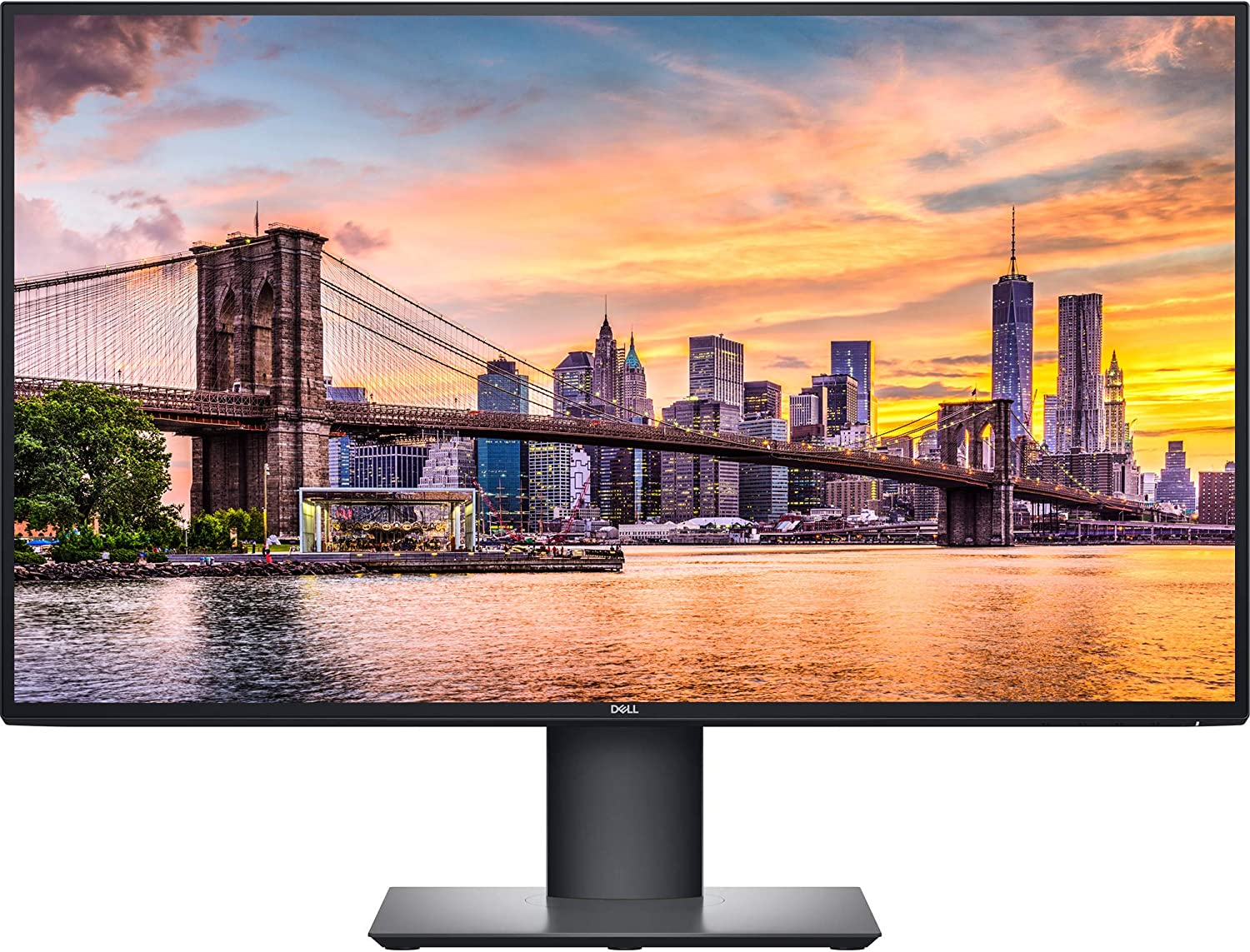 The Dell U2720Q's main draw is its fantastic 4K IPS screen with absolute accuracy and clarity. It's one of our favorite business to prosumer-category monitors thanks to its incredible performance and design. It carries a 90-watt USB-C port which can sufficiently power a high-end MacBook Pro while you are editing or rendering images.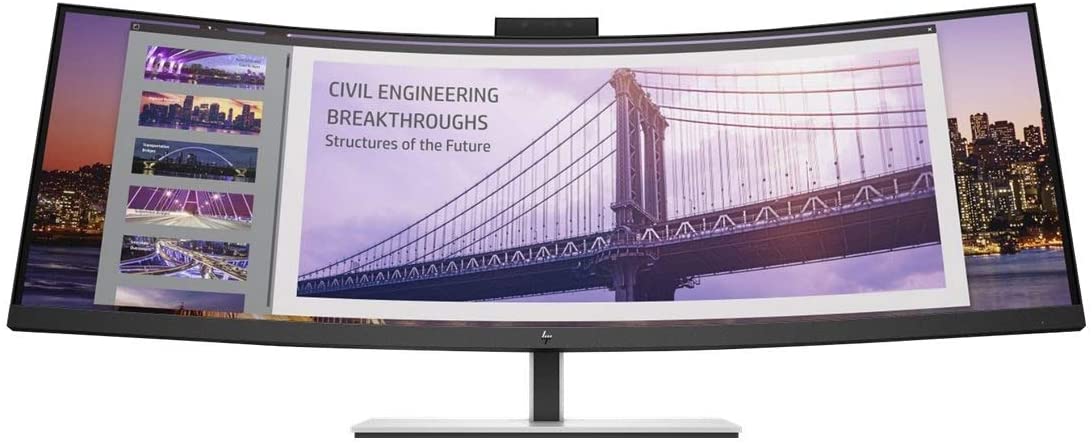 The HP S430c is a super-ultrawide monitor with a DFHD or Dual FHD screen that's equivalent to two 1080p monitors side by side. The 41-inc monitor offers a lot of real estate and it's always a joy to look at since you don't have bezels in the middle of the screen. It also offers plenty of connectivity features and a webcam at the top so it's a great pick for your workstation even if it's a bit pricey.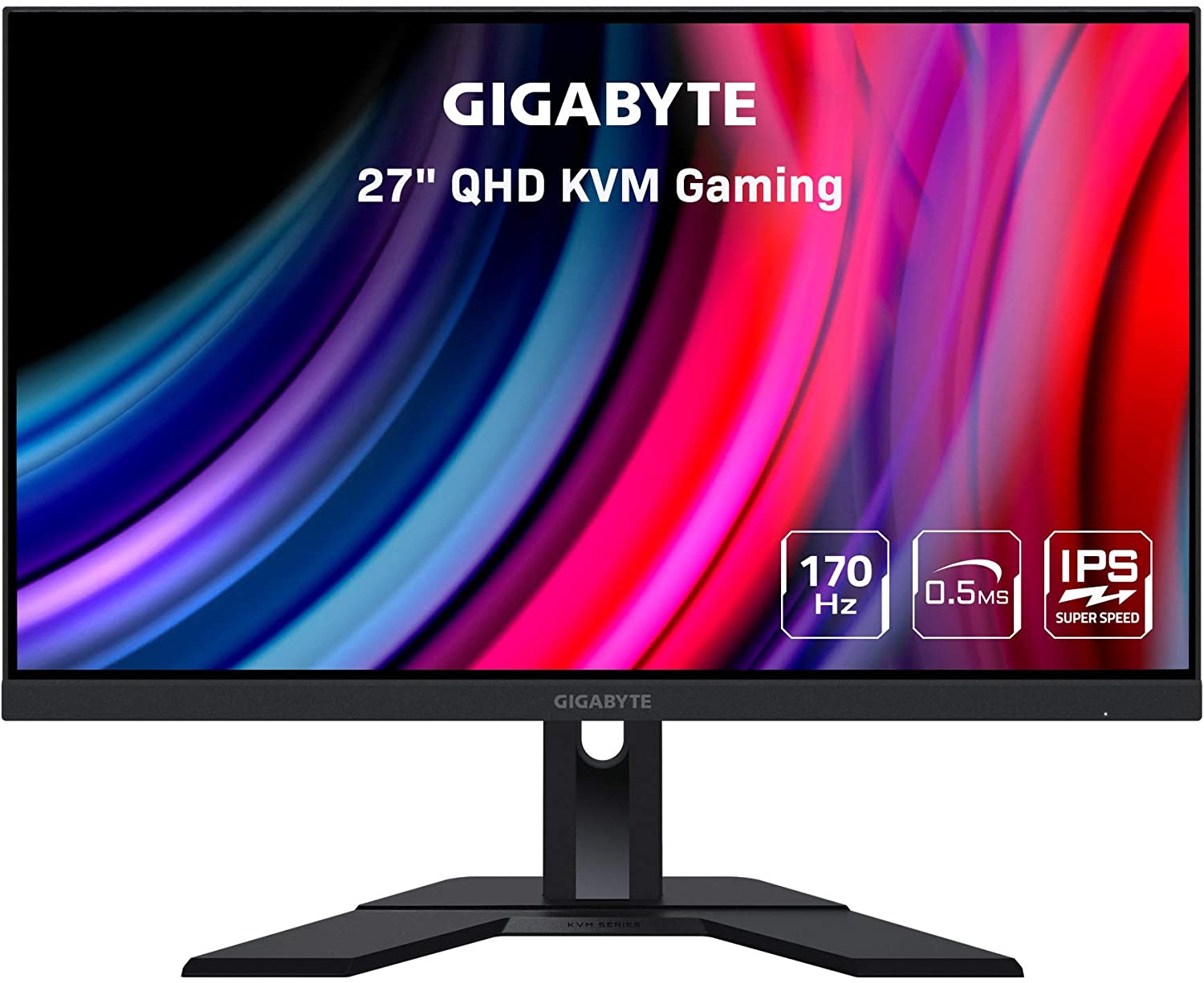 The Gigabyte M27Q is a great pick for gamers and the work-from-home folk who would love a value-oriented product. The fast-IPS monitor is great for high-end gaming while its excellent color quality makes it suitable for editing tasks. It doesn't have a lot of business-oriented features, but the price and its smooth KVM functionality makes it great for workstation-slash-gaming builds.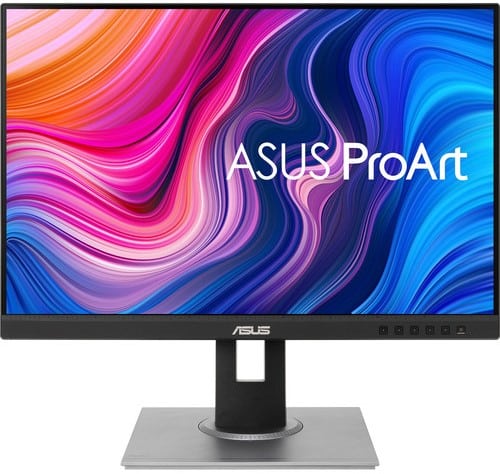 The Asus PA278QV comes from the ProArt line, so you would know that it's geared towards editing and content creation. The monitor breaks the standard when it comes pricing for prosumer monitors that are aimed at designers. It's got plenty of connectivity ports and it's one of the better-looking budget monitors n the market.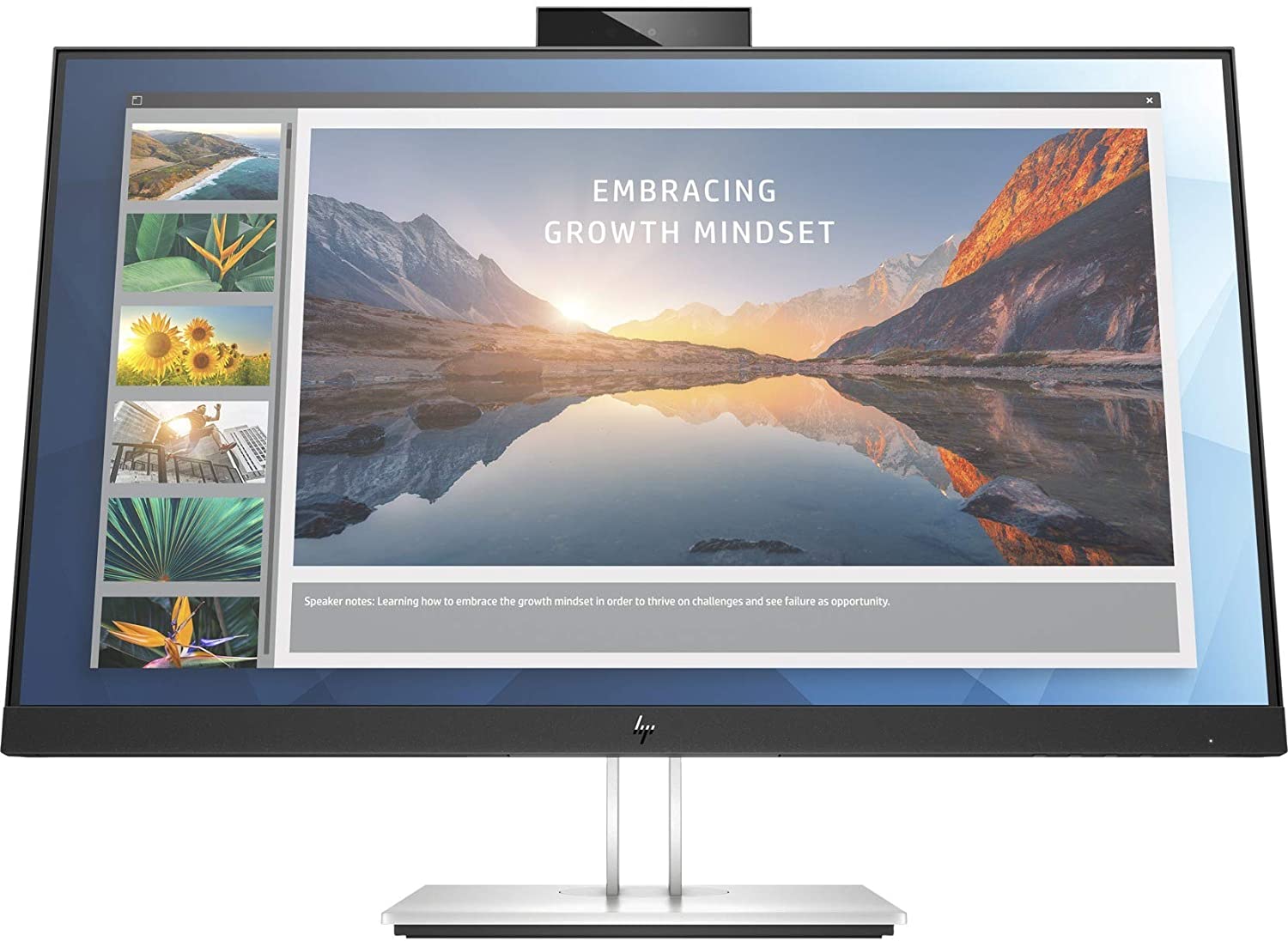 The HP E24d G4 is dubbed as an advanced docking monitor with its 100-watt USB-C port that has enough juice for the more powerful laptops. The monitor also has a pop-up webcam with microphones that makes it suitable for conference calls and compatible with Windows Hello. It's one of the monitors that have the most connectors, and you also get a vibrant and clear IPS panel that's easy on the eyes.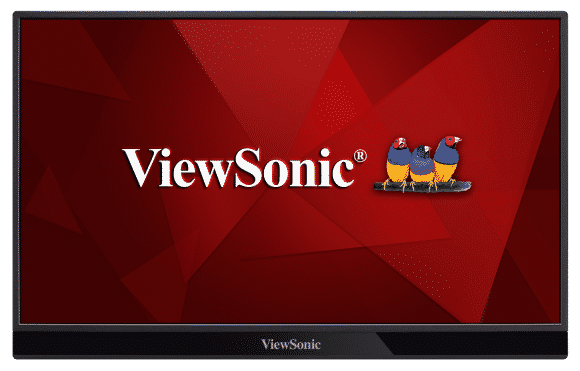 The ViewSonic VG1655 has an attractive price, but it's one of the few portable monitors that offer dual USB-C connectivity. It also doesn't rely on a flimsy flip cover to prop up the screen since it has a built-in stand. It's one of the better options when it comes to color quality and accuracy while being thin and light.

The Lenovo M14T is widely known as the best portable monitor since it's the only option that covers the sRGB gamut almost completely. It also has dual USB-C ports and a built-in stand, but it's still quite lightweight for a portable monitor. it's more compact than most portable monitors since its only 14 inches, but that's what makes it a great pick for productivity on the go.
About the Author: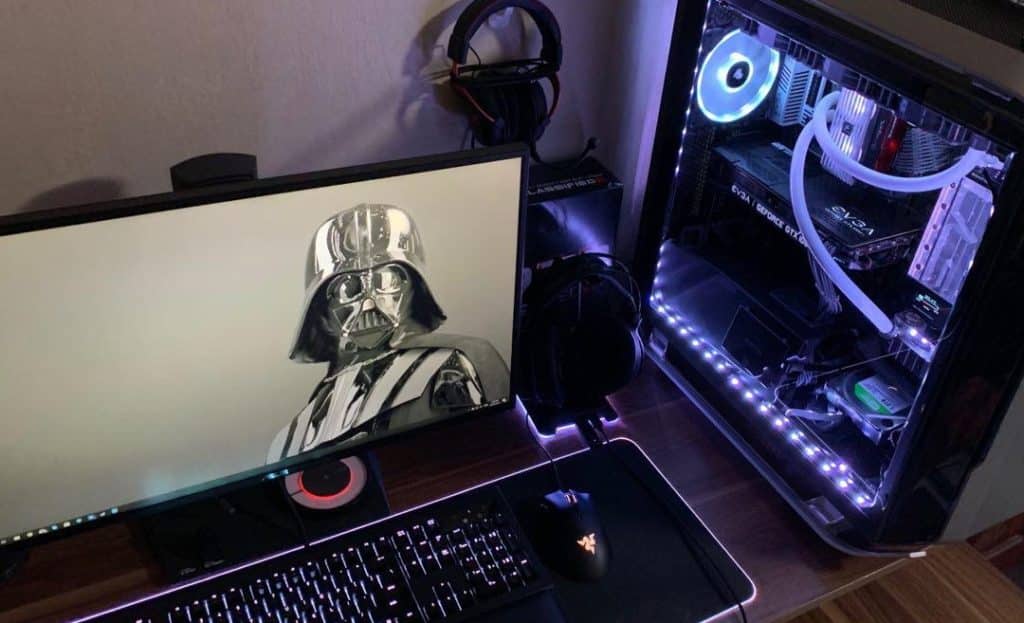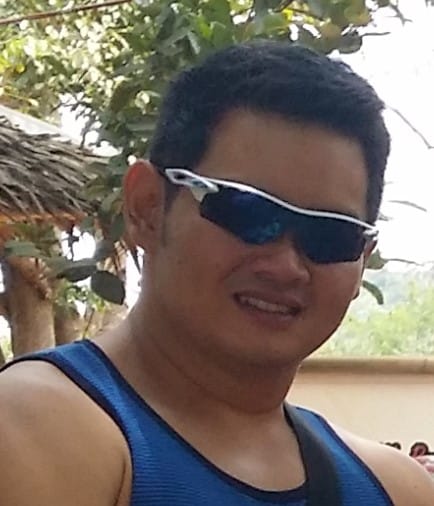 Paolo is a gaming veteran since the golden days of Doom and Warcraft and has been building gaming systems for family, friends, and colleagues since junior high. High-performance monitors are one of his fixations and he believes that it's every citizen's right to enjoy one. He has gone through several pieces of hardware in pursuit of every bit of performance gain, much to the dismay of his wallet. He now works with Monitornerds to scrutinize the latest gear to create reviews that accentuate the seldom explained aspects of a PC monitor.