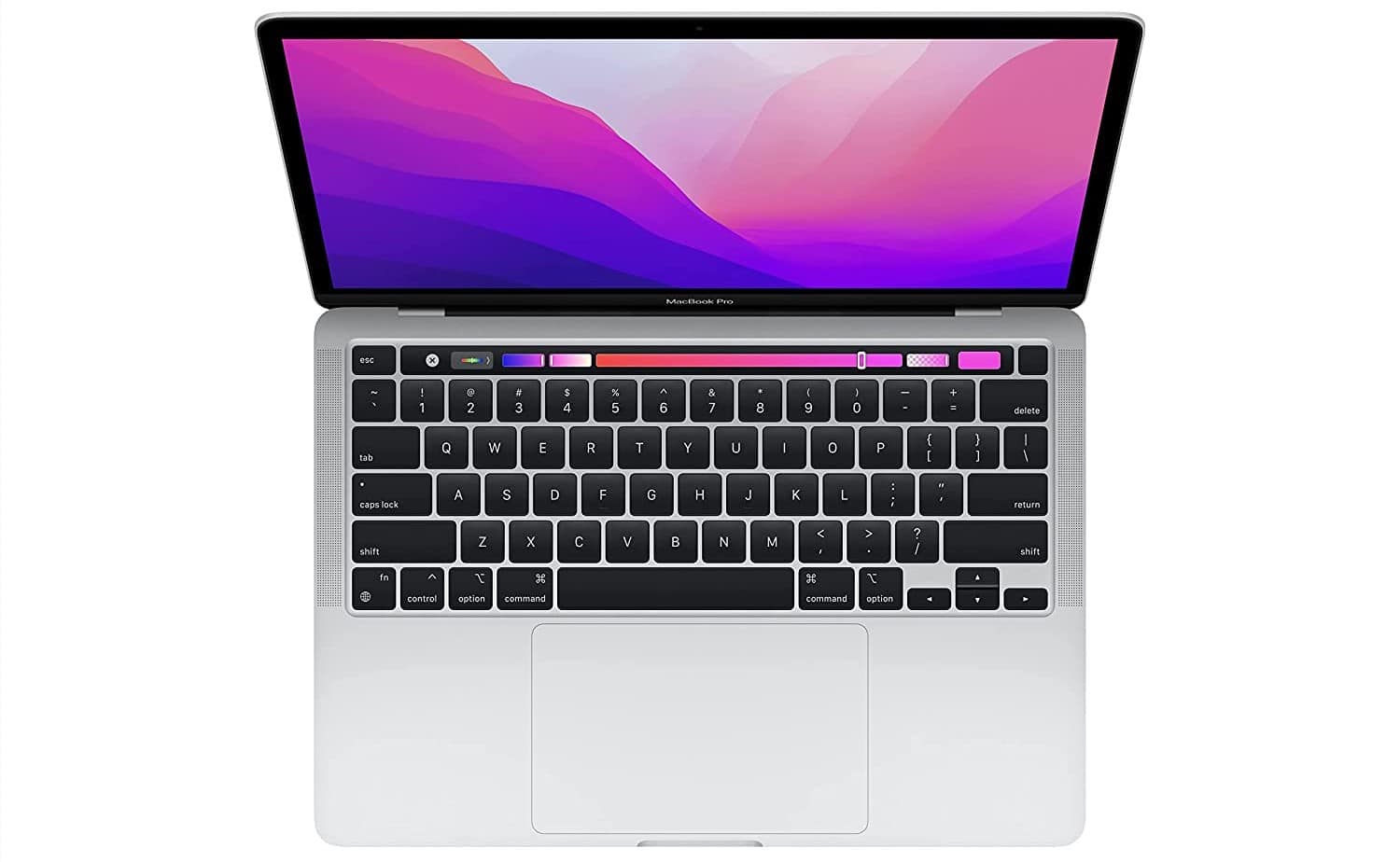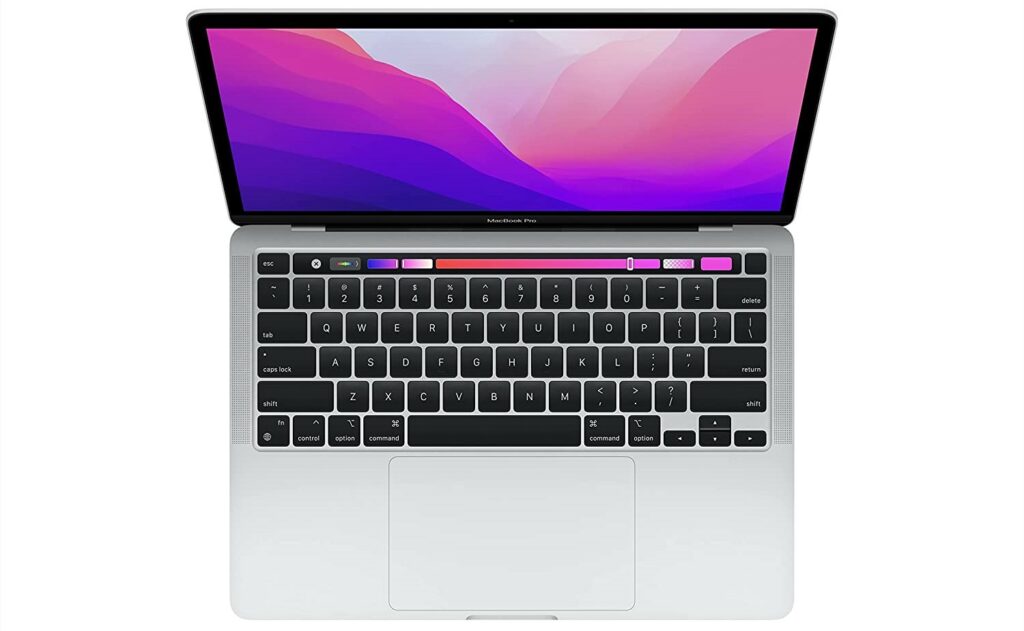 Now is a great time to pick portable monitors for the MacBook Pro because there are plenty of options right now that will suit your needs. There are budget and premium options, plus you get variants that are designed for a specific niche like gaming or editing. But as the choices become more diverse, the more challenging it will be to discern which is best suited for you and your hard-earned money.
The best thing about the new portable monitors for MacBook pro is that they now mostly use USB-C as the primary video input. Older products we reviewed sometimes needed a myriad of connectors, with some even needing two USB connections and a special driver. It is imperative that you choose a USB-C option to ensure smooth operation and
The products we're highlighting now are sleeker and streamlined so they should sit nicely next to your MacBook Pro. Some have aluminum casings to make them strong yet lightweight while others have unique designs to minimize their footprint. These are all secondary to imaging performance, but it is nice to have a finely engineered piece of tech next to your high-end laptop.
One of the primary considerations you must make is the imaging performance of the portable monitors. Almost every model out there cannot be calibrated like a desktop monitor, so selecting one with accurate color or a balanced color temperature is necessary. Its also widely known that most of these products cannot reproduce a full gamut like their desktop counterparts.
You also have to consider one of our biggest peeves in this category which are the flip covers. They are flimsy and unreliable when it comes to keeping the monitor upright, so we prefer the bulkier ones with kickstands. However, there are still some superb options out there that use them, so it can be considered a minor inconvenience.
The Best Portable Monitors for MacBook Pro in 2022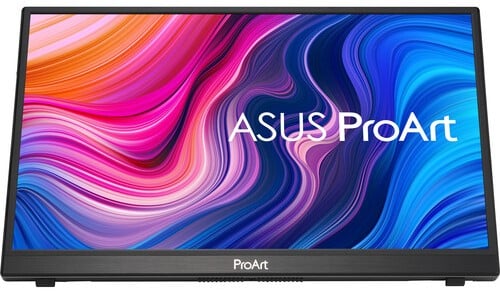 The Asus ProArt PA148CTV is the best portable monitor for professionals who want a superb display and sophisticated design. It has a pre-calibrated IPS panel, so it is one of the most accurate portable monitors we've reviewed. We love how its design was improved over the older Asus portables since it now has a more solid build and a functional kickstand.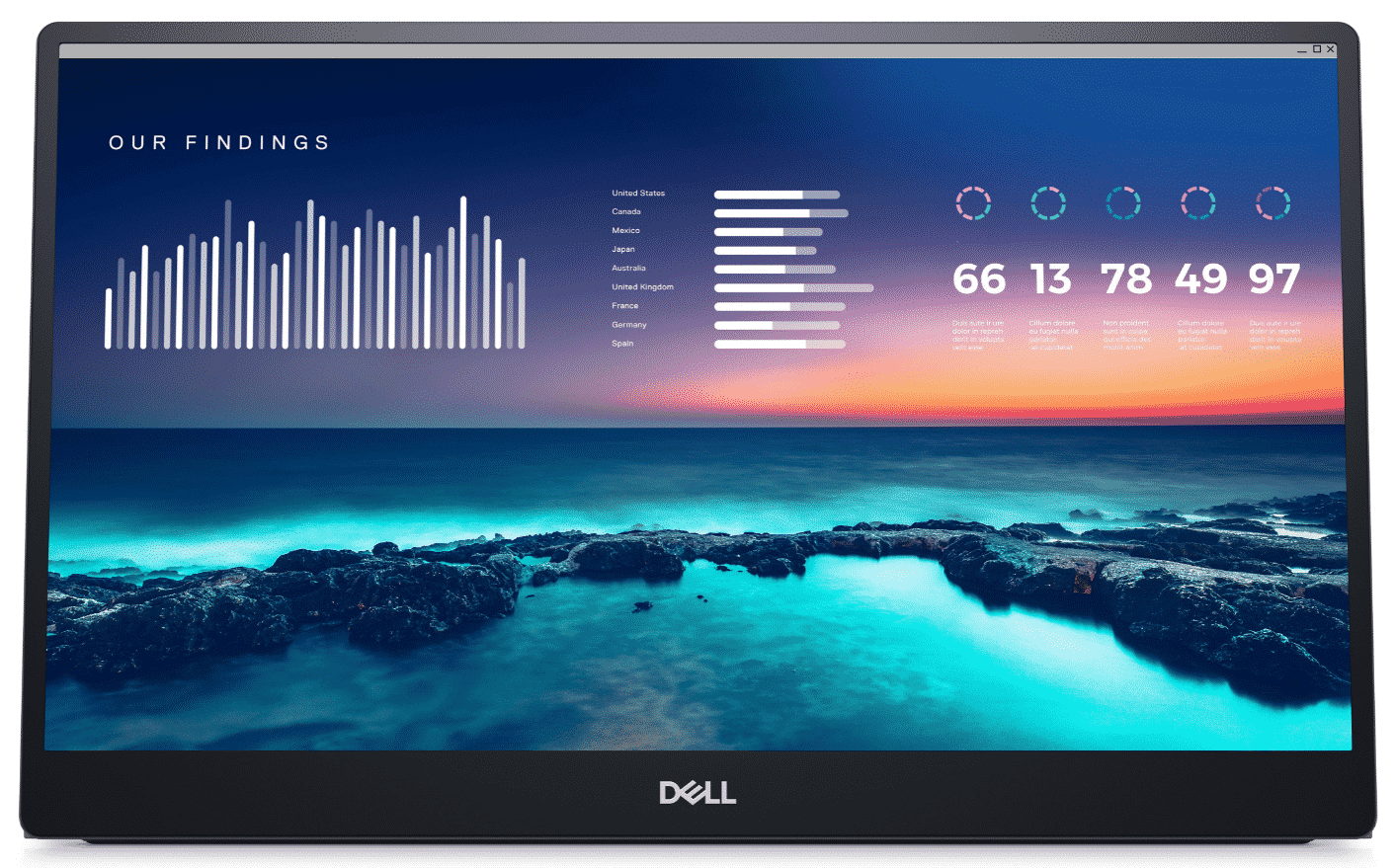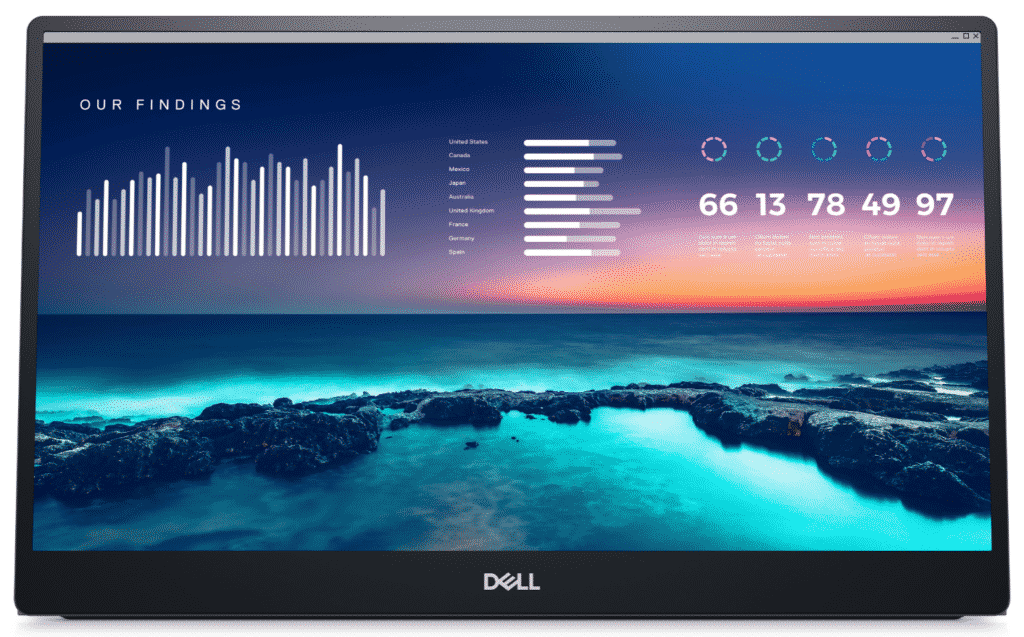 The Dell C1422H is a robust and vibrant option you can take with you on business trips or if you simply want to work out of the office. Its sRGB coverage is higher than most options, and it's designed to be reliable and flexible. It is also slim even if it has a built-in kickstand so it should fit in nicely with your MacBook Pro in its bag.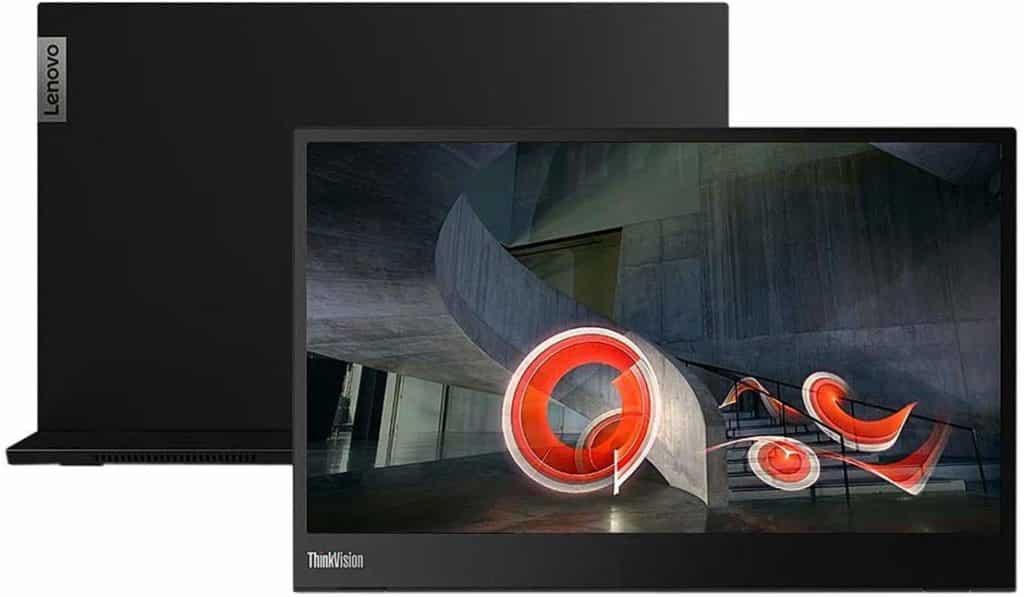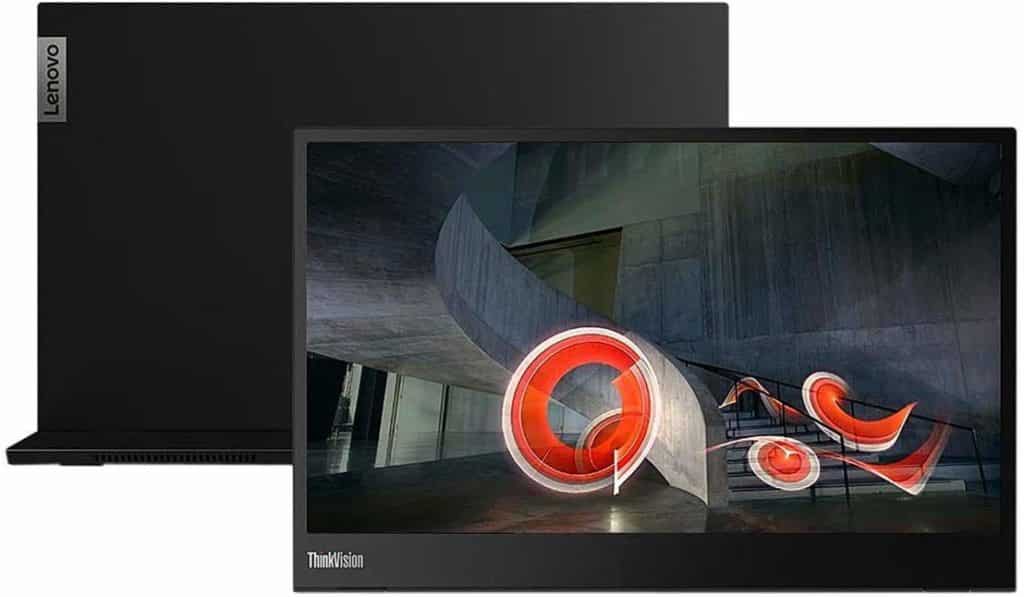 The Lenovo ThinkVision M14 is the oldest in this lineup, but it's still unbeatable in vibrancy since it's the only one to exceed 100% sRGB coverage. It is also decently accurate out of the box so it's ready for use right away. Its strictly-business aesthetic looks great, but it's also built with enough functionality to give its competitors a run for their money.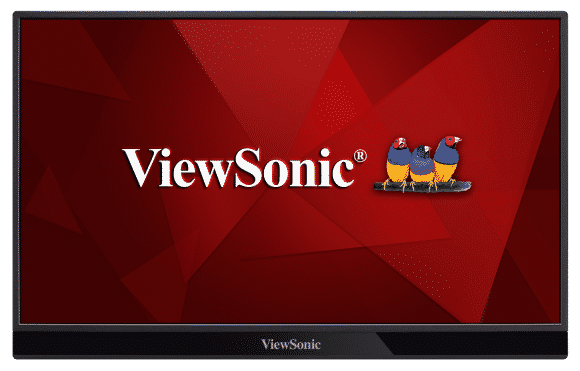 The ViewSonic VG1655 is one of the most affordable portable monitors for the MacBook Pro that you can buy now. It usually gets discounted below $200, but it still provides decent performance and solid build quality. The brand obviously didn't skimp with its features like its dual USB-C connectivity so it's a good choice if you simply need a general-purpose screen for regular use.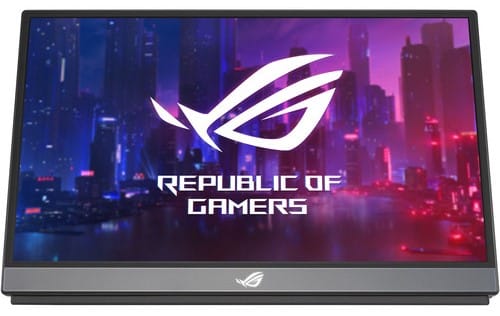 The Asus Strix XG17AHPE is the only gaming thoroughbred in this line up so it's the fastest when it comes to input lag and response times. The monitor has a crazy 240Hz panel and a built-in battery that lasts up to 3.5 hours without charging. We know the MacBook Pro was not designed for gaming, but it has the biggest screen and the least deltaE color errors in this lineup.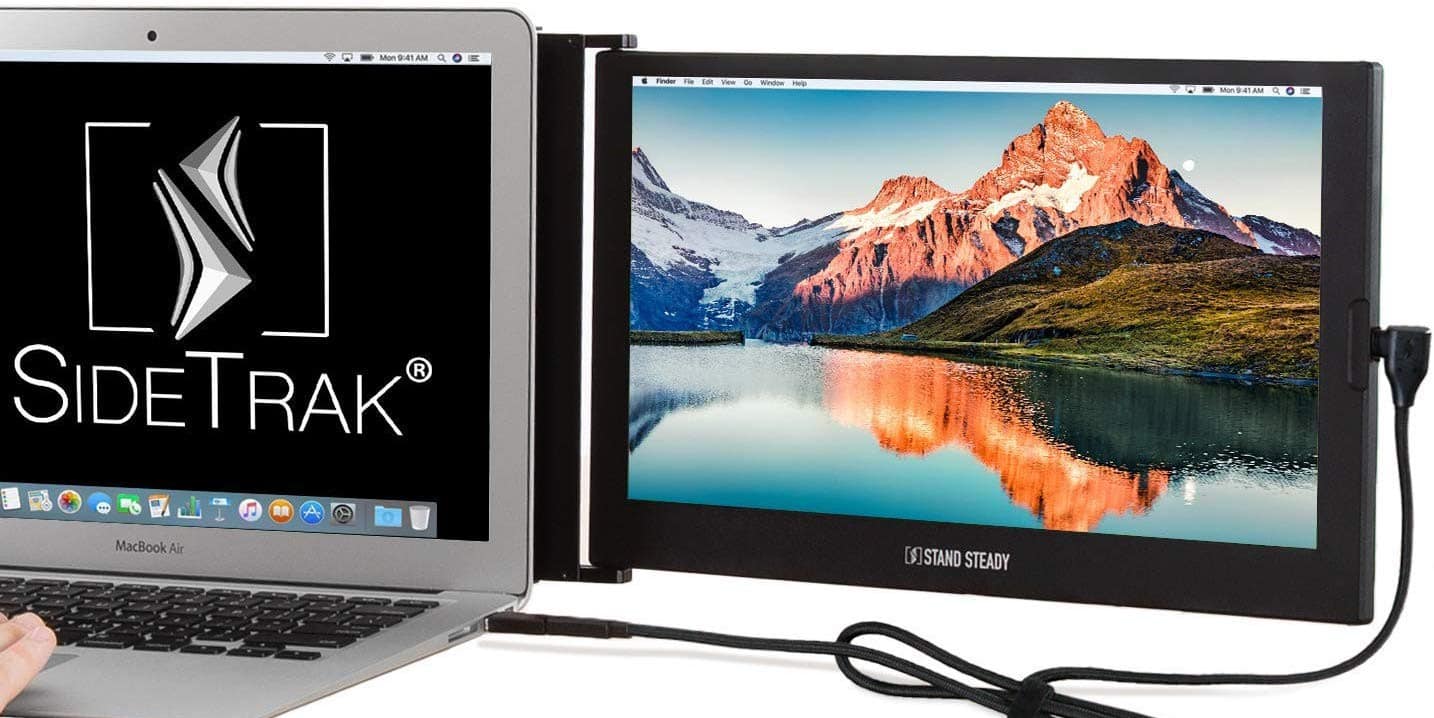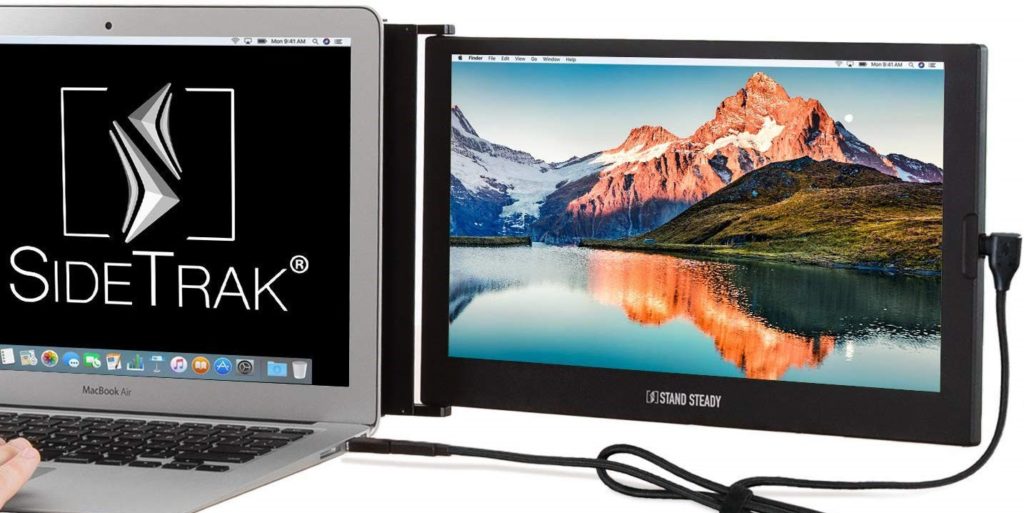 The Stand Steady SideTrak is one of the most uniquely-designed portable monitors for the MacBook pro. It is designed to expand your screen into a dual display setup by attaching its rails to the top cover of your laptop. Sure, it makes your portable workstation heavier and bulkier, but the convenience it brings is on a different level.
Espresso Display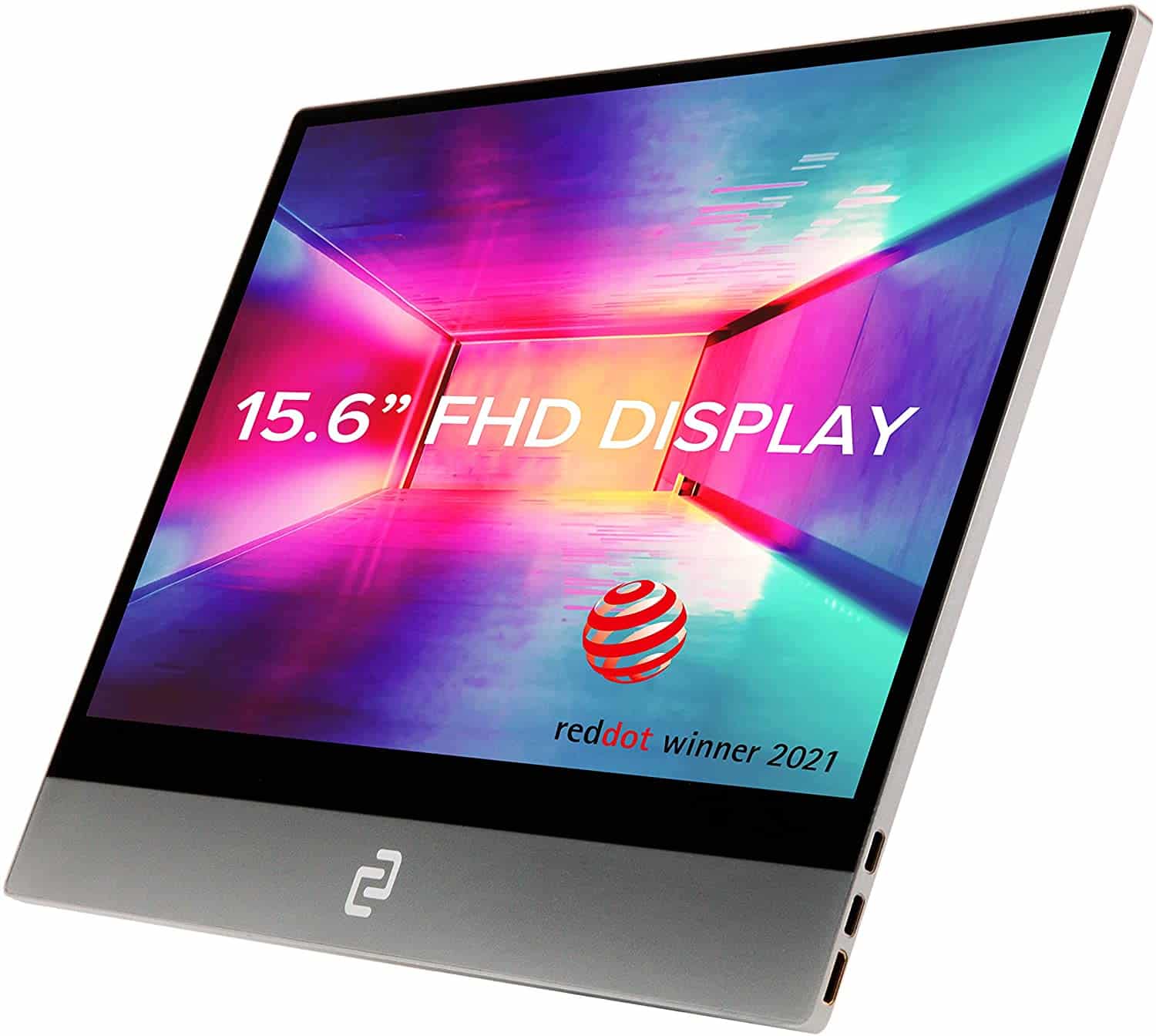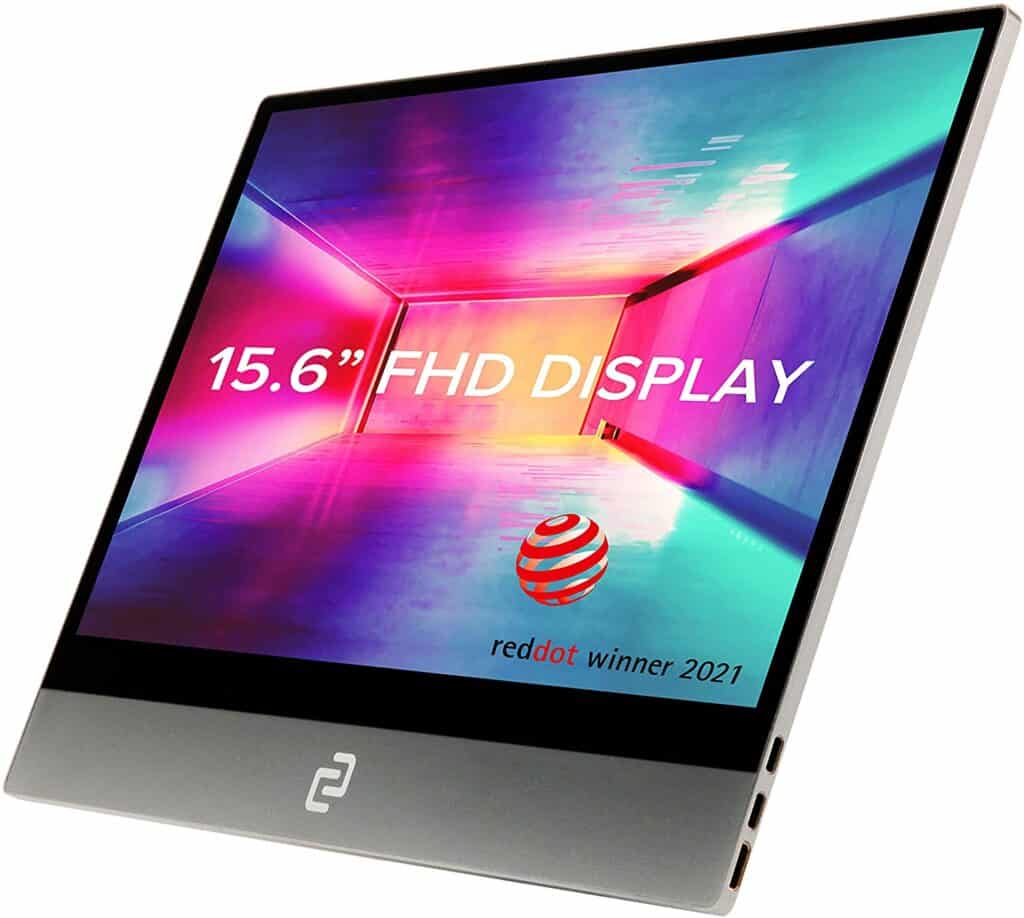 The Espresso Display is another unique option you can take if the simple kickstands don't work for your taste. It's one of the thinnest portable monitors for the MacBook Pro, plus it can be accessorized with a folding stand or a VESA adapter. The downside is it is pricey, but we know professionals wouldn't mind because of the convenience its extra accessories will bring.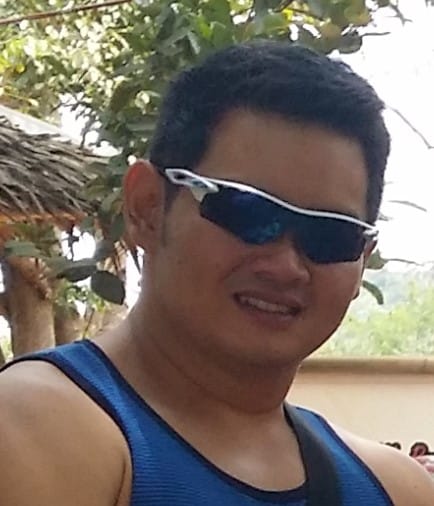 Paolo is a gaming veteran since the golden days of Doom and Warcraft and has been building gaming systems for family, friends, and colleagues since junior high. High-performance monitors are one of his fixations and he believes that it's every citizen's right to enjoy one. He has gone through several pieces of hardware in pursuit of every bit of performance gain, much to the dismay of his wallet. He now works with Monitornerds to scrutinize the latest gear to create reviews that accentuate the seldom explained aspects of a PC monitor.