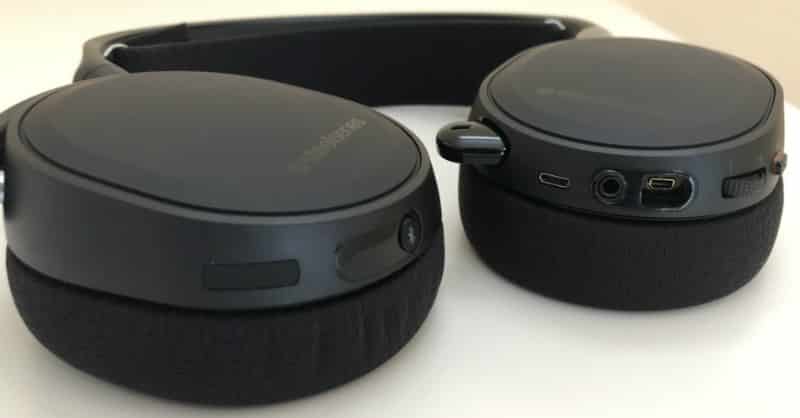 *Updated November 27, 2020
We're back with more of the best Black Friday 2020 gaming deals you can enjoy to save money and upgrade your fun machine at home. Retailers like Amazon have been blasting their ads non-stop, and we've found some very interesting options that can improve your entertainment experience while netting some cash savings. However, the predicament with these offers is that no one knows how long they will last or if they are still available until Cyber Monday.
There are thousands of ongoing deals and offers, and to be honest, one week isn't enough time to sift through them. We've already put together the already available offers for gaming monitors, but more and more are coming and going each day. Stick around and you might find something that will pique your interest without bleeding your wallet dry.
Shopping Tips for Black Friday 2020 Gaming Deals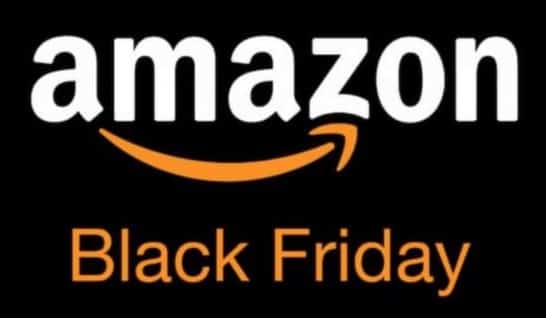 Have a List Handy – a common mistake during shopping is straying from your needs and wants if you see a sweet deal. This will result in overspending and you might miss some of your essentials if you don't resist the tempting offers.
Stick to the Budget – Setting a spending limit is always wise and responsible since there will be a ton of items you want to get. This also goes hand in hand with the first tip which will ensure that you get what your gaming setup needs the most.
Price Compare! – Several retailers are vying for sales, so it will be best to look around and see who has the best price or offer on a specific item. Double-checking on the other costs such as shipping will also help since manufacturers tend to adjust the price lower but ask for a bit more on the former.
Check Price Trends – Websites like CamelCamelCamel warrant a visit especially now since they track the jumps and dips in pricing on Amazon. Some offers are made to look like you are getting a deal which isn't always the case since they use the release price or SRP as the original.
Best Black Friday 2020 Gaming Deals
PC Black Friday 2020 Gaming Deals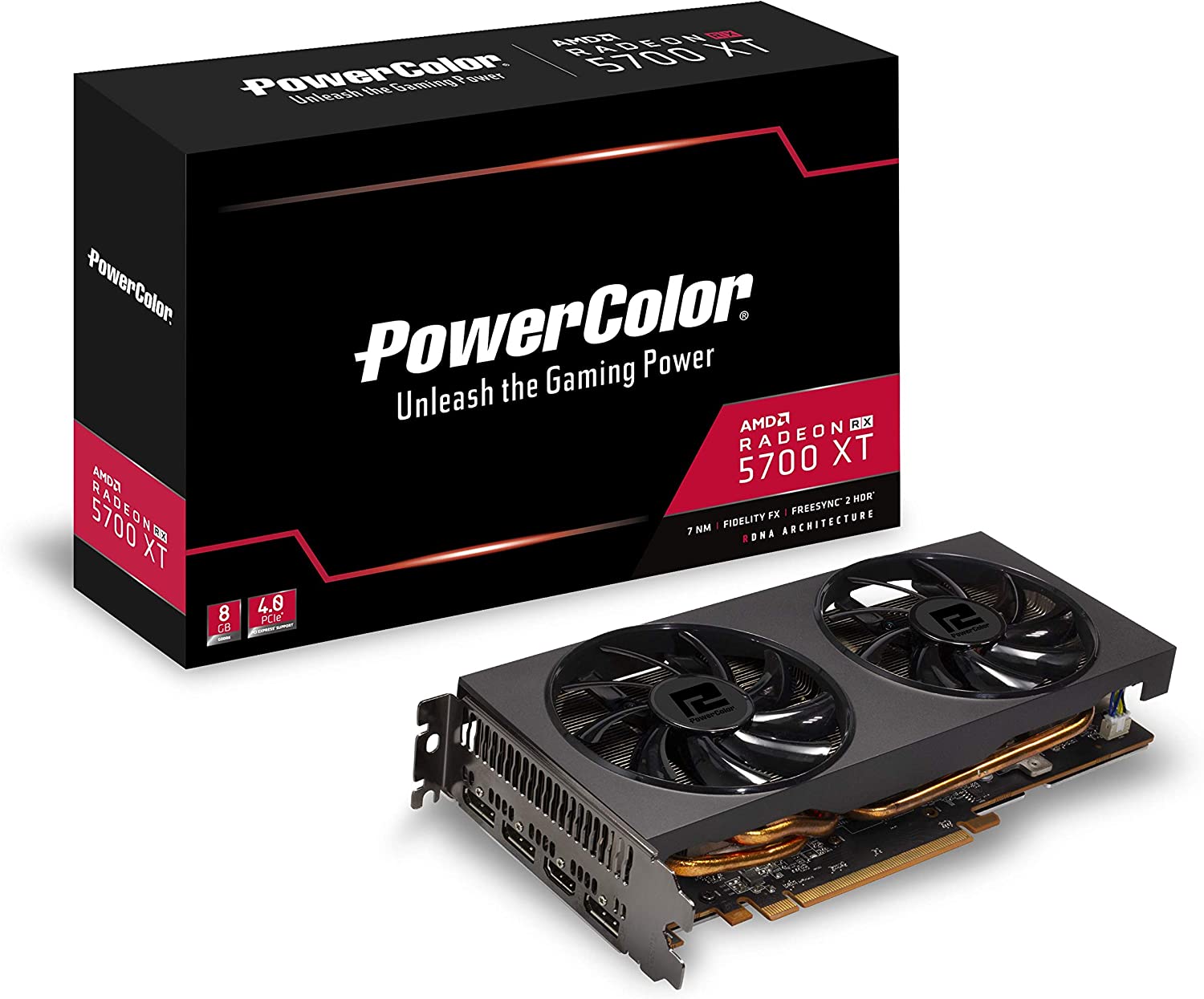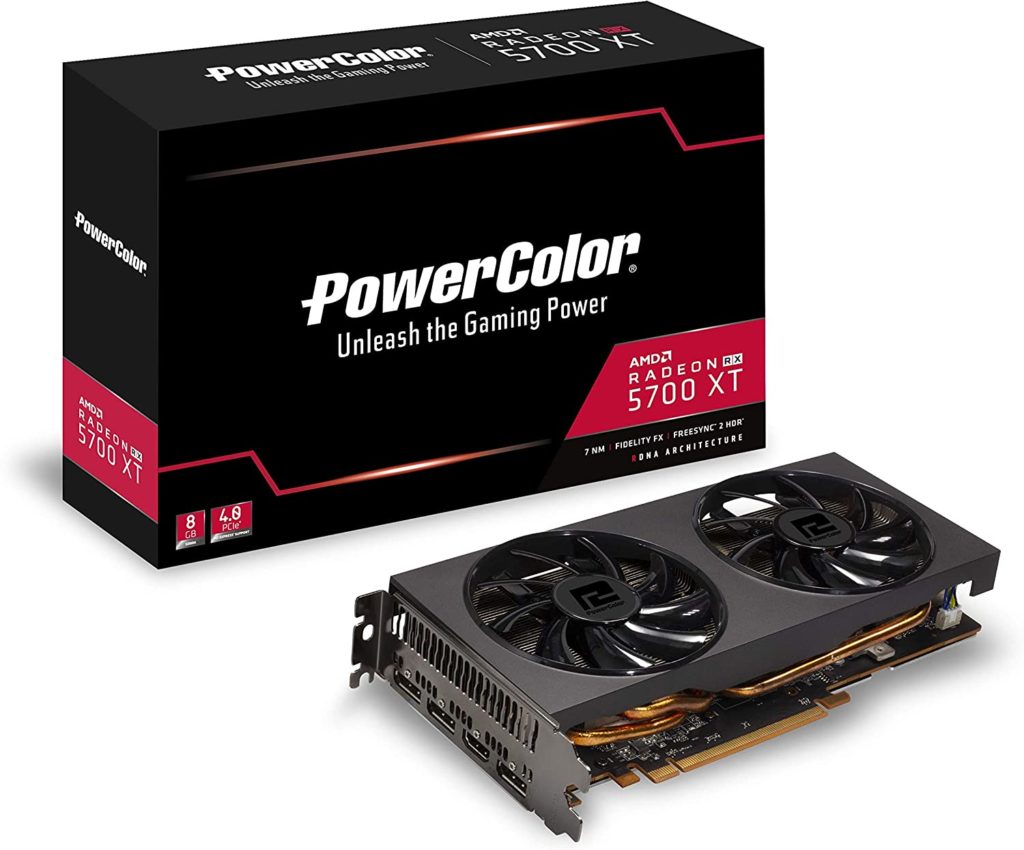 Gaming Console Black Friday 2020 Gaming Deals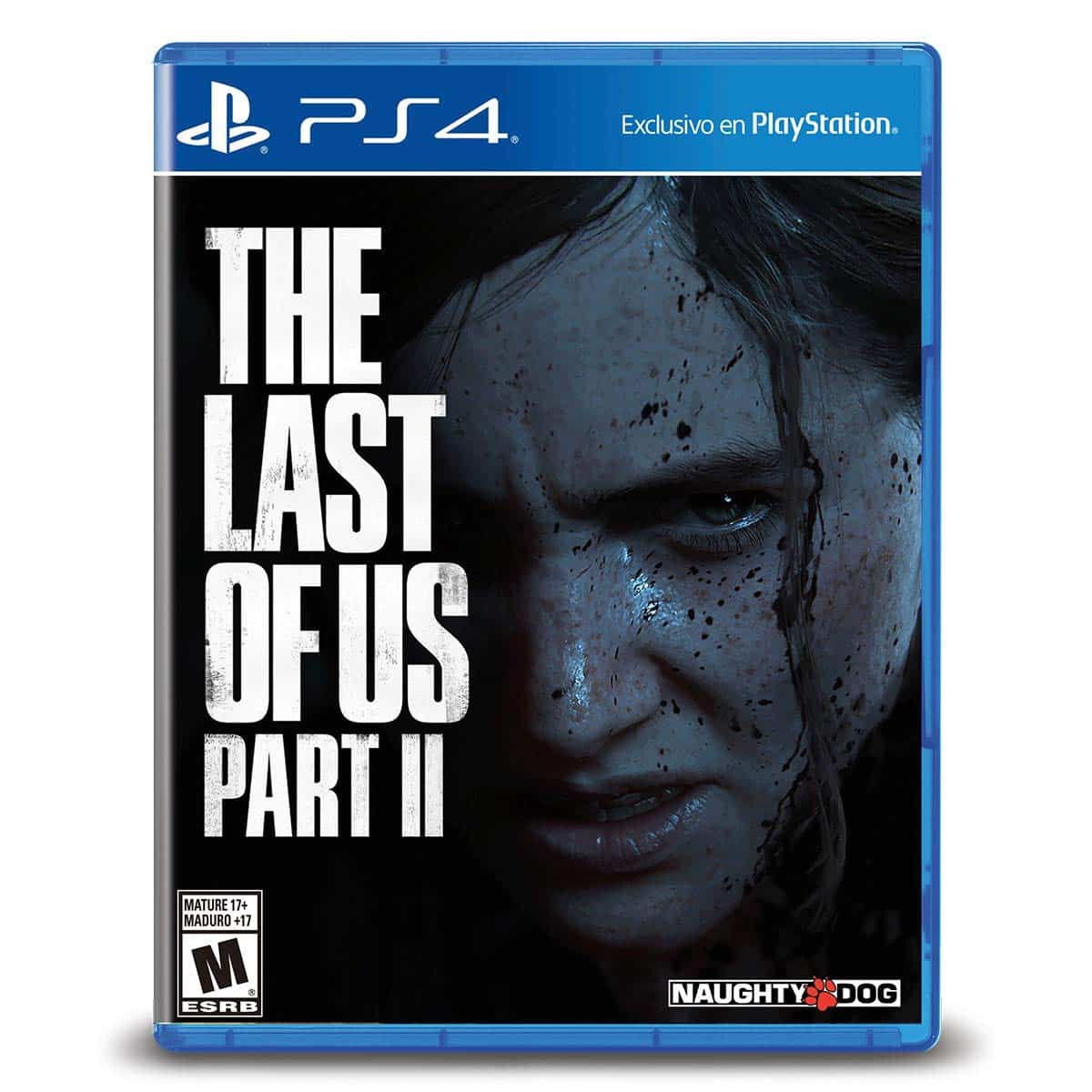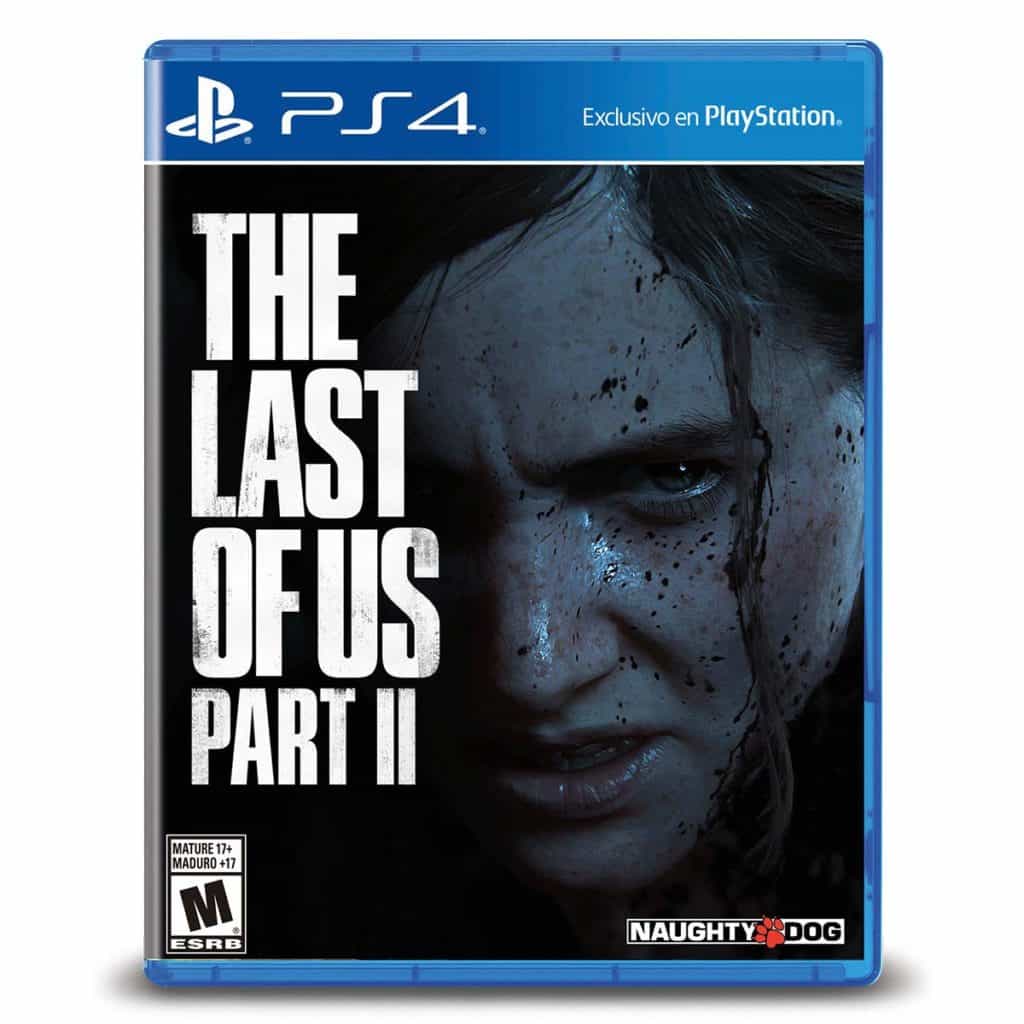 4K TV Black Friday 2020 Gaming Deals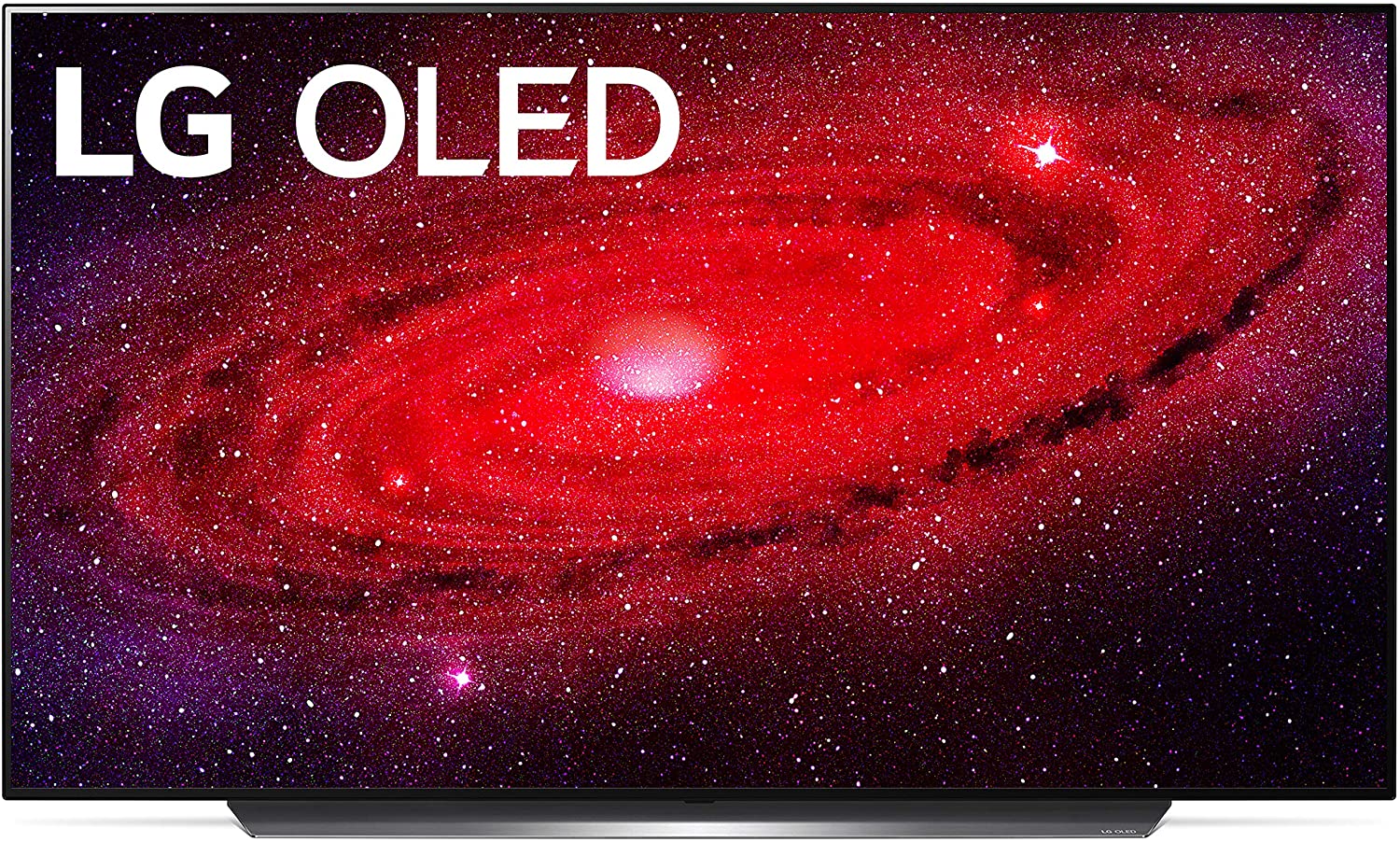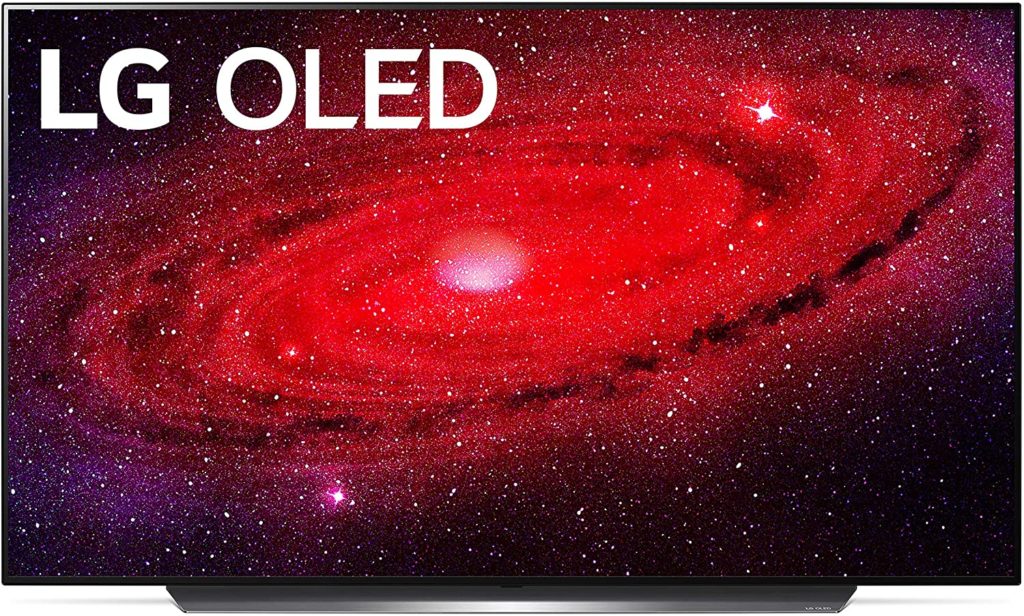 Note: Check out the Monitor Deals we found here.
Editor's Note: The prices and deals posted aren't permanent so they can change or disappear depending on the flow of the Black Friday 2020 market. Keep checking this page for the latest updates as we go along with the sale event this week. Happy hunting!
About the Author: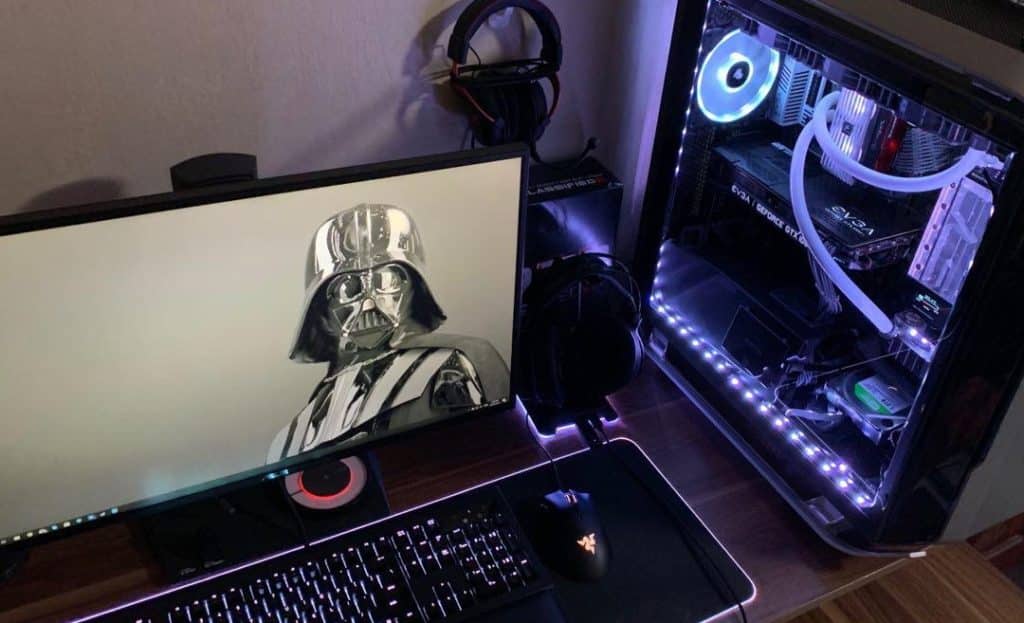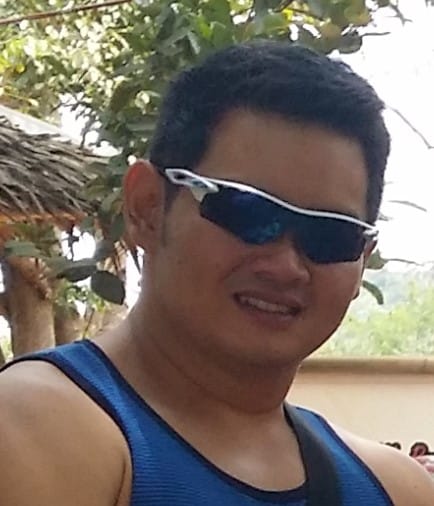 Paolo is a gaming veteran since the golden days of Doom and Warcraft and has been building gaming systems for family, friends, and colleagues since his junior high years. High-performance monitors are one of his fixations and he believes that it's every citizen's right to enjoy one. He has gone through several pieces of hardware in pursuit of every bit of performance gain, much to the dismay of his wallet. He now works with Monitornerds to scrutinize the latest gear to create reviews that accentuate the seldom explained aspects of a PC monitor.