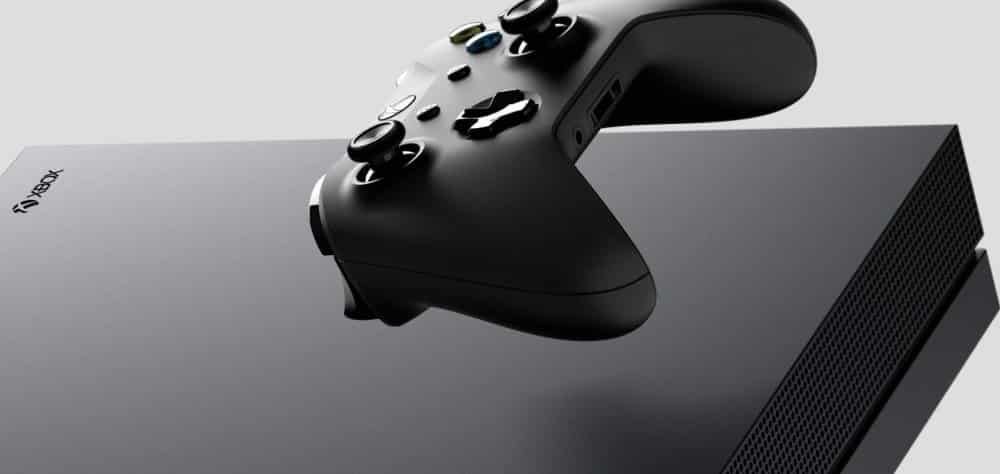 It's the best time to shop for the cheapest monitors for Xbox One X due to the several price cuts we've seen. As we all know, Microsoft's 4K HDR console is currently the most powerful of the lot since it provides either a 4K or high-refresh output. This characteristic gives you more wiggle room in shopping for a monitor.
Thankfully, you don't have to spend a fortune since many existing models with discounts present excellent performance and reliability. Some of last year's fancier models are also now within striking range for the budget-conscious. Let's take a look at the best deals for the cheapest monitors for Xbox One X.
4K or 120Hz?
The choice between a substantially detailed or a smoother, more responsive out is tricky since we all want the absolute best. However, it's ideal if you pick one of the cheapest monitors for Xbox One X depending on the types of games you play. The resolution and refresh rate have a big role
We recommend going with a 4K 60Hz display if you like story-driven titles like Control but go with a 144Hz variant in either 1080p or 1440p for fast-paced or competitive titles like Fortnite. It may seem that this direction limits your options, but it actually opens up more affordable deals that will better suit your preferences.
Cheapest Monitors for Xbox One X
ViewSonic XG2402 – Best 1080p 144Hz Monitor for Competitive Gaming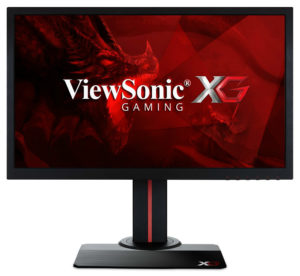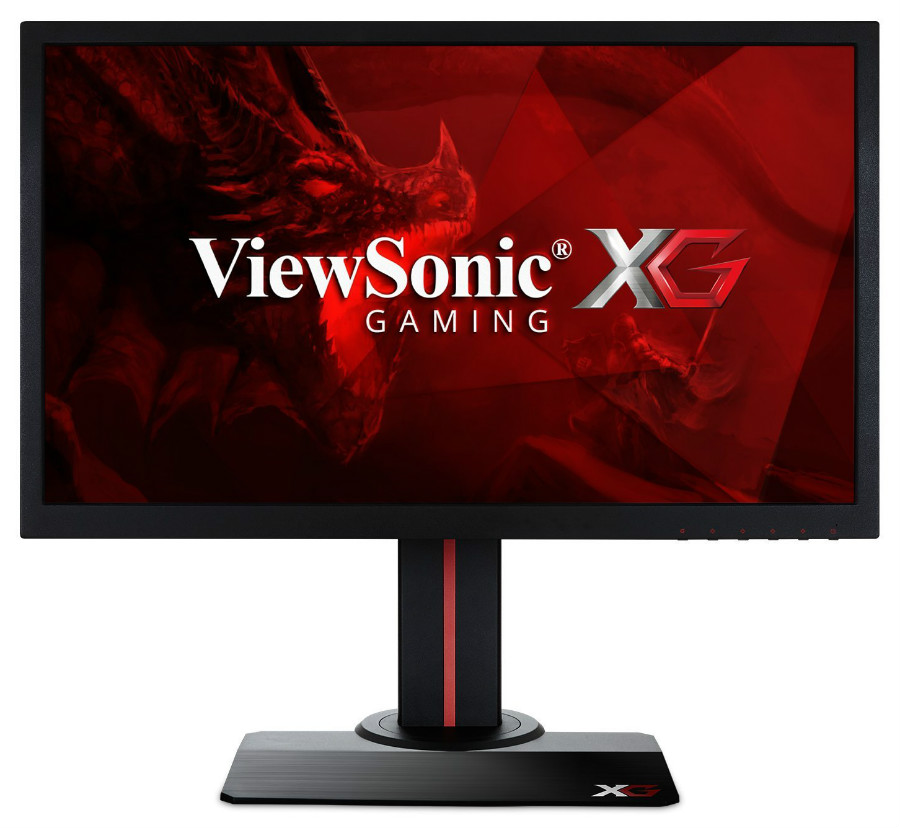 The ViewSonic XG2402 is the most practical option if you play games like Apex Legends or Fortnite competitively on the Xbox One X. This variant is one of the fastest in its class, plus it doesn't blur or show ghosting during agile maneuvers. The TN panel used here isn't the most vibrant, but it offers excellent accuracy and balance after a few tweaks.
The ViewSonic XG2402 is a FreeSync gaming monitor, so you can enjoy buttery smooth frames on both its DP and HDMI ports. You also get a solidly-built frame with excellent functionality and flexibility to help position the display better so you can focus on your game.
Dell S2719DGF – Best 1440p 155Hz Monitor for Competitive Gaming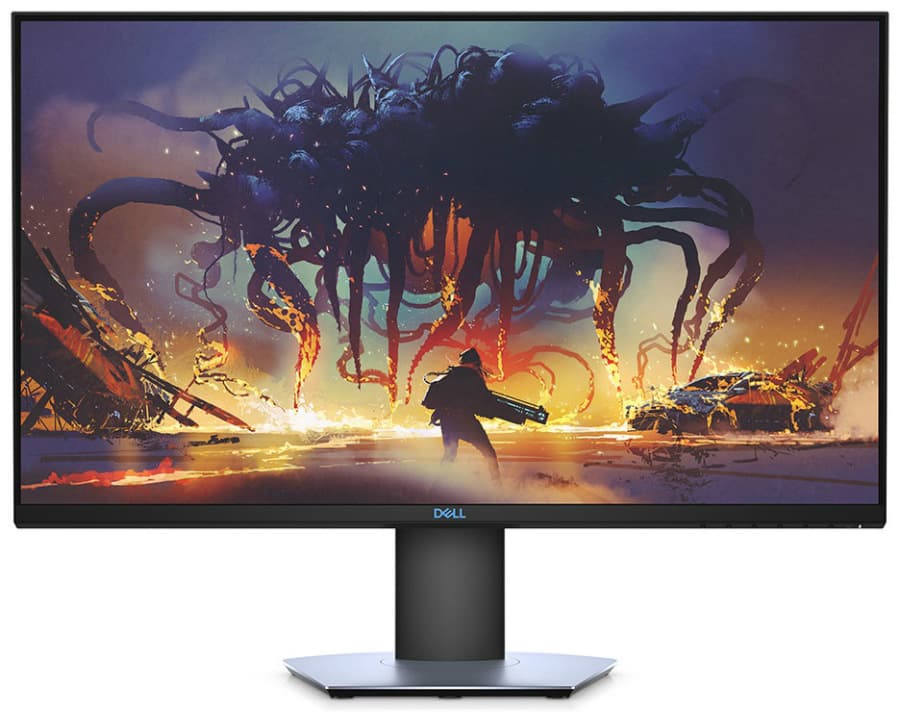 The business-attired Dell S2719DGF surprised gamers when it came out due to its low price and extended 155Hz refresh rate. It's color rendering is one of the best we have seen as far as TN goes thanks to the comprehensive sRGB coverage with decent accuracy. Dell's use of a lighter AG coating with a semi-gloss layer helps the image pop out more compared to the full matte films used by other offerings.
The Dell S2719DGF is very responsive and less prone to blurs and ghosting thanks to its amazing TN panel. You sacrifice a bit of eye candy with this panel type, but you are rewarded with a performance that is suitable for competitive gaming. This model also supports FreeSync via HDMI so you can enjoy buttery smooth frames without issues such as tearing or stuttering.
AOC Q3279VWFD8 – Cheapest 32-inch 1440p Monitor for Xbox One X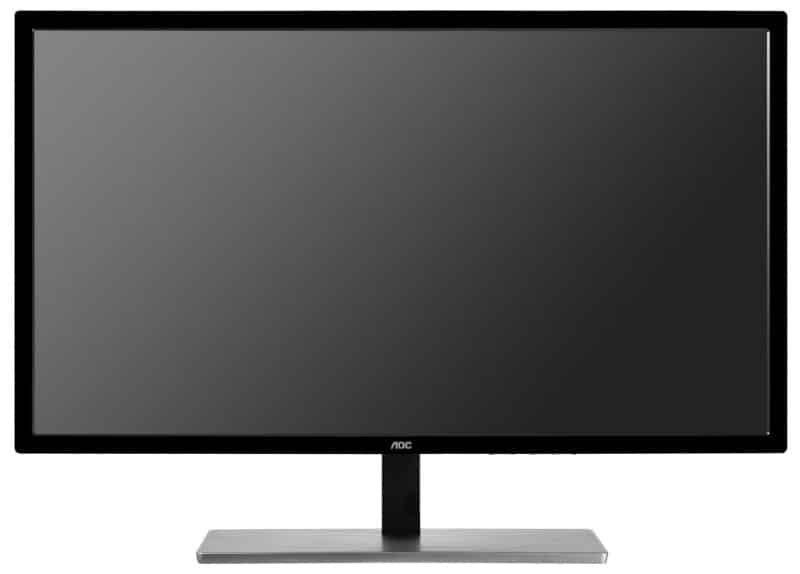 The AOC Q3279VWFD8 is one of the cheapest monitors we've tested, especially if you consider its dollar per diagonal inch ratio. It can only go up to 75Hz, but the stunning accuracy provided by the IPS panel is too difficult to pass at this price point. You also get a considerably larger screen which makes this model suitable for split-screen play.
The AOC Q3279VWFD8 doesn't have a lot of extra features, but it has a solid frame with decent reliability. The monitor is also FreeSync compatible with low input lag, so smooth and delay-free gameplay is guaranteed.
Samsung C32HG70 – Best 1440p 144Hz HDR Gaming Monitor for Xbox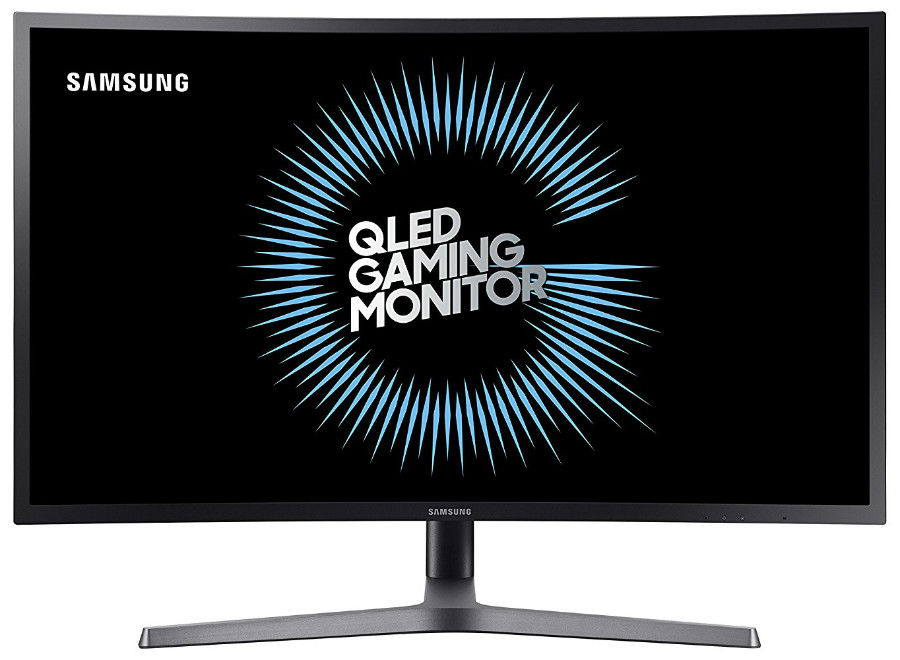 The Samsung C32HG70's curved VA panel with Quantum Dot treatment provides excellent colors and contrast, especially when its HDR mode is running. This model combines speed, immersiveness, and gorgeous visuals into a heavily discounted package that many will find difficult to pass up. The monitor is also FreeSync-compatible via HDMI 2.0, so you can enjoy VRR technology when you game on your Xbox One X.
The Samsung C32HG70's design is among the most unique in the line-up since it uses an articulated arm instead of a sliding upright. The all-black chassis looks bold and seamless, giving off the feel of a truly premium display. What's fantastic about it now is it dropped below the $500 price point, making it an absolute steal for the practical shoppers out there.
LG 27UK650 – Best 4K Monitor for Xbox One X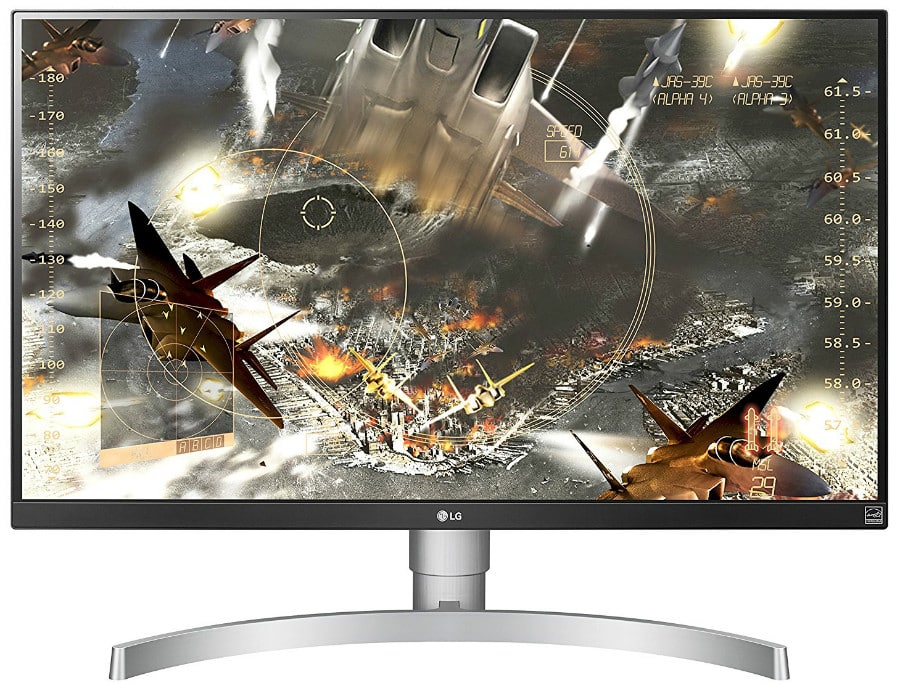 The LG 27UK650 is the best choice if you want to enjoy eye-popping scenery with an HDR-compatible, color-accurate screen. This model is one of the best we have tested when it comes to image fidelity, so you can be sure that you are enjoying life-like colors all the time. The monitor is one of the few 4K displays that support FreeSync via HDMI which further makes it a top pick if you want to game in 4K.
The design for the LG 27UK650 makes it a perfect choice for a white Xbox One X if you want a clean-looking setup. The minimalist white and silver aesthetic of the monitor gives it a sophisticated appeal, but the top-notch build quality you would expect from a premium variant is still there.
LG 32UD59-B – Reasonably-priced 4K Gaming Monitor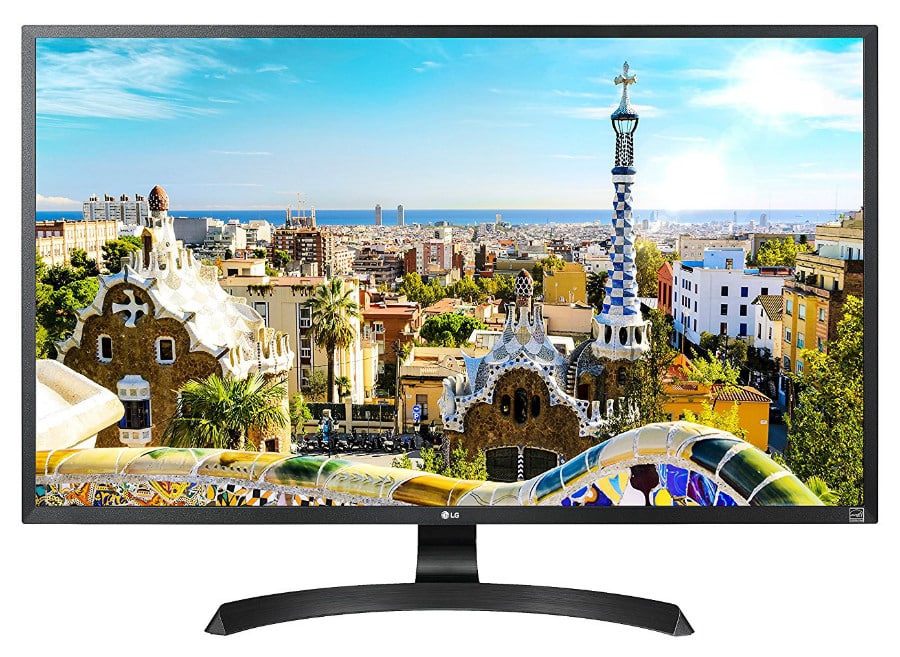 The LG 32UD59-B is one of the cheapest 32-inch 4K monitors with a high-end charm thanks to a well-designed package and decent imaging performance. The 4K VA panel offers eye-popping colors mixed with a compelling contrast ratio, enabling the monitor to bring your game's graphics to life. FreeSync also works on the HDMI slot, so your Xbox Games are secured with VRR tech's anti-tearing capabilities.
It's difficult to believe that you are getting a robust and adjustable monitor for the LG 32UD59-B's price point. The ArcLine stand on the model which is also found on the brand's top-end products provides excellent stability, so you don't have to worry about accidents. The price to size ratio is tough to beat with this option, especially if you are considering 4K monitors.
About the Author: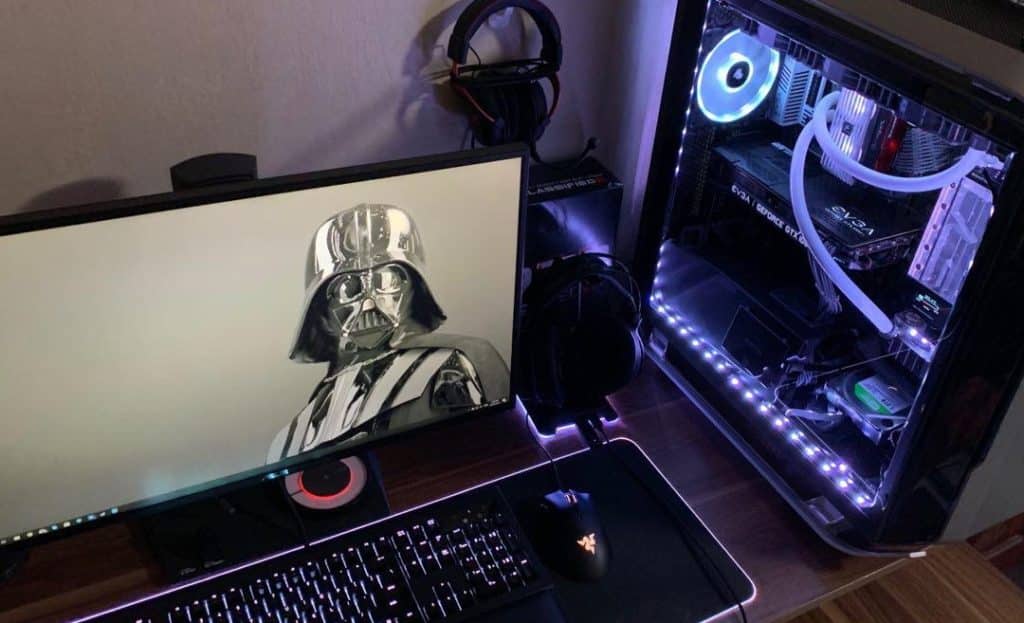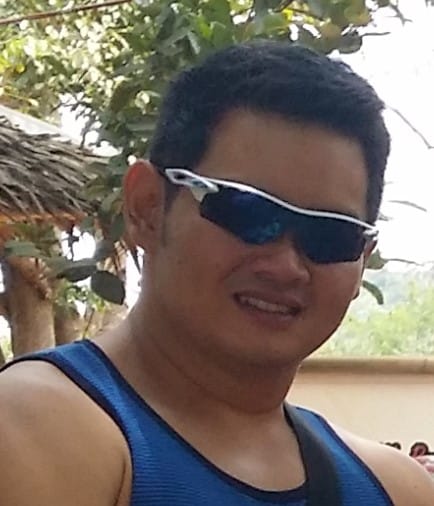 Paolo is a gaming veteran since the golden days of Doom and Warcraft and has been building gaming systems for family, friends, and colleagues since his junior high years. High-performance monitors are one of his fixations and he believes that it's every citizen's right to enjoy one. He has gone through several pieces of hardware in pursuit of every bit of performance gain, much to the dismay of his wallet. He now works with Monitornerds to scrutinize the latest gear to create reviews which accentuate the seldom explained aspects of a PC monitor.