The Dell Black Friday gaming monitor deals are at their peak now so it wouldn't make sense not to check them out at least. Its most amazing monitors like the AW3423DW are up for grabs with savings, so it is the perfect time to upgrade if you've been waiting. There are plenty of models to choose from, but we've handpicked the best ones for gamers to narrow it down for you.
Best Dell Black Friday Gaming Monitor Deals
As mentioned, there are several models on the Black Friday deals guide from office models to gaming variants. Here are our favorite offers so far: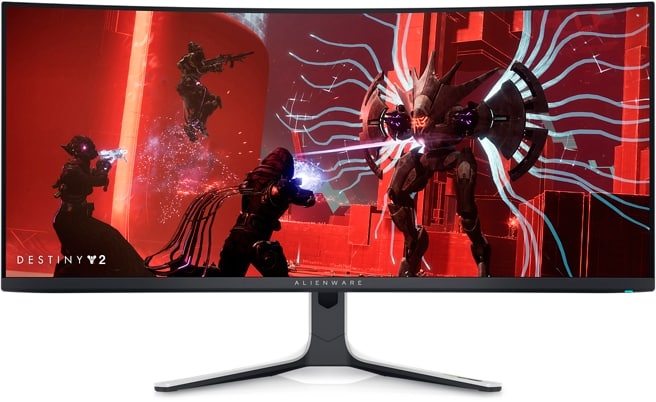 The Alienware AW3423DW is everyone's favorite ultrawide right now thanks to its QD-OLED panel with unlimited contrast and vibrant colors. It only gets a hundred bucks off, but it puts it at a price on which the lower-end variant, the AW3423DWF sits.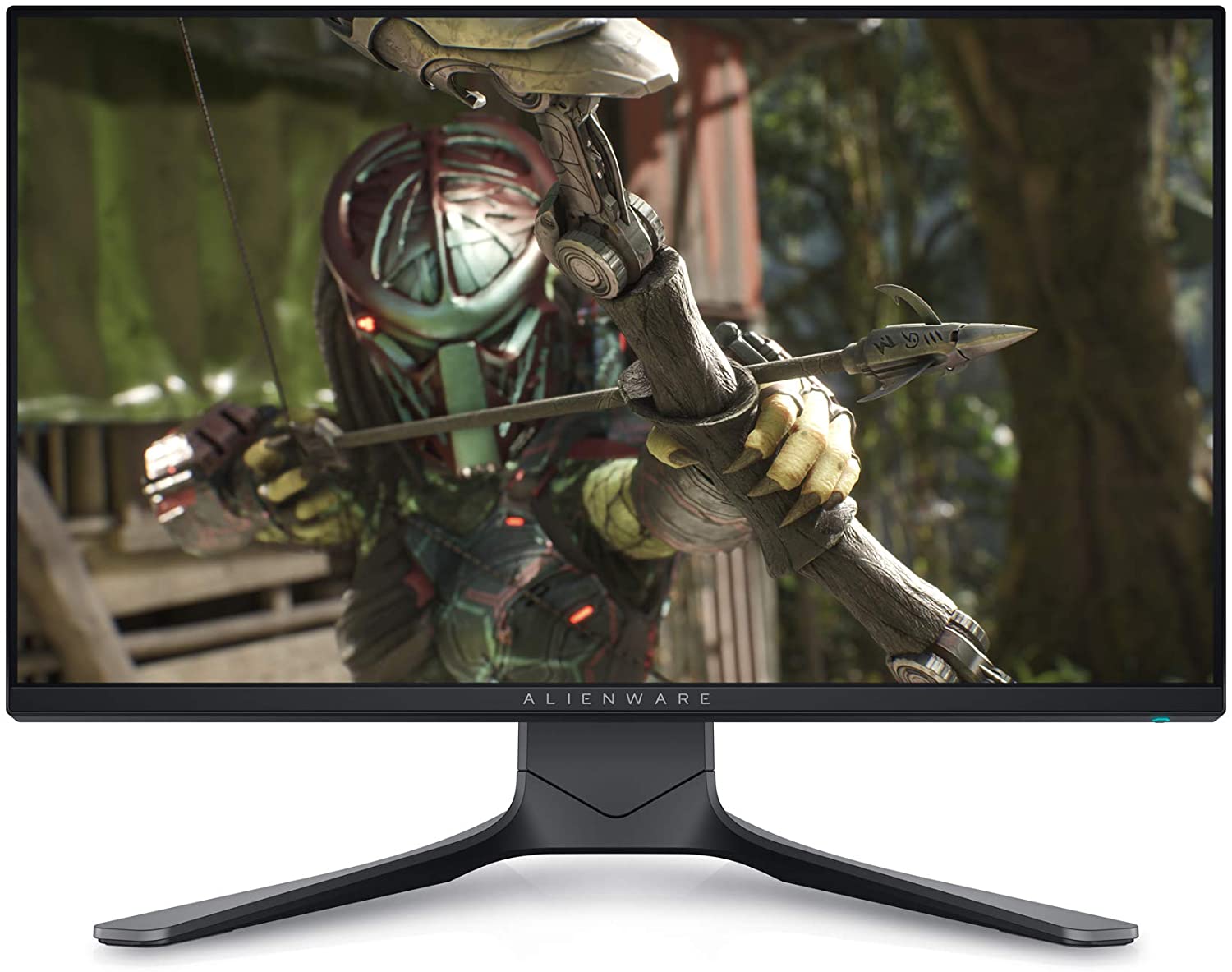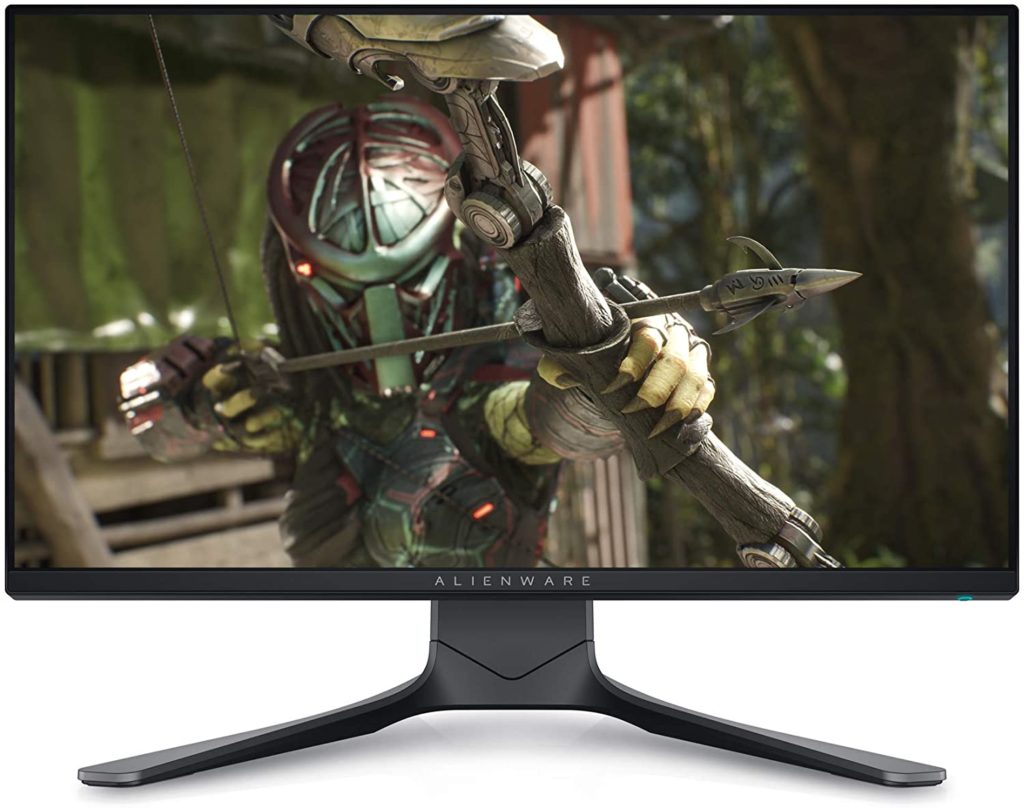 The Alienware AW2521HFL isn't the latest, but it's fast, responsive, and capable of good colors thanks to its high-end IPS panel. It would be a crime to ignore its sale price if you are in the market for a premium E-Sports monitor.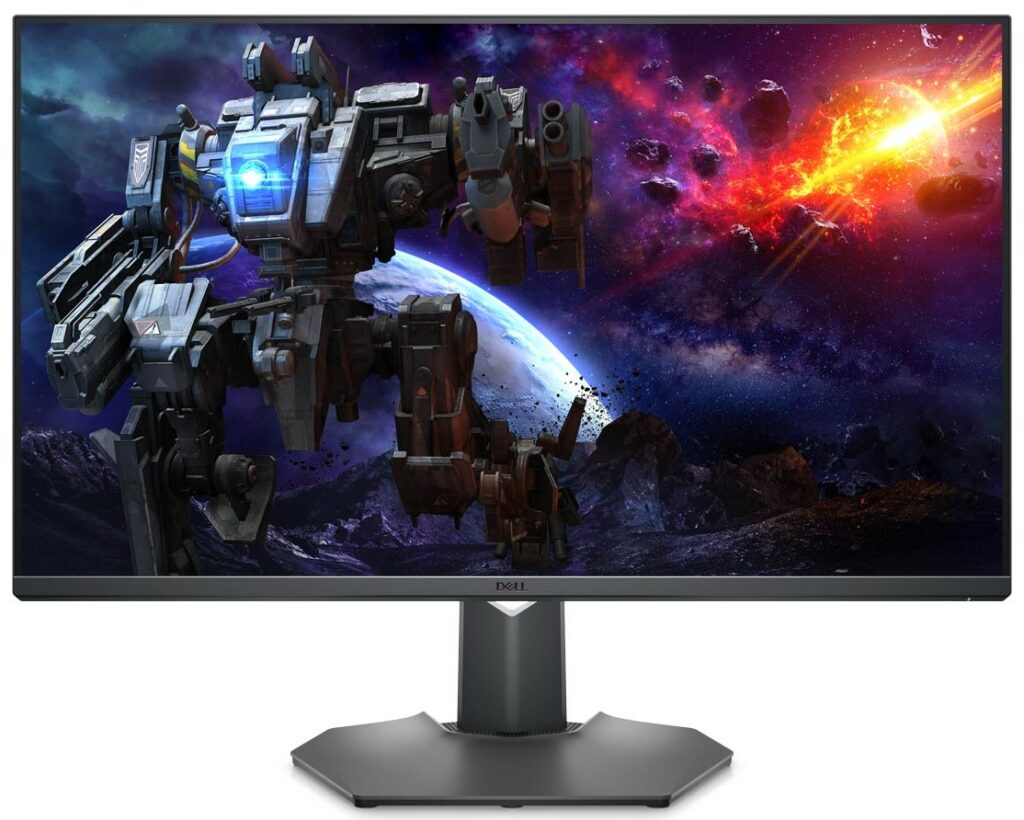 The Dell G3223Q offers incredible value at its original price since it's a 4K 144Hz variant with HDMI 2.1 for the latest consoles. The Dell Black Friday gaming deals even put it closer to half a grand, so it's the perfect time to get it if you play on a PC and next-gen consoles.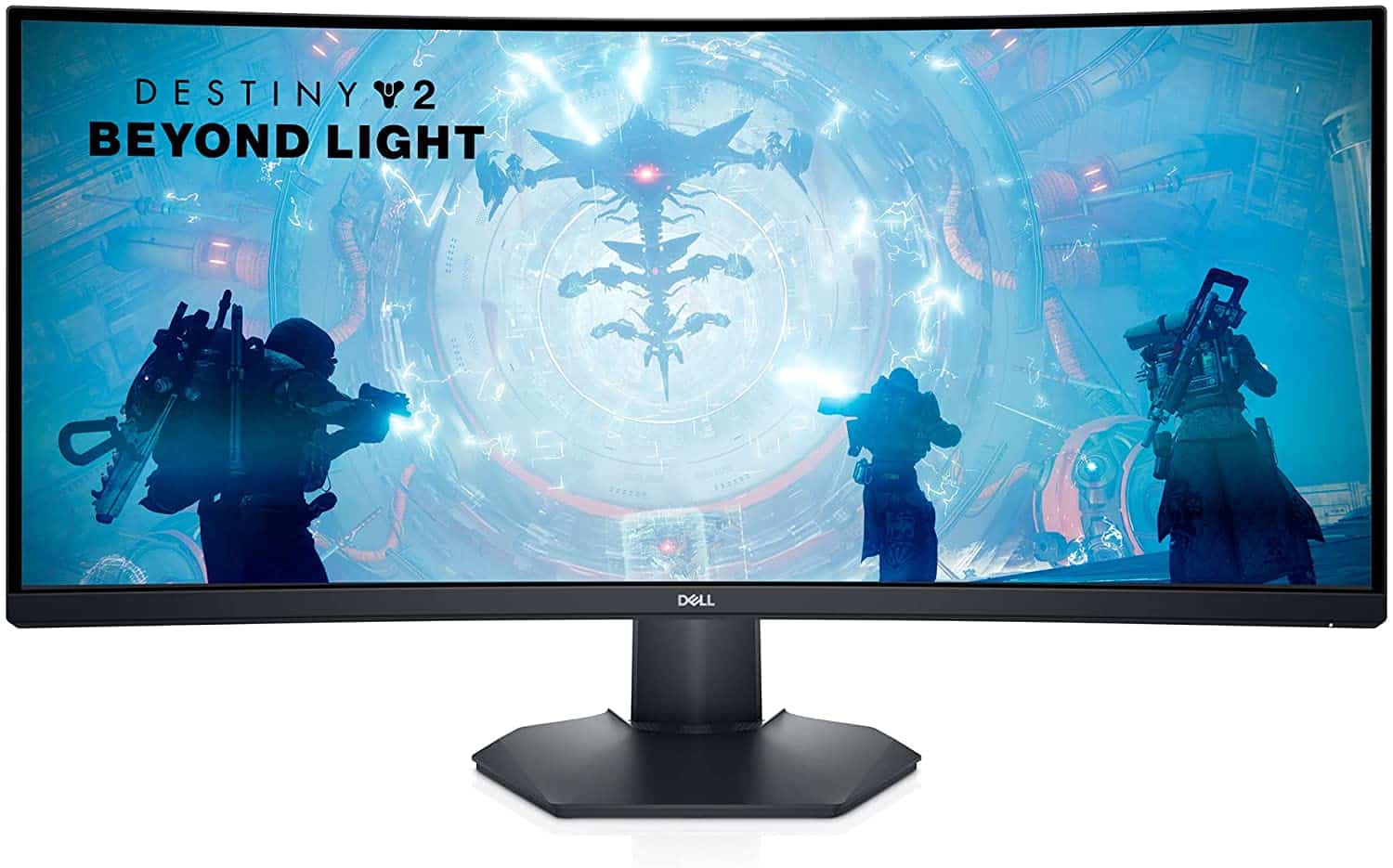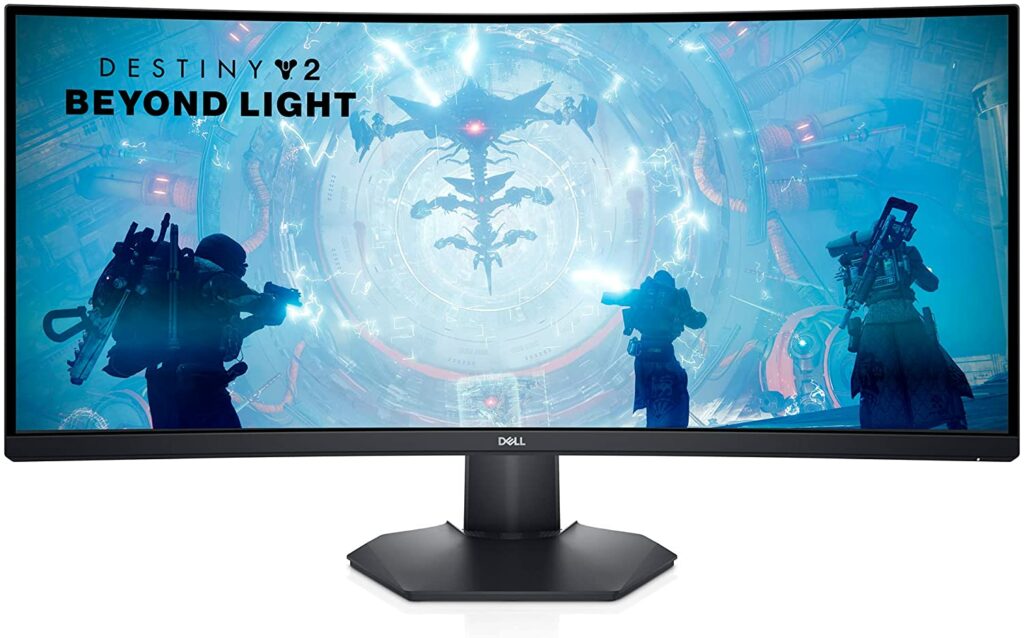 The Del S3422DWG was made to compete with the wave of affordable 144Hz ultrawide monitors, so it was already priced amicably. What's great about it now is it gets $120 slashed off the current price, so you are only paying 27-inch monitor money for a larger and more immersive one.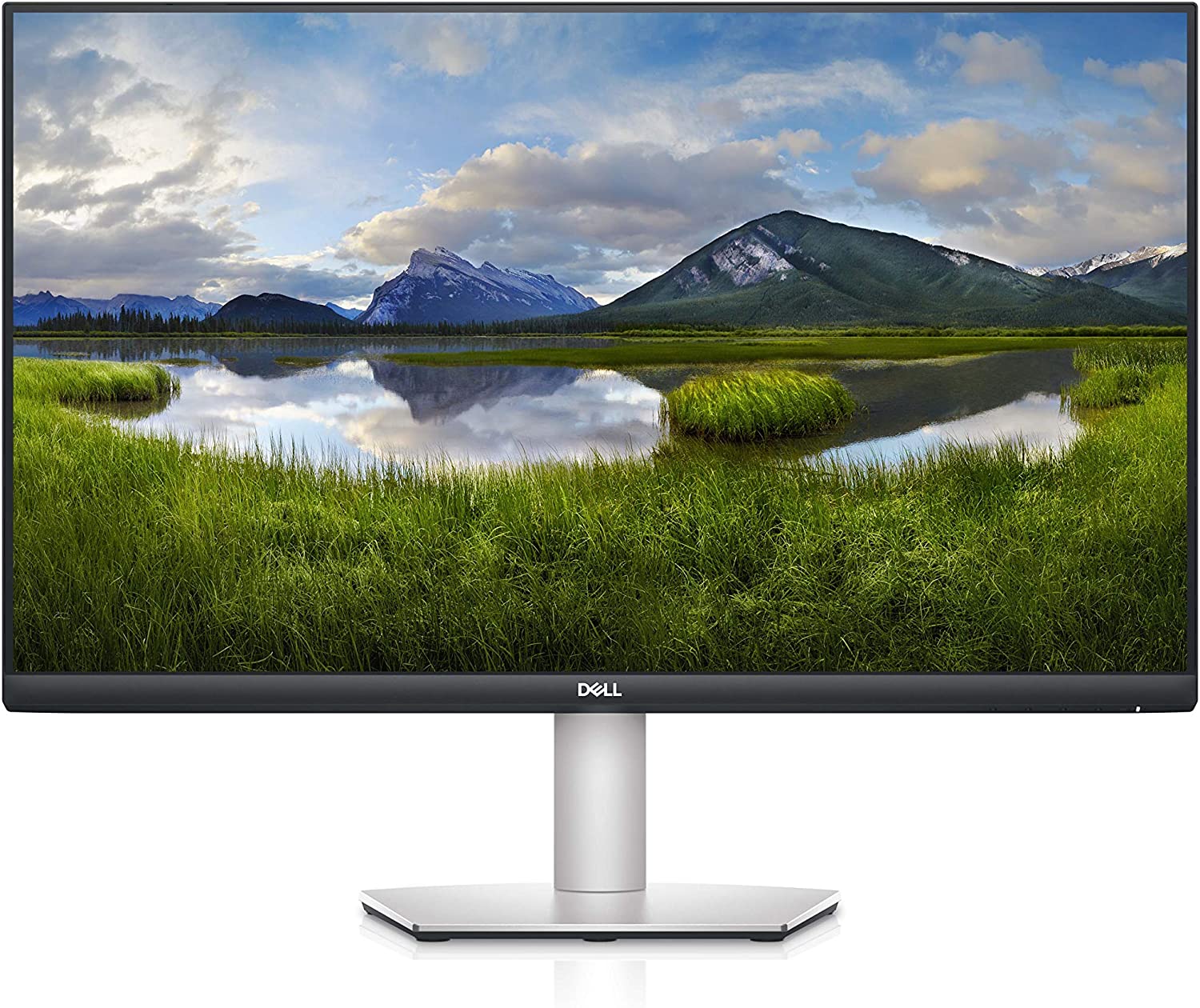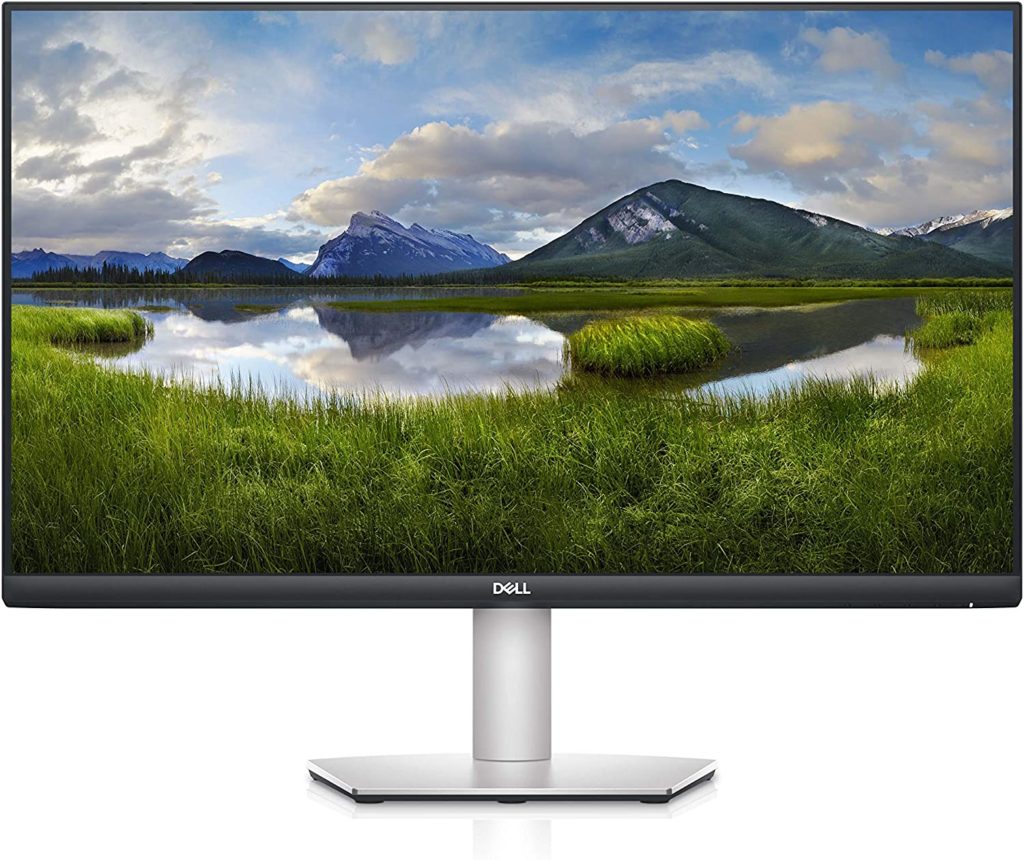 The Dell S2721QS is a constant recommendation we give to those who want a 4K monitor with great image quality and a reasonable price. It now goes for the price of an HD variant, so it's a must-buy if you need a sharper display for work. 4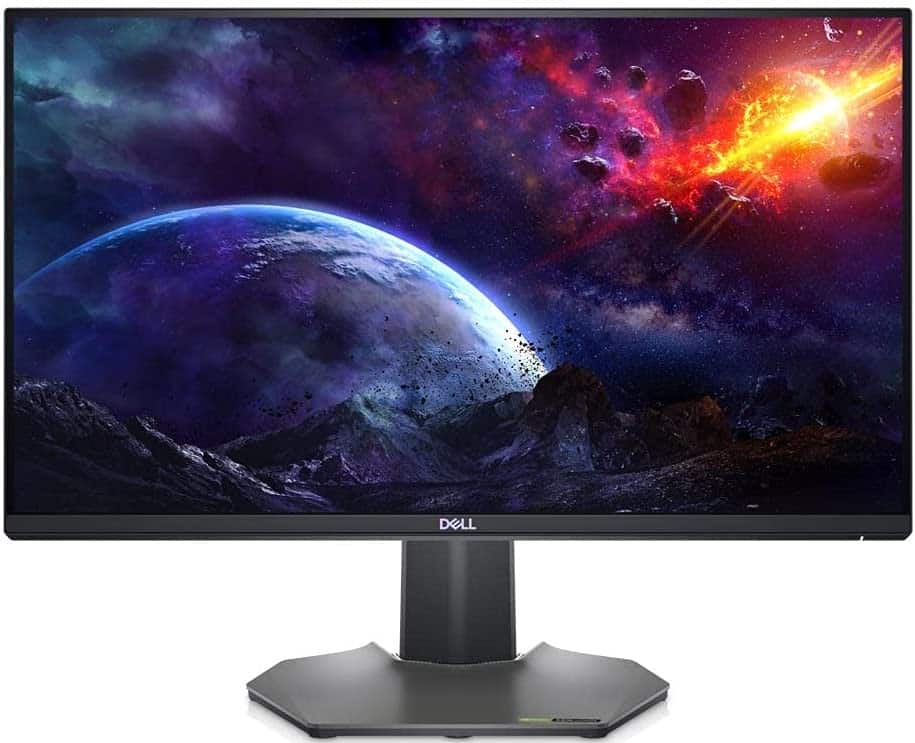 The Alienware AW2521HFL above is a deal, but this Dell S2522HG is a steal since it's even cheaper. It has the same 240Hz display, so you might want to consider it if you need an upgrade for your E-Sports setup.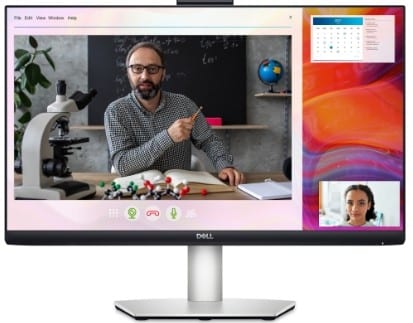 The Dell S2422Hz is a simple monitor, but what makes it special is it is built for remote work setups. We thought it was too pricey at launch, but getting it at a discount means it's a worthwhile option compared to a regular monitor and USB webcam combination.
Editor's Note: Dell has limited stocks for this sale, so once one a deal reaches 100% claimed, it will be gone. Hurry and catch them before they run out! Happy hunting!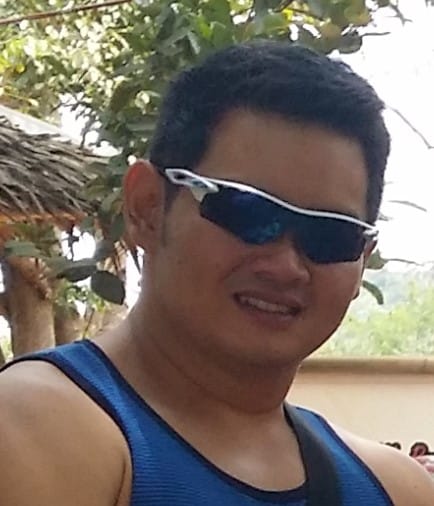 Paolo is a gaming veteran from the golden days of Doom and Warcraft. Since junior high, he has been building gaming systems for family, friends, and colleagues. High-performance monitors are one of his fixations; he believes that every citizen's the right to enjoy one. He has gone through several pieces of hardware in pursuit of every bit of performance gain, much to the dismay of his wallet. He has also spent half a decade researching, reviewing, and writing about these products and now has over 1400 articles about the best gaming tech under his belt.