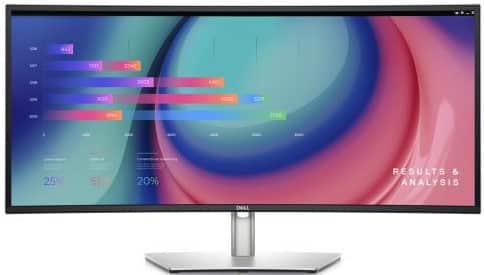 Dell reprises its favored and popular ultrawide productivity line with the upcoming UltraSharp U3421WE ultrawide monitor. This latest iteration still offers an identical 3440 x 1440 resolution and a 60Hz refresh rate, but it comes with a few upgrades that can boost its performance and usability. It's expensive by today's standards since we already have $500 UW-QHD options like the
The Dell UltraSharp U3421WE is wrapped in a premium silver finish with narrow bezels which makes it look like the premiere business monitor. The adjustable stand also has a functional cable management solution that hides the cables cleanly inside the pillar. You also get an OSD joystick this time around which will make life simpler when trying to calibrate the monitor's settings.
Dell UltraSharp U3421WE – Tale of the Tape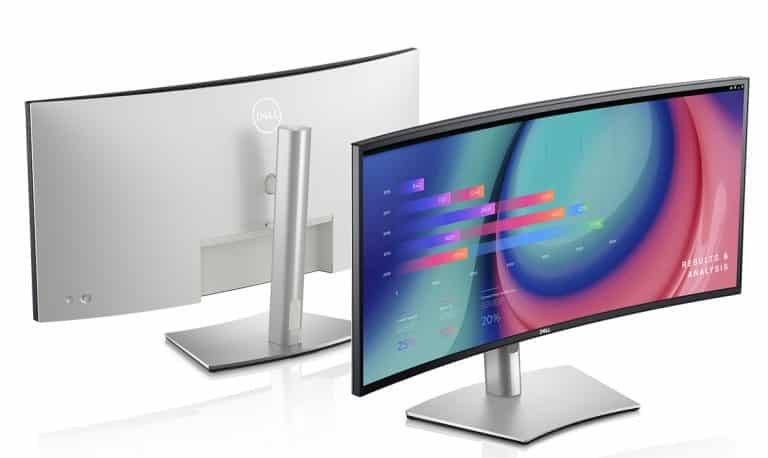 The Dell UltraSharp U3421WE, as mentioned, features a 34-inch IPS panel with a 3440 x 1440 resolution, a 60Hz refresh rate, and an 8ms response time. We wouldn't mind a boost to its speed, but its wide gamut coverage of up to 95% DCI-P3 via its 10-bit color depth makes up for it. The backlight is rated at 300 cd/m2, while the contrast ratio is still at 1000:1 like most IPS offerings.
You aren't getting the same model if you go with the Dell UltraSharp U3421WE since it has a few key features. This model now has a KVM feature that allows you to switch between dual inputs and a 90-watt USB-C connector for docking. It also has two slots each for DisplayPort 1.4 and HDMI 2.0, so it can be used for a multitude of devices, including your gaming platforms.
The device is heavily designed for multitasking and convenience, so it comes with multiple features such as PiP and PbP to make use of the connectivity layout and its KVM functionality. You also get pre-calibrated presets such as an sRGB emulation mode that is precalibrated to achieve a dE average of less than 2.0. A pair of 5-watt speakers rounds up the specifications, making it a suitable solution for school and work from home use.
The Dell UltraSharp U3421WE is scheduled to drop this coming December with a more or less $1200 price tag. Its expensive for a 60Hz model, but it's meant to solve your requirements for excellent image quality and seamless multitasking. Its not yet listed like the Dell UP3221Q at the time of this writing, so keep checking this space for the latest updates.
-About the Author: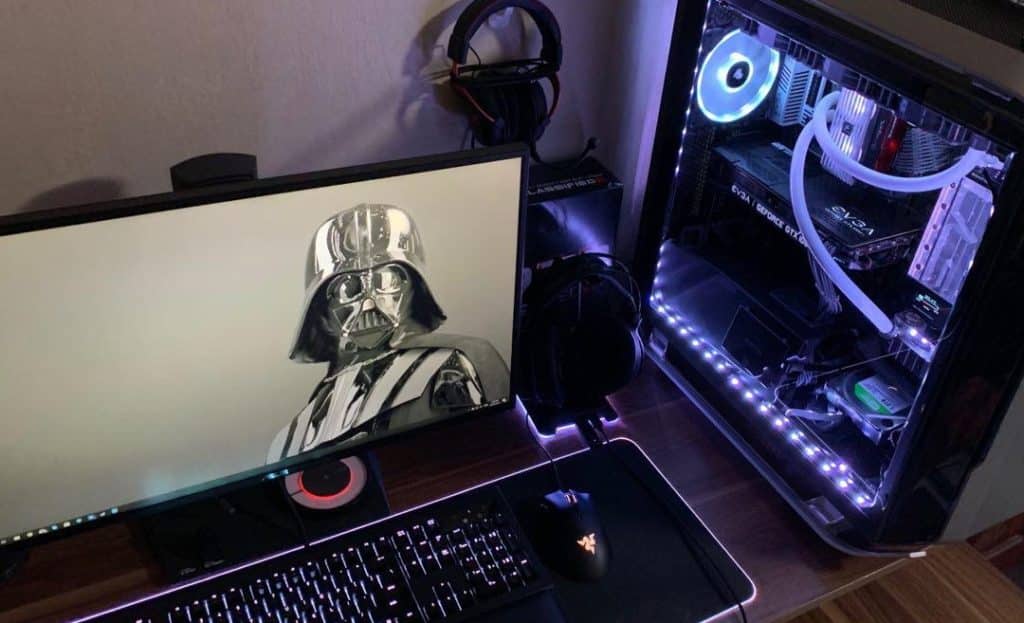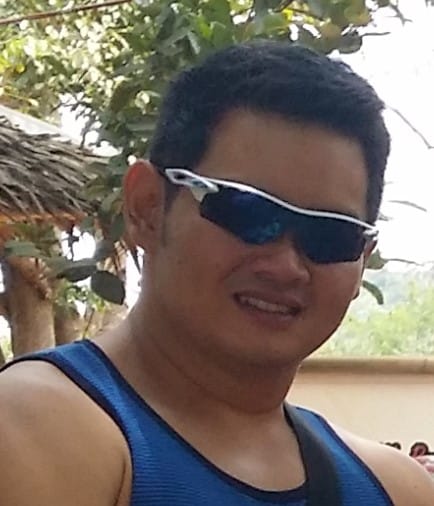 Paolo is a gaming veteran since the golden days of Doom and Warcraft and has been building gaming systems for family, friends, and colleagues since his junior high years. High-performance monitors are one of his fixations and he believes that it's every citizen's right to enjoy one. He has gone through several pieces of hardware in pursuit of every bit of performance gain, much to the dismay of his wallet. He now works with Monitornerds to scrutinize the latest gear to create reviews that accentuate the seldom explained aspects of a PC monitor.