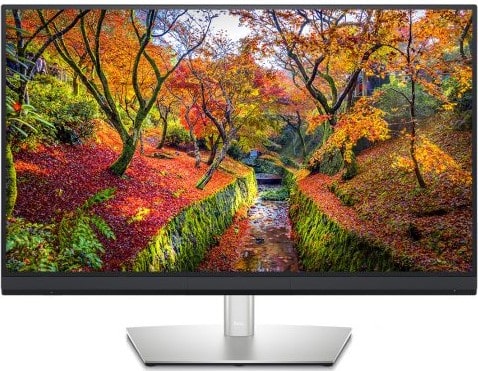 More information has surfaced regarding the Dell UltraSharp UP3221Q with amazing specs, and we can't help but be over-excited. The new monitor is the spiritual successor of the Dell UP2718Q which was one of the first to offer true HDR performance without using OLED technology. It is, however, pointed towards the prosumer space, so we are still in limbo waiting for a 120Hz or 144Hz option with similar specs as this model.
The monitor comes in a sleek and sophisticated aesthetic that has a combination of matte black and shiny silver. The device includes a full range of physical features such as an adjustable stand, but it's also highly specialized with the addition of high-end features like Thunderbolt 3 and a built-in CalMAN calibration device. It's not going to be cheap, but we think it will be a worthy investment if you are working on HDR content as a main source of income.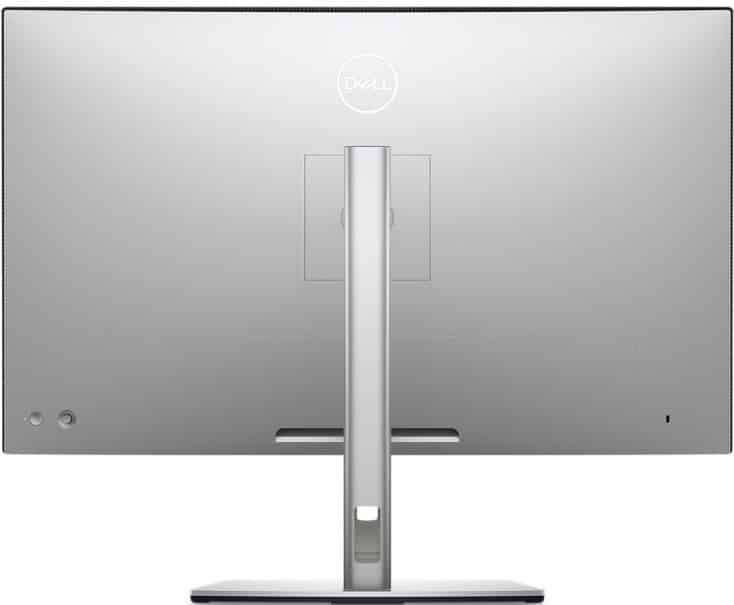 Its connectivity involves a DisplayPort 1.4 slot and two HDMI 2.0 ports for your other devices, but it has very few USB slots as far as prosumer screens are concerned. You also get a calibration or shading hood with the monitor to help fight against glare and preserve the color of the screen.
What Makes the Dell UltraSharp UP3221Q Special?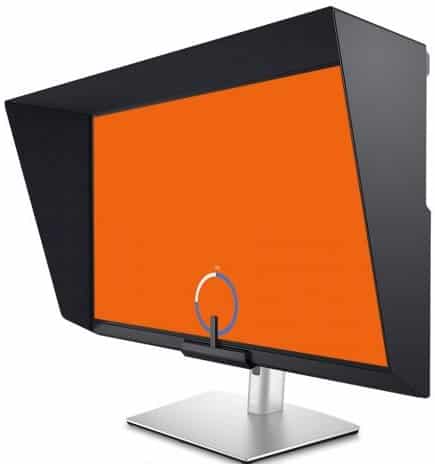 The Dell UltraSharp UP3221Q uses an IPS panel with a 3840 x 2160 4K resolution, an 8ms response time, and a 60Hz refresh rate. The contrast ratio is upgraded to 1300:1 while the backlight has a 350 cd/m2 rating for SDR and a maximum of 1000 cd/m2 for HDR. It uses true 10-bit color depth and is able to produce up to 99.8% of the DCI-P3 gamut and around 93% for Adobe RGB.
But what truly makes the Dell UltraSharp UP3221Q unique is its 2000-zone mini-LED backlight with local dimming which will enhance its HDR capabilities. It's HDR 1000 certified, so you can expect massive jumps in contrast in HDR imagery along with a considerable boost in details and color. This feature goes hand in hand with its full DCI-P3 coverage, and only a few models like the Asus ProArt PA32UCX can match it.
We also mentioned that the Dell UltraSharp UP3221Q includes a CalMAN colorimeter, but its also open to other colorimeters and spectrophotometers via hardware calibration. The USB slot at the front allows you to connect these devices easily so calibrating the screen and its LUT will become possible. It also features factory-calibrated presets for sRGB and D65 for convenience and for the less-experienced users.
The Dell UltraSharp UP3221Q is scheduled to arrive by November 5, 2020, worldwide with a close to five-grand price tag. That isn't surprising since Dell's flagships are priced like this at release, but you can expect it to drop after a short period. It's not yet listed at the time of this writing, so keep checking this page for the latest updates if you are interested.
-About the Author: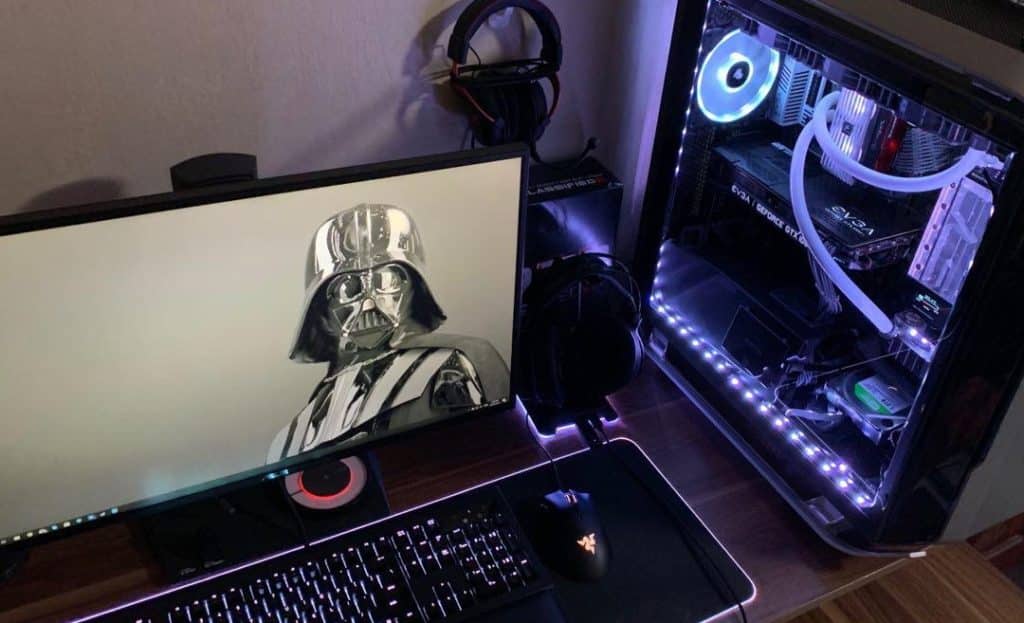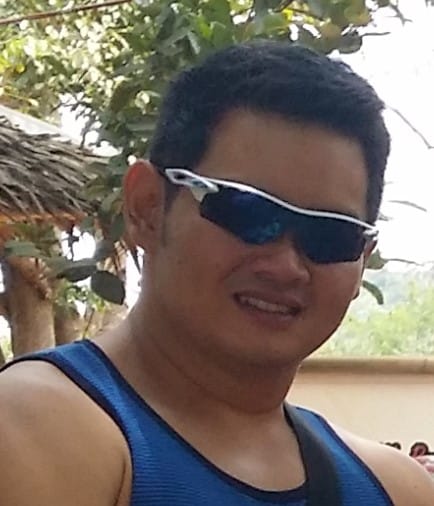 Paolo is a gaming veteran since the golden days of Doom and Warcraft and has been building gaming systems for family, friends, and colleagues since his junior high years. High-performance monitors are one of his fixations and he believes that it's every citizen's right to enjoy one. He has gone through several pieces of hardware in pursuit of every bit of performance gain, much to the dismay of his wallet. He now works with Monitornerds to scrutinize the latest gear to create reviews that accentuate the seldom explained aspects of a PC monitor.