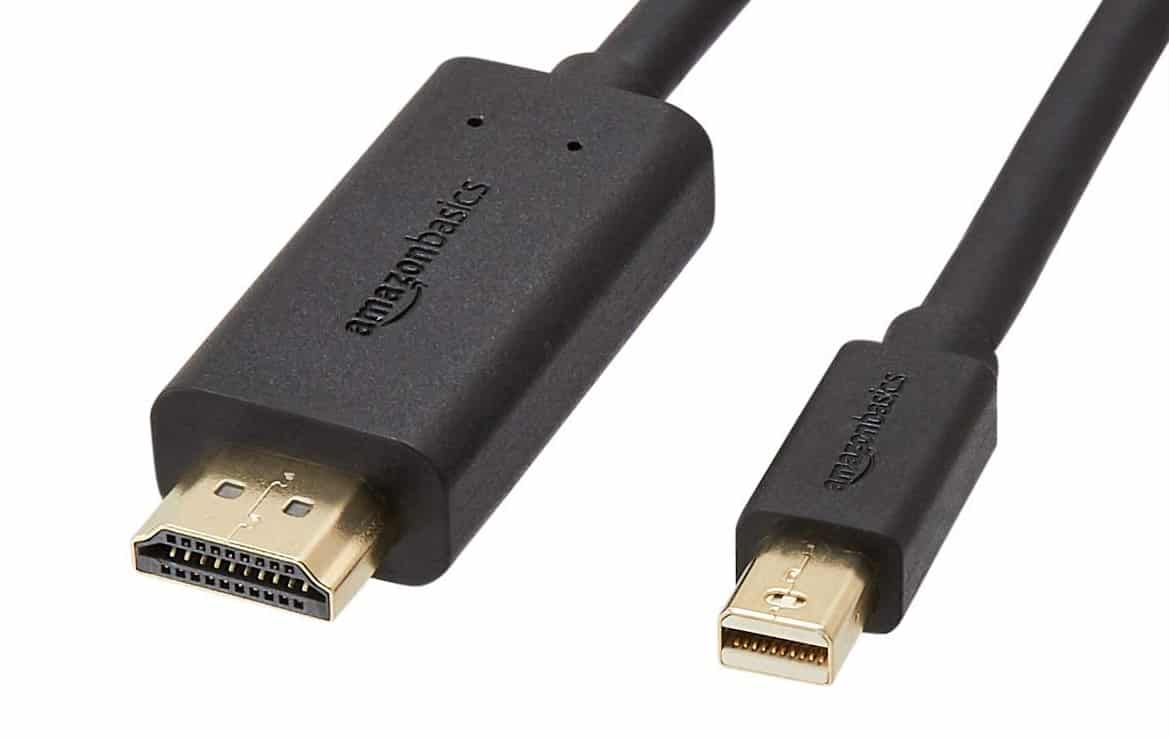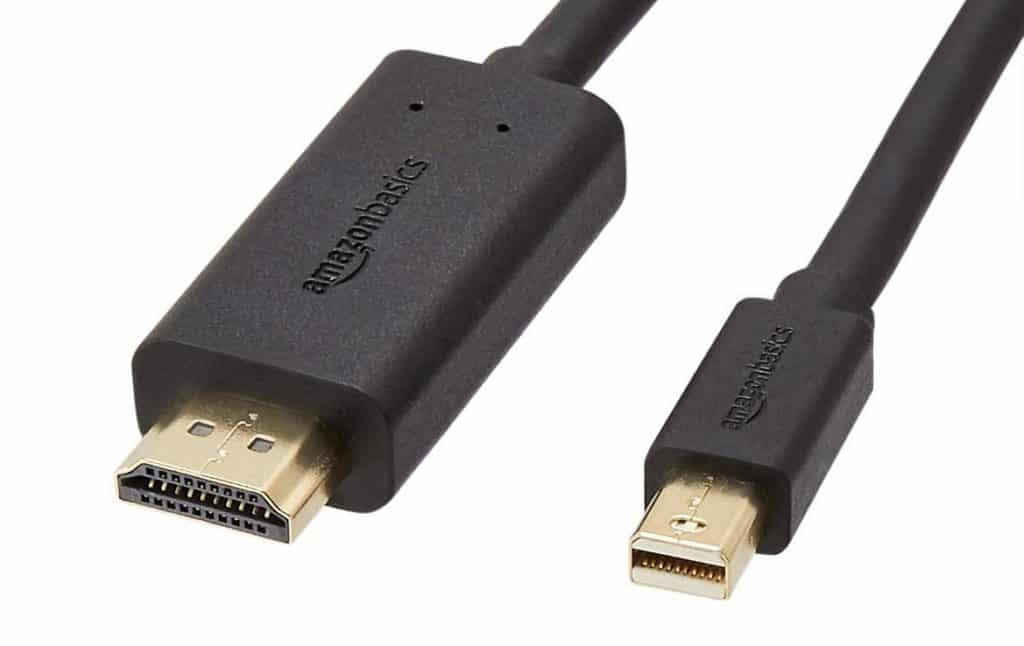 Find the Best DisplayPort Cables on Amazon
The debate regarding which is better between DisplayPort versus HDMI has been going on for some time, especially for PC users and gamers However, we are at the precipice of new gaming tech such as the upcoming Xbox Series X or PS5, and the RDNA2 and Ampere cards for PC gamers. The current generation of HDMI and DisplayPort connectors are beginning to reach their limits, especially since 4K at 120Hz or more is becoming more common.
Why DisplayPort and HDMI Exist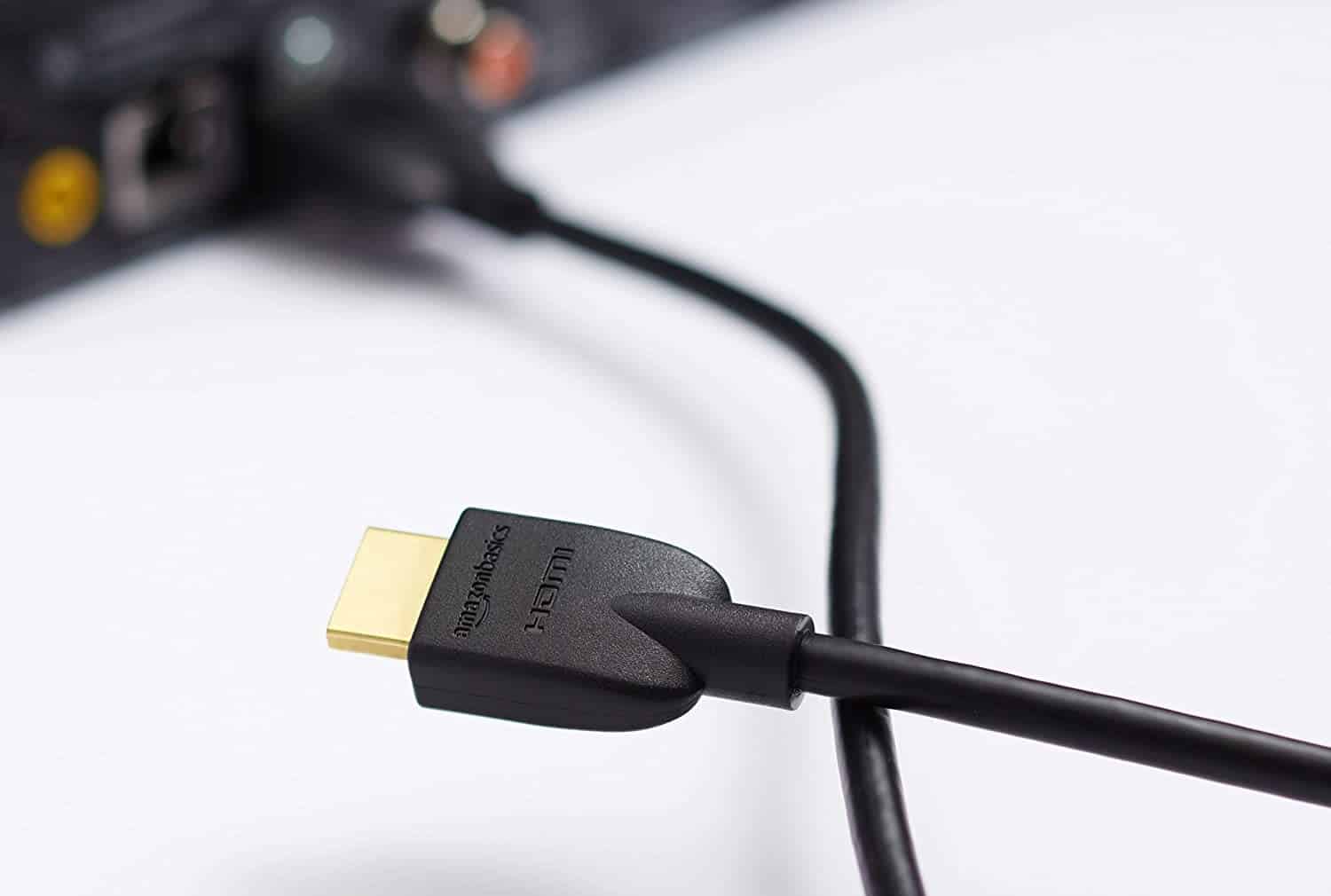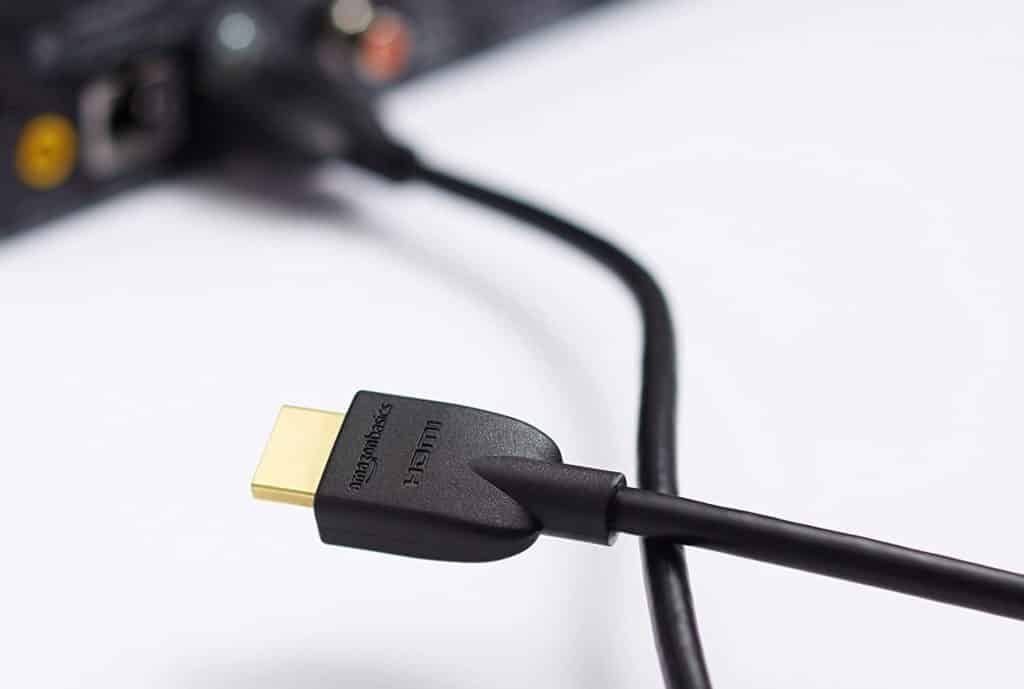 Find the Best HDMI Cables on Amazon
DisplayPort was originally developed by VESA to address the aging VGA and DVI platforms commonly used for computers. VESA sought to standardize and improve video inputs for PCs with better bandwidth capabilities and a more compact form factor. However, HDMI was the first to be commercially available so it had a sizable lead.
HDMI or High Definition Multimedia Interface was created by six companies which include Panasonic, Philips, Sony, Toshiba, Hitachi, and Silicon Image. The universal design is commonly found on devices such as TVs but it is controlled by HDMI Licensing LLC and requires a royalty fee. DisplayPort, on the other hand, is for free, so there are no additional costs passed on to your purchase.
DisplayPort Versus HDMI -Capabilities
DisplayPort is currently at version 1.4 while HDMI's latest commercially available version is at 2.1, but it is only found on high-end displays at the time of this writing. DisplayPort 1.4 has a max transmission rate of 32.4 Gbps and a max data rate of 25.92 Gbps while HDMI 2.1 has 48 Gbps and 42.6 Gbps respectively. Both are capable of 4K 120Hz and 8K outputs, but there are some factors to consider.
Its common knowledge that HDMI is more commonly found on gadgets and appliances, so it clearly has the advantage when it comes to versatility. However, HDMI 2.1 is only beginning to breach the market, so a few cream of the crop products such as LG's OLED TVs and Samsung's 8K TVs have them. DisplayPort on the other hand is mostly found on GPUs, motherboards, and gaming or prosumer monitors, but the 1.4 spec is still only available on the upper-tier models.
HDMI 2.1 has the advantage if you are a multiplatform gamer since the latest consoles and 4K TVs will offer it while the rest follow suit sooner or later. However, DisplayPort is clearly the better pick for PC gaming since it has the necessary bandwidth for the 4k 144Hz models we now have and it supports Adaptive-Sync which is also a standard created by VESA. HDMI also supports the latter in some cases, but you will find a sea of gaming monitors that do not support FreeSync or G-Sync via HDMI.
DisplayPort Versus HDMI – Audio Transmission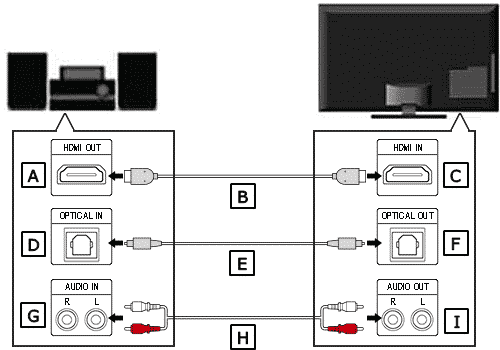 Both DisplayPort and HDMI can offer 192Hz/24-bit audio, but again, HDMI has the advantage since it only needs a single cable connection to do it. HDMI's ARC or Audio Return Channel allows you to pass audio from a host device like a video player to a TV and a third device such as a soundbar. It can only support compressed 5.1 surround or 44.1Hz/16-bit dual channel if it's uncompressed, but it gets the job done in some cases.
But again, HDMI 2.1 phases that limitation out with its eARC or Enhanced Audio Return Channel feature. eARC is capable of transmitting uncompressed 5.1 and 7.1 audio with sample rates of up to 192KHz/24-bit so it will also improve the performance of modern sound setups and home theaters. DisplayPort doesn't have the limitations mentioned above, but as mentioned, it is not commonly used outside of personal computers. We are hoping for it to become available on more devices like 4K 120Hz TVs so they can be used for high-end PC gaming, but unfortunately, every brand only offers HDMI.
One big advantage for DisplayPort versus HDMI is its MST or Multi-Stream Transport feature which allows you to transmit video signals to more than one monitor from a single output. This makes setup easier and less cluttered, but the resulting resolution from the two or three monitors and their refresh rates are still bound by the DP version's bandwidth.
DisplayPort Versus HDMI – Connector Types and Sizes

DisplayPort connectors have 20 pins and are usually available in standard and mini form factors. Older Macs used Mini DisplayPort slots before USB-C and Thunderbolt 3 became common, along with Microsoft's Surface Pro tablet which still uses it today. The Standard-sized DisplayPort is more commonly found on monitors and GPUs and is universally preferred for PC gaming since it supports Adaptive Sync.
Intel's Thunderbolt 1 and 2 standards also used the Mini DisplayPort form factor for PCIe communications as well as a video input slot since it supports it. One big advantage DP cables have is that they usually have locks so they aren't easy to pull out accidentally.

HDMI, on the other hand, has 19 pins and is typically offered in three sizes starting with the standard Type-A form factor and followed by Type-C mini and Type-D micro flavors. Type-A is the most common so you can find it on TVs, monitors, GPUs, and any large A/V equipment. Type B on the other hand are usually built into cameras, while type-D is usually reserved for mobile devices such as phones and tablets.
Which is the Best Between DisplayPort Versus HDMI
HDMI is the easiest pick if you have a multitude of entertainment devices since it is more common on audio and video equipment. Its 2.1 standard is also the poised to become readily available for 4K 120Hz viewing, so buying a TV that has it should be a priority if the graphics of the next-gen console's claims are true. HDMI is still also widely used by budget monitors and computer parts, but don't worry since it will work flawlessly if it's the product has it on its I/O.
However, for anything related to PCs, DisplayPort is still the best option especially if it is focused on gaming due to its widespread support of Adaptive Sync. DisplayPort 2.0 still isn't available on the market, but it will be the standard for high-resolution gaming at high refresh rates once it drops. DP is your choice if you need multiple screens, but its daisy-chaining feature is only available if the monitor model you use has a DP Out slot.
 -About the Author: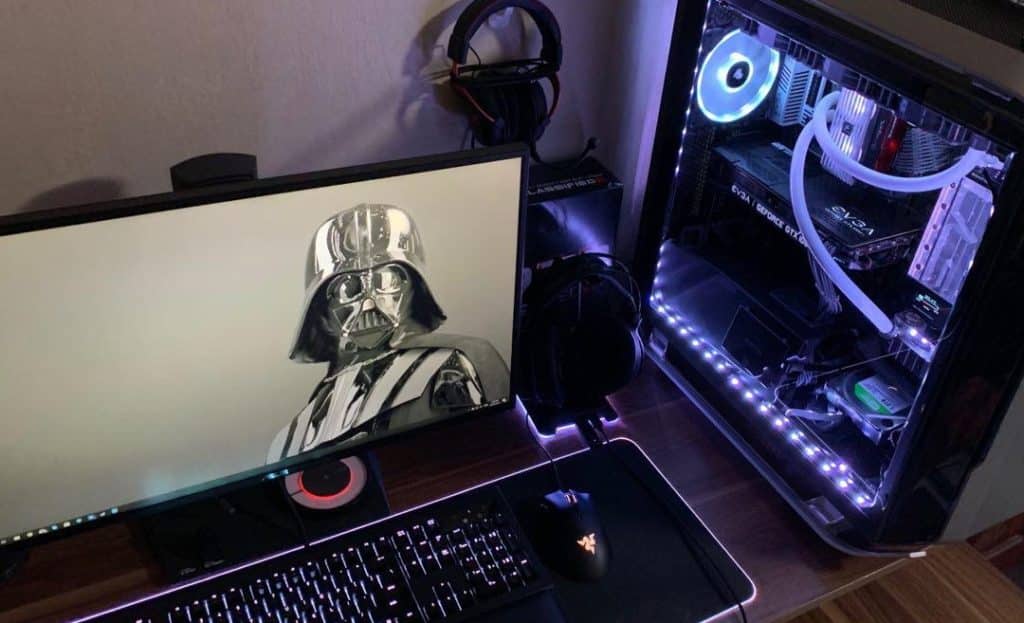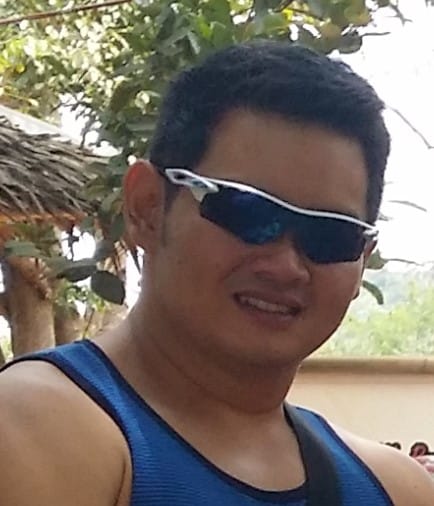 Paolo is a gaming veteran since the golden days of Doom and Warcraft and has been building gaming systems for family, friends, and colleagues since his junior high years. High-performance monitors are one of his fixations and he believes that it's every citizen's right to enjoy one. He has gone through several pieces of hardware in pursuit of every bit of performance gain, much to the dismay of his wallet. He now works with Monitornerds to scrutinize the latest gear to create reviews that accentuate the seldom explained aspects of a PC monitor.