Gaming has taken a huge leap in recent years, and the gaming community is growing by leaps and bounds. People are playing online games, console games, virtual reality games, and much more. Because of this rise in popularity, many players are finding ways to improve their experience with new technologies.
One of these pieces of technology is multiple monitors for gaming. But do you really need more than one screen, even if you're entering gaming or slot tournaments? Read on to find out!
Can You Play with Only a Single Monitor?
You can play with only a single monitor, but it's not ideal. It makes it harder for you to get a good view of whatever is happening; if something is happening in front of or behind you, chances are good that it won't be visible unless you turn around completely—and this will make playing less immersive for most people.
Advantages of multiple screens
With two screens, you see more of the game at once, which is great for strategy games like Starcraft. It's also ideal for games with a map, as you'll be able to see more of the map in greater detail. Those who play MOBAs like League of Legends can benefit from this.
Since you're getting much more information on the screen than most people do while they play, you could find you have a slight advantage over those you're playing against.
Choosing the best monitors for gaming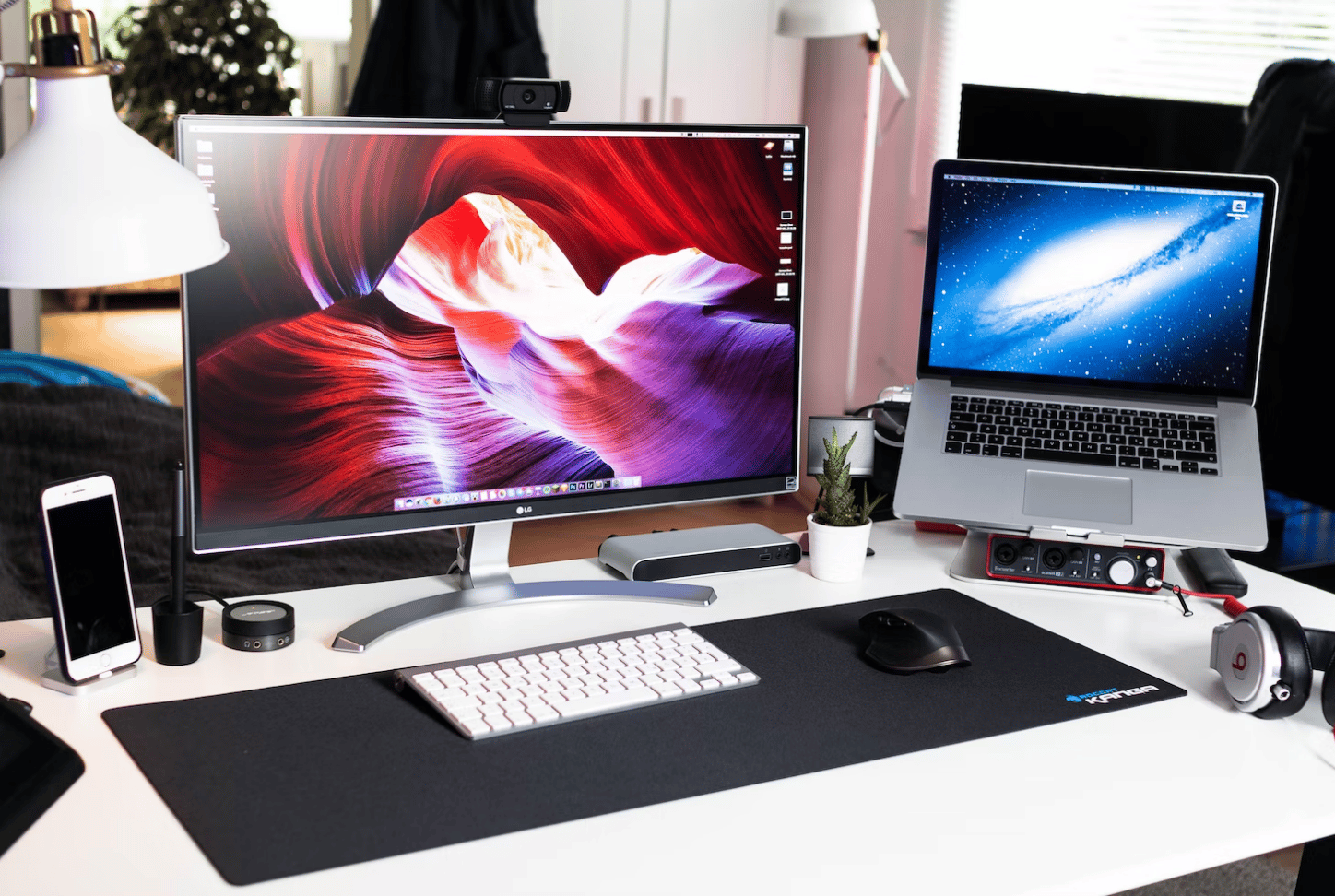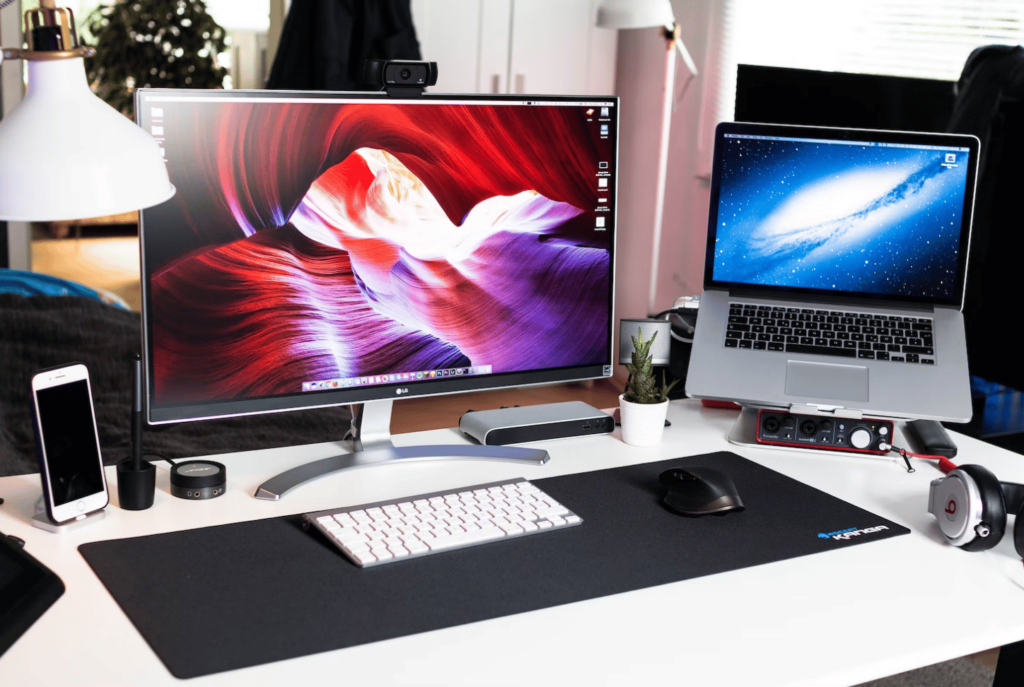 The best monitors for gaming are the ones that are most comfortable to use. If your monitor is too big, it will be more difficult for you to see everything you need at once. If it's too small, your neck and eyes will hurt after a few hours of playtime.
So what's the ideal screen size? This depends on how much space you have in front of your desk and how far away from it you sit or stand when playing games. If you're playing at close range—for example, if there's just enough room between yourself and the PC—then consider getting a smaller monitor, so its dimensions don't feel overwhelming. Remember, if you want to use two monitors, you'll need to ensure there's space on your desk for both of them.
How to set up two screens for gaming
Setting up your second screen isn't too difficult. Plug in your second monitor; it should be a simple matter of plugging the cable into the back of your computer and then attaching the other end to the second monitor's input port.
Adjust your screen resolution settings for both monitors, so they're identical; otherwise, you'll wind up with two different resolutions on each screen, which can confuse things. A good way to do this is by going into your Settings app (on Windows 10), then selecting Display > Multiple Displays > Arrangement. From there, you can choose "Extend these displays," which will make all monitors appear as one big display when viewed from afar—or turn them into independent screens if that suits you better.
Ultrawide vs multiple monitors
Ultrawide monitors are great for multitasking and productivity. They offer a much bigger screen real estate than traditional monitors do, which means you can see more at once. This makes it easy to multitask on one screen without being distracted by having two smaller screens in front of you.
Ultrawide monitors are better for gaming than dual screens. While dual-screen setups may be better suited for productivity tasks like writing or coding, they don't offer the same benefits as ultrawides in gaming. With an ultrawide monitor, there's no need to have two small displays in front of each other; instead, everything is spread out across one big one giving you a wide-angle view of your game.
How to use dual monitors for gaming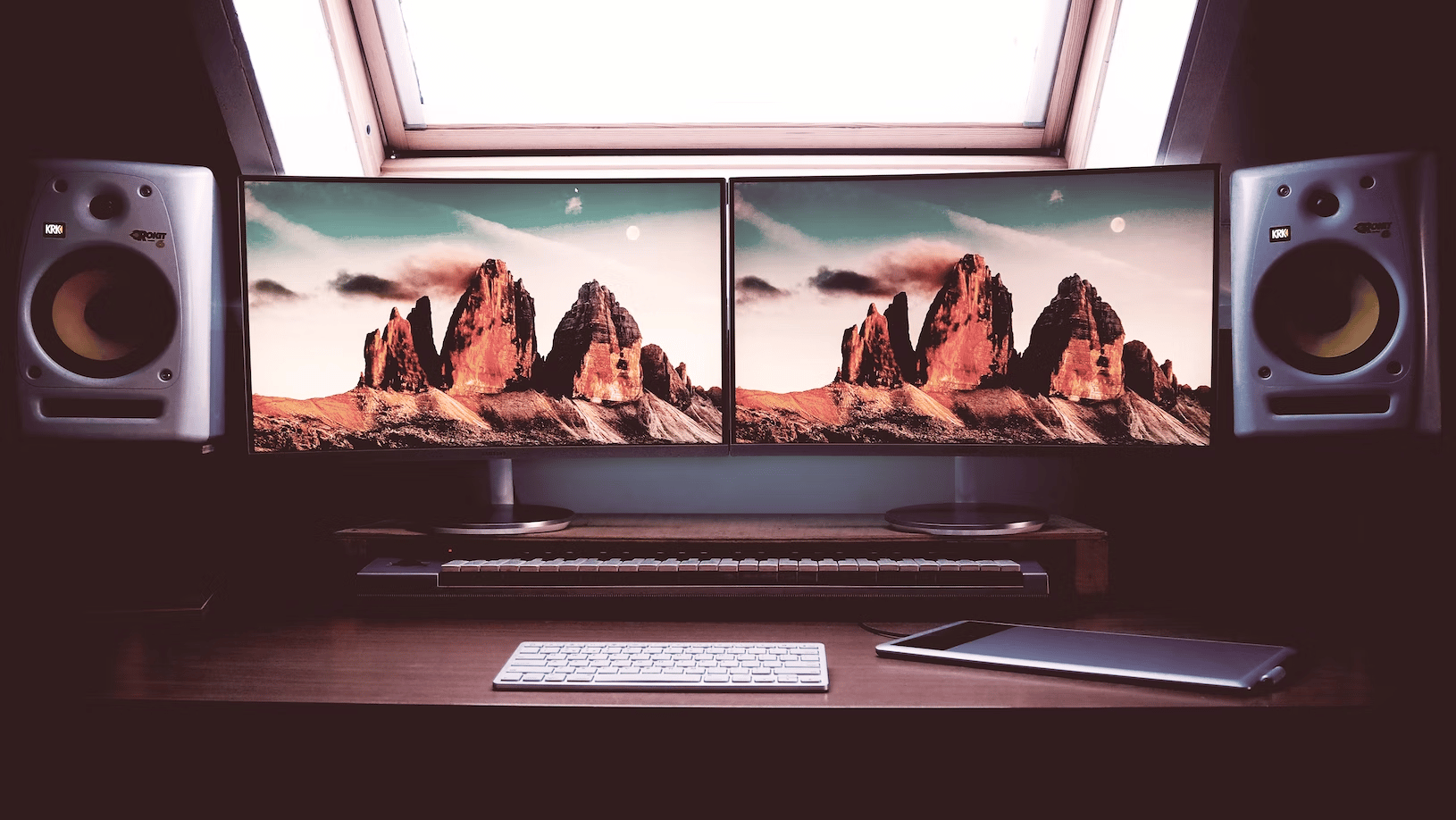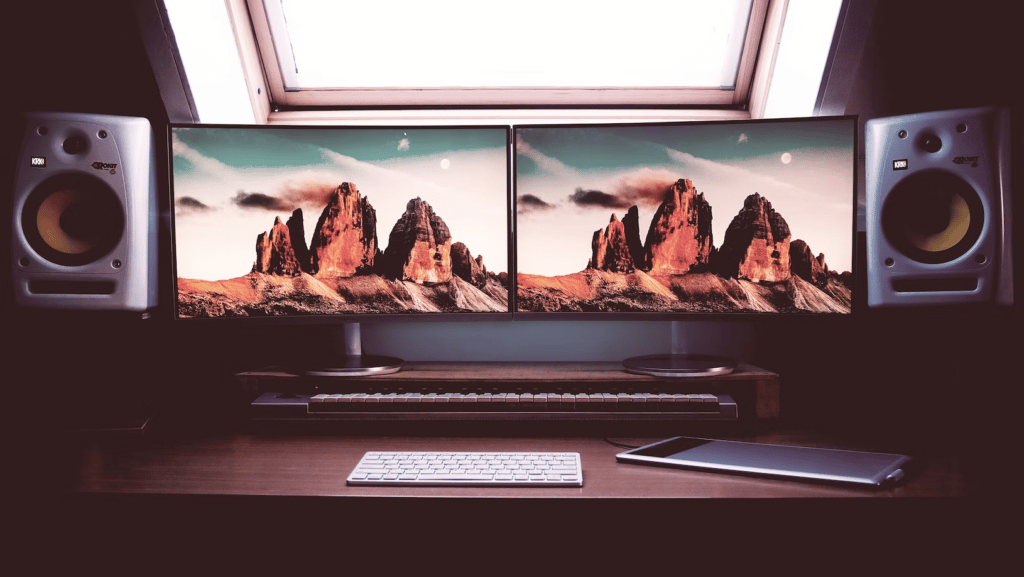 If you're a tournament gamer, multiple screens can be useful. When it comes to using extra monitors for gaming, there are a few different ways to set your screens up.
Different information displayed on each screen: This is probably the most common reason gamers need two monitors. You can use one screen to keep up with the in-game chat while using the other to actually play the game.
Different views of the same game: Another way that multiple monitors can improve your game experience is by giving your eyes more real estate while playing online multiplayer games. In games like Overwatch or Call of Duty, players will often use "full-screen" mode (as opposed to windowed mode); they don't need to keep dragging their mouse back and forth between windows when trying to locate enemies who may be hiding behind corners or walls that aren't shown within close proximity.
Conclusion
As you can see, there are plenty of reasons to invest in two screens for gaming. It's a great way to increase your field of vision and make it easier on the eyes when playing for extended periods of time. If you can't afford to invest in two screens, choosing one ultrawide monitor is a great alternative that offers similar benefits.