Once you've snapped up one of the best gaming monitors on the market, it's only natural to then want to sample a new purchase with a quality gaming product. Thankfully, in the modern world, there isn't a shortage of upcoming releases for PC gamers to look forward to, with a selection of enticing titles expected to record notable success in the year ahead.
For gamers in general, the rate in which new and improved releases are coming to the fore these days is remarkable. Games developers clearly work hard, with companies wanting to make an immediate impact in what is a highly lucrative industry. For example, one of the biggest developers of online casino games in the business, NetEnt, is continuing to elevate online casino gaming's package thanks to solid titles like the Mega Joker slot machine, a fun product that includes fruit symbols and the chance to land a progressive jackpot. Likewise, when assessing the prominence of console gaming in the modern world, companies like Activision Blizzard have impacted the space thanks to hugely successful releases like Call of Duty: Modern Warfare 2. Now, with the new year firmly underway, a number of developers in the PC category of gaming will be aiming to make a similar impression. With that in mind, let's take a look at four upcoming releases that have been confirmed for 2023.
Destiny 2: Lightfall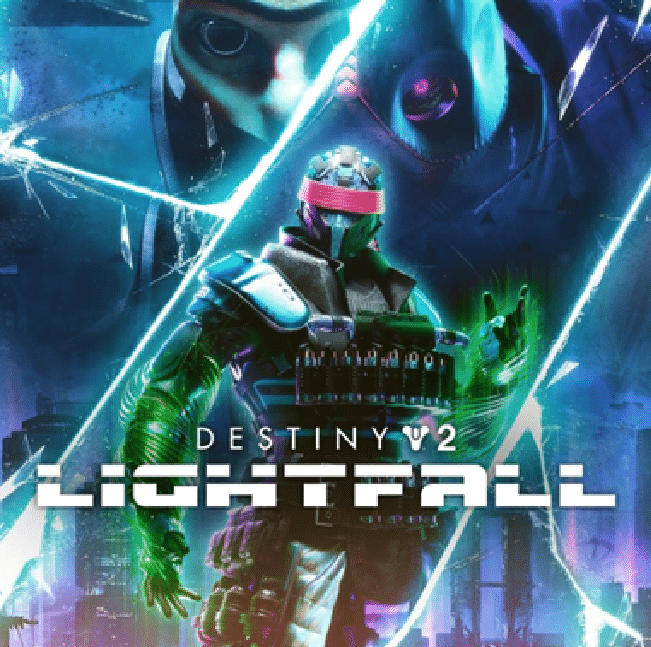 (Image via https://twitter.com/alexS247)
Kicking things off with a game that has just been released in some countries, Destiny 2: Lightfall is one of February's biggest titles. This exploration masterpiece is packed full of obstacles to overcome, although the main aim of the game is to protect a Neptunian city that is under siege. Players can arm themselves with new rewards and make use of any unlocked dark powers in a title that serves up a strong dose of entertainment.
Resident Evil 4
Pencilled in for release at the end of March, Resident Evil 4 is a product many PC gamers will be getting excited about. Although the title has graced the genre in a number of different forms over the years, the latest instalment of it is expected to create quite a buzz, with Leon Kennedy's European vacation getting a modern reimagining that is expected to lead to a truly memorable adventure. Not only will you be able to spin kick and harpoon your way through a number of nasties, but the story is expected to keep you on your toes, too.
Mask of the Rose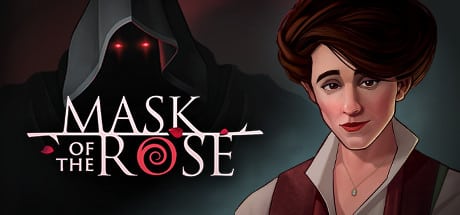 (Image via: https://store.steampowered.com/)
Although the game's release date isn't clear, with many reports suggesting that it will be out sometime in April, Mask of the Rose is a PC product to get ready for. A dating sim and murder mystery game all in one, players have to navigate themselves around London, although the city isn't how you'd expect given the events that have taken place there, with a number of testing scenarios lurking around the corner. From creatures with tentacles to the occasional odd character, Mask of the Rose is expected to take gamers on quite a journey.
Star Wars Jedi: Survivor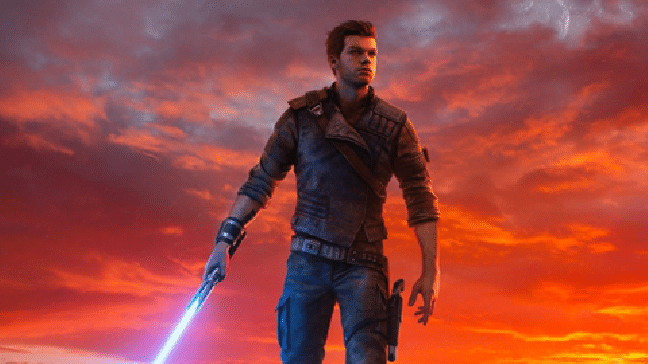 (Image via https://twitter.com/IGN)
Released on April 28, Star Wars Jedi: Survivor is yet another game PC gamers are gearing up for. As Jedi Cal Kestis aims to survive in a world full of endless dangers, this gripping title is expected to captivate audiences the further players advance through the game. Most notably, although Jedi Cal Kestis comes across as a lonely character, he has plenty of weapons to make use of during the testing journey ahead, with gamers able to experience new fighting styles, new characters, and even a newfound skill for taming lizards.