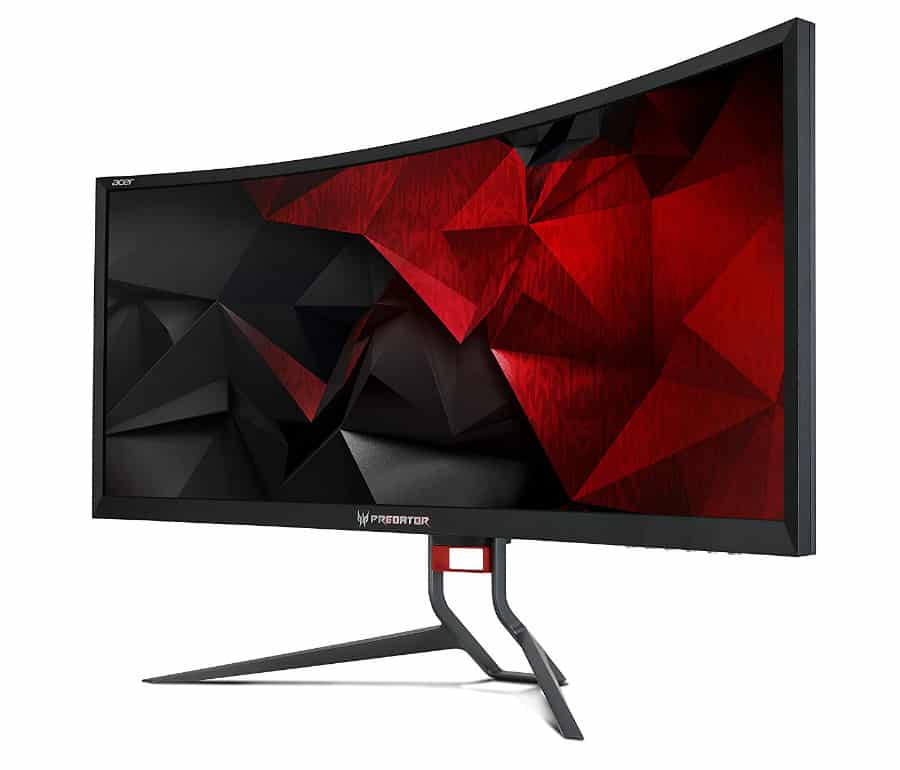 Having trouble choosing a gift for your gamer kid?  Gamer gift giving during the holidays can get confusing if you have a gamer kid who has a PC or a console already and you don't know a first-person shooter from Mario Kart.  If you are supportive of your child's hobby, buying a gaming monitor or accessory is an excellent option since its guaranteed that your up and coming E-Sports athlete or streaming sensation is going to use it regularly. An upgrade will instantaneously enhance his (or her) experience and safety, plus you are sure that every dollar spent is worth it since most of these products last quite a few years.
How to Pick the Best Gamer Gift for your Child
Set a reasonable budget that you can work with since with gaming peripherals; it can get expensive pretty quick.
Scope out your child's gaming corner or room and see what needs replacing such as a worn out keyboard, clunky headsets, or an old-fashioned monitor.
It always helps to ask or look around; you can always find answers on customer reviews, ask that friendly store associate, or try smart and tricky questions on your kids to find out what they need for gaming.
Once you have your eyes and budget set on a specific item, it wouldn't hurt to spend an hour or less Googling and reading about the said device. Websites like Monitornerds exist to technically test and evaluate products in this genre, so don't hesitate to contact the site administrators.
The Best Gamer Gifts for 2017
I. Gaming Monitors
Gaming monitors make excellent holiday gifts because a unit would usually last an average of five years. Getting a big and dazzling display will always be a huge wow factor for your beloved kids and their guests, plus getting a modern device ensures that it is equipped with the best and safest technologies of today.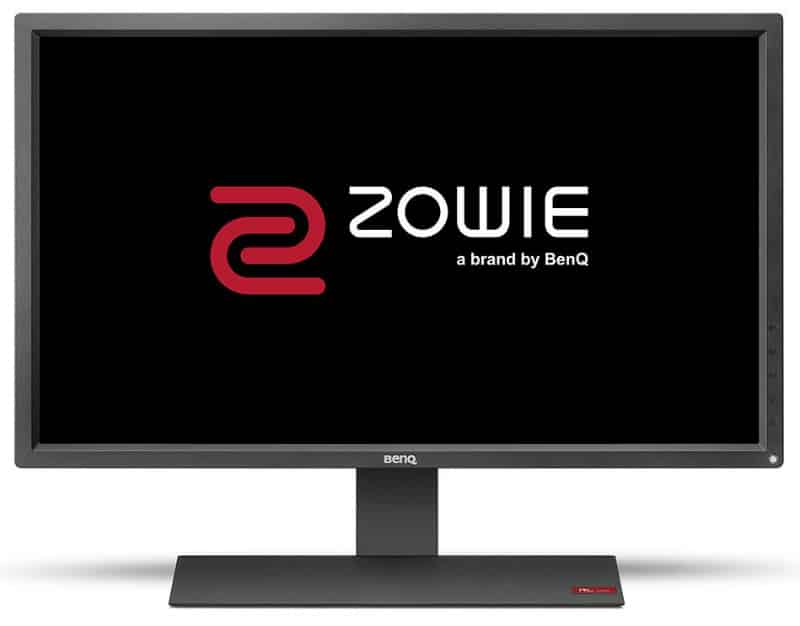 The BenQ ZOwie RL2755 is an instant upgrade over slow and blurry TVs for your child's PS4 or Xbox One. This fast and responsive monitor ensures that your future prodigy's skills are sharpened without damaging their eyes.
2. AOC Agon AG251FZ – Gaming Monitor for Competitive E-Sports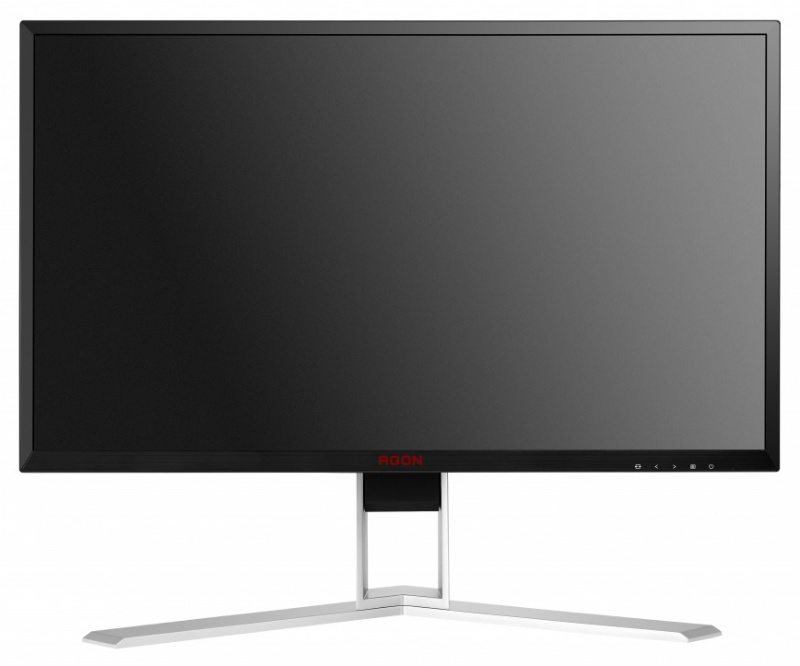 The AOC Agon AG251FZ is one of the fastest and best-designed monitors around, featuring cutting-edge performance and best-in-class ergonomics. Buying this monitor as a gamer gift is well worth its price tag plus its advancements and robust quality ensure that it will outlast your kid's gaming setup.
3. Asus PG278QR QHD Gaming Monitor with G-Sync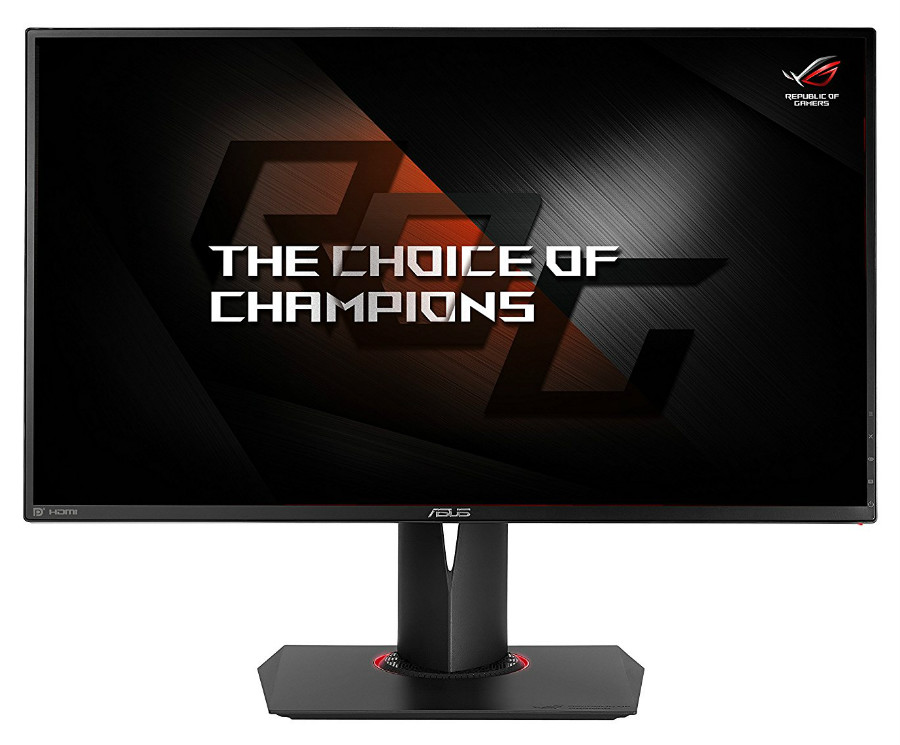 If your kid wants the absolute best, then the Asus PG278QR is one of the best gaming monitors you can buy for the holidays. Featuring class-leading performance and advanced technologies like G-Sync, we're sure your kid will jump for joy this Christmas!
4. LG 43UD79-B – TV-sized Multi-Input 4K UHD Monitor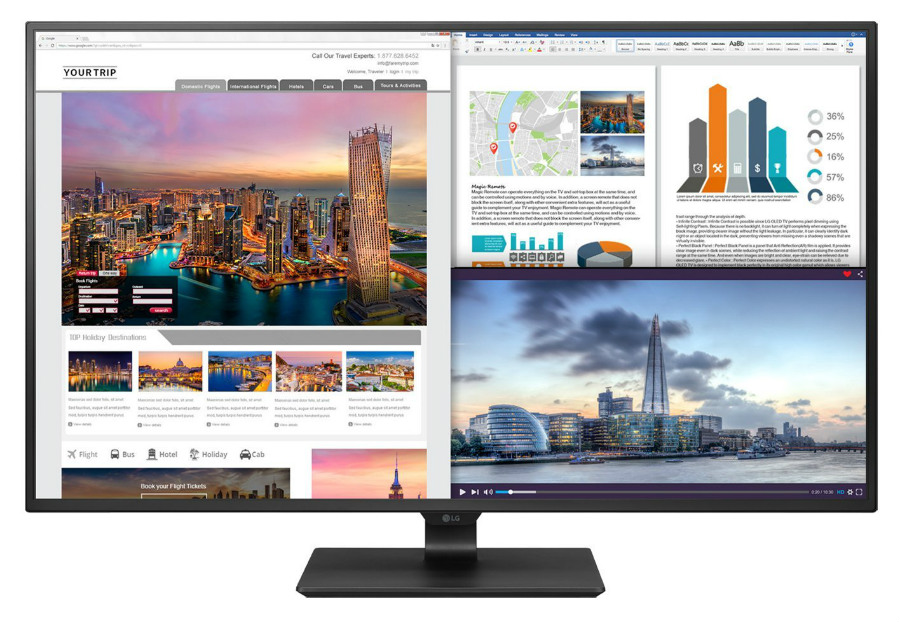 The LG32UD79-B is a great gamer gift if you need both a TV and a gaming monitor for your child's room. This 43-inch multi-input 4K resolution behemoth provides fantastic value as an all-in-one while selling for half the cost of a new 4K LED television.
5. Acer Z35P – Premium Ultrawide Gaming Monitor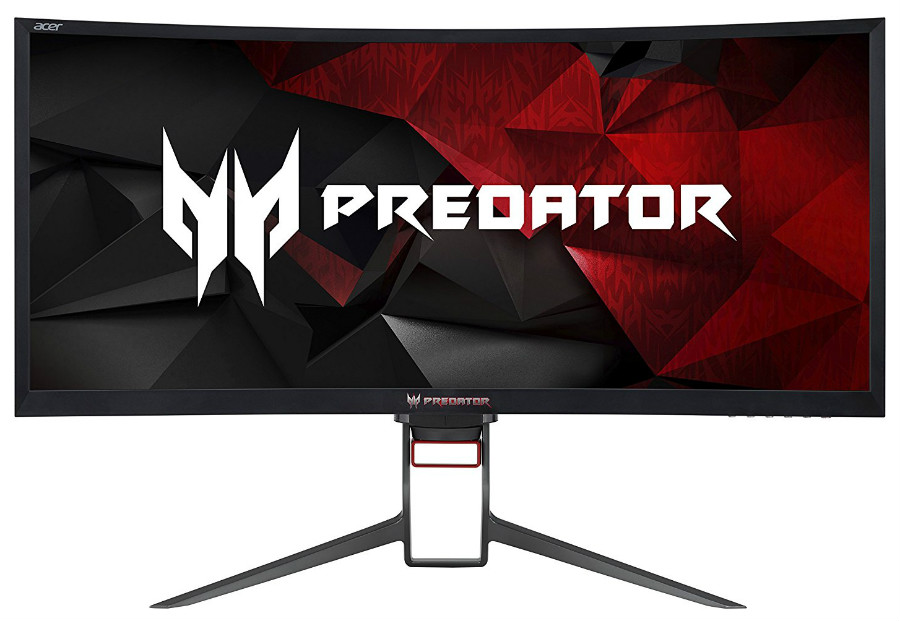 The Acer Z35P is the best gamer gift you can buy if money is no object since it provides a gaming experience unlike any other. The extra-wide screen will provide an exhilarating view and eye-popping visuals, but the extra space also allows for superb multitasking and productivity.
II. Gaming Peripherals and Components
Gaming peripherals are always one of the cheapest but still significant as an upgrade gifts you can get. Each option always can enhance your child's enjoyment and skills with minimal technical handling. These items often get the hardest wear and tear, although they do add bling to your kid's setup for serious bragging rights on their Instagram account.
The Razer DeathAdder Elite is one of the best and recently improved gaming mice we have seen and tested. Performance is unquestionable and backed by E-Sports enthusiasts, plus the product looks streamlined and tricked out with color-changing LED lights from Razer's Chroma Technology.
2. Corsair K70 LUX RGB Mechanical Keyboard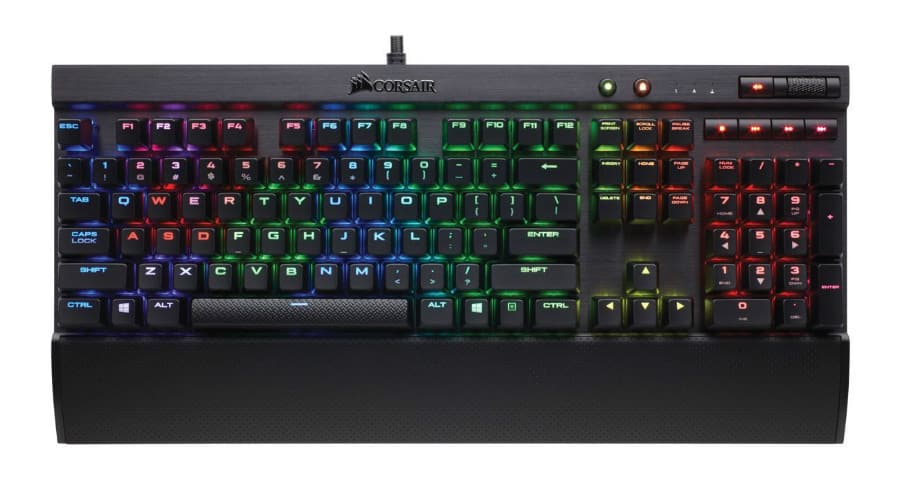 Mechanical keyboards are built like tanks and spill resistant, so they can endure hours of abuse without failing. The Corsair K70 LUX RGB Mechanical keyboard is one of the best-equipped options in the market with all the bells and whistles such as media controls and RGB lighting.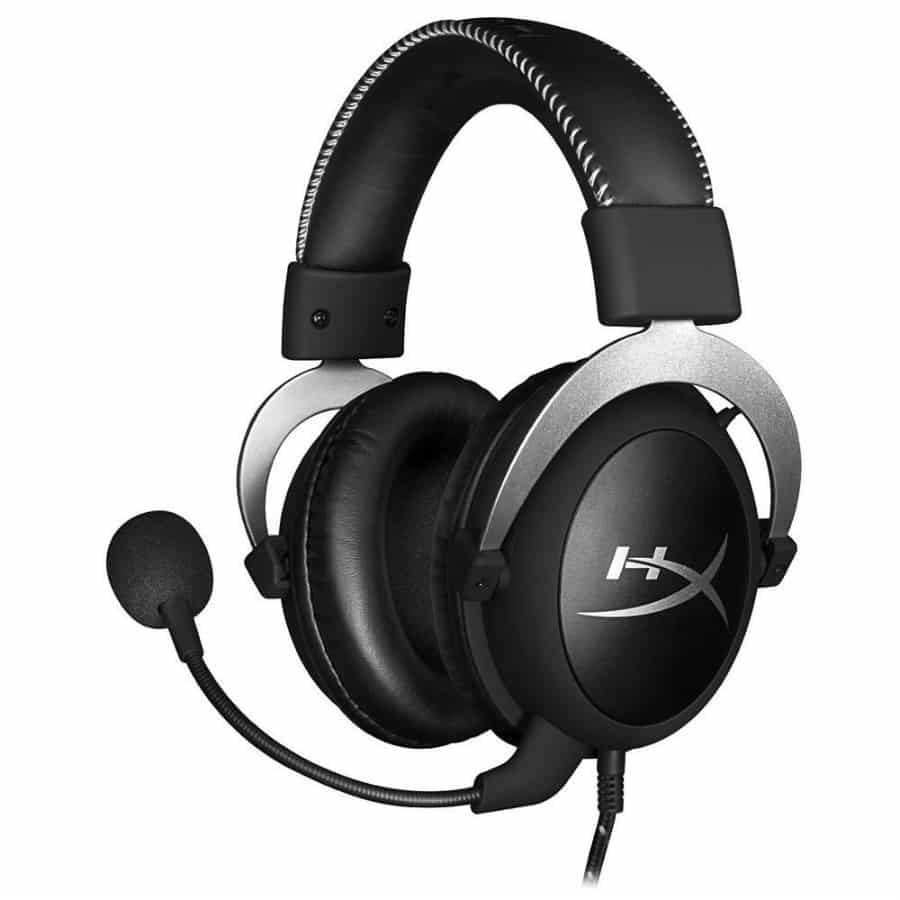 The Kingston Hyper X Cloud is one of the best sounding and robust gaming headsets in the market and is highly regarded as the most comfortable pair. This affordable gadget is suitable for all gaming devices including mobile phones and consoles, maximizing its practical factor.
4. Razer Kiyo Full HD 1080p Streaming Camera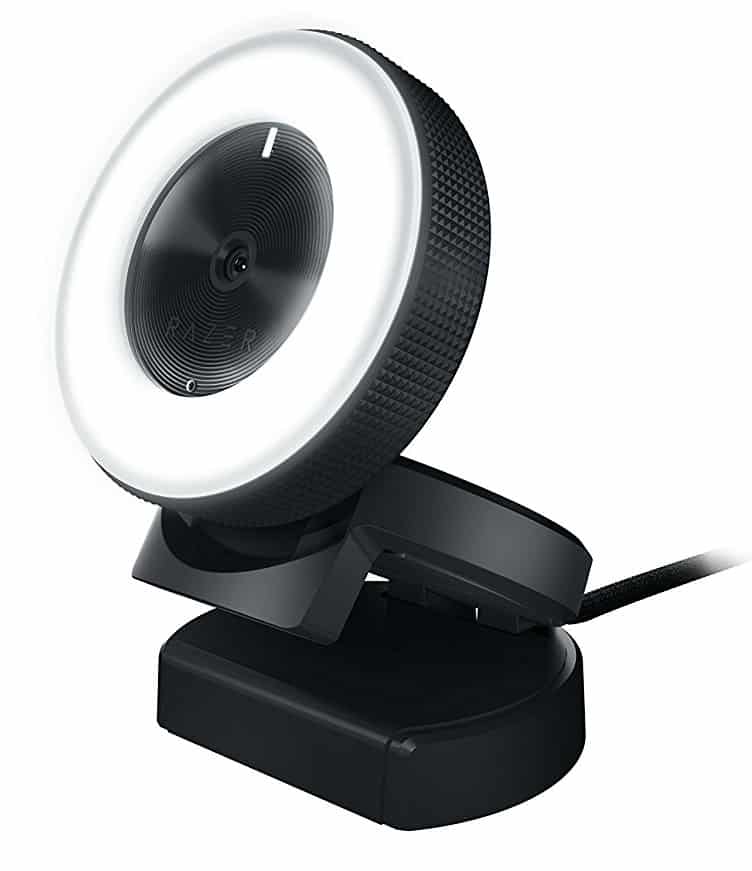 Streaming games online is another way to make money while having fun, with dozens of our young ones joining sites like Twitch every day. The Razer Kiyo is the perfect gamer gift for this since it combines a full-HD camera with a built-in ring light which eliminates the need to spend thousands on a studio lighting and camera setup.
III Graphics card Upgrade
Graphics cards are an instant boost to your child's aging PC since they enable higher-quality graphics which then unlocks better visuals and smoother performance. There are several tiers and price brackets to choose from, but we narrowed it down to these three options from budget-friendly to high-end.
1. EVGA GTX 1050 Ti SC Gaming – Budget Graphics Card for E-Sports PCs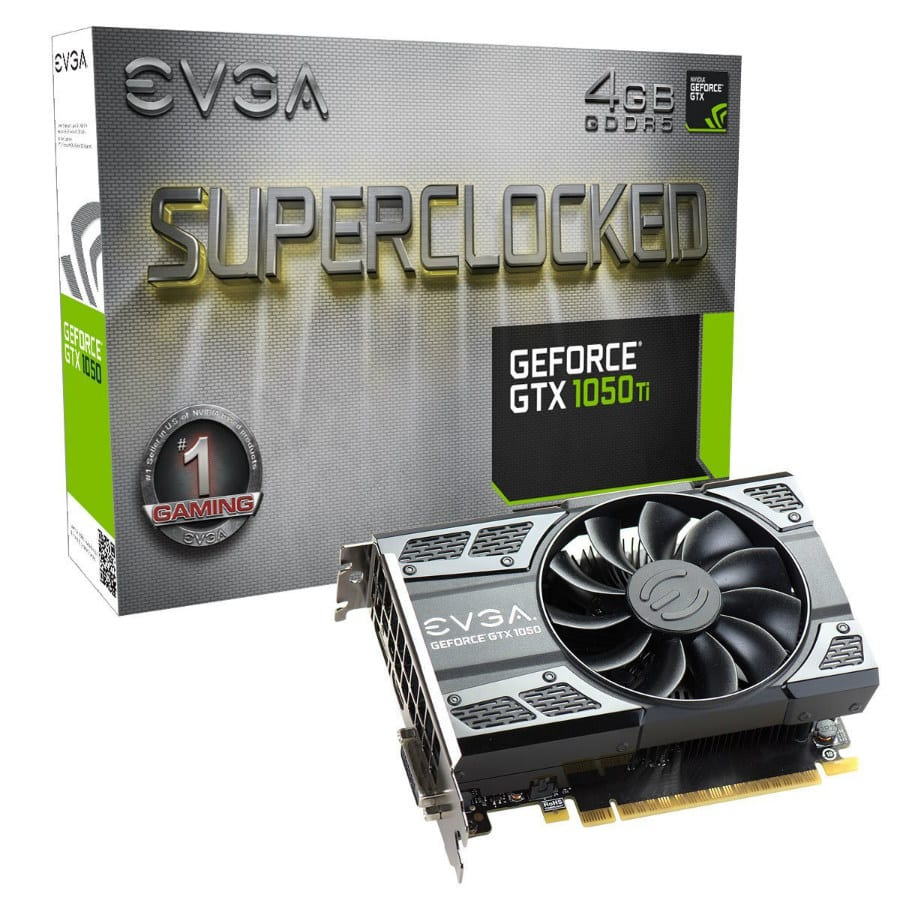 If your kid is running competitive games from a hand-me-down PC, chances are, it still has an ancient graphics card. Upgrading with the EVGA GTX 1050 Ti SC Gaming is an affordable way to boost performance for games like League of Legends without costing an arm and a leg from your budget and your next electric bill.
2. XFX Radeon RX VEGA 56 – Midrange High-Performance GPU for AMD Users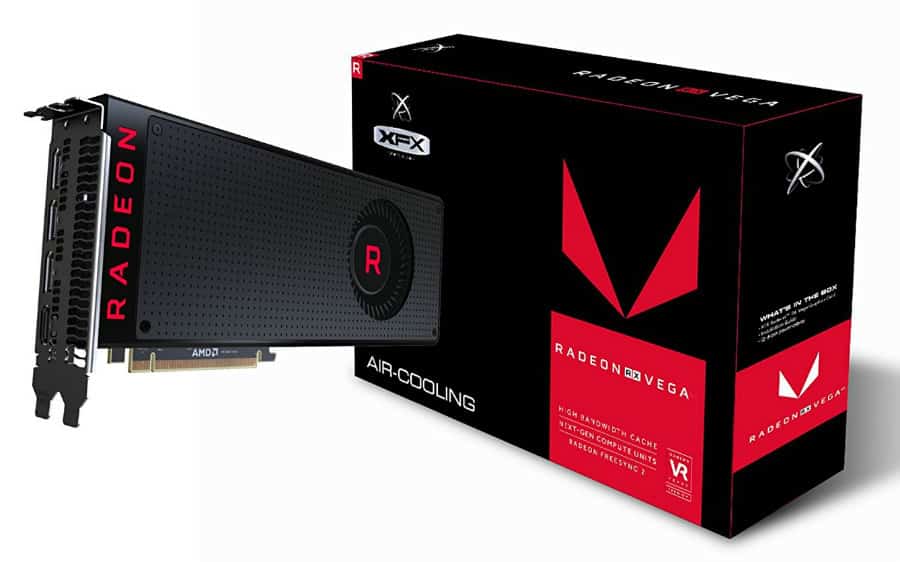 The XFX Radeon RX Vega 56 is a midrange graphics card with an output that catches up to flagship-level performance without costing as much. This product is a great gamer gift idea if your kid loves AMD products for their excellent value despite a long-standing underdog status.
3. EVGA GTX 1080 Ti FTW3 Gaming – High-Powered GPU Upgrade for Enthusiasts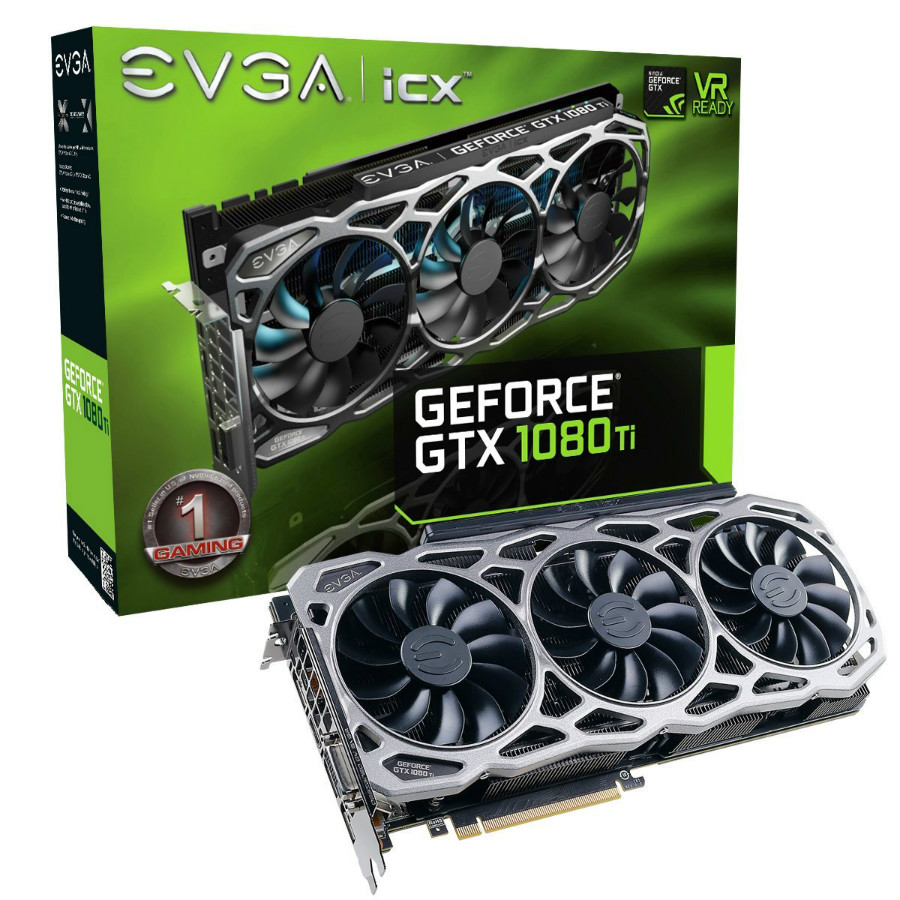 The EVGA GTX 1080 Ti FTW3 is currently the best graphics card money can buy thanks to its slim design and cool thermals without compromising performance. This powerhouse will ensure your kid gets the best gaming experience while adding major bragging rights to his gamer rep.
Conclusion
These gamer gifts should make your kids ecstatic once they open one for the holidays because each one is a significant upgrade in both performance and aesthetic value. There is an option for varying budgets and needs, and each one is well-deserved by our loved ones especially if they are doing well in school. The holidays and the accompanying big sales are fast approaching, so moms and dads, let the hunt begin!