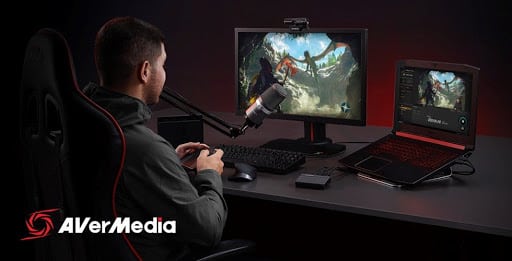 Live streaming is rapidly becoming one of 2021's biggest trends. Statistics suggest the live streaming industry will be worth $70.5 billion by the end of the year as we begin to see the trend infiltrate the business world too. While the hype was once reserved for Youtubers and gamers, live streaming is becoming popular with Instagram influencers and standard account users alike. But one area where it's really taking off is in the marketing world.
While live streaming might be taking off, market research tells us that there's still a lot of development needed for it to become a part of most consumers' everyday life. Consumers are struggling to find the content they want, with just 12% reporting they can easily navigate to the content they're interested in. Likewise, live streaming content quality is still an issue, with 90 seconds being the most a viewer can tolerate an unprofessional stream.
What is currently live streamed?
Video Games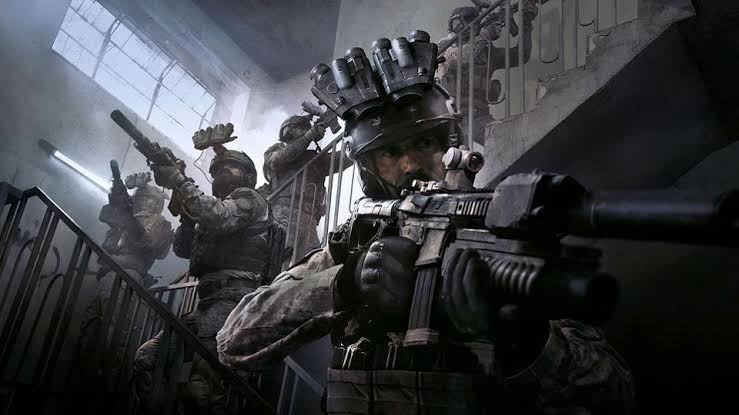 Coined as the 'biggest thing in the gaming world right now' by PC Magazine, live streaming of video games has not only become a hobby but a career for some. Gamers use live streaming to broadcast the content they're playing. Why, you ask? Live streaming games have been proven to build up a like-minded social community where players can utilize in-chat features, as well as cultivating a community of fans and creators. The likes of PewDiePie have become incredibly successful from live streaming, in which his net worth is estimated to be $30-50 million.
Online Casino Games
Live streaming is also popular in the online casino world. Online casino games have taken the gambling sector by storm in recent years and have somewhat saved the industry over the past year. With the convenience of being able to play from anywhere at the drop of a hat, online casino games have become the most popular choice for consumers, yet it can be an isolating experience.
Live streaming has introduced the concept of live dealer casino sites, many of which are listed on bestonlinecasino.com, these live dealer casino games are where games such as poker are managed by a real-life dealer. Online poker has a lot of benefits, from being able to play without leaving your house, to bigger jackpots. Yet, when other players are only shown as animated icons, it can take away the life-like qualities of the game. Live dealer poker rooms inject some of the life-like qualities, excitement, and interaction back into the game.
While live streaming casino games help to bridge the gap between the physical and virtual world, remember that you are also bringing human senses and emotions back into the game. So players must ensure their bluffing skills are up to scratch.
What live streaming trends can we expect in 2021?
Increased user-generated content
As social media usage has increased by 42% since the beginning of 2020, businesses have had to find innovative ways to reach consumers remotely, without finding huge budgets. User-generated live streaming content that's endorsed by brands has become incredibly popular across Tiktok and Instagram.
User-generated content will help to build brand reputation and build trust with a wider reach of consumers.
Live streaming health and fitness
As the world adapts to remote operations, live streaming has become a powerhouse in the health and fitness community. This technology is enabling medical professionals to deliver remote consultations, personal trainers to grow their business beyond geographical boundaries, and wellness coaches to expand their network and routes of influence.
Smarter Cybersecurity
As more organizations adopt live streaming and other cloud-based platforms, the need for security becomes more advanced. In 2021, it's expected that there will be more of a regulatory focus on organizations implementing additional cybersecurity measures to meet new demand.
From enhanced employee security awareness training to cloud enablement strategies and advanced encryption levels, this will be key to the future growth of live streaming.
Increased live commerce
Shops closed? No problem. Live streaming means that retailers can now exist on a purely digital basis. With a 500% increase in goods providers permanently altering their brand value chain, expect live commerce platforms to become the new normal
There's no doubt that live streaming has increased the capacity for businesses to deliver more hyper-personalized services to consumers. From one on one interactions to getting consumers directly involved in brand awareness and other promotional activities, live streaming creates significant benefits for both the provider and consumer.
Live streaming bridges the gap between the physical and digital worlds, ensuring that while we live in challenging times, consumers are still at the epicenter of the services they consume.