AOC or formerly known as Admiral Overseas Corporation in trade circles is a multinational electronics company that was founded in Chicago, Illinois by Ross Siragusa. It was initially the Asian arm of his Admiral Corporation but was later established in Taiwan by 1967 as the first company to manufacture and export color TVs. It was renamed AOC International by 1976 and is known as such to this day.
What Makes AOC Great at Creating Monitors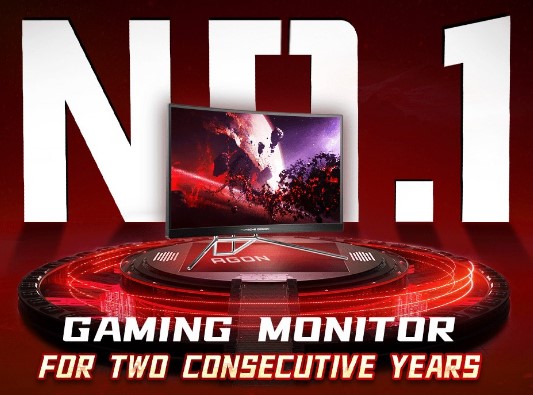 AOC's expertise, as you can see traces back to the 1960s where it started manufacturing the first few color TVs for the global market. It has established itself in practically every region of the globe, but it's more popular in Asian and European markets than in the USA. By 2007, its already established and selling its products in 40 countries, including major markets like India and Mexico.
I remember back in the CRT days where almost every CRT monitor you could buy for PCs was from AOC. Some brands came close to competing, but in 2013, AOC dominated the global market by ranking number one in PC monitor sales in China and the rest of the Asian region. And recently, in 2019, they ranked as the number 1 gaming monitor brand in the global market.
It's easy to jack up sales to climb the ladder in market shares, but its not all trickery and marketing gimmicks. The brand has a 50-year track record, and they are known in Europe and Asia as one of the more reliable monitor brands available now. The company has consistently produced high-quality products and has satisfied businesses, gamers, and general consumers worldwide.
Is AOC a Good Monitor Brand in 2021?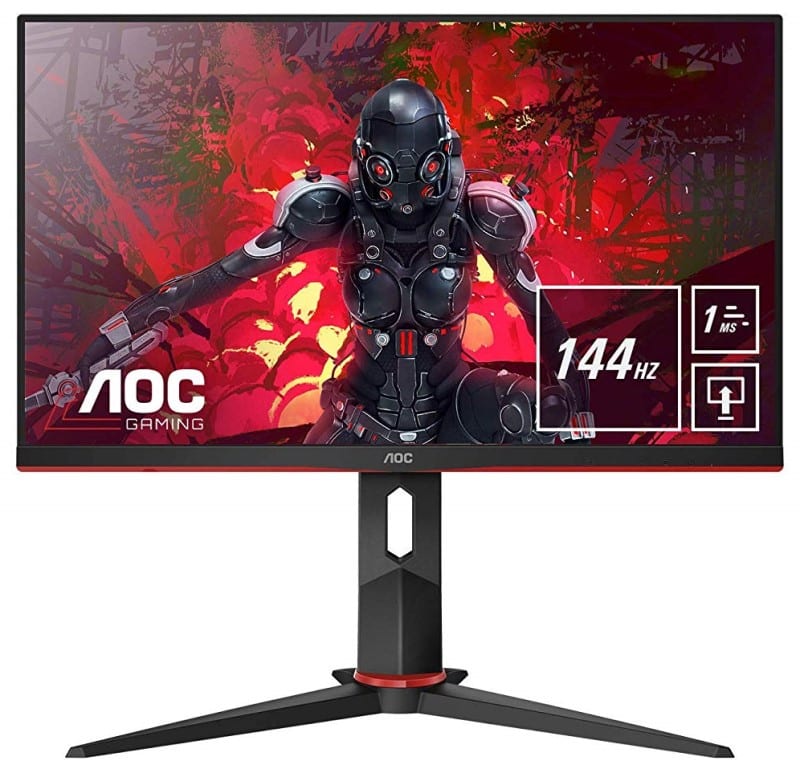 AOC 24G2 – Best Selling Gaming Monitor on Amazon
The quickest answer is yes, AOC deserves your hard-earned cash even if most of their offerings are underdogs in the market. The main reason why they probably don't sell as much is the obscurity surrounding the brand. Some consumers think that the company makes Chinese knock-offs, but they are market leaders not only in China but in other major regions as well.
AOC has recently seen fantastic success with their AGON premium lineup, but we believe their G2 series products are their current best-sellers. Models like the AOC 24G2 or its USB-equipped variant, the 24G2U has consistently sold out since its release in 2019. The monitor showed fantastic performance in every crucial aspect while being cheaper than its closest competitors.
The brand even offers a full lineup for each of the monitor series they offer, so they have office, designer, and gaming variants to cater to your needs. Of course, not all of them are perfect, but the value per dollar and excellent quality are common traits you'll find on these products.
About the Author: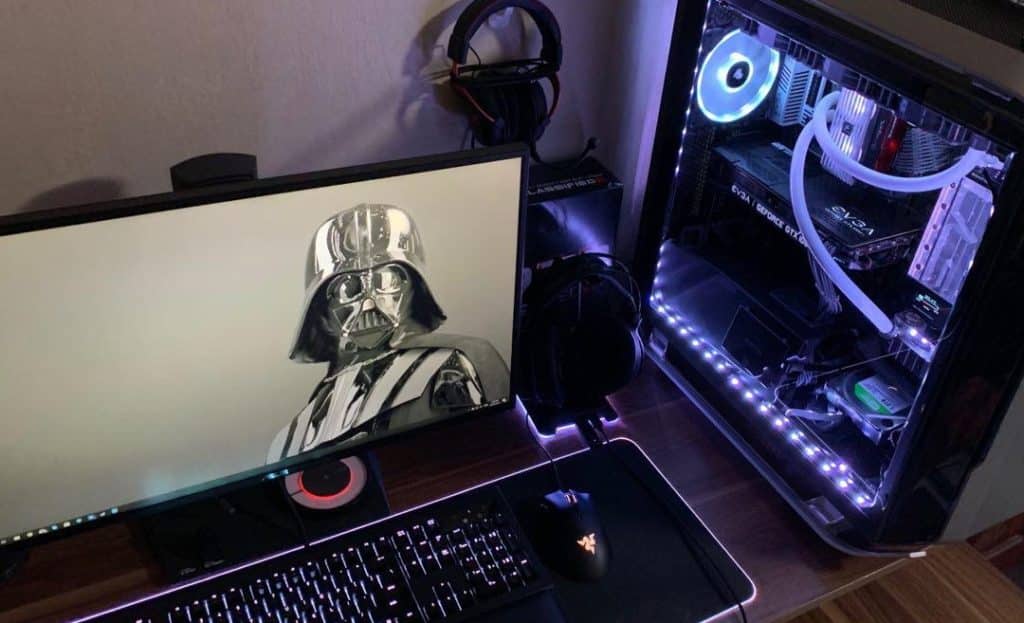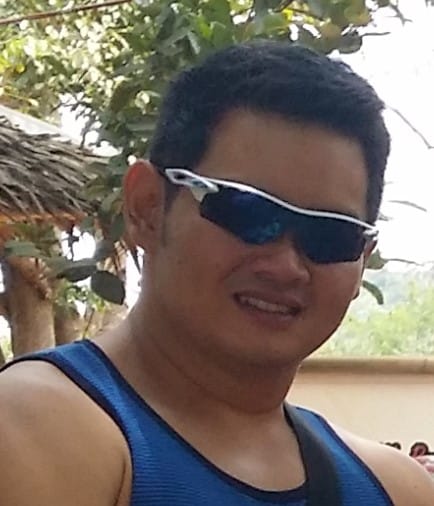 Paolo is a gaming veteran since the golden days of Doom and Warcraft and has been building gaming systems for family, friends, and colleagues since junior high. High-performance monitors are one of his fixations and he believes that it's every citizen's right to enjoy one. He has gone through several pieces of hardware in pursuit of every bit of performance gain, much to the dismay of his wallet. He now works with Monitornerds to scrutinize the latest gear to create reviews that accentuate the seldom explained aspects of a PC monitor.