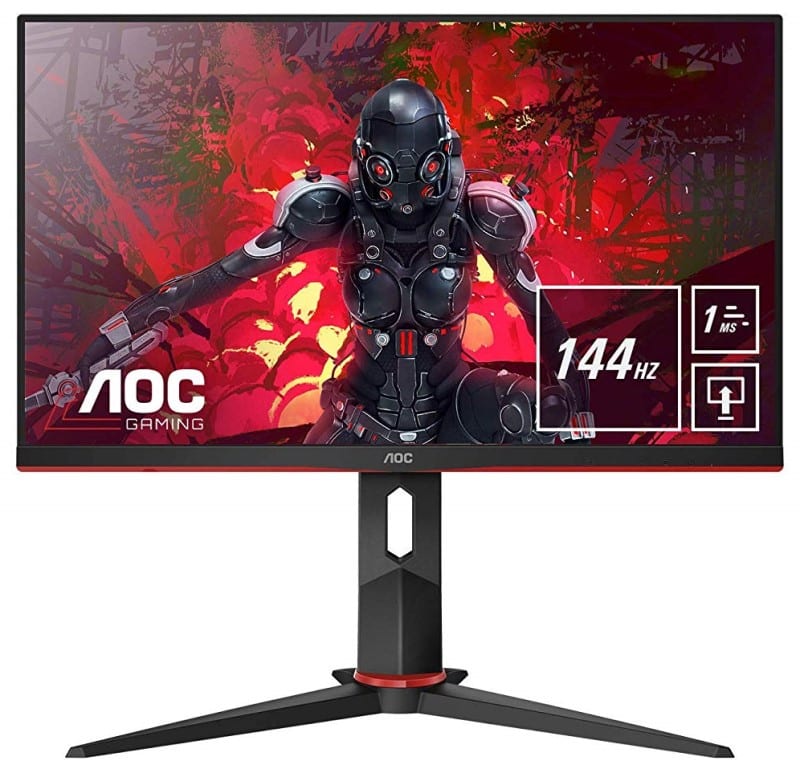 The AOC 24G2 has seen incredible success in the market with its perfect combination of price and performance. The affordable monitor with a fast IPS panel has aced many reviews and it has received constant positive feedback from owners. 
Of course, there are many competitors out there with the same experience in the market. The 1080p 144Hz IPS category has become very popular so several brands have been going at it in producing gaming monitors that are not only affordable, but high quality as well. 
However, we recently noticed that the AOC 24G2 has been the most popular on our Twitter feed and many of our users. Its also one of our constant recommendations to users who reach out to us for monitor picks that aren't too expensive.
If you haven't checked it out yet, we recommend going to our Twitter page and AOC Gaming's official account to know more. The gaming monitor is regularly sold out, so catch up on the latest updates, plus you can ask other AOC 24G2 about their personal experience. See you there! 
About the Author: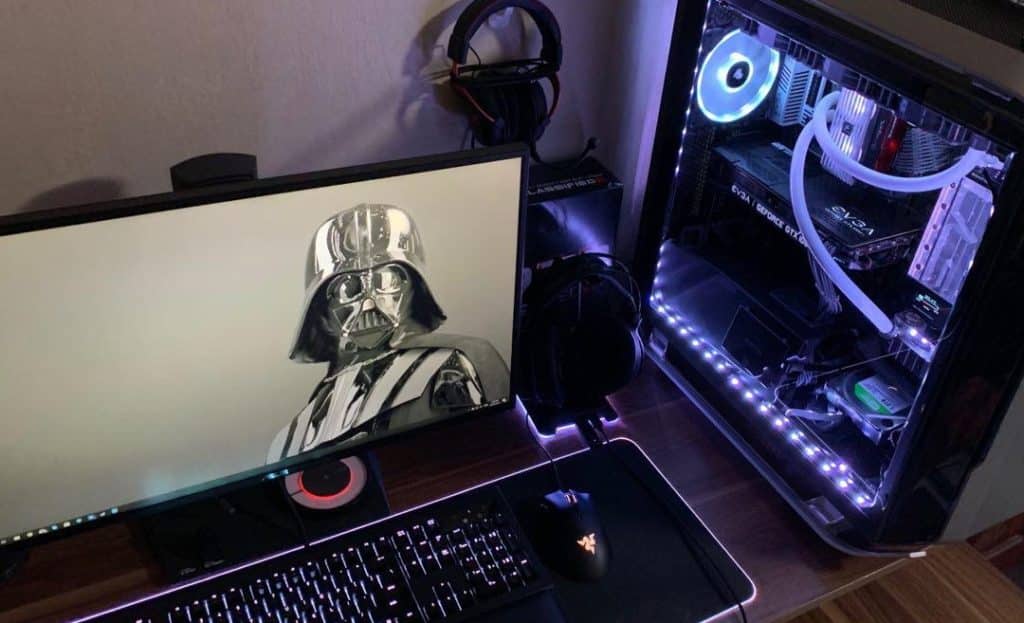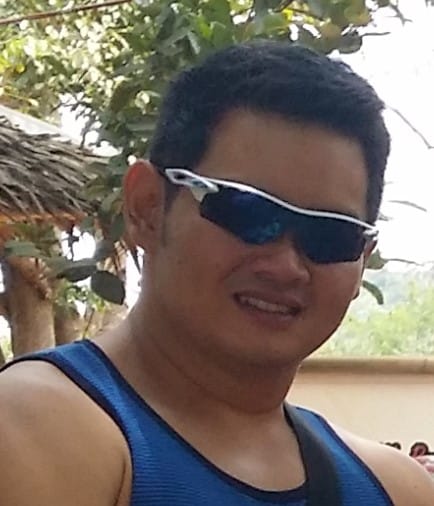 Paolo is a gaming veteran since the golden days of Doom and Warcraft and has been building gaming systems for family, friends, and colleagues since his junior high years. High-performance monitors are one of his fixations and he believes that it's every citizen's right to enjoy one. He has gone through several pieces of hardware in pursuit of every bit of performance gain, much to the dismay of his wallet. He now works with Monitornerds to scrutinize the latest gear to create reviews that accentuate the seldom explained aspects of a PC monitor.