BenQ has a deep and rich history, so it has decades of experience in the design and manufacturing of monitors and peripherals. They have excellent exposure in the prosumer and gaming markets and have consistently produced outstanding products in the past year. The brand absorbed the gaming brand Zowie back in 2015, and the merger has been a tremendous success.
What Makes BenQ Great at Making Gaming Monitors

BenQ goes way back to the 1980s when it was actually part of Acer's contract manufacturing in Taiwan. Some business moves mixed it in with world-renowned AU Optronics, which is responsible for top-of-the-line panels used in high-end gaming monitors. Its experience in that category enabled it to produce the fastest gaming monitors we've enjoyed in recent years.
The brand has an attractive portfolio in the gaming niche, but its also quite popular in the business and prosumer categories. BenQ's sub-brand Zowie is a constant presence in the E-Sports scene, so you'll know that their products are at the top regarding gaming prowess. We also have several reviews to back up these claims, so we know firsthand how good the monitors are.
BenQ isn't as big as Asus or LG in the gaming display space right now, but their constant existence in the market is saying something. The brand doesn't do flashy promos or gimmicks like the other brands, but sales are still good. Their gaming and prosumer monitors are built like tanks, so you know you will get your money's worth if you decide to buy them.
Is BenQ a Good Brand in 2023?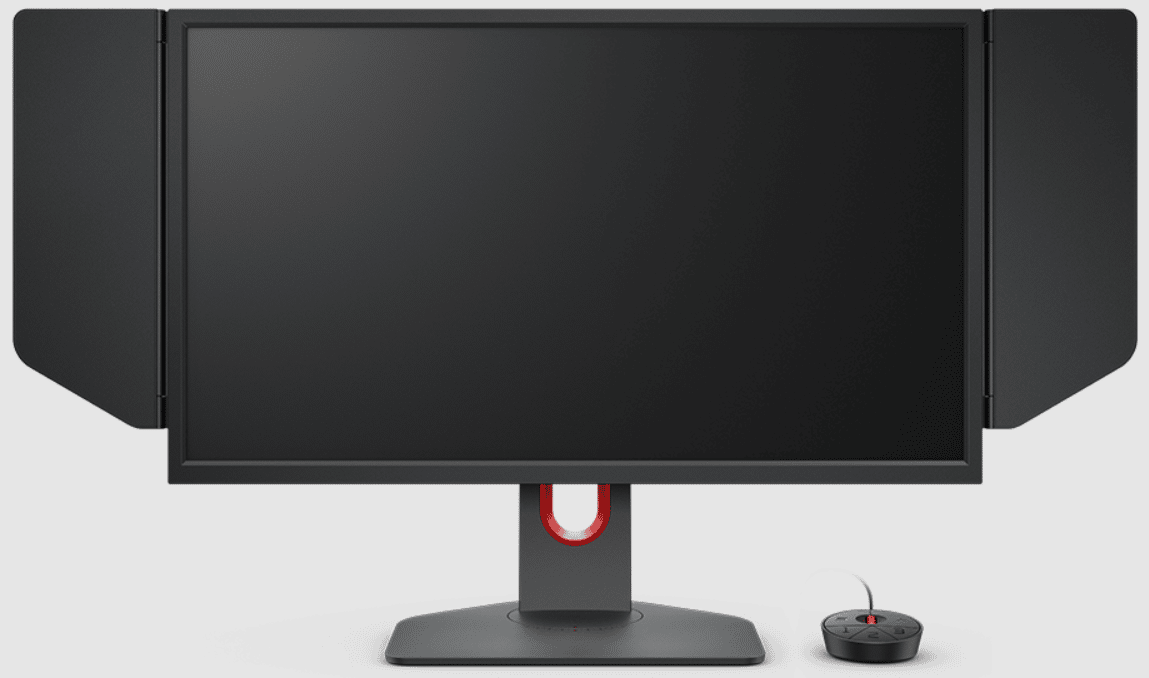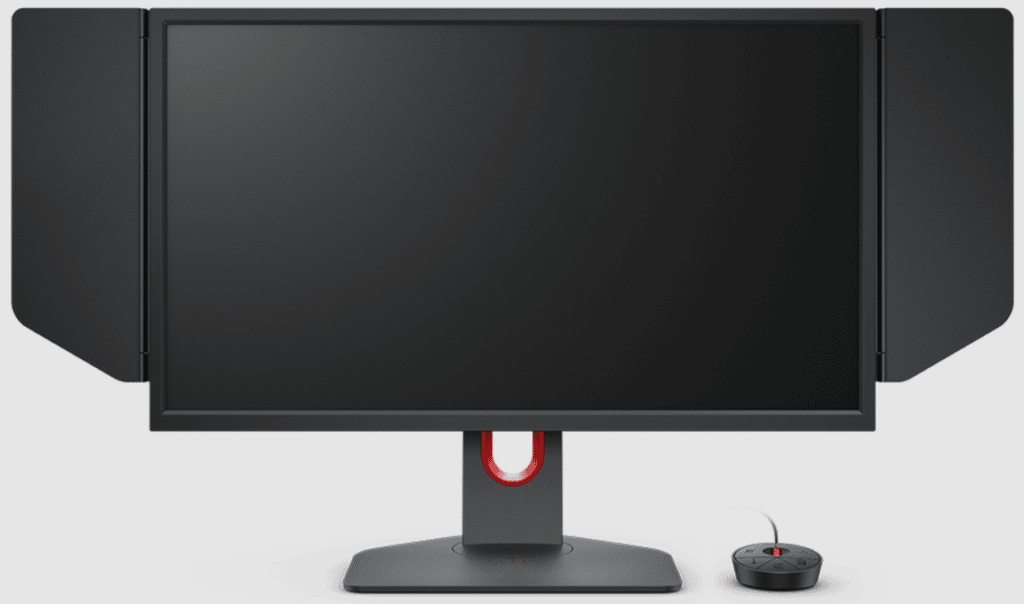 The BenQ Zowie XL2566K – Best for E-Sports
BenQ is a fantastic brand if you shop for a gaming, prosumer, or entertainment-focused product. The brand has the track record of being considered a veteran in the computing market, so they are well-versed in what enthusiasts want and need. The brand deserves your hard-earned cash and investment.
BenQ's Zowie monitors dipped below the popular scene in recent times, but it has seen great success with its new Mobiuz lines. The brand is trying to revive the former with new releases such as the Zowie XL2566K, which was excellent for competitive gaming. Each of their recent releases are at least on par or better than their rivals, so you can't go wrong with them.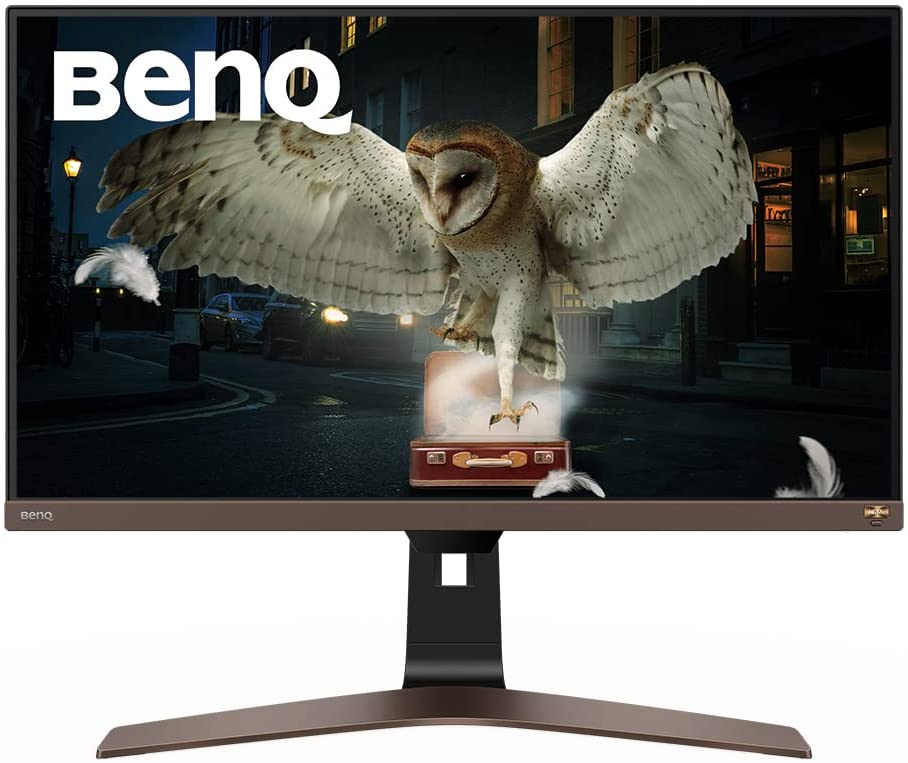 BenQ EW2880U – Entertainment and Editing In One
Professionals also trust their prosumer products, so they will be great tools to help your career in editing or content creation. Its entertainment monitors like the BenQ EW2880U are great for media consumption, but it's also accurate enough for work. The brand covers almost every monitor and peripheral category with compelling and highly competitive products, so they are more than just a good brand in our books.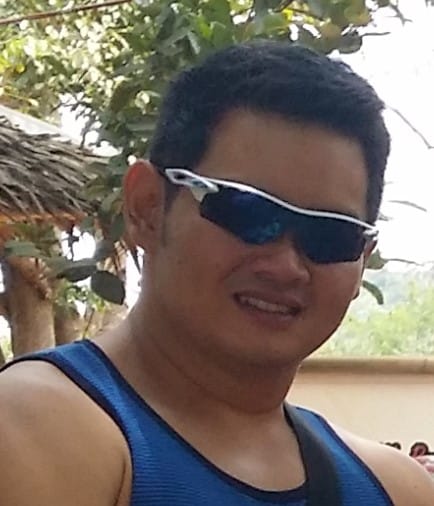 Paolo is a gaming veteran from the golden days of Doom and Warcraft. Since junior high, he has been building gaming systems for family, friends, and colleagues. High-performance monitors are one of his fixations; he believes that every citizen's right to enjoy one. He has gone through several pieces of hardware in pursuit of every bit of performance gain, much to the dismay of his wallet. He has also spent half a decade researching, reviewing, and writing about these products and now has over 1400 articles about the best gaming tech under his belt.