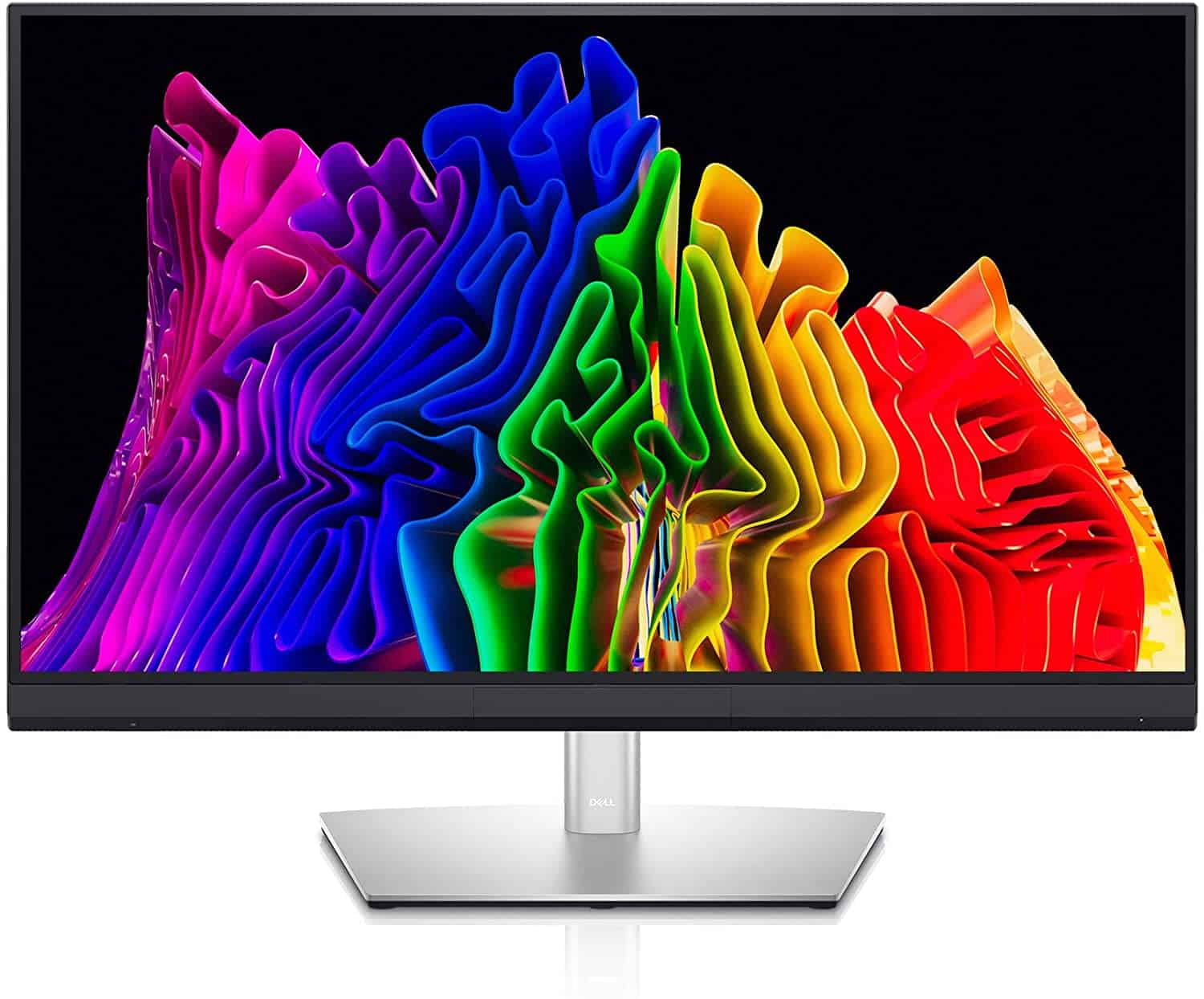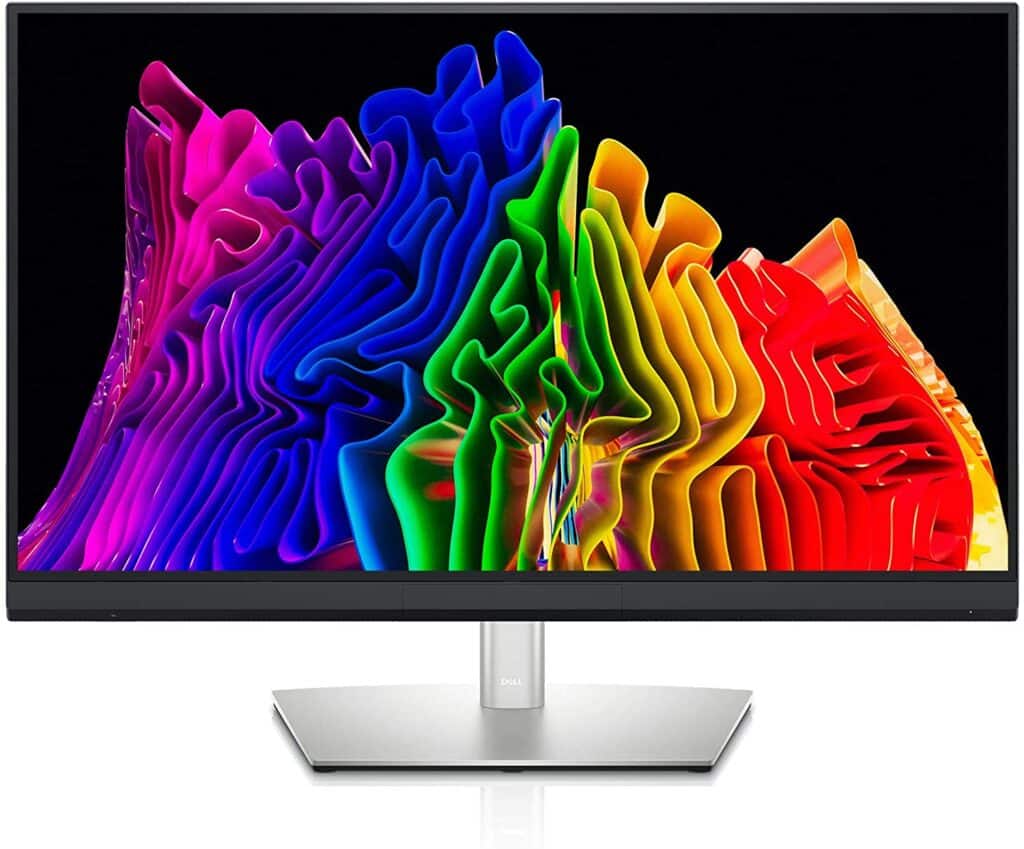 We noticed a lot of users asking about Adobe RGB monitors as the default option if they need a display for editing or content creation. These monitors are typically very expensive, so they aren't very accessible, especially for those who are starting out in the imaging business. Answering which should be the better choice between sRGB and Adobe RGB should point you in the right direction.
sRGB versus Adobe RGB – Tale of the Tape
sRGB was developed in 1996 by Microsoft and HP for use in the digital space, its computers, and the upcoming mobile devices. It became available at the right time when the internet was becoming more available. It became the universal standard for computers even if there were available color space profiles in circulation.
It is consistent and easy to work with for various platforms, including PCs and modern television. Its keyword is consistency since the digital industry needed to standardize to consolidate and control manufacturing and production costs. Photographers and creators do not need to worry about how their projects will be represented around the globe, especially through the world wide web.
Adobe RGB was developed for more potential as shown by the CMYK and its subtractive color model composed of cyan, magenta, yellow, and key or black. Different colors are formed by subtracting hues from one another, as opposed to RGB which has an additive process to create different shades and hues.
CMYK worked best in print, boasting better color fidelity when the work is compared to the original. Adobe RGB was formed based on that to give creators more room to present their projects by way of expanding the visible colors that are available. However, it is more complicated to work with since it needs different hardware most of the time.
How to Choose Between sRGB Versus Adobe RGB
Simply put, Adobe RGB covers a wider range of colors than sRGB, but there's more to that than simple color coverage percentages. That is true in a way, but most of that expansion is at the green to cyan spectrum. It also offers more steps or spaces between color gradients versus sRGB, but that doesn't translate if you don't have the proper medium or software for it.
sRGB is also widely used especially in the digital world, so images or video rendered using it will look great anywhere and all the time. Adobe RGB, on the other hand, gives the user more options thanks to its broader color range. End users can simply convert images to sRGB without too many issues such as watering down its vibrancy.
Adobe RGB also works great for print, provided that the printer's output isn't limited. It is also great for images with lots of green or blues, but it doesn't have benefits for fleshy tones. It will also take a few steps in post-processing to get Adobe RGB right, so for less complicated captures like portraits, sRGB should suffice.
The color format of the final media is the most important here since it will dictate how good your final product will be. If it is for digital applications like the web or for mobile devices, sRGB should be your best pick. Media will look washed out or unnatural if it was created with Adobe RGB and displayed through an LCD screen which is most likely limited to sRGB.
Working with Adobe RGB will be a bit more complicated, but it is best if your end product will be printed at a studio or a high-end print shop. The full colors and liveliness of the image will come out with the right gear. You can also easily convert Adobe RGB media to sRGB since the latter is narrower, but it doesn't work the other way around.
As such, it's widely recommended to scope out your work before selecting a gamut to work with to avoid issues or difficulties during post-processing. It is nice to have a full Adobe RGB-capable monitor, but the extra expense for it plus the other gear you need might be impractical in some cases. The only way an Adobe RGB monitor becomes practical is if you are already using it or future-proofing your workstation.
When to Choose Adobe RGB Versus sRGB
Adobe RGB is your go-to choice if you need highly saturated images for print or publication. It works best for profound images like landscapes with plenty of greens or cyan hues. However, you will need a printer or a printing studio that can use the Adobe RGB standard.
You also have to keep in mind that you need to shoot your stock images and video in Adobe RGB or Raw format if you are going with this route. You can simply convert the file's color profile to sRGB in programs like Photoshop if you need to use the media for the web or digital devices. This ability gives you more flexibility in how you can utilize your work.
When to Choose sRGB versus Adobe RGB
sRGB is the safest and simplest pick between the two and most of the time, it should be your default color profile. Most media consumption nowadays go through the web or via digital devices with LCD displays that use the sRGB color space. Print labs can also print it correctly, so getting through projects will be easier and quicker using this format.
Skin tones look more natural in sRGB as well, so for portrait shoots for ads or even during events such as weddings, sRGB will suffice. Remember that Adobe RGB has more steps or levels between shades to expand its coverage, so fleshy colors will look fuller and more natural in sRGB. Adobe RGB only becomes necessary if you shoot in raw format and would like to have more options other than digital applications.
About the Author: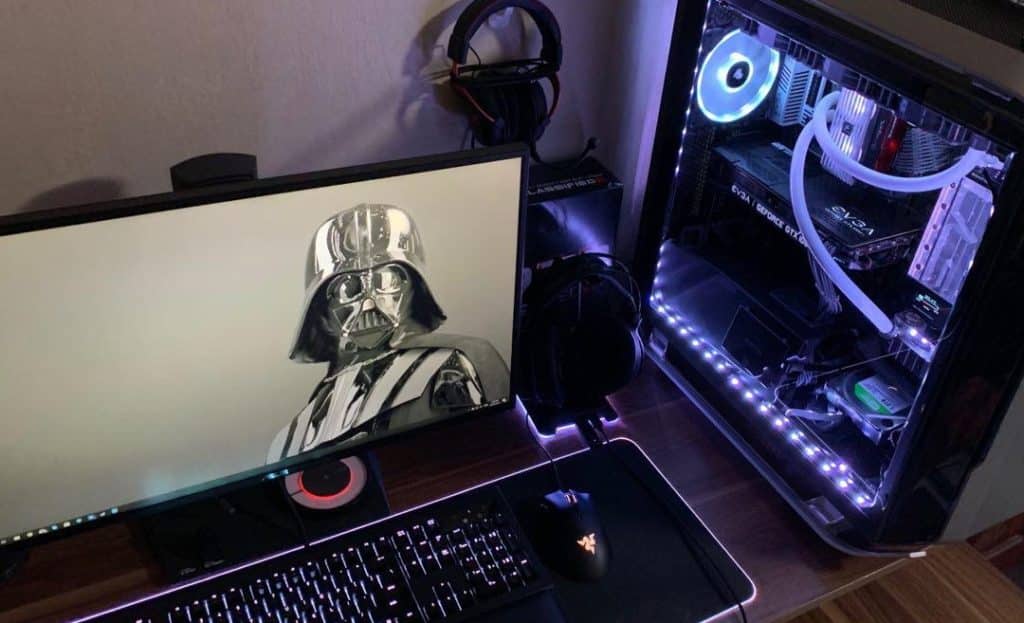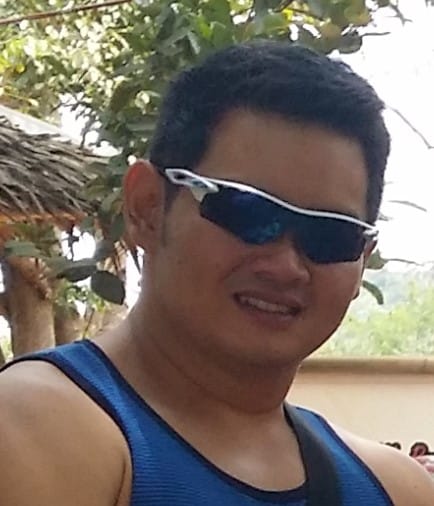 Paolo is a gaming veteran since the golden days of Doom and Warcraft and has been building gaming systems for family, friends, and colleagues since junior high. High-performance monitors are one of his fixations and he believes that it's every citizen's right to enjoy one. He has gone through several pieces of hardware in pursuit of every bit of performance gain, much to the dismay of his wallet. He now works with Monitornerds to scrutinize the latest gear to create reviews that accentuate the seldom explained aspects of a PC monitor.