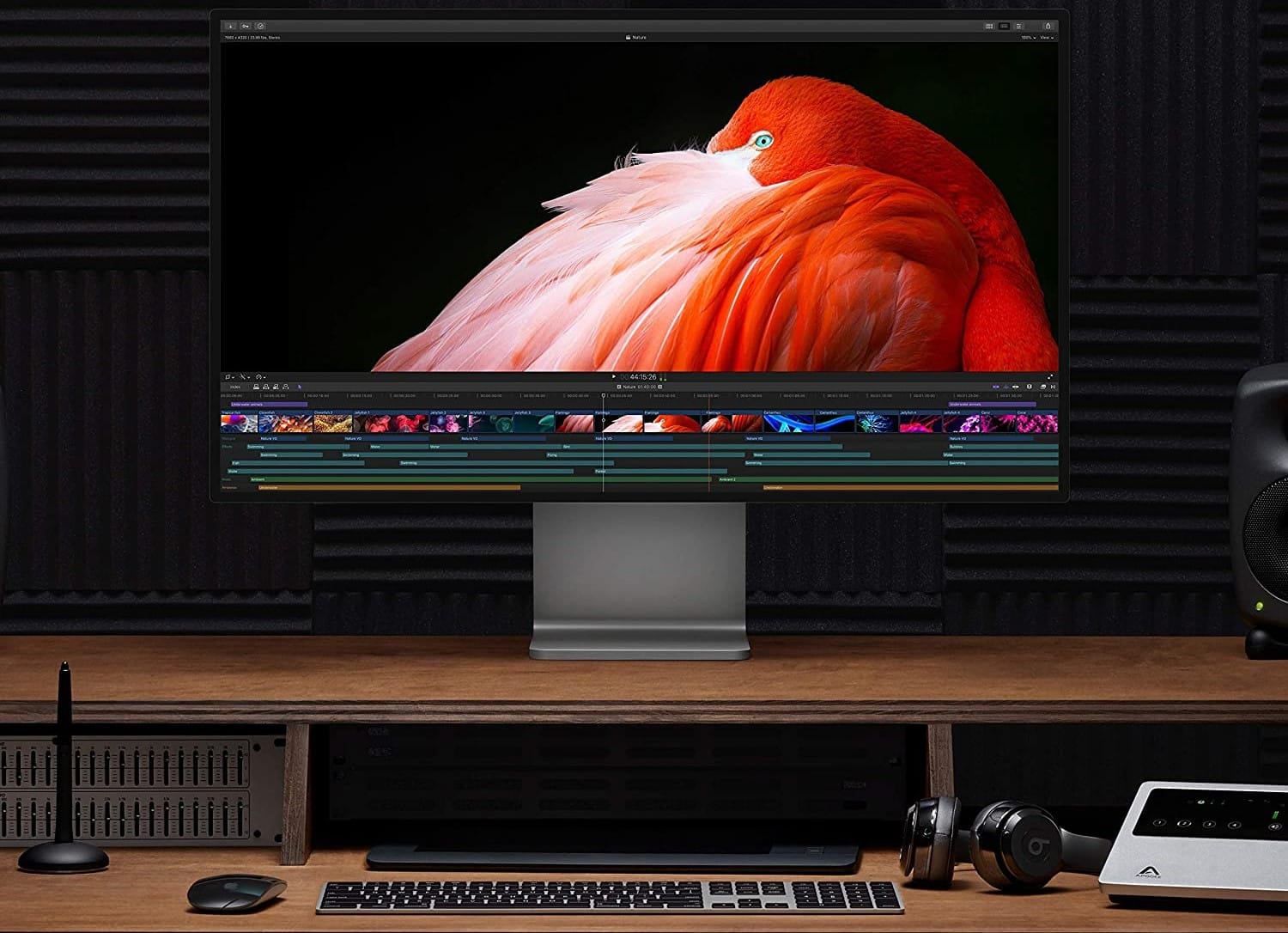 The top 5 monitors for video editing on Mac is a challenging list since there are many compelling options. However, not all of them are great buys since you are basically comparing them to the brand's renowned Retina displays. You need superb clarity and brilliant imaging performance to suit the high-end device.
Macs are popular with the design crowd who are into color-critical work, but they are also widely bought by students. They come in different forms, although the latest desktop version, the iMac, already comes with a built-in display. The MacBook and the Mac Mini, on the other hand, could use fantastic external displays to expand productivity and smoothen workflows.
What You Should Be Looking For in a Video Editing Monitor for Mac?
Here are some characteristics you should prioritize  when shopping for a video editing monitor for Mac:
Panel Type – IPS is the only areal and common option since it offers the best price to performance. However, OLED panels are becoming very popular in monitor categories. They are capable of better accuracy and contrast. It's cost to performance between the two, although the newer IPS Black panels are still pretty good, regardless.
Color Coverage and Accuracy – Apple's Retina display went unchallenged in this regard for quite a while. The rest of the monitor market eventually caught up, although none of them had the same resolution.
Resolution – You need to go with a higher resolution when shopping for video editing on Mac. Retina displays, as mentioned, had higher resolution than typical displays, so you have to go with 4K at least to achieve a comparable effect.
Connectivity – One immediate limitation of Apple's Mac products is their limited connectivity options. Newer models often have USB-C or Thunderbolt ports, although some have an HDMI slot at least. As such, we are inclined to introduce monitors with the former for easy setup and flawless performance. Type-C slots, particularly the Thunderbolt 3 or higher variants, support more bandwidth, and that's essential for high-resolution and full-color imaging.
Quality and Design – Of course, it must exude high-quality and an elegant design to match. The monitors described by the specs above often belong to the premium segment, so this part will automatically come with the package.
Top 5 Monitors for Video Editing on Mac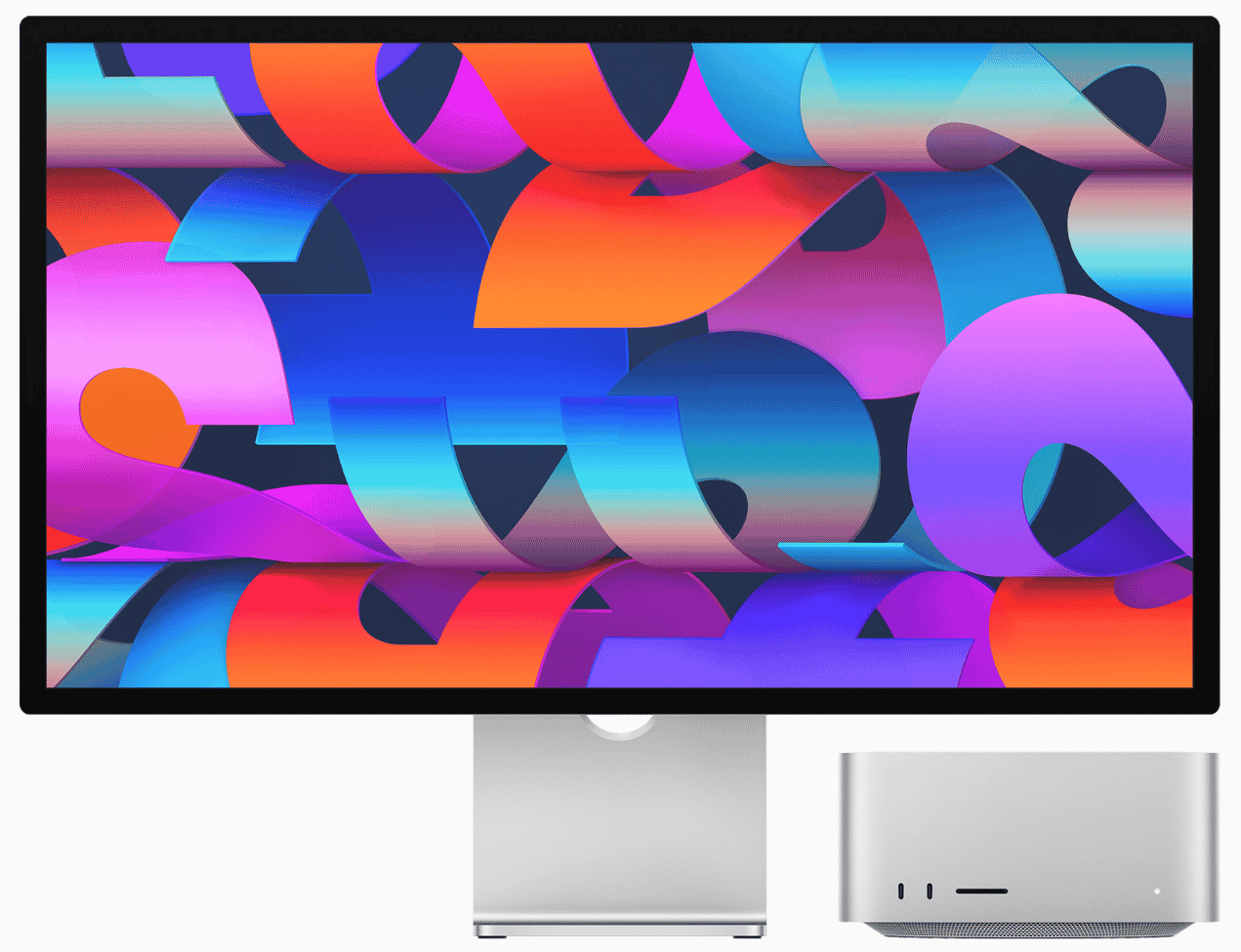 The Apple Studio Display is the best option for Mas since it was built from the ground up for this purpose. It has advanced features like Apple's silicon for video processing, a 12MP camera, a 6-speaker array, and a finely-tuned 5K screen. You can also go with a more expensive model called the Pro Display XDR if 5K doesn't cut it.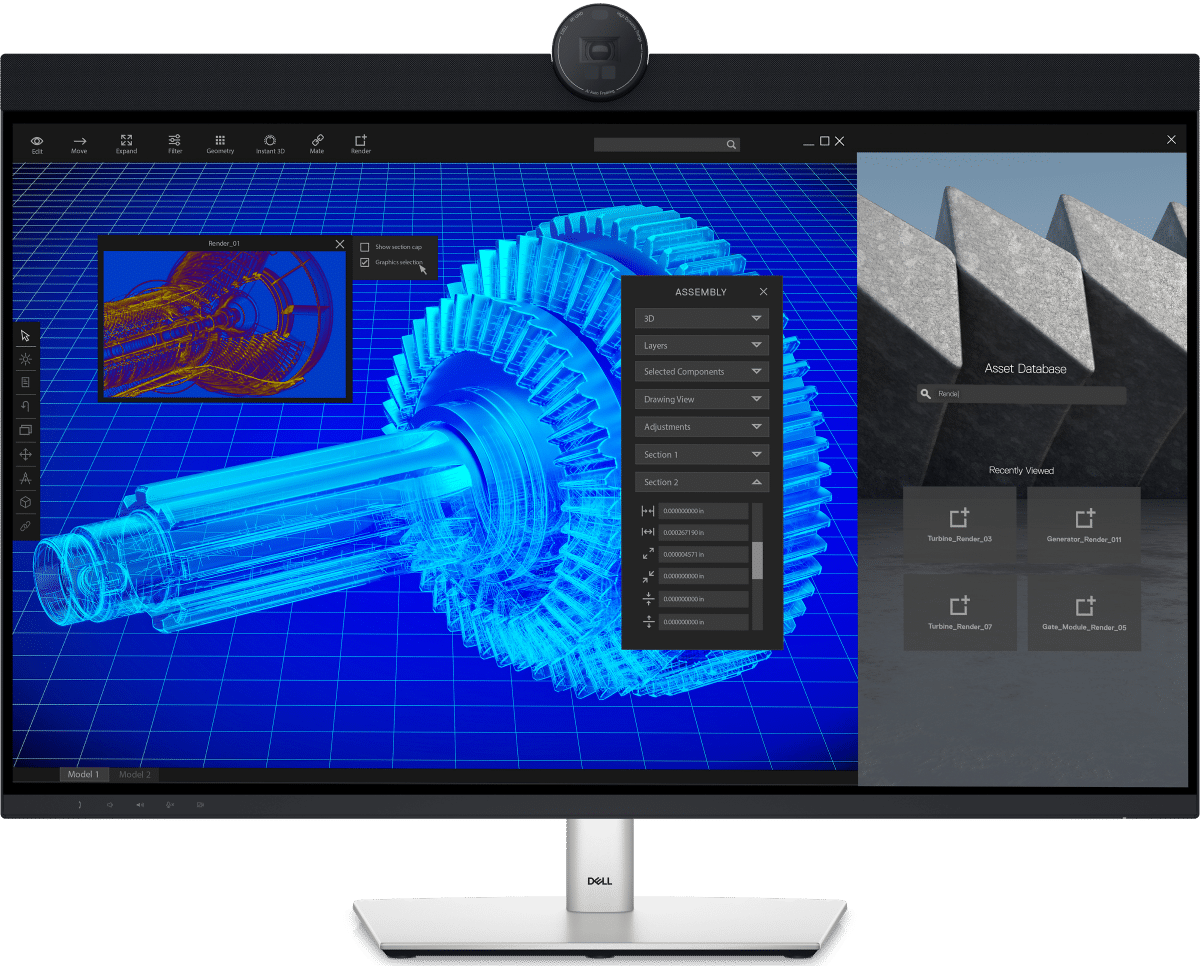 The Dell U3224KB is one of our favorite monitor's thanks to its dead-accurate 6K IPS Black panel. It is great for video editing on Mac, but it's also great for collaboration or remote work thanks to its 4K camera and amazing speaker layout. This Thunderbolt 4 monitor is pricey, but it is still priced lower than its main competitor, which is Apple's Pro Display XDR.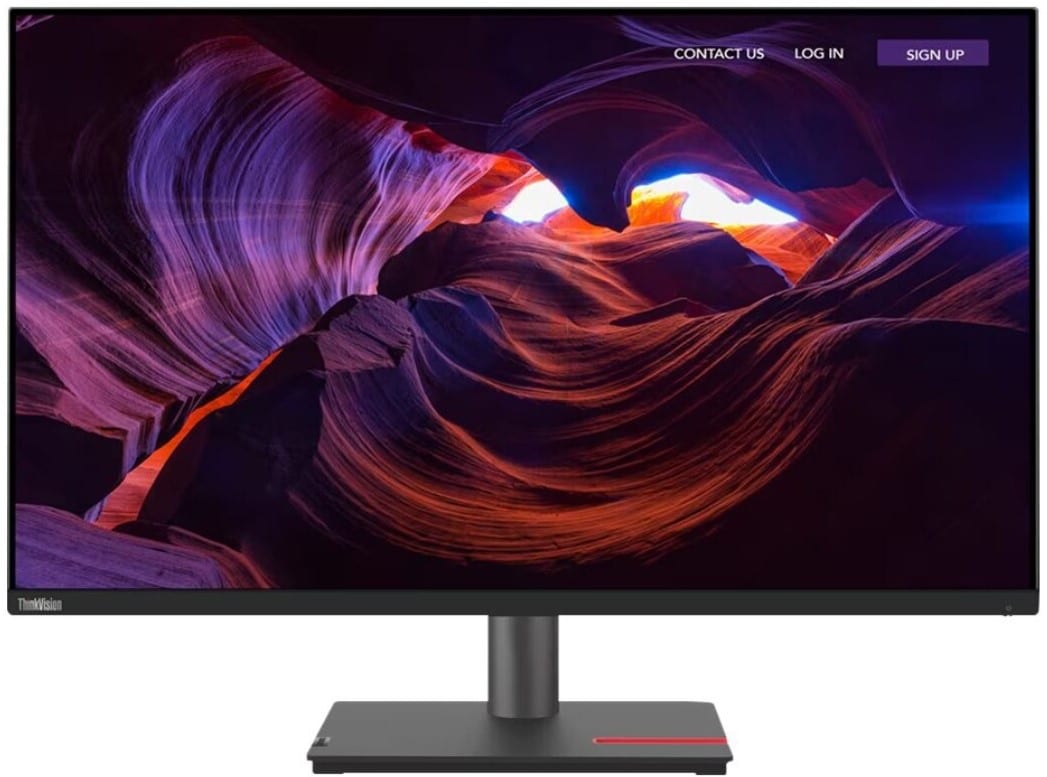 The Lenovo P32p-30 is one of our recent favorites in the prosumer 4K monitor category. It's built like a tank, but it also comes with a 32-inch 4K panel with fantastic colors and both default and calibrated accuracy.  It's also equipped with Thunderbolt 4, so it lends some future-proofing to your video editing for a Mac rig.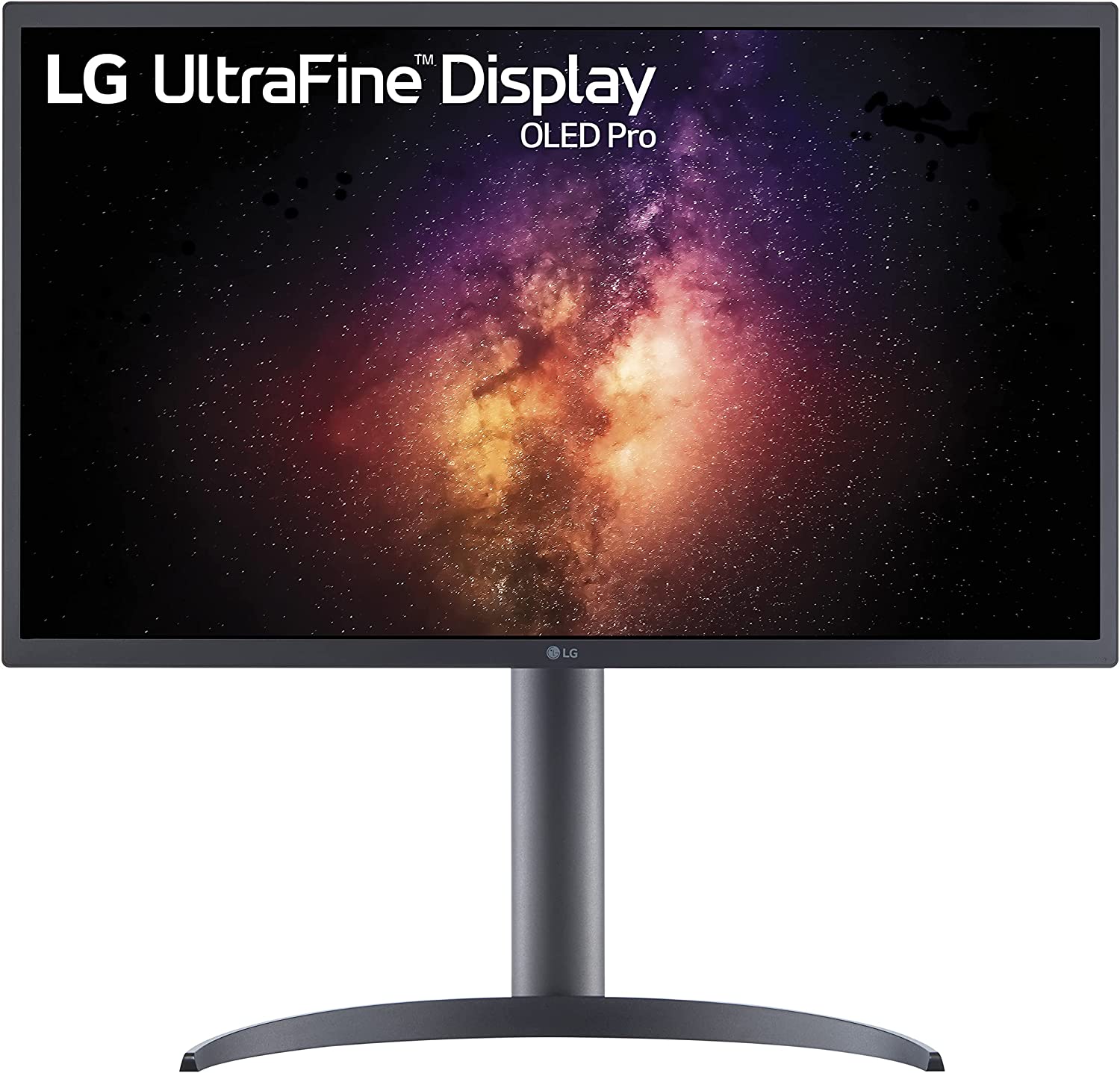 What sets the LG 27EP950-B is it uses an OLED panel instead of high-end IPS panels like what Dells use. It offers full gamut coverages and infinite contrast, so it trumps the other options above in image quality. It is not the flashiest in the lineup, but its screen qualities make it great for editing HDR videos on your Mac.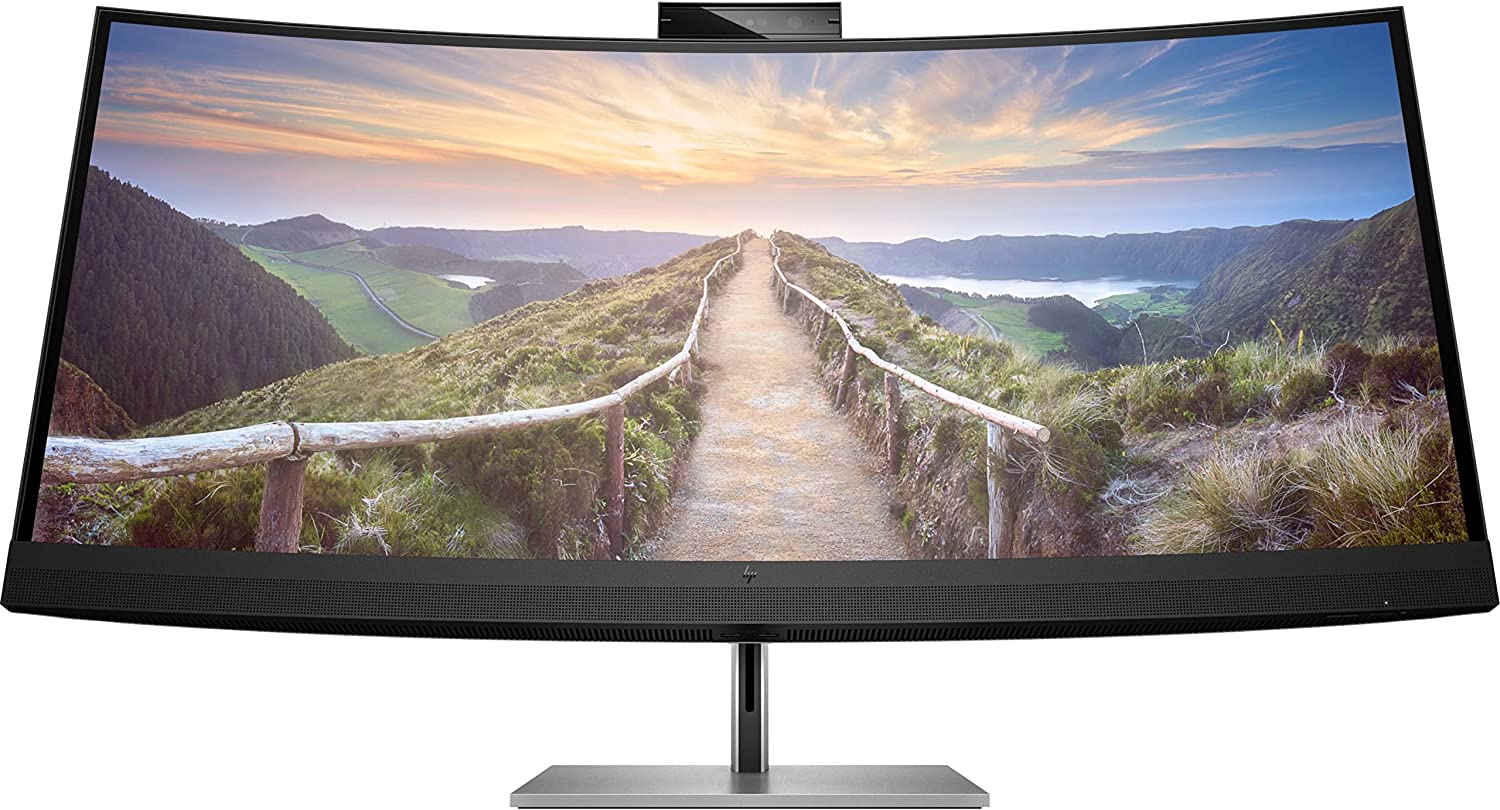 We honestly prefer ultrawides for video editing on Mac since the extra horizontal space works better with spreading out timelines. The HP Z40c G3's massive 5120 x 2160 WUHD resolution works great for multitasking, while its 100-watt TB4 slot connects to the latest Macs. It's not the brightest monitor out there, but it offers fantastic imaging fidelity that suits this guide's primary purpose.
About the Author: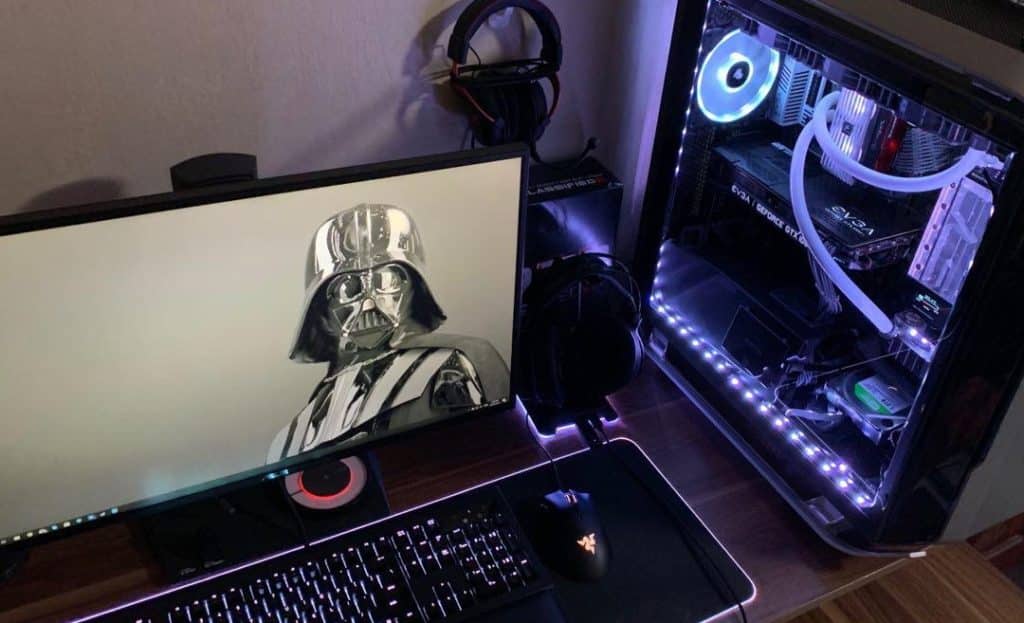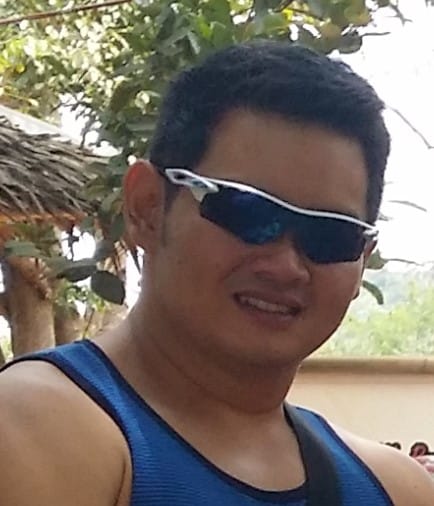 Paolo has been a gaming veteran since the golden days of Doom and Warcraft and has been building gaming systems for family, friends, and colleagues since junior high. High-performance monitors are one of his fixations; he believes that every citizen's right to enjoy one. He has gone through several pieces of hardware in pursuit of every bit of performance gain, much to the dismay of his wallet. He now works with Monitornerds to scrutinize the latest gear to create reviews that accentuate the seldom explained aspects of a PC monitor.