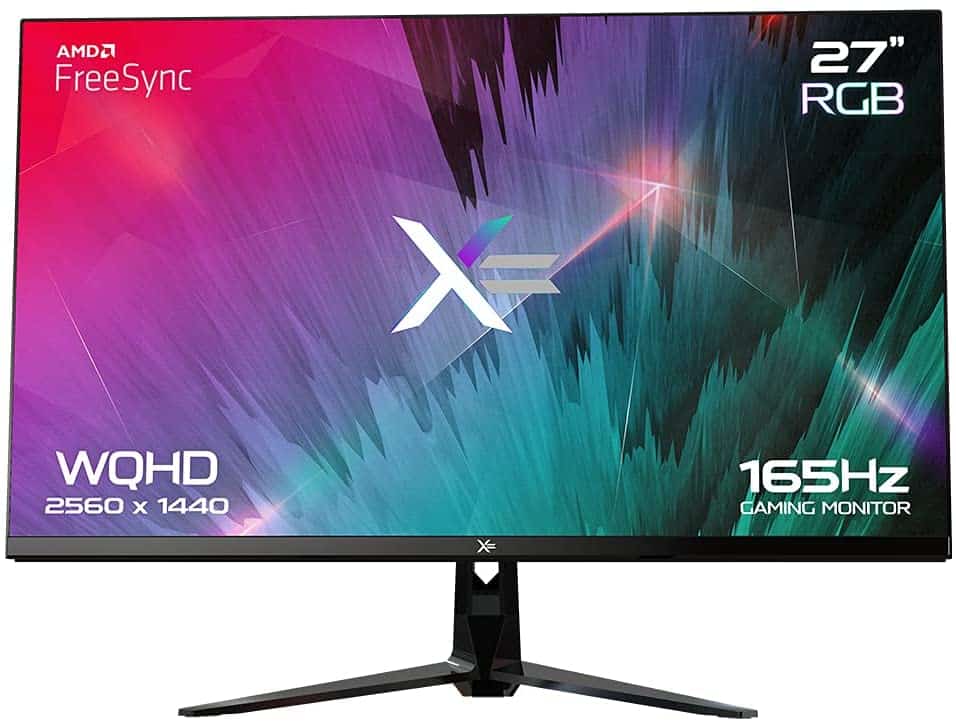 The X= XRGB27WQ is a very affordable 1440p IPS monitor with a 165Hz refresh rate that offers essential gaming performance for the budget-conscious. It's a relatively unknown brand to many, but we're elated that it brings upgraded visual and gaming experiences to the masses. Let's check out and see what the X= XRGB27WQ can do and if it comes with compromises that you should consider before buying.

X= XRGB27WQ Specifications
Screen Size: 27 Inches
Resolution: 2560 x 1440 QHD
Aspect Ratio: 16:9
Panel Technology: In-Plane Switching (IPS)
Refresh Rate: 165 Hz
Response Time: 1ms
Contrast Ratio: 1000:1 (Static)
Brightness: 350 cd/m²
Speakers: No
Stand: Height – Yes
Stand: Tilt – Yes
Stand: Swivel – Yes
Stand: Pivot – Yes
VESA Compatibility: Yes 100 x 100
Connectivity: DisplayPort 1.4 x 1, DisplayPort 1.2 x 1, HDMI 2.0 x 1, 3.5mm Jack x 1

Design and Features
The X= XRGB27WQ has a simple design that has a few gamer-centric accents which market its specifications. The device has a matte black finish all over so it would be easy to mistake it for an office monitor. The screen is bezel-free on three sides, although you will still see inner borders when it's in use.
It's quite slim and sleek, but that's because it has a  thin chassis and a stand that doesn't protrude too much from its overall depth. We like that the base is decently sized so it won't hog your desk space like other monitors with overdesigned stands. It's lightweight because of all the plastic, but that's good for those who rearrange often or for those who still attend LAN parties.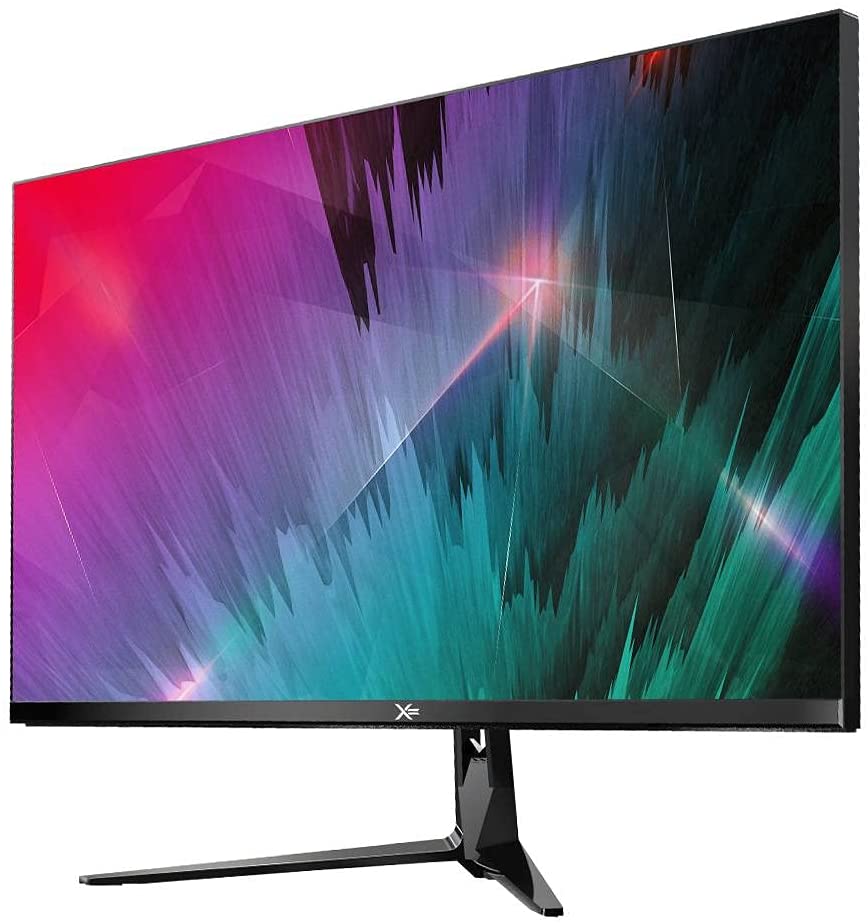 Build quality for the X= XRGB27WQ is decent even if it's made mostly out of plastic. It's clearly not as refined as premium models since there are few scuffs on some edges, but it feels durable enough to prevent cracking and unwanted flexing. The stand has a bit of wobble, but it only shows up if you have heavy hands while gaming or when it is accidentally nudged.
The monitor even has LED strips and a projector that puts out the X logo for aesthetic effect. You can control it via your OSD, but it is tough to build a matched lighting setup since it's not compatible with existing RGB ecosystems.
Another thing we liked about the X= XRGB27WQ is it already includes an OSD joystick, unlike other budget models that have buttons instead. It's located near the bottom bezel so it's easier to access compared to when it's placed on the side. Some models even include software and remotes for this aspect, but frankly, joysticks are easy enough to use so it is all you will ever need.
The stand included with the X= XRGB27WQ only offers a limited tilt range for adjustments. Most users won't have an issue, but the lack of vertical adjustability might be a problem for taller users or those that have triple monitor setups. You can go with a VESA mount, but that adds more cost which may break the value proposition of this product when compared to a better-equipped alternative.
The X= XRGB27WQ doesn't have plenty of extra connectors, but it has plenty of video inputs at the back. It has two DisplayPort slots, but only one is in version 1.4. you also get an HDMI 2.0 slot for consoles and devices other than PCs, along with a 3.5mm jack for audio. The lone USB port isn't usable since it is dedicated to servicing the monitor such as updating its firmware.
The X= XRGB27WQ doesn't have speakers, but that's understandable considering its very low price. most gamers will prefer headsets anyway simply because they are better for immersion and focus while enjoying their favorite titles. Built-ins are now useful, but it's okay not to have them if you are selecting options that will save the most money during an upgrade.
Display and Performance
The X= XRGB27WQ sports a 27-inch IPS panel with a 2560 x 1440 resolution, a 165Hz refresh rate, and 1ms boosted response time. The backlight has a 350 cd/m2 maximum, while the contrast is listed at 1000:1 like most IPS models. This model mentions HDR 400 capabilities, but we all know how limited that is when it comes to producing the necessary effects.
27-inch 1440p monitors are wildly popular now because of their excellent balance between sharpness and visibility. It's fairly easy to read and browse with it, but you also get a noticeable upgrade in details and crispness. The best thing about it is it's not as demanding as 4K, so you get to enjoy what it has to offer if you spend less on your other hardware.
The X= XRGB27WQ renders an impressive 100% sRGB and 96% DCI-P3 just like many of the premium options in the market. it is also pretty accurate with a deltaE average of 2.43 which is excellent for a budget model. Most users will be happy with it after adjusting some basic settings like its brightness level.
Calibrating the X= XRGB27WQ reduced its dE average to an even more impressive 0.67 average. This is proof that the brand did not skimp on the panel since this is a result we see on the more expensive variants. However, it is not worth getting a colorimeter just to get this output from the monitor since that's only crucial for color-critical applications like editing work.
The X= XRGB27WQ's backlight reached 360 cd/m2 while its contrast barely even breached its specification for it at 910:1. The screen is unable to produce deep blacks and an extended range, so it can look washed out when viewing dark scenes. This is natural for IPS panels, but there are better-performing alternatives out there in this regard.
Panel uniformity for the X= XRGB27WQ isn't perfect since there are some light leaks at the top and bottom edges of the screen. this results in clouding issues that become noticeable in all-black or dark scenes. Take note that this can vary between every monitor due to the nature of IPS technology and some manufacturing tolerances.
The X= XRGB27WQ is good at motion handling so you won't have any blurring or ghosting issues with it. Setting its overdrive to its high level helps to clear out some of the persistence, but we encourage owners to test it out for themselves. It is worth trying which setting works best for you since we all have different levels of sensitivity and tastes in games.
The X= XRGB27WQ is compatible with both FreeSync and G-Sync so you won't miss out on VRR no matter which GPU brand you use. This duality is nice to have since the market for graphics cards isn't stable. Input lag sits at 5ms at 165Hz so gamers don't have to deal with delays or de-synced instances while playing.
Thoughts on the X= XRGB27WQ
The X= XRGB27WQ's obscurity is quelled by its great performance despite its budget-oriented nature. Its IPS panel is just as good as the premium variants in some qualities such as color coverage and accuracy. It is not the best-designed or most feature-packed monitor out there, but some of those omissions surely helped in lowering its SRP.
However, there are better options out there that chip away at the X= XRGB27WQ's advantage in pricing. Monitors like the Gigabyte M27Q aren't that much more expensive, but it has a few more features which many will prefer. But if you are looking for a monitor with bare essentials and a very low price, this model is definitely a decent buy.
Pros:
Great Gamut Coverage and Default Accuracy
Fast and Responsive
Very Low Price
Cons:
Stand Only Offers Tilt
Limited Contrast
Only Available in the UK
About the Author: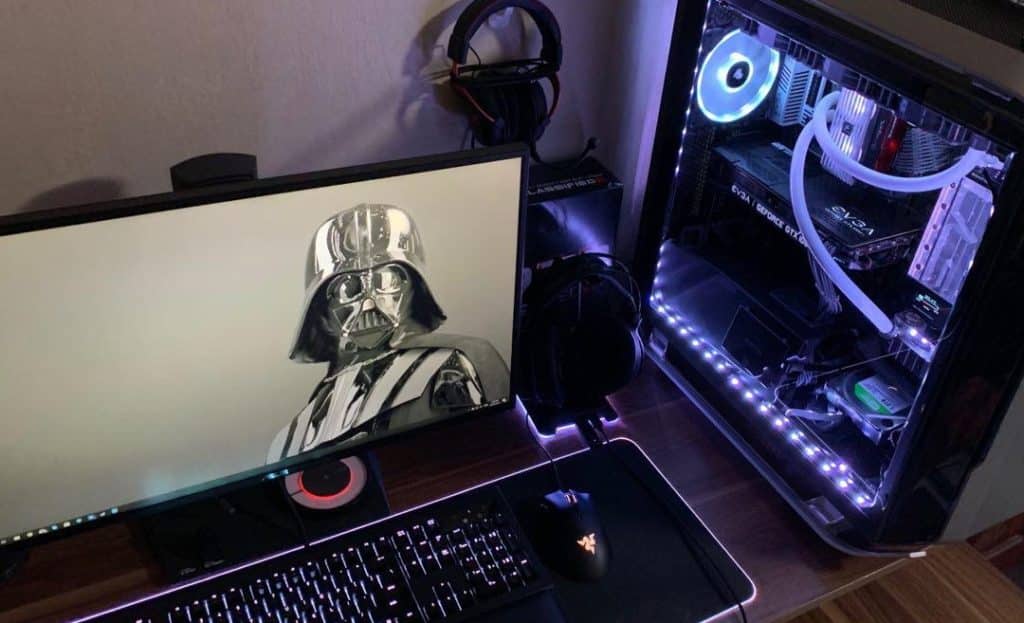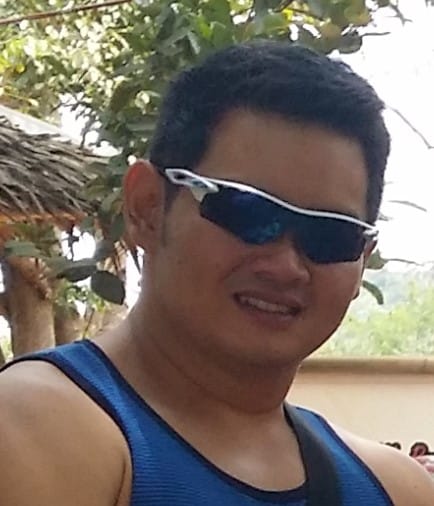 Paolo is a gaming veteran since the golden days of Doom and Warcraft and has been building gaming systems for family, friends, and colleagues since junior high. High-performance monitors are one of his fixations and he believes that it's every citizen's right to enjoy one. He has gone through several pieces of hardware in pursuit of every bit of performance gain, much to the dismay of his wallet. He now works with Monitornerds to scrutinize the latest gear to create reviews that accentuate the seldom explained aspects of a PC monitor.