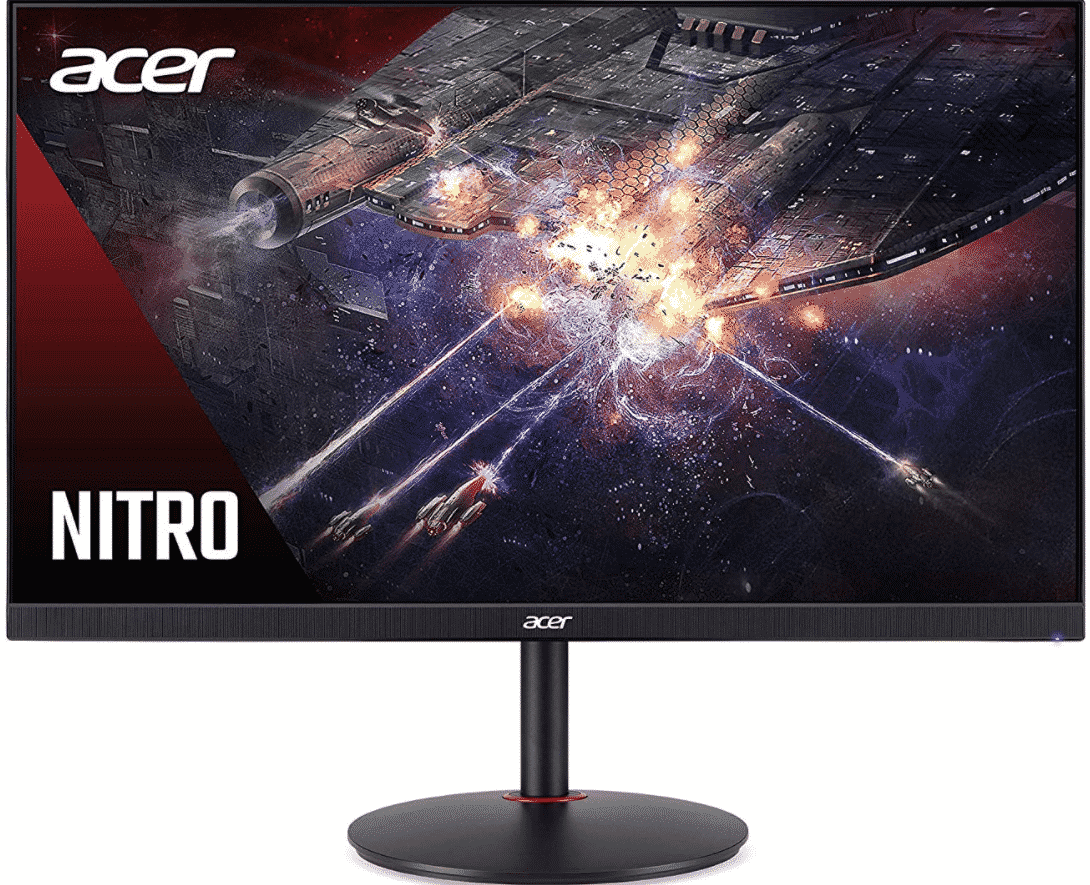 Acer's Nitro monitors will once again upgrade the market and your visual experience with its 300Hz 1440p gaming monitors. You used to be limited to 1080p if you want it this fast, but the brand is changing that with a new series of products designed to be the fastest. However, they won't be affordable like many Nitro monitors, plus you will need a top-shelf GPU to power them.
Acer Nitro XV272U KF – First 300Hz 1440p Gaming Monitor Coming Soon
The Acer Nitro XV272U KF is the first specimen in this breakout category for impressive speeds without sacrificing pixel density. Speed boosts are a rising trend from the company, producing monitors like its impressive Acer Nitro XV252Q F which goes up to 390Hz. Nitro monitors have a history of being affordable, but this model isn't particularly cheap even by today's standards.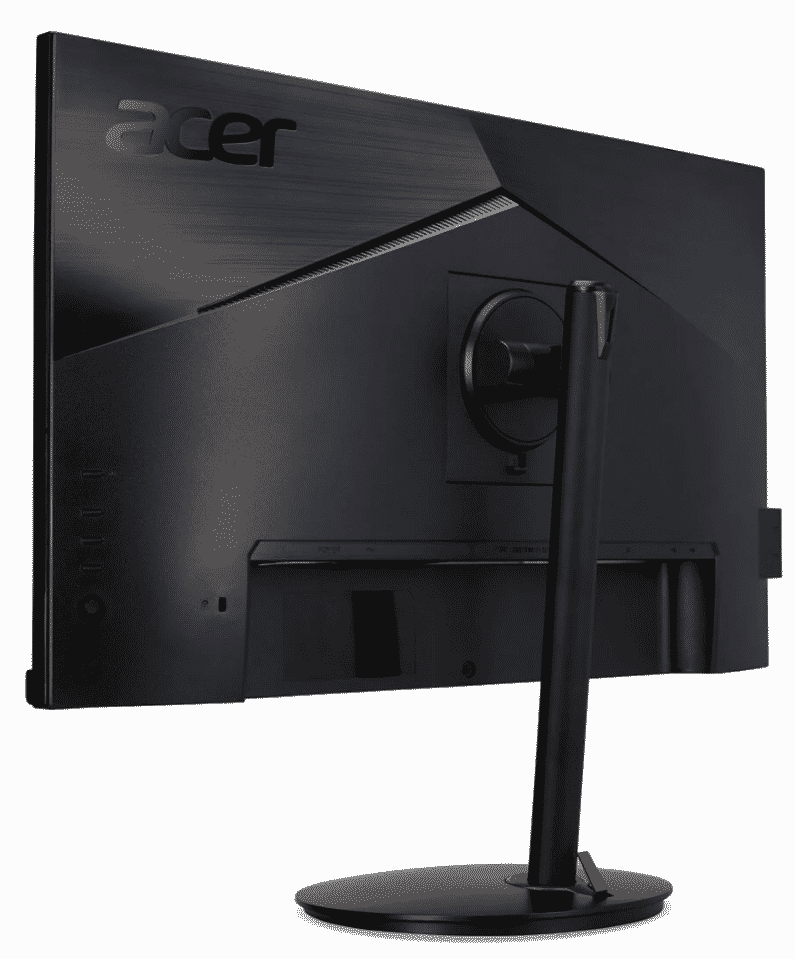 The Acer Nitro XV272U KF has a whopping $1099 SRP when it arrives, costing as much as some 4K 144Hz monitors. However, it's also an HDR 600 monitor with an IPS panel that covers 90% DCI-P3 coverage, along with other valuable features. The monitor has new technologies like Acer Vision Care and Acer LightSense which work as safeguards for your visual health without compromising its image quality.
The standard Nitro gaming monitor is still used, although its final specs such as connector versions are yet be revealed. We also don't have its other important specifications such as maximum brightness, but we do know that it's also marketed with a 0.5ms response time. But the best part of this announcement is that the Acer Nitro XV272U KF still doesn't have a direct competitor aside from the 240Hz to 270Hz variants it and other brands offer.
The Acer Nitro XV272U KF will arrive in North America by November towards the end of the year. The listed price is $1099, so there is never a better time to start saving for it. Keep checking this page for the latest updates and changes as we will share them once they become available.
About the Author: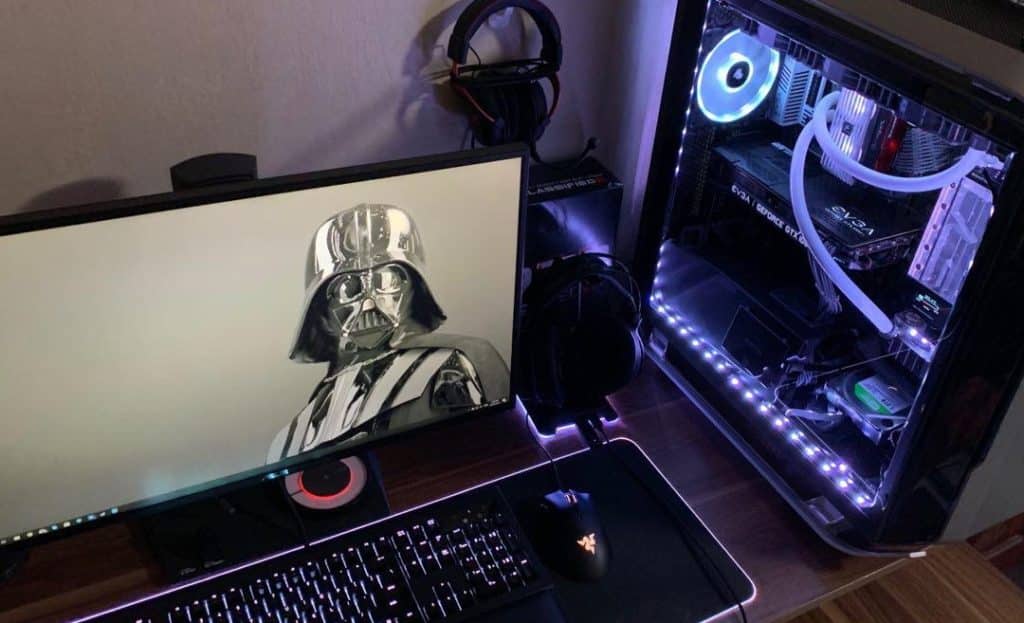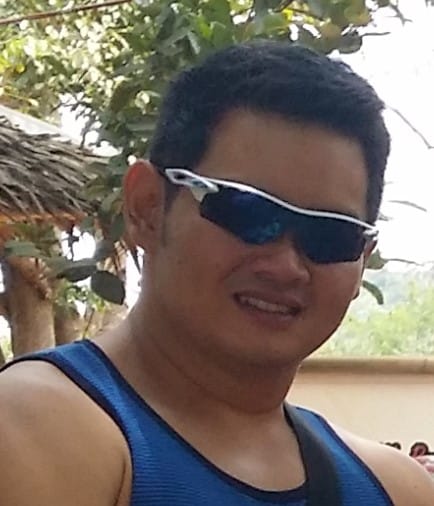 Paolo is a gaming veteran since the golden days of Doom and Warcraft and has been building gaming systems for family, friends, and colleagues since junior high. High-performance monitors are one of his fixations and he believes that it's every citizen's right to enjoy one. He has gone through several pieces of hardware in pursuit of every bit of performance gain, much to the dismay of his wallet. He now works with Monitornerds to scrutinize the latest gear to create reviews that accentuate the seldom explained aspects of a PC monitor.