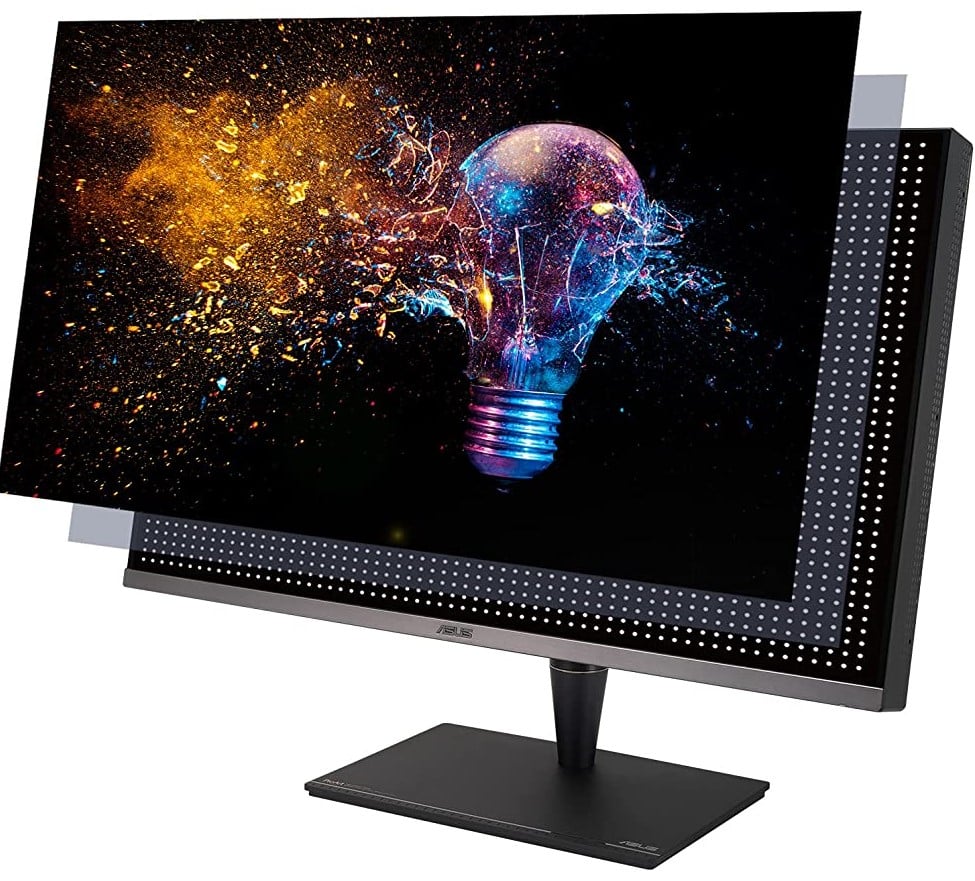 4K monitors are already considered top-end, but what about the flagship 4K monitors that have meaty price tags? What happens with these models is that they are usually imbued with highly specialized features that you won't be able to buy at a lower price point. It is also a fact that the quantities are limited because of numerous factors since everything must be perfect and cherry-picked to achieve the desired results.
Note that you don't have to spend a ton of moolah to get a great monitor for gaming or editing since there are amazing deals out there. However, investing in these options guarantees the best possible imaging quality you can get in the current market. So we can't help but recommend them, but it's advisable to save up since none of them cost close to a thousand dollars.
Here are the best flagship 4K monitors you can buy now: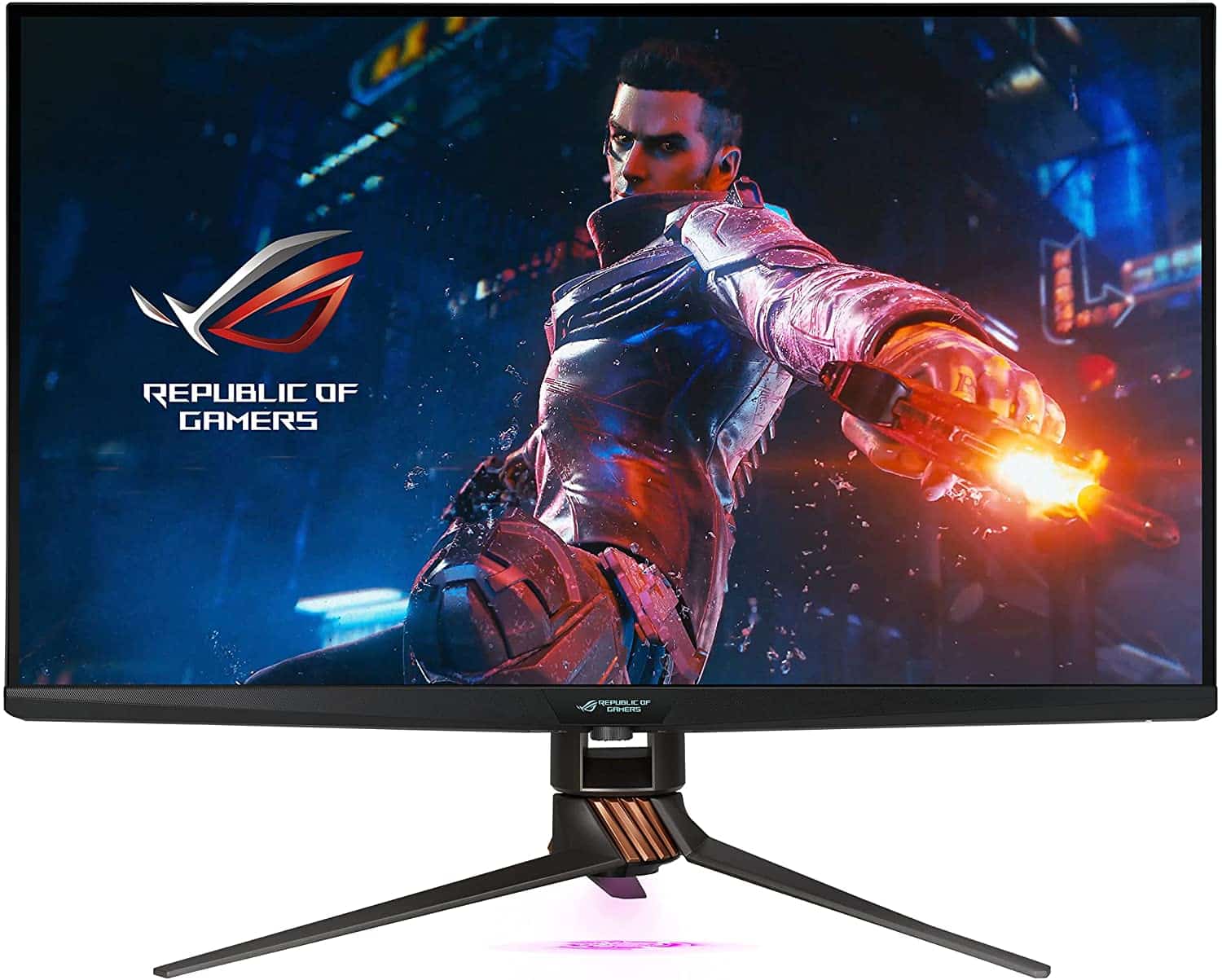 The Asus PG32UQX is the ultimate gaming monitor thanks to its incredible specifications which many will struggle to match. The 4K 144Hz monitor offers an eye-popping IPS panel with a mini LED backlight makes it capable of profound HDR capabilities. It's expensive, but you are getting advanced technology that many enthusiasts can only dream of.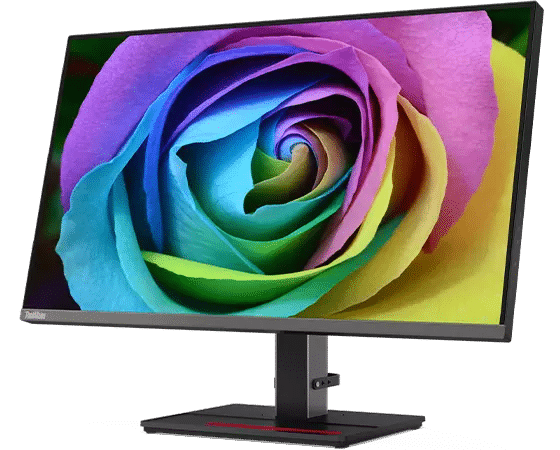 The Lenovo ThinkVision Creator Extreme is a unique option since most professional monitors with mini LEDs are usually bigger at 32 inches. However, it doesn't fall behind when it comes to imaging and HDR performance thanks to its special backlight and extremely wide gamut coverages. It's not ideal for gaming, but purists will love its gorgeous display and minimalist design.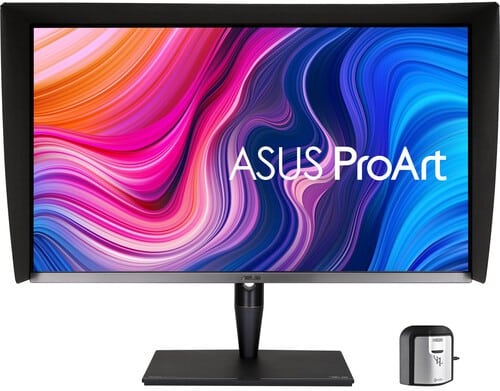 The Asus PA32UCG is a combination of the two monitors since it's a prosumer display that has a 120Hz refresh rate. It's perfect for gaming, but it is also very color-accurate for editing and content creation, but it also offers HDMI 2.1 connectivity and a 120Hz refresh rate. It's also very expensive, but it offers excellent flexibility for those who want nothing but the best.
About the Author: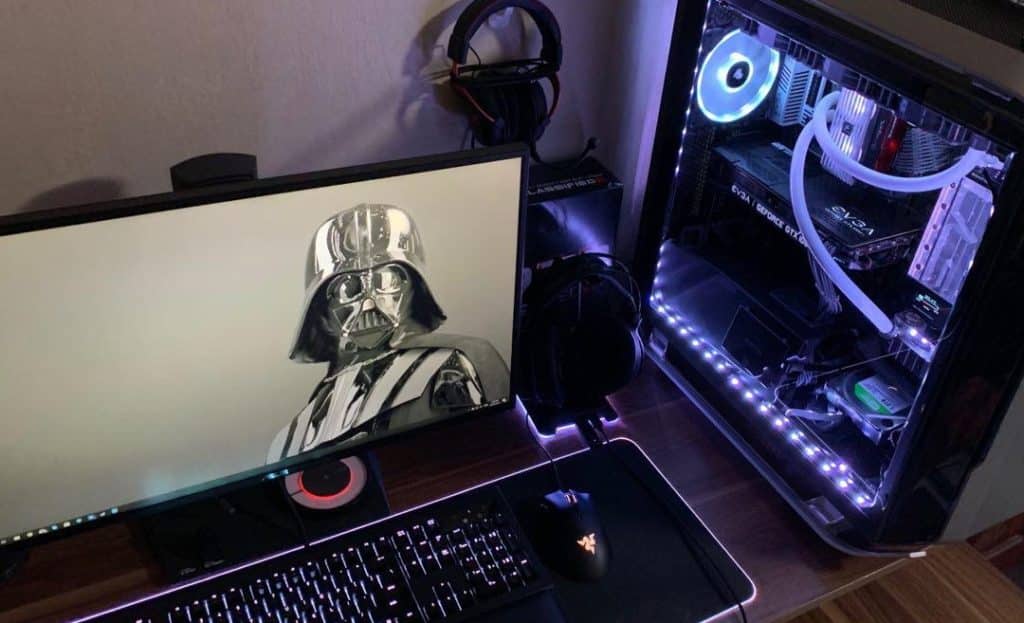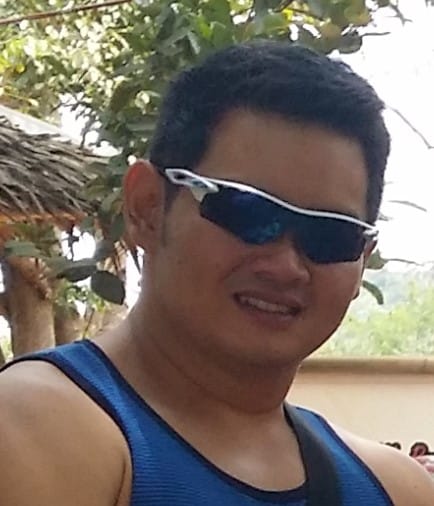 Paolo is a gaming veteran since the golden days of Doom and Warcraft and has been building gaming systems for family, friends, and colleagues since junior high. High-performance monitors are one of his fixations and he believes that it's every citizen's right to enjoy one. He has gone through several pieces of hardware in pursuit of every bit of performance gain, much to the dismay of his wallet. He now works with Monitornerds to scrutinize the latest gear to create reviews that accentuate the seldom explained aspects of a PC monitor.