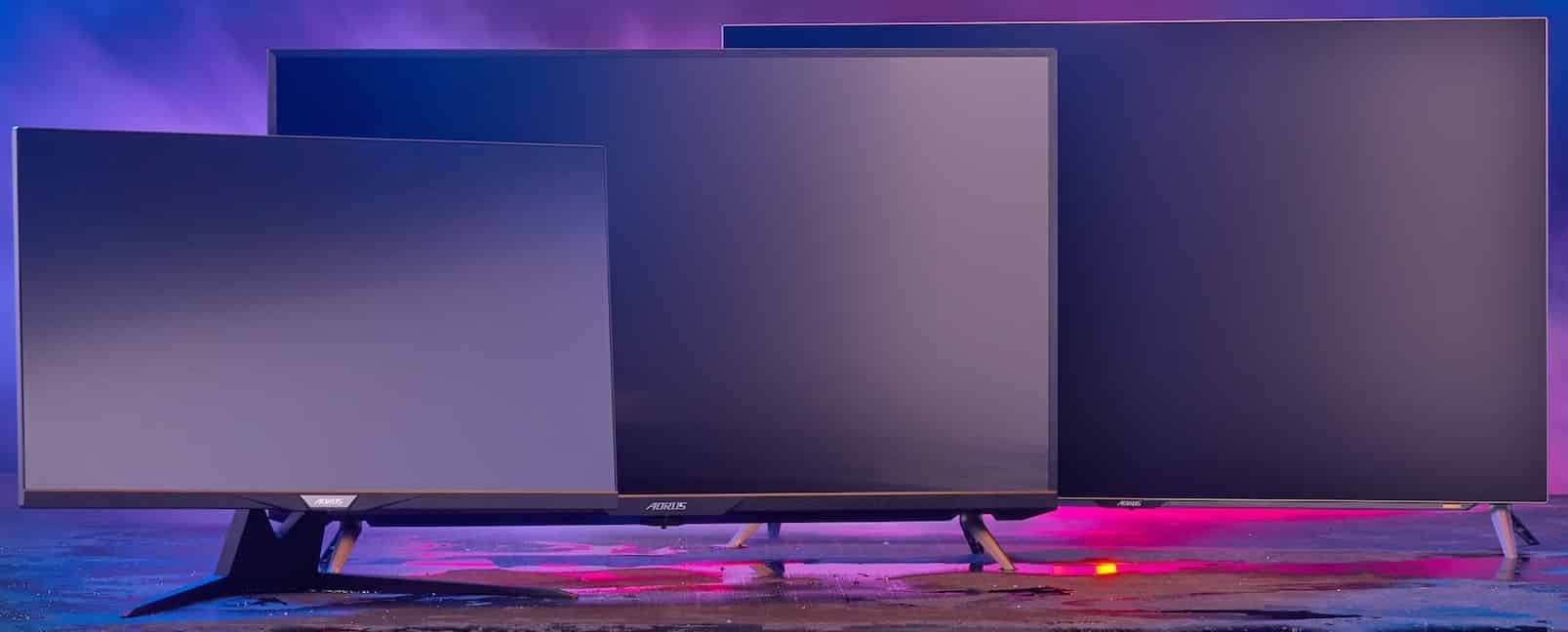 The Best HDMI 2.1 monitors are hot commodities right now since everyone thinks that they are the most versatile option. These new models have DSC-equipped DP slots, so running the full refresh rate without compression on PC via a single connection is doable.  And then there's HDMI 2.1 which unlocks 4K 120Hz operation for the PS5 and the Xbox Series X.
The connectivity layout alone enables the best HDMI 2.1 monitors to function as an all-in-one display. It is proven that they are better for gaming compared to TVs when it comes to speed and responsiveness, although the latter has the size advantage. This means that you don't have to shell out top-dollar for a high-end TV like the LG OLED C1 since you already have a capable display for your game room.
Here are the best HDMI 2.1 monitors you can buy ASAP: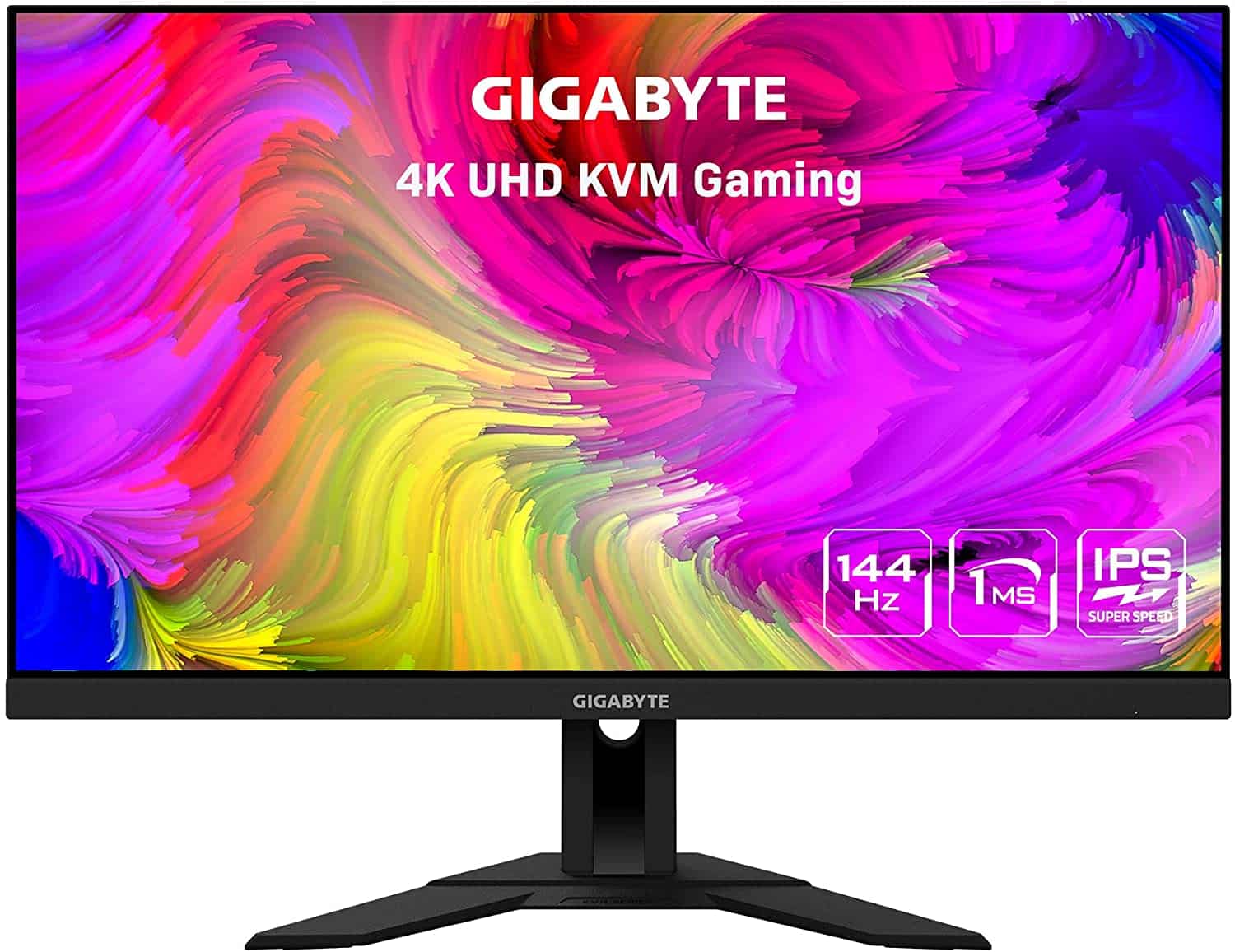 The Gigabyte M28U is the value king of this segment since it has the lowest price we've seen out of the lot. It's not equipped for true HDR, but it has a pleasing 4K 144Hz IPS panel that works great for both PC and console gaming. It has comparable competitors, but it's the only model in its class that offers KVM and USB-C functionality.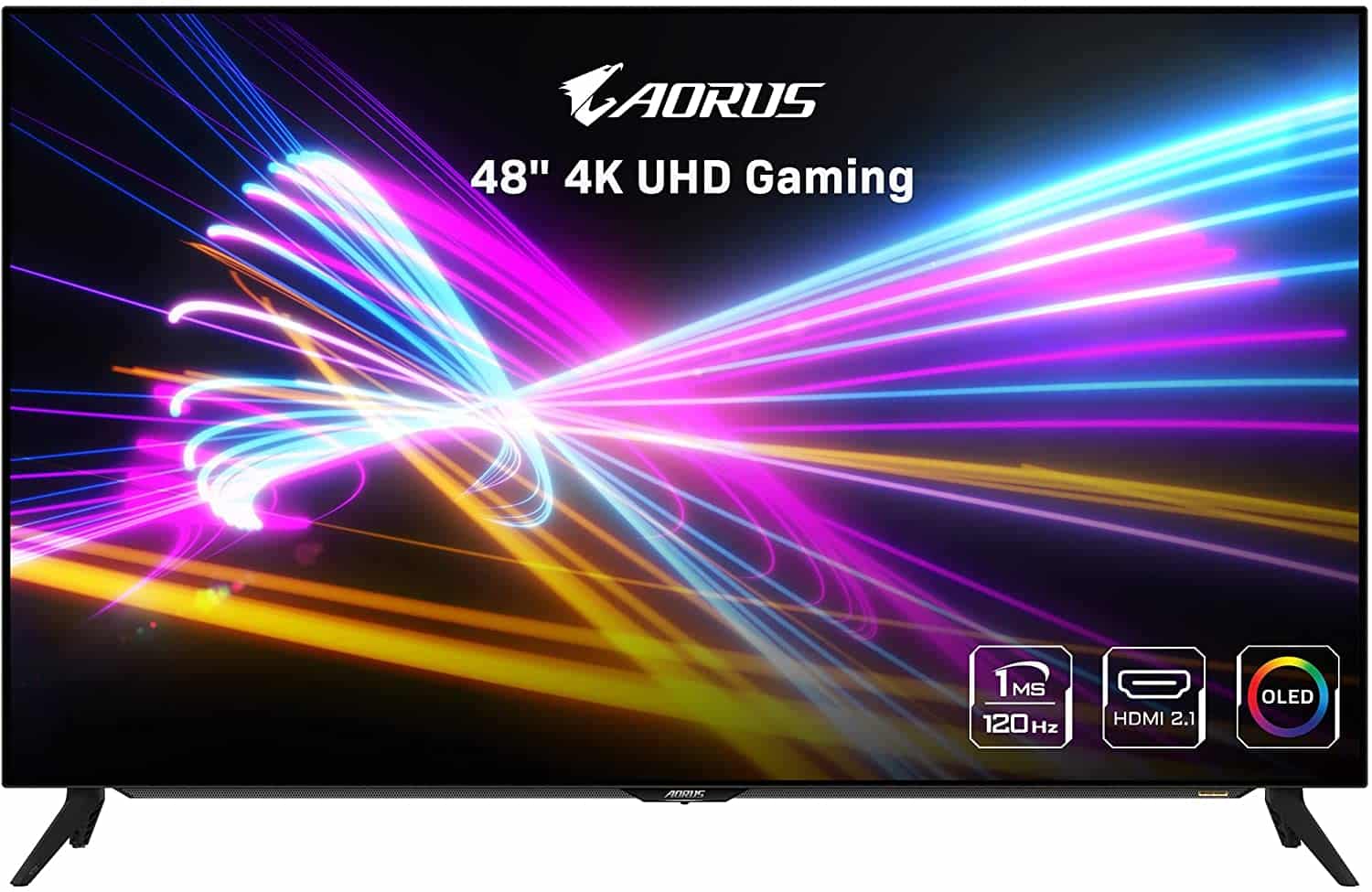 The Aorus FO48U is unique simply because it has an OLED panel instead of IPS or VA which is more common in this category. It is not HDR 1000-capable, but it's big with a bold contrast ratio which all panel types will not be able to match. This gives them the upper hand in performance, making them suitable for the meticulous professional or the discerning enthusiasts.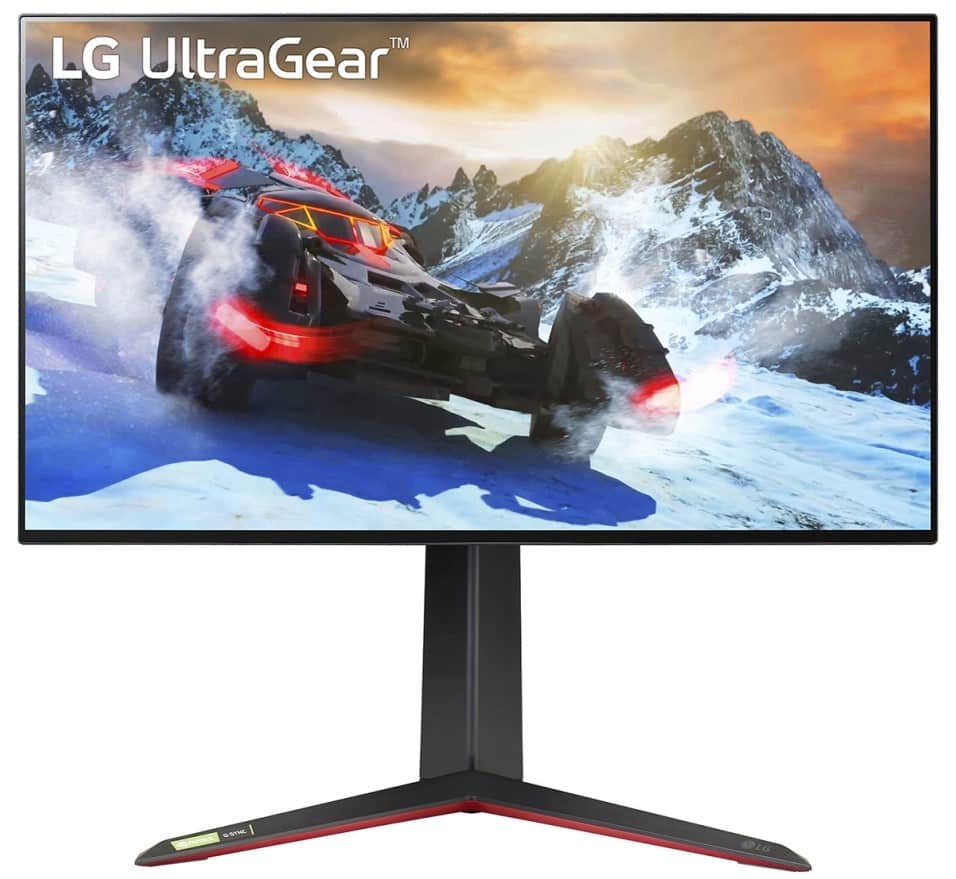 The LG 27GP950-B is one of the fastest 4K monitors since its color-accurate IPS panel can be overclocked to 160Hz. You don't normally see an overclocked 4K screen beyond 144Hz which is already beyond the norm in most circumstances. It's a sleek HDR 600 monitor, so you get better visuals and an impressive design that matches the monitor's pedigree.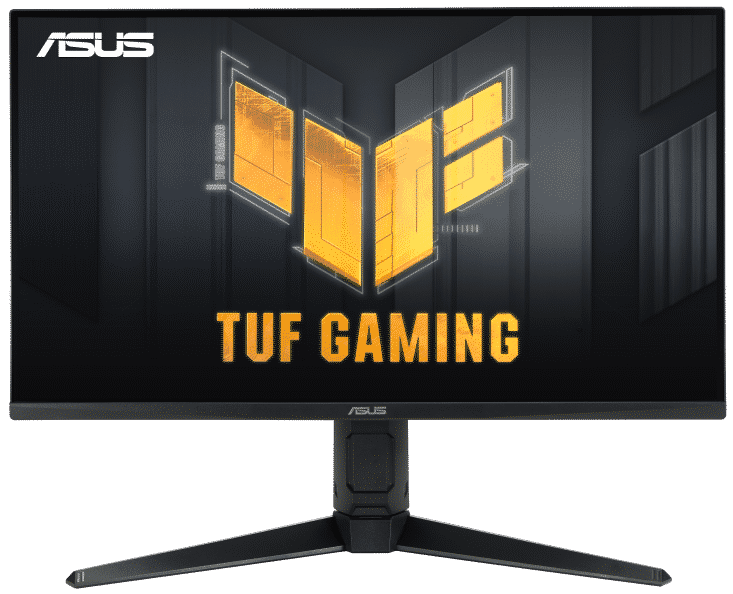 The Asus VG28UQL1A is another value pick if you want to dabble in 4K 144Hz PC gaming and 120Hz 4K console gaming. Its got essential features such as two HDMI 2.1 slots and DP 1.4 DSC which allows power PCs and consoles to maximize its screen. It's a TUF Gaming variant so it doesn't come with RGB and decorative knick-knacks, but we know many of our readers like it that way.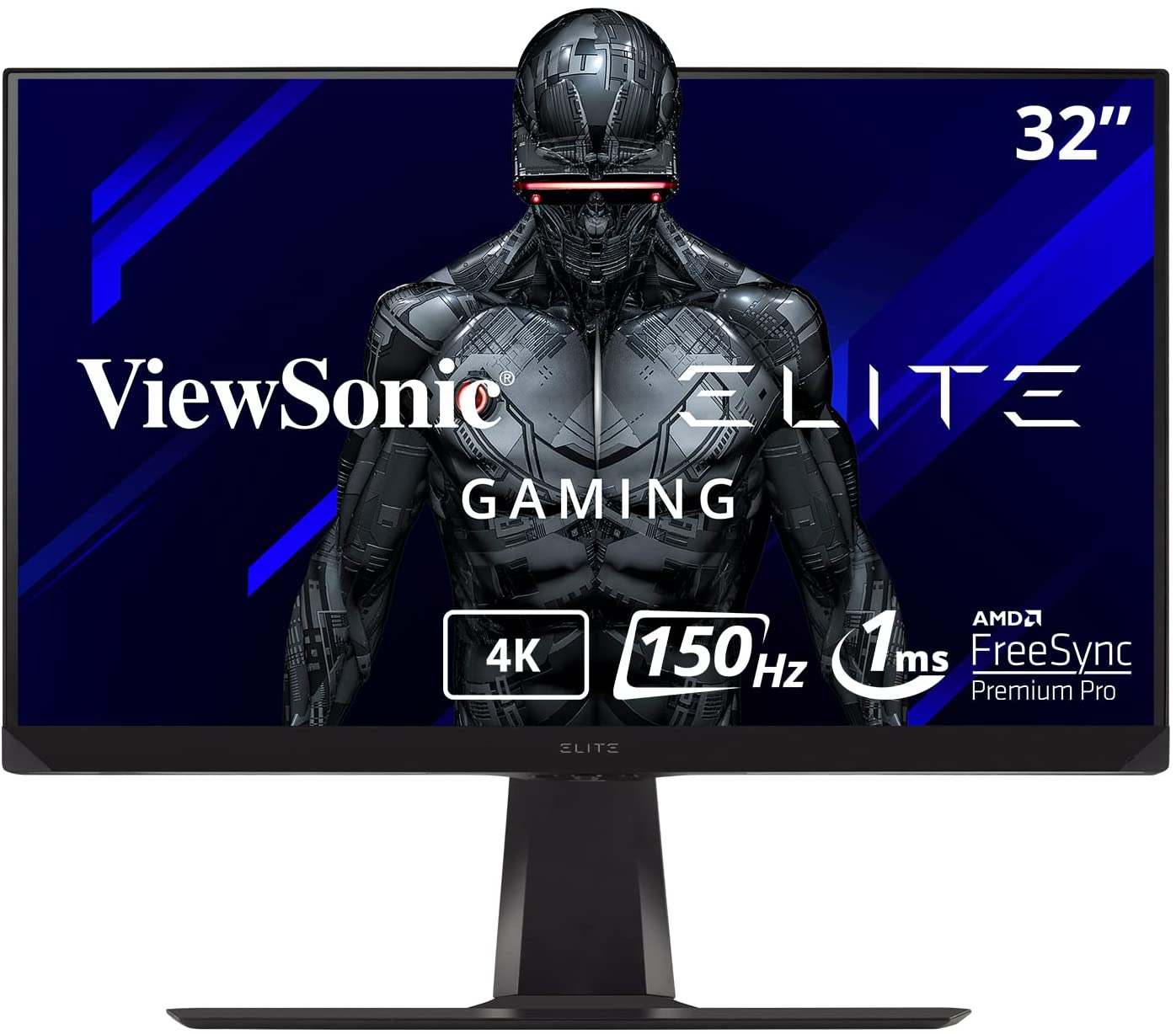 The ViewSonic Elite XG320U is a nicely designed HDMI 2.1 monitor with plenty of gamer gadgets to keep you happy. Its 4K 150Hz screen will impress with its imaging performance, starting it with the excellent default accuracy.  Its big and vibrant screen will impress, but so will the extra features that are included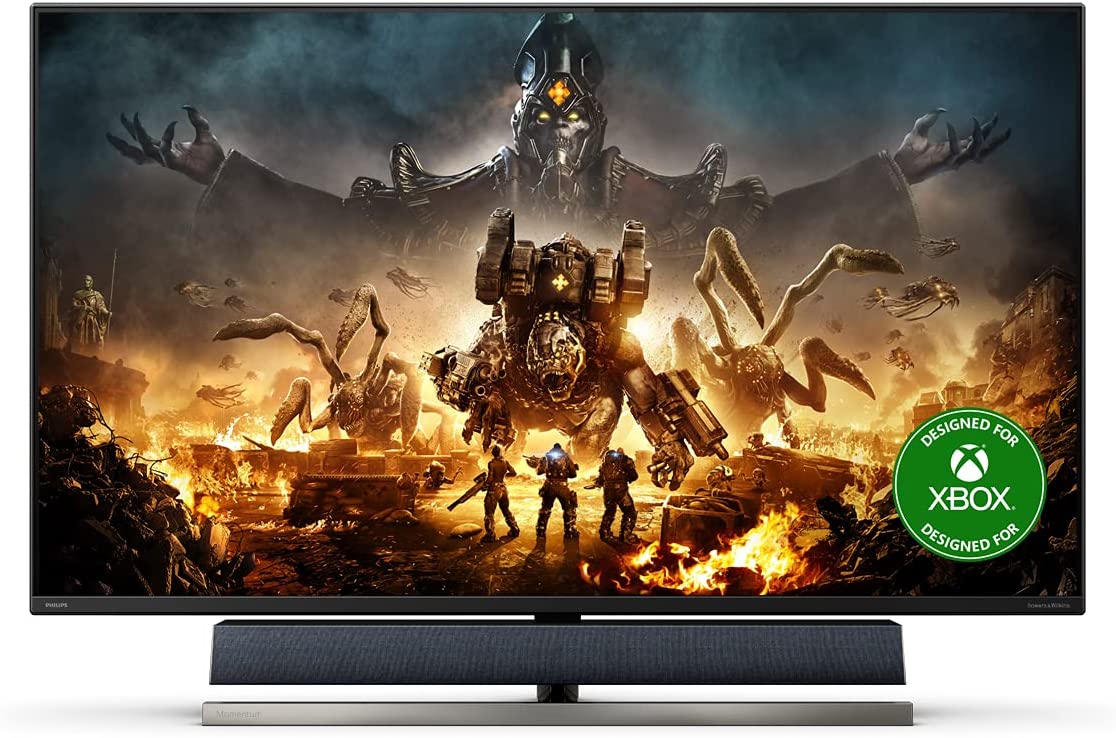 The Philips 559M1RYV is your pick if you want a TV-sized gaming monitor that's ideal for high-end gaming on both the PC and the next-gen consoles. It offers great HDR performance and immersion thanks to its high-output backlight, great vibrancy, and the exclusive Ambiglow feature. Another feature we like is its Bang and Olufsen soundbar which negates the need to upgrade your audio equipment to maximize your enjoyment.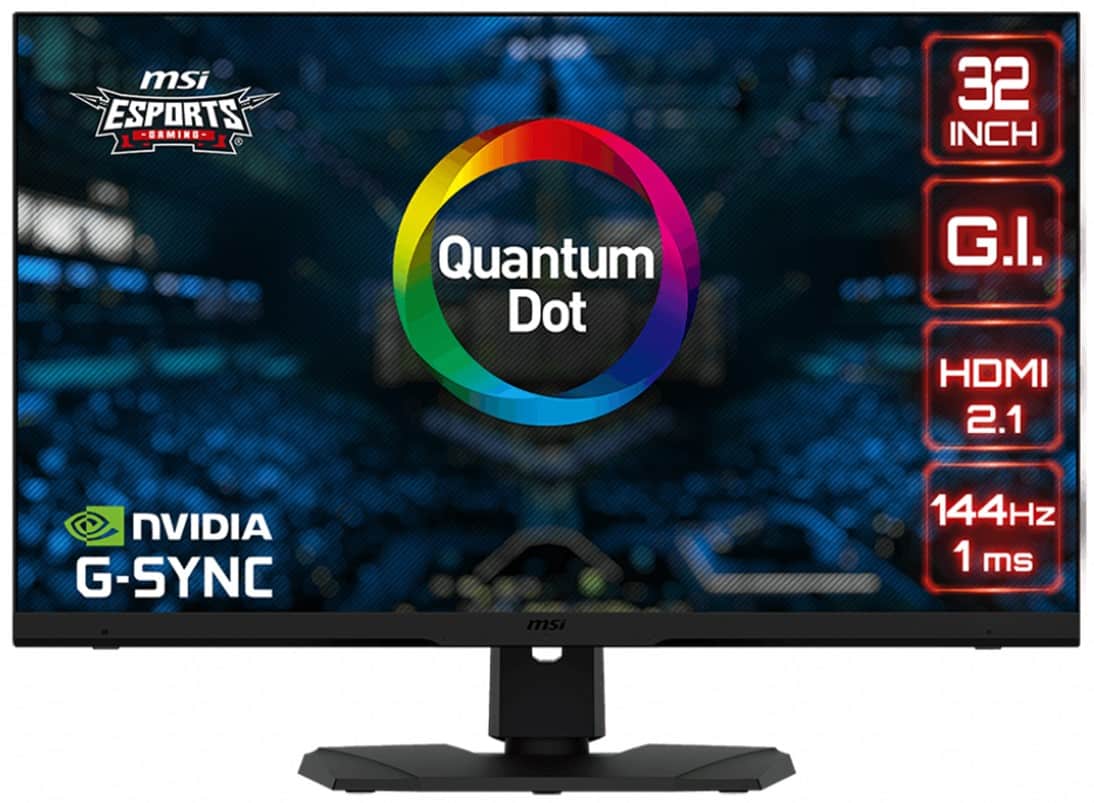 The MSI Optix MPG321UR-QD is an attractive HDMI 2.1 monitor for multiplatform gaming and productivity. Its large 4K screen, KVM, and USB-C take care of the latter, while the 4K 144Hz screen and RGB ensure that the gamers will love it. It's a bit pricey, but it's a practical investment if you want to hit two birds with one stone.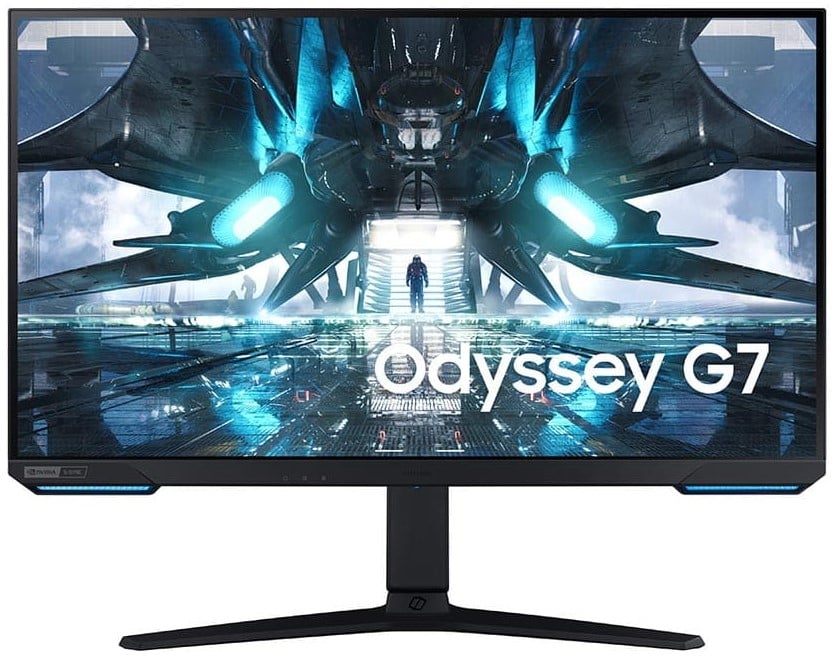 This Samsung Odyssey G7 flagship offers one of the best performances in color quality during our review. It's not the best in HDR performance, but its overall performance and attractive design are great if you consider its price versus the competitors. It is also fast and responsive so you won't have to worry about playing competitive titles on this product.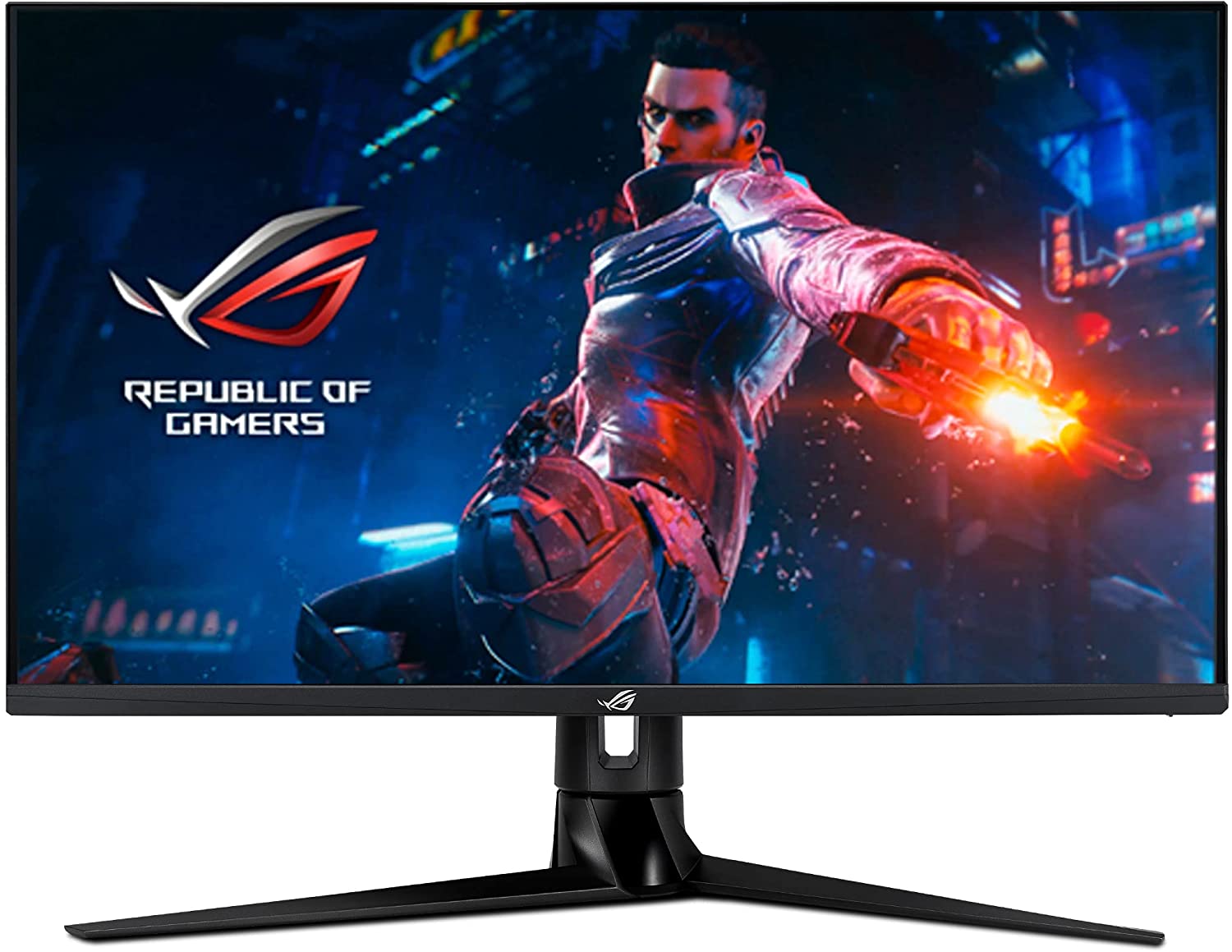 The Asus PG32UQ is one of the top picks because of a few reasons, starting with its 155Hz OC ability. The HDR 600 monitor provides decent HDR improvements, plus its IPS panel offers great color coverage for vibrant and eye-popping visuals.  It needs calibration if you need absolute accuracy, but we think the price premium is justified if you consider what you are getting.
About the Author: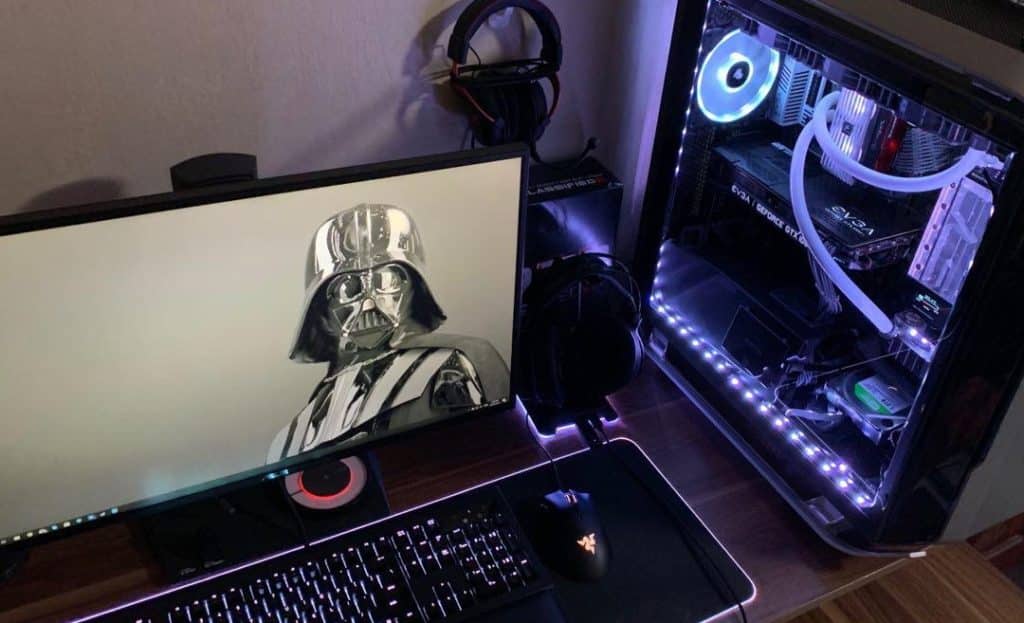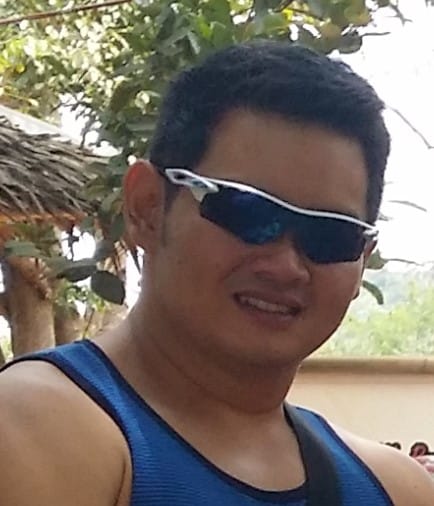 Paolo is a gaming veteran since the golden days of Doom and Warcraft and has been building gaming systems for family, friends, and colleagues since junior high. High-performance monitors are one of his fixations and he believes that it's every citizen's right to enjoy one. He has gone through several pieces of hardware in pursuit of every bit of performance gain, much to the dismay of his wallet. He now works with Monitornerds to scrutinize the latest gear to create reviews that accentuate the seldom explained aspects of a PC monitor.