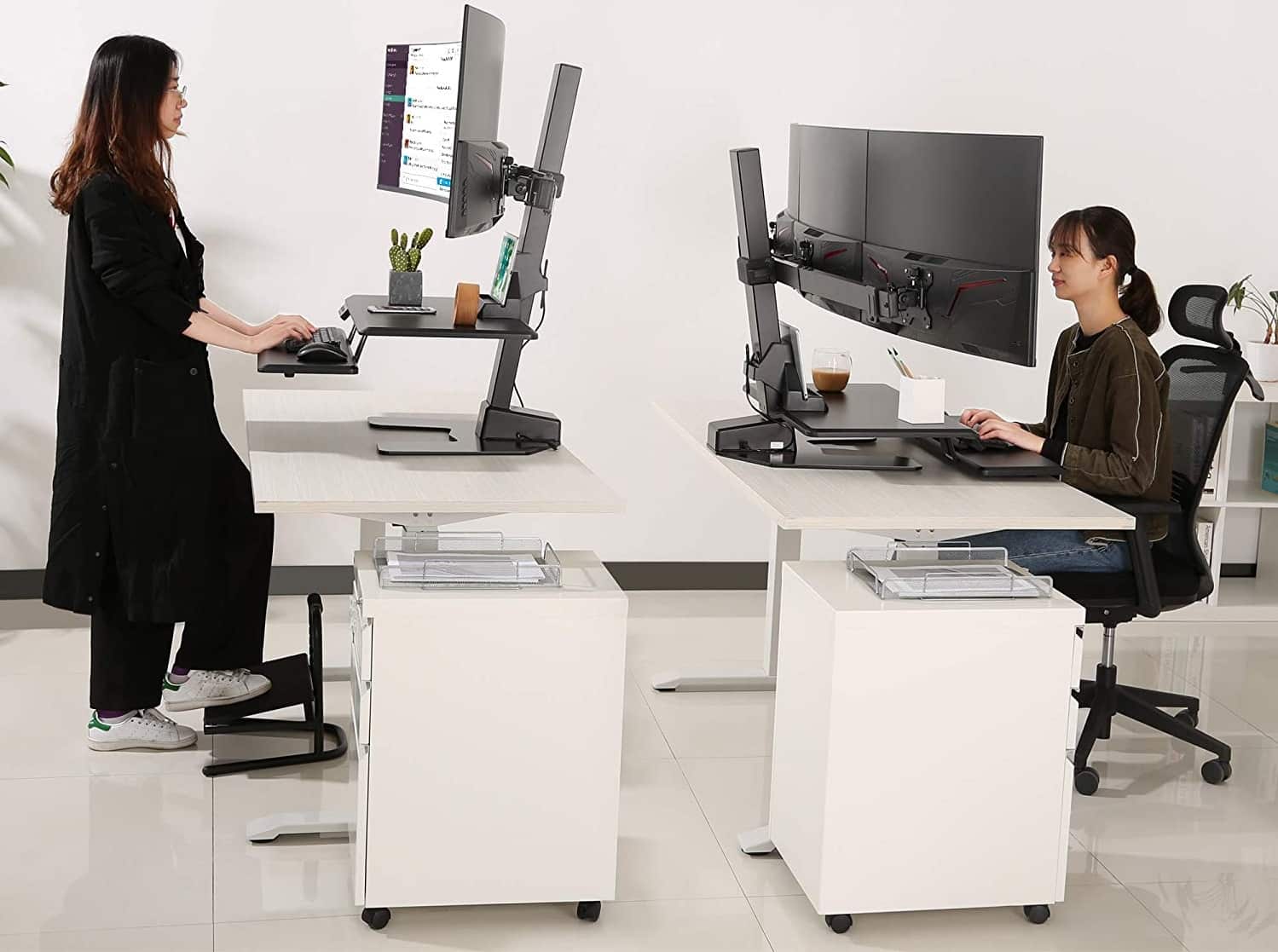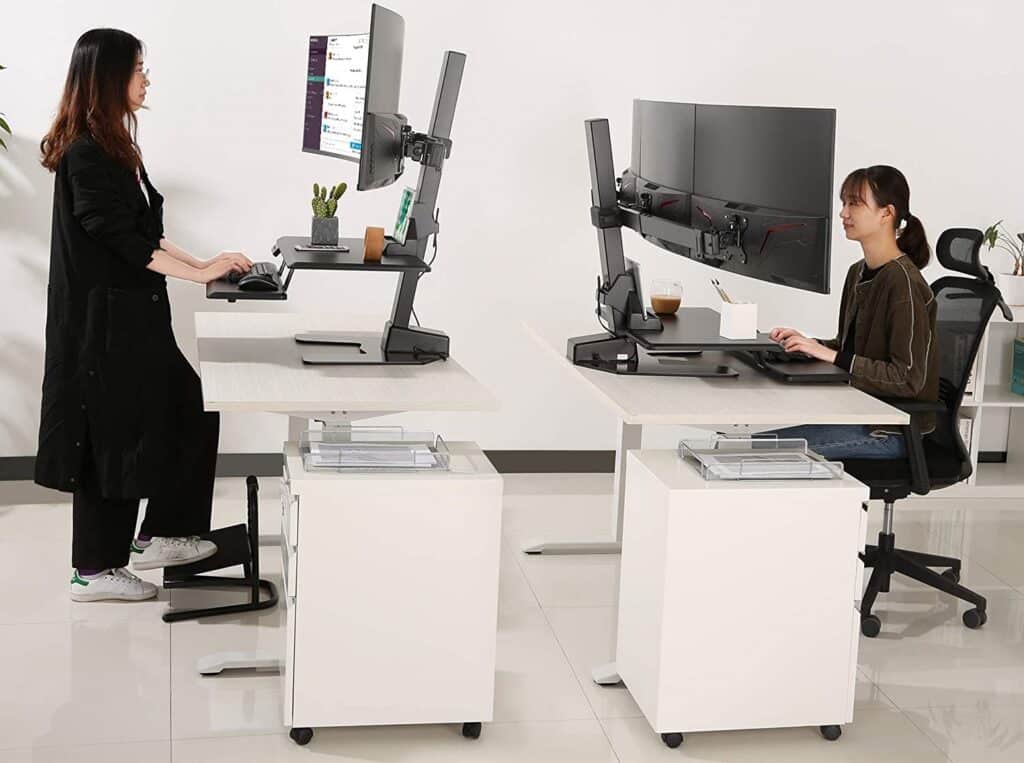 Monitor stands for multi-display setups are selling like hotcakes now since single-display setups are fast becoming a thing of the past. Streamers and the current trend of transitions into remote work grew the demand for these tools since dual or triple monitors are quite handy for them. Not a lot has changed when it comes to the mounts' design, so the only trick you need is to pick the high-quality yet decently priced ones.
Its also become more complicated now since there are some variants that are strictly mechanical, while some have gas spring shocks and even electric motors.
How to Pick the Best Monitor Stands
Here are some considerations you have to take before selecting from the various monitor stands that are available right now.
Number of Mounts – You need to know how many monitors you will use for your productivity or gaming setup before pulling the trigger.
Size and Weight Capacity – Not all dual and triple mounts can handle the largest and heaviest monitors around. Getting the one with the proper specifications will prevent issues and an expensive catastrophe.
Build Quality and Durability – There are a lot of cheap options out there, but not everyone is reliable and strong enough to withstand the test of time. We took the time to pick the durable ones so you don't have to do some personal R&D.
Mounting Style – C-clamp mounting is the most common, but there are monitor stands that have grommet-style hardware. They need you to bore a hole on your desk, and we know many are not willing to do that since that hole is going to be permanent.
Price – Of course, pricing is one of the biggest items you need to digest first before pulling the trigger. It isn't always indicative of quality, but the bigger models with higher capacities will almost always cost more.
Best Monitor Stands for Multi-Display Setups 2022
VideoSecu ML12B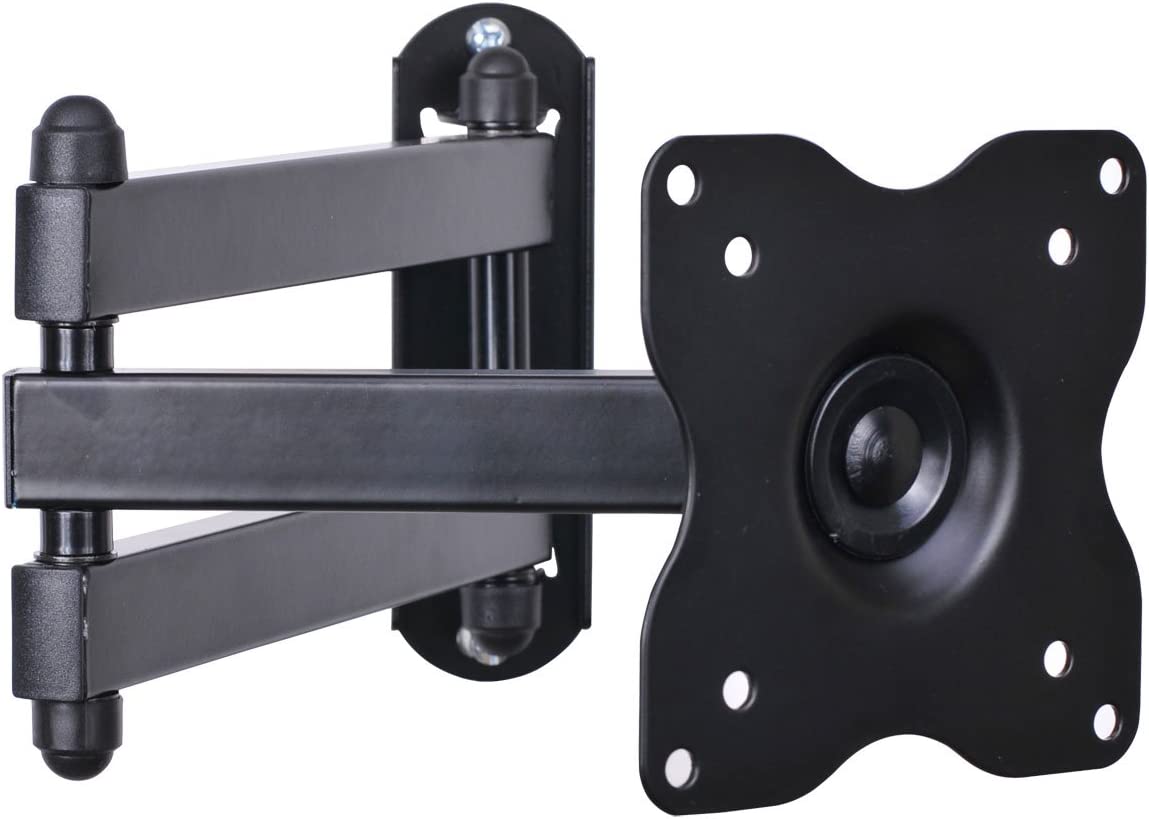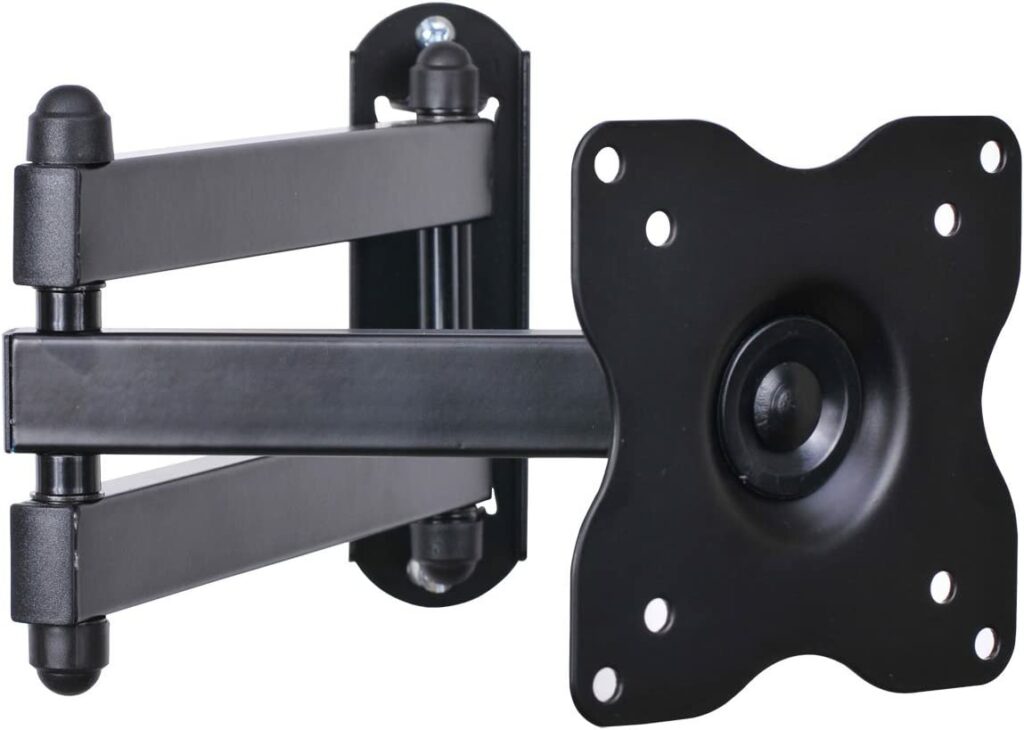 The VideoSecu ML12B is a relatively cheap monitor mount that attaches to a wall or a back panel instead of your desk. It's a single monitor mount, but it's a simple solution if you simply want to add another display on the side of your main screen. The downside is that it needs a vertical surface, but it's cheap and strong, plus it offers plenty of movement.
Fleximounts 2-in-1 Monitor Arm and Laptop Mount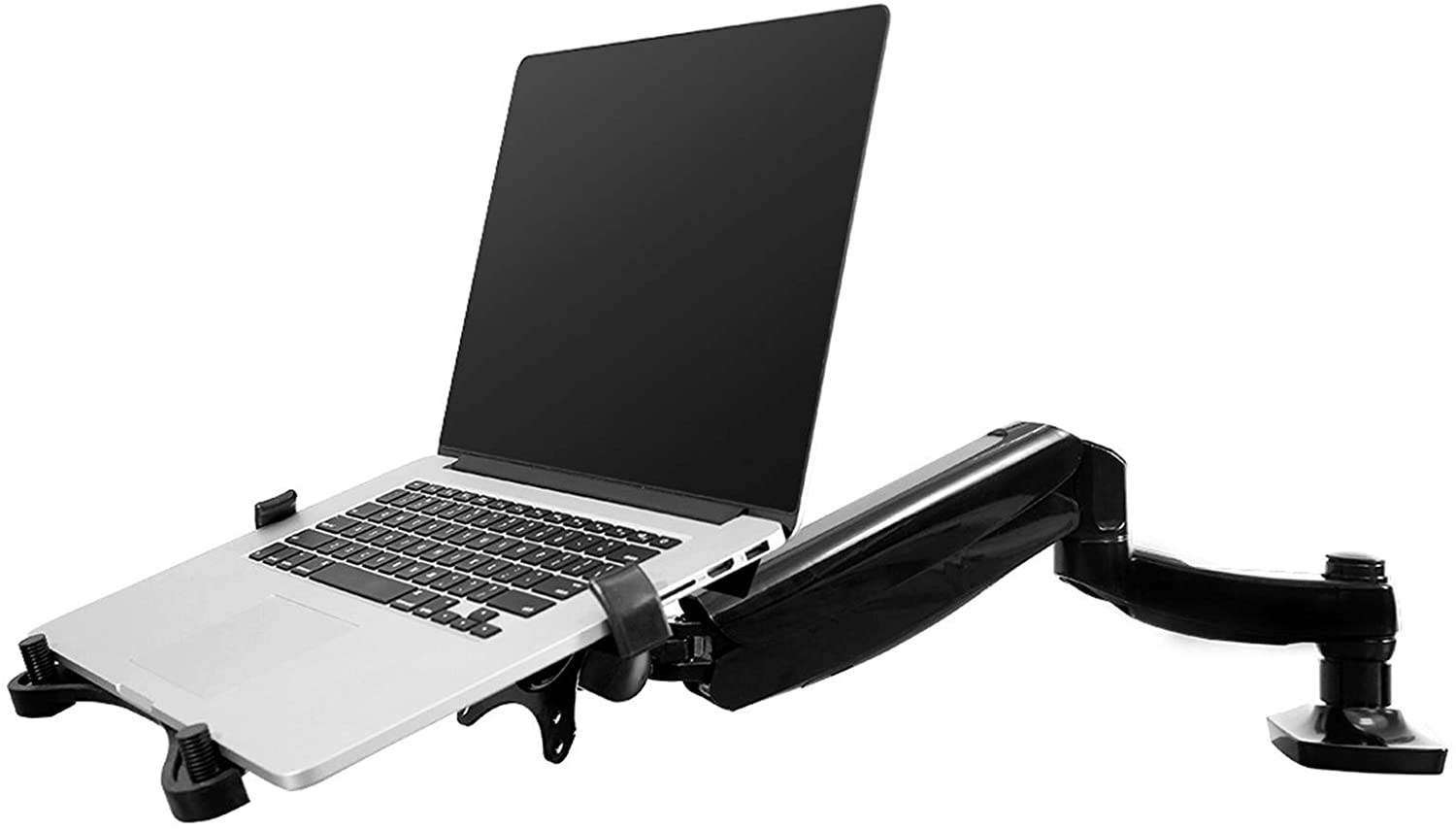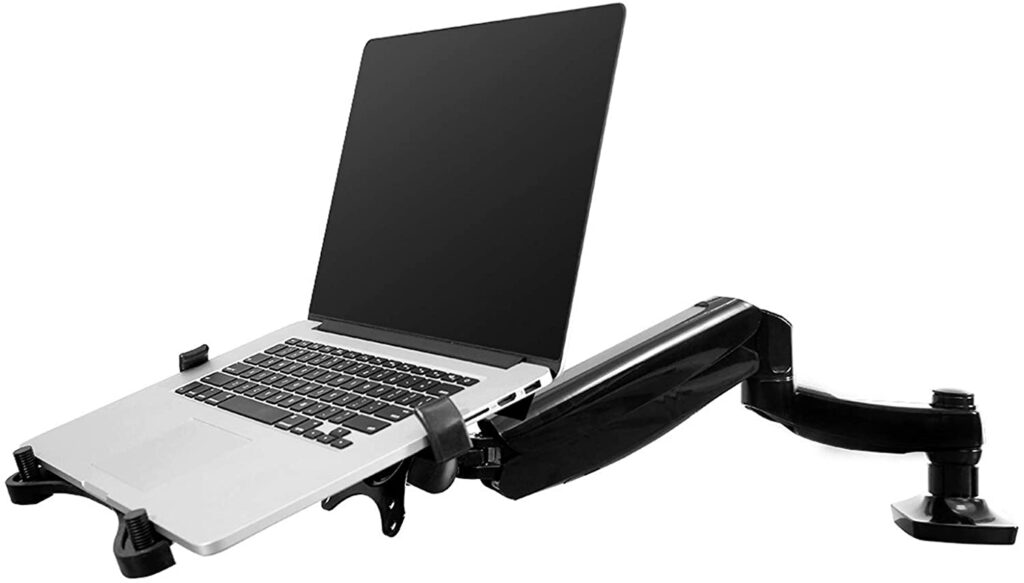 The flex mounts 2-in-1 offer versatility for users who use desktop computers and laptops. You can swap out the VESA adapter with a laptop holder that can carry up to a 17.3 device and change it back easily. It is not cheap for a single display mount,
Vivo Dual Desk Mount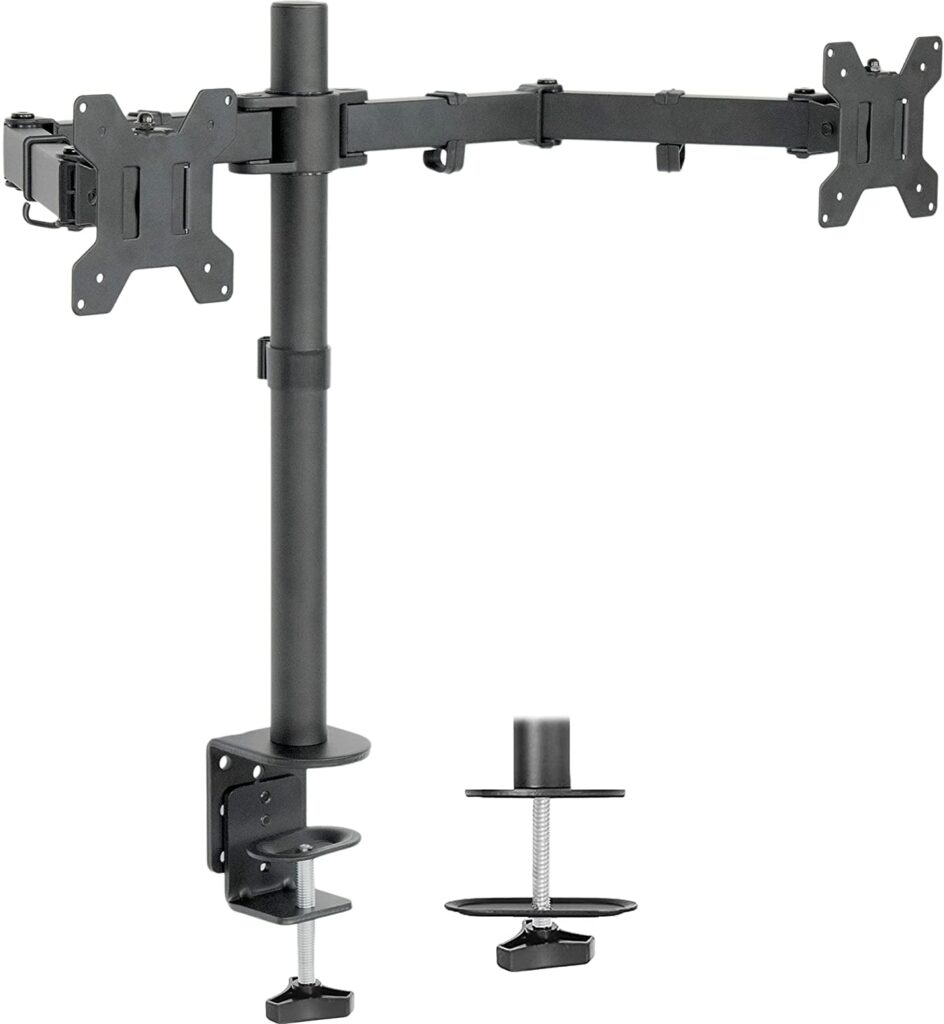 The Vivo dual desk mount is an expensive dual-monitor stand that holds up to two 27-inch screens with ease. Each mount can hold up to 22 pounds and use either 75 x 75 or 100 x 100 mounting holes from any VESA-compatible monitor. It may look too simple, but it offers a decent range of adjustments and a heavy-duty C-clamp that's strong and reliable.
Huanuo Dual Monitor Stand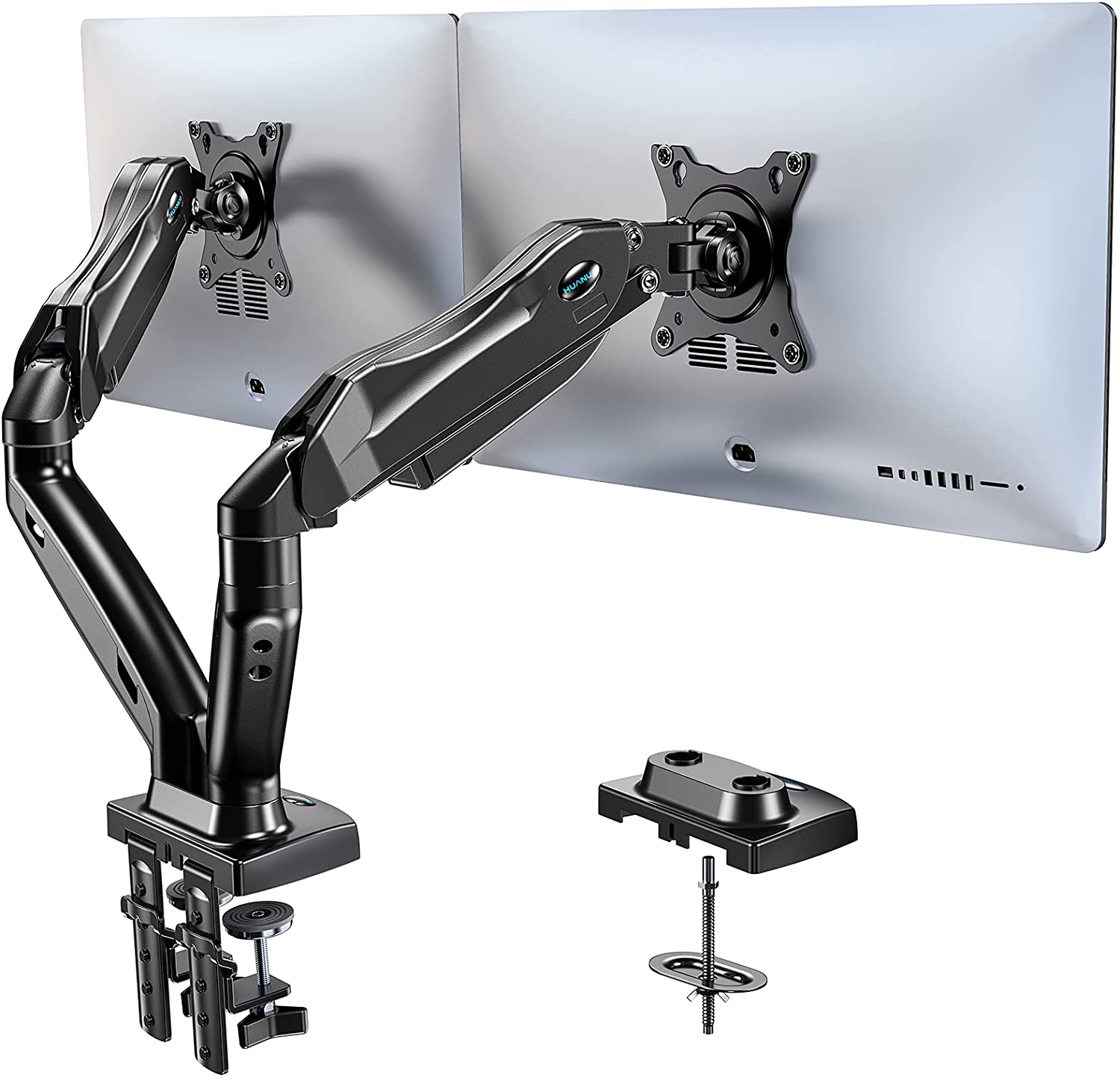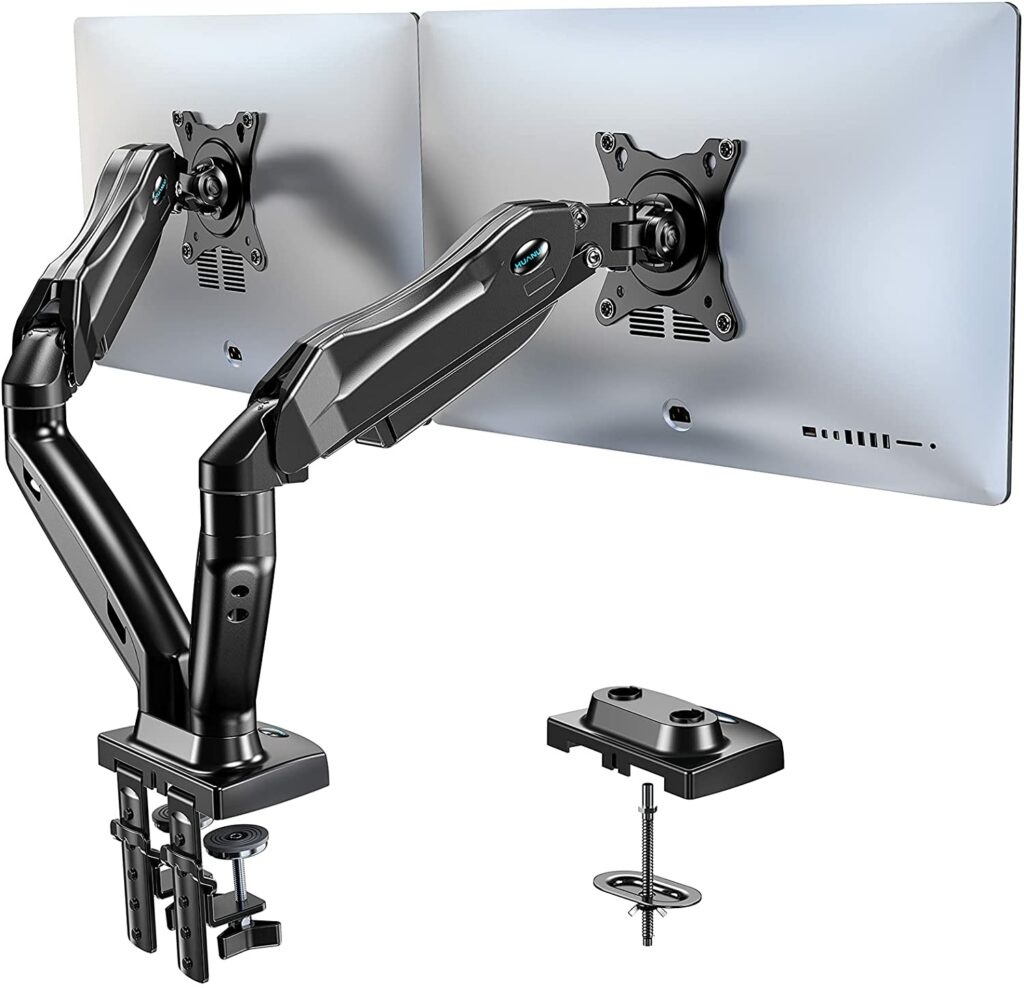 The Huanuo dual monitor stand is a more premium option that uses gas spring arms for smoother movement and better flexibility. It has two variants which can hold up to 27 inches and 35 inches respectively so you don't have to automatically pay for the more expensive variant if you have smaller monitors. The only competition we can think of is the more expensive units from bigger brands, but the difference in quality is mostly negligible.
Ergotron HX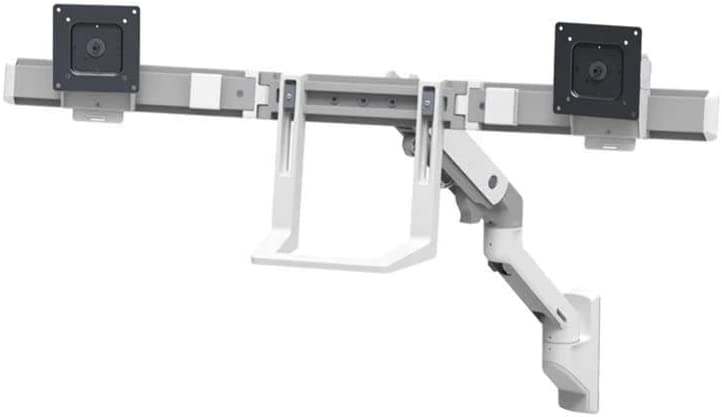 The Egrotron HX offers several variants including one for 1000r curved 49-inch super ultrawides and some for dual and triple setups. They are also some of the most expensive mounts we've seen, but you are paying for amazing quality and reliability with them. Most of the models are also very stylish so adding them doesn't cheap your premium gaming or design studio setup out.
Vivo Triple Monitor Mount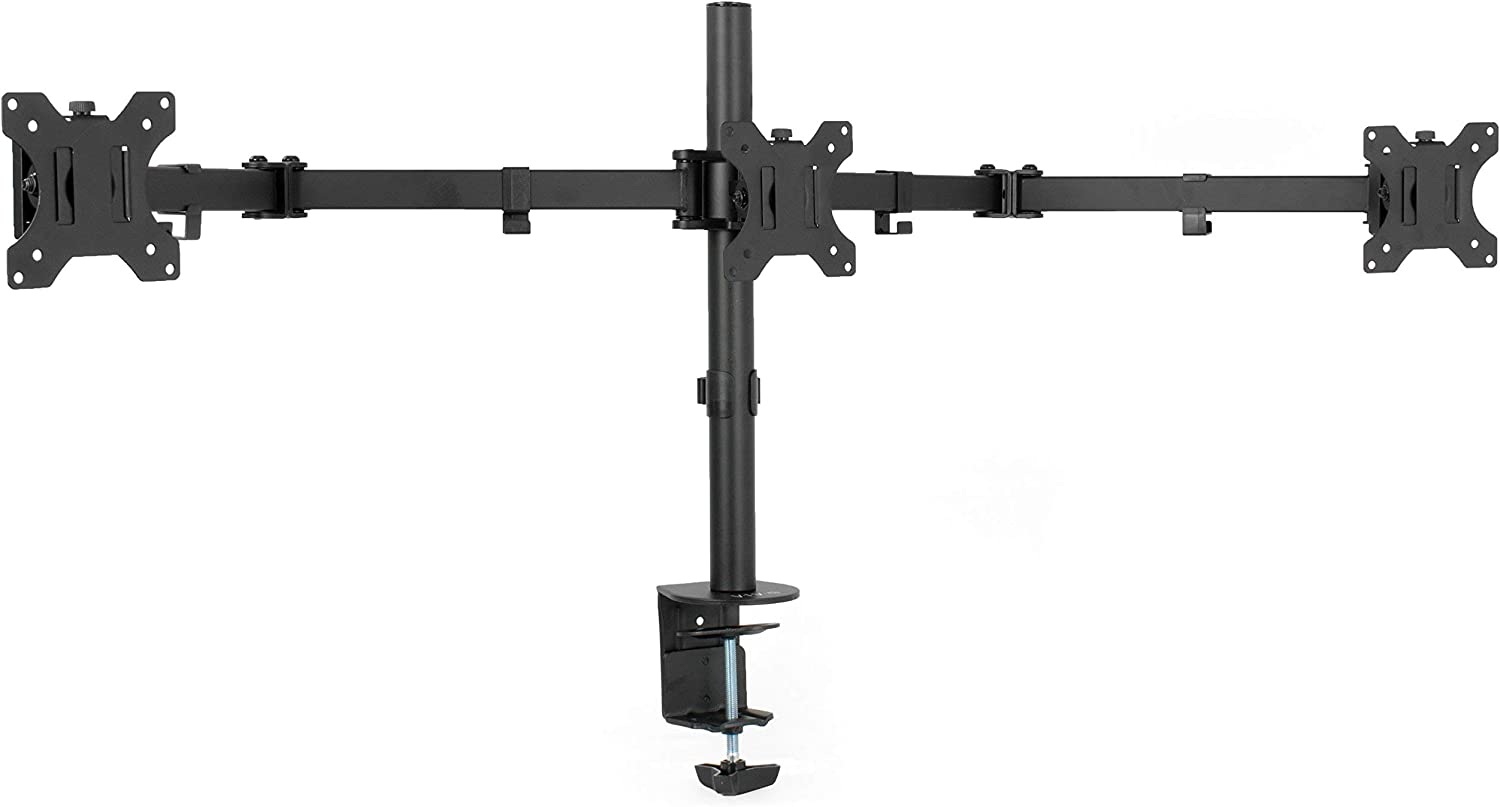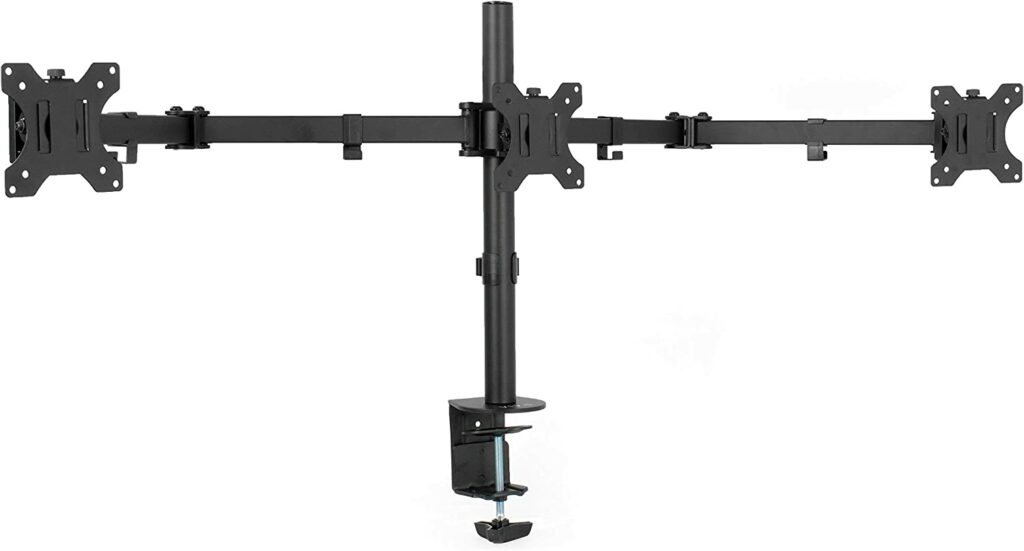 The Vivo Triple Monitor Mount is the most affordable option you can consider if you need a stand for three displays. It doesn't take a lot of space due to its simple design, but it still manages to provide excellent flexibility for your monitors. The variant above holds up to 32-inch displays, but you can also save and get the cheaper version if you only need a mount for 24-inch monitors and below.
TechOrbits SmartSWIVEL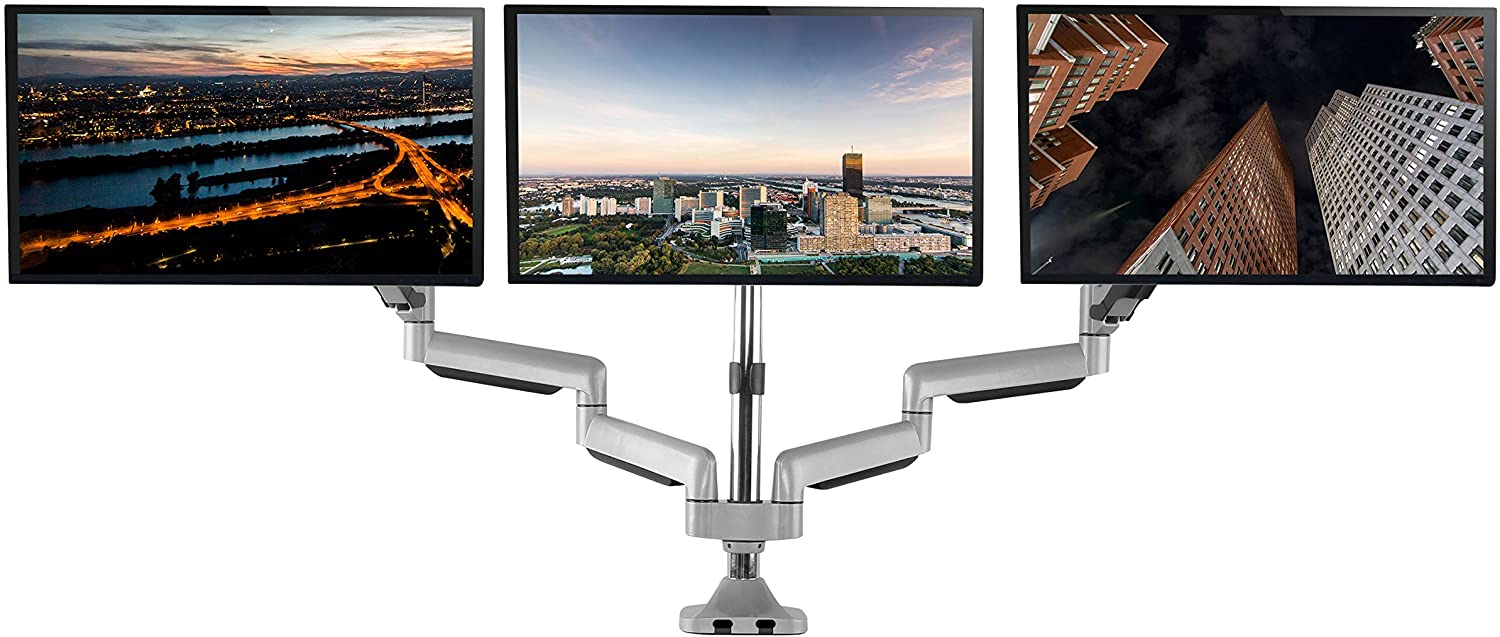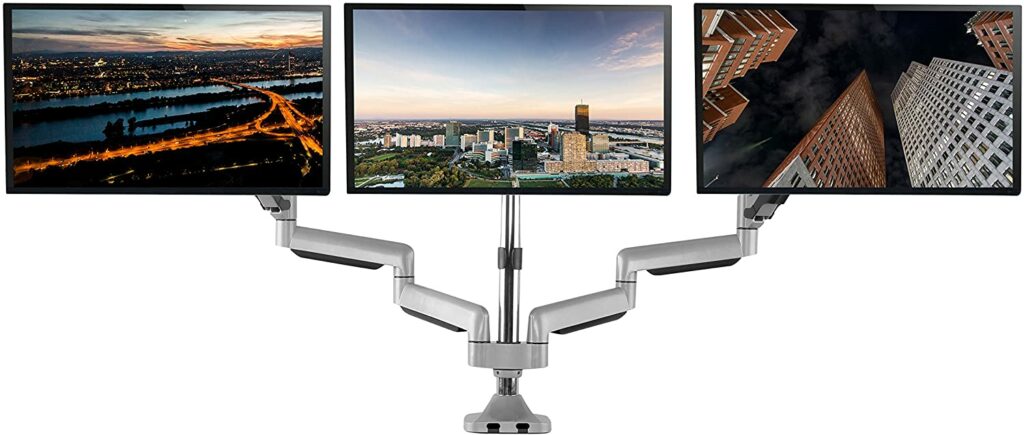 The TechOrbits triple monitor mount is a decent upgrade over the option above with better build quality and gas spring arms. It's slightly more expensive, but you get better flexibility and more features with it such as built-in cable management and aluminum casing on its body parts. It's also available in multiple variants, but this triple display option's self-balancing arms hold up to 30-inch displays that weigh as much as 20 pounds each.
AVLT Triple 32-Inch Monitor Electric Table Top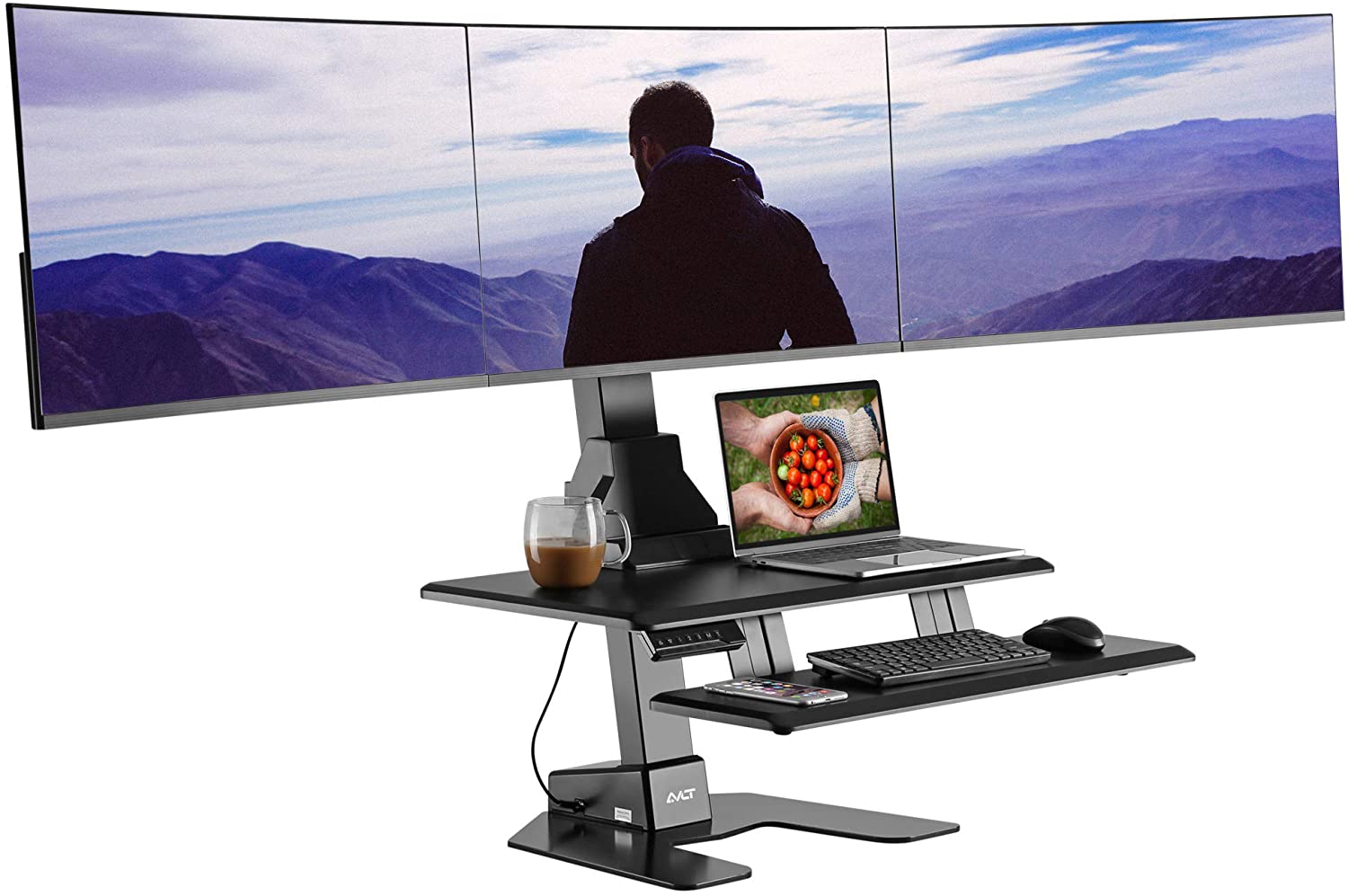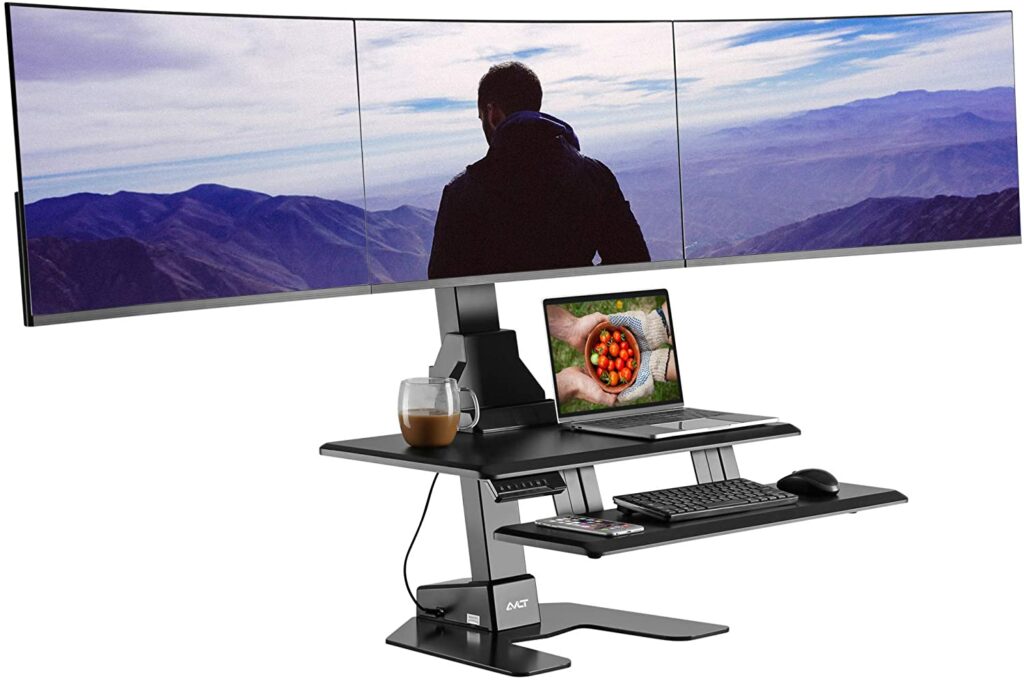 The AVLT triple 32-inch monitor electric mount is difficult to explain, but it's a genius solution for those who want a functional ergonomic solution. It starts with a triple mount for 32-inch screens and below that's attached to a stand with an electric lifting system. It is designed to replicate an ergonomic table and give you the option to use your computer in both standing and sitting positions for your health and safety.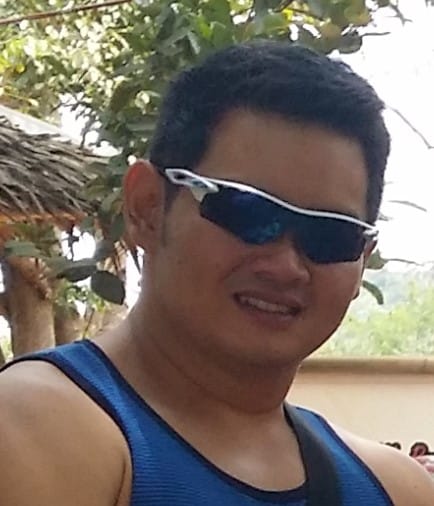 Paolo is a gaming veteran from the golden days of Doom and Warcraft. Since junior high, he has been building gaming systems for family, friends, and colleagues. High-performance monitors are one of his fixations; he believes that every citizen's right to enjoy one. He has gone through several pieces of hardware in pursuit of every bit of performance gain, much to the dismay of his wallet. He has also spent half a decade researching, reviewing, and writing about these products and now has over 1400 articles about the best gaming tech under his belt.