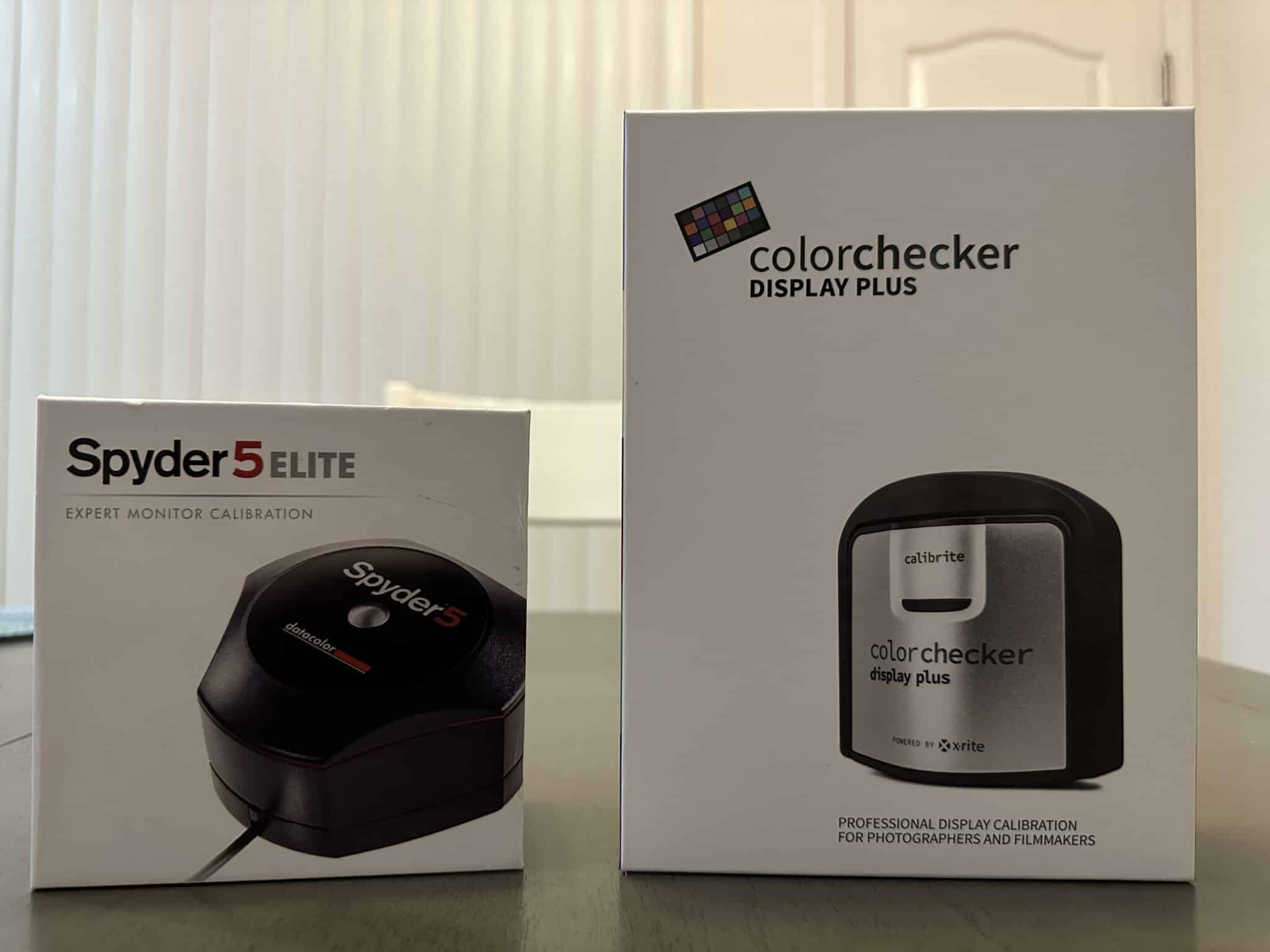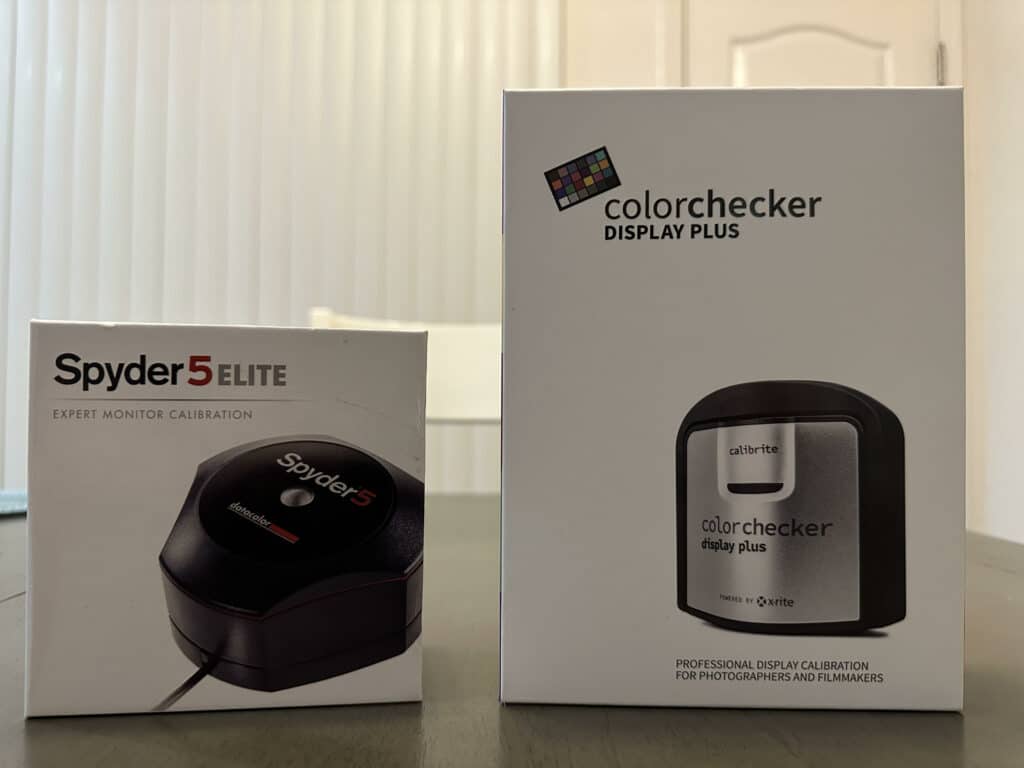 We've been using the Spyder5 Elite for quite some time, but we recently decided to add the Calibrite ColorChecker Display Plus to our colorimeter toolkit. We've had a great experience with the former, but there is no doubt that it's time to upgrade since it's an old model. We've also had some minor issues where it made it a bit difficult to assess a monitor that gets sent our way properly.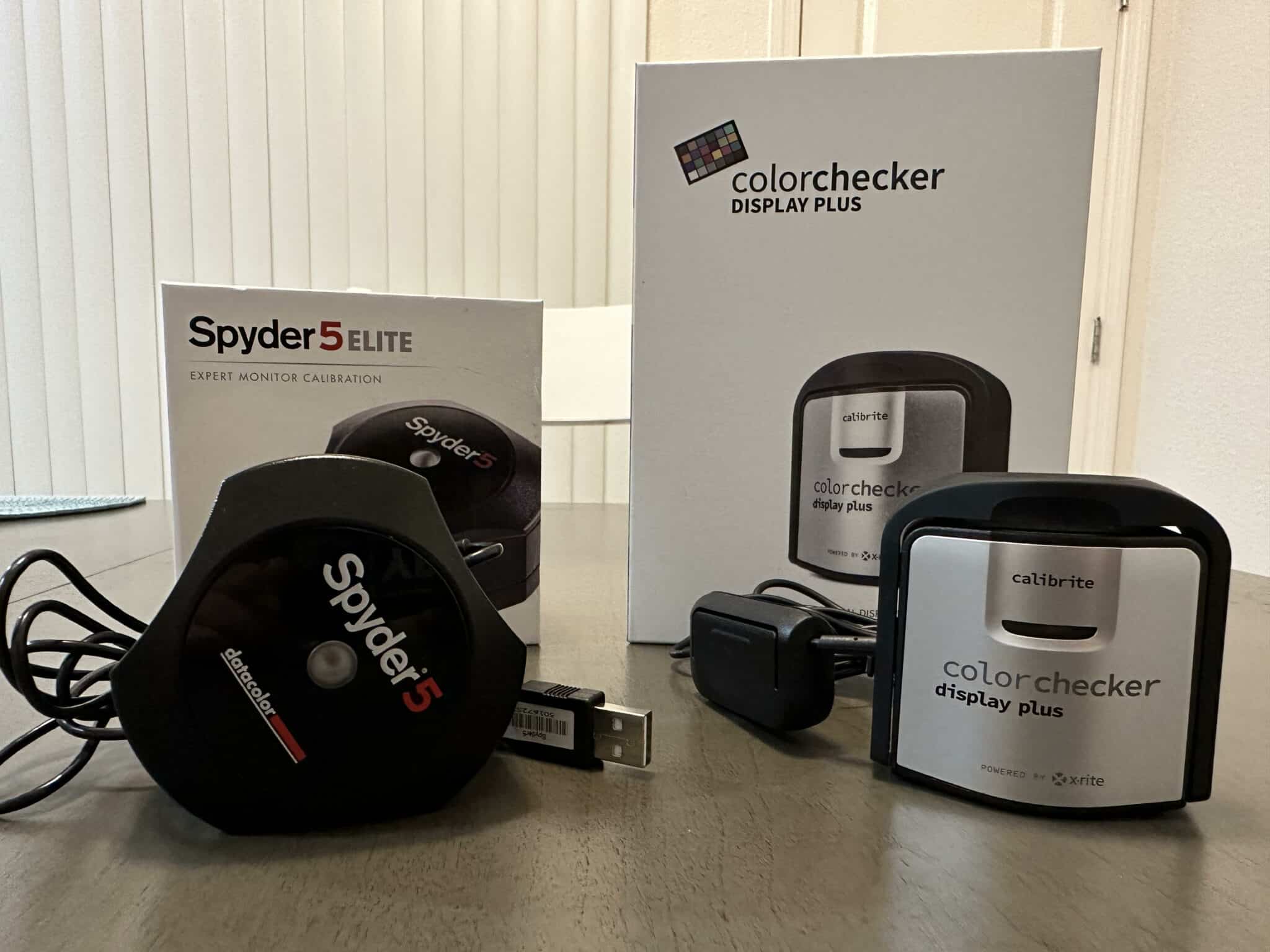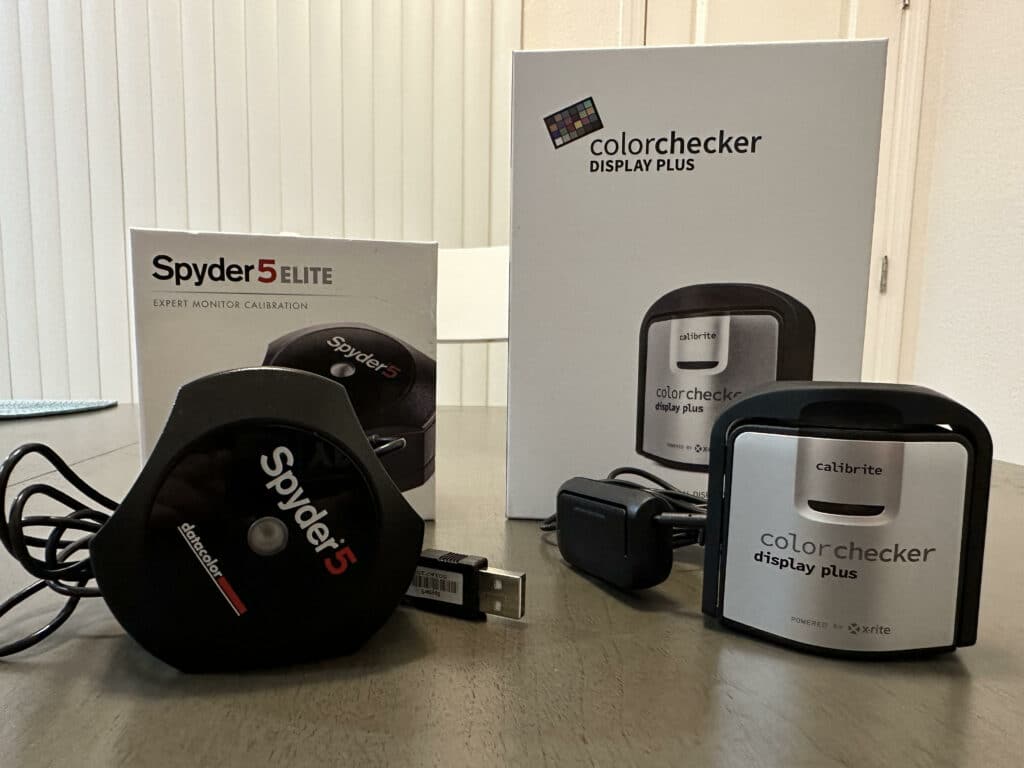 The newer SpyderX series is a no-brainer since it's more affordable than the Calibrite products, but we thought it might be a good time to try something new. Going with the other brand offered an opportunity to make a comparison. It's also an opportunity for us to help you decide which is best for your needs.
Spyder 5 Elite Pros and Cons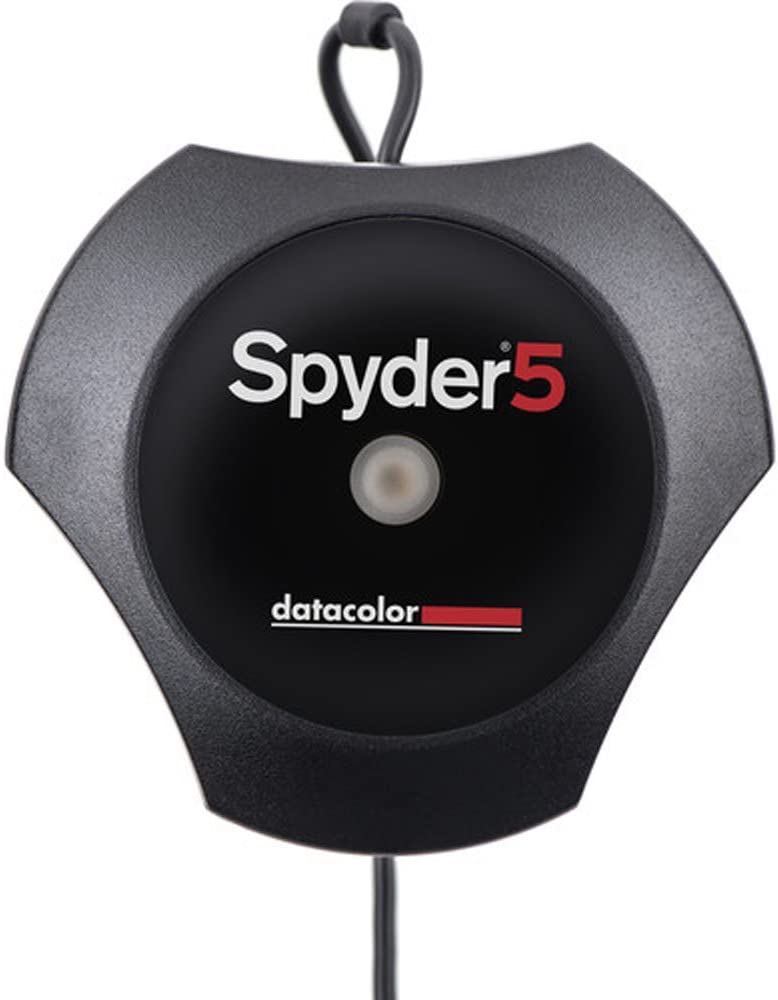 The Spyder 5 Elite seemed very easy to use since its testing method was pretty straightforward. Entering its calibration procedure tests every aspect of the monitor, such as its panel uniformity or its imaging qualities in a suite that runs straight through a single session. It prints out a complete report of your monitor with easy-to-read graphs and results.
It can also do a Display Analysis from the get-go, unlike Calibrite's CCProfiler which can only read profiles it or other same-branded colorimeter made. That means the monitor must pass through an initial calibration before it can be rated. The Spyder gives us the panel's raw numbers, telling us if it was factory-calibrated or how much of a specific gamut it covers.
However, one thing we disliked about the Spyder 5 Elite colorimeter is its calibration takes a lot more time. The newer SpyderX is faster at this, so this shouldn't be an issue if that's what you have. It needs more than 30 minutes if you measure using more than the standard patches. It's a minor inconvenience, but busy users will take notice.
We'd also like to point out that this colorimeter had some brightness and contrast readings issues. The gadget usually underreports contrast by around 300:1, while brightness readings are lower by around 50-60 cd/m2. We're not sure if this is a common issue or if the Spyder 5 has some damage, but it is been bugging us ever since.
Retaking measurements sometimes helps get a better reading comparable to the Display Plus' results. However, it is very inconsistent, and most of the time, it gives us the lower results. We're unsure if it happens with the SpyderX models, but there is little to no information about it online.
The calibration results between the two are also different when viewed with the naked eye. The Spyder 5 Elite seemed to favor a warmer, slightly redder tone that can sometimes trick your eyes into seeing a light blush on white backgrounds. sRGB calibration for the Display Plus was warmer than our testbed's almost bluish default calibration, but it biased towards a more yellowish, daylight glow.
Calibrite ColorChecker Display Plus – Pros and Cons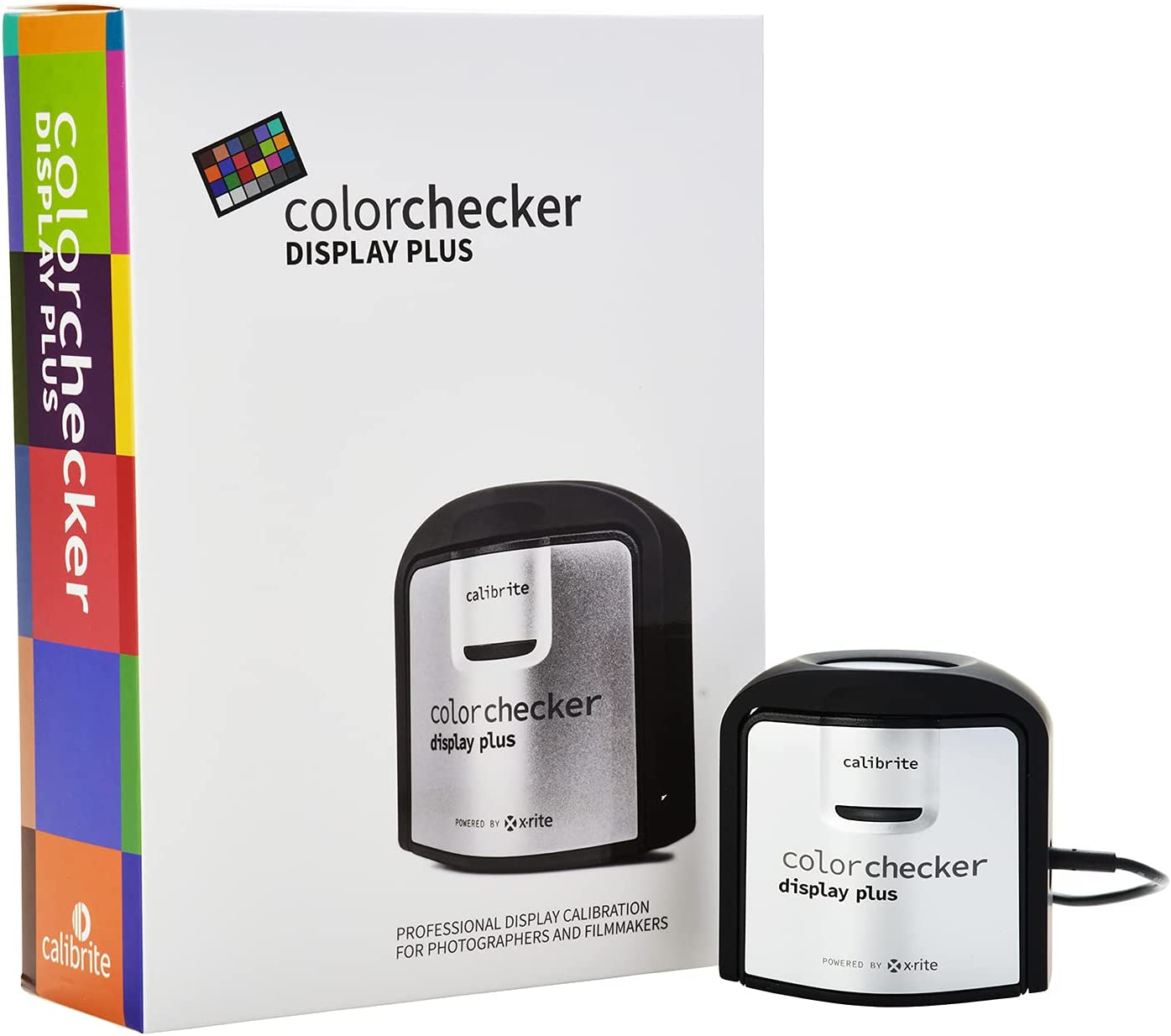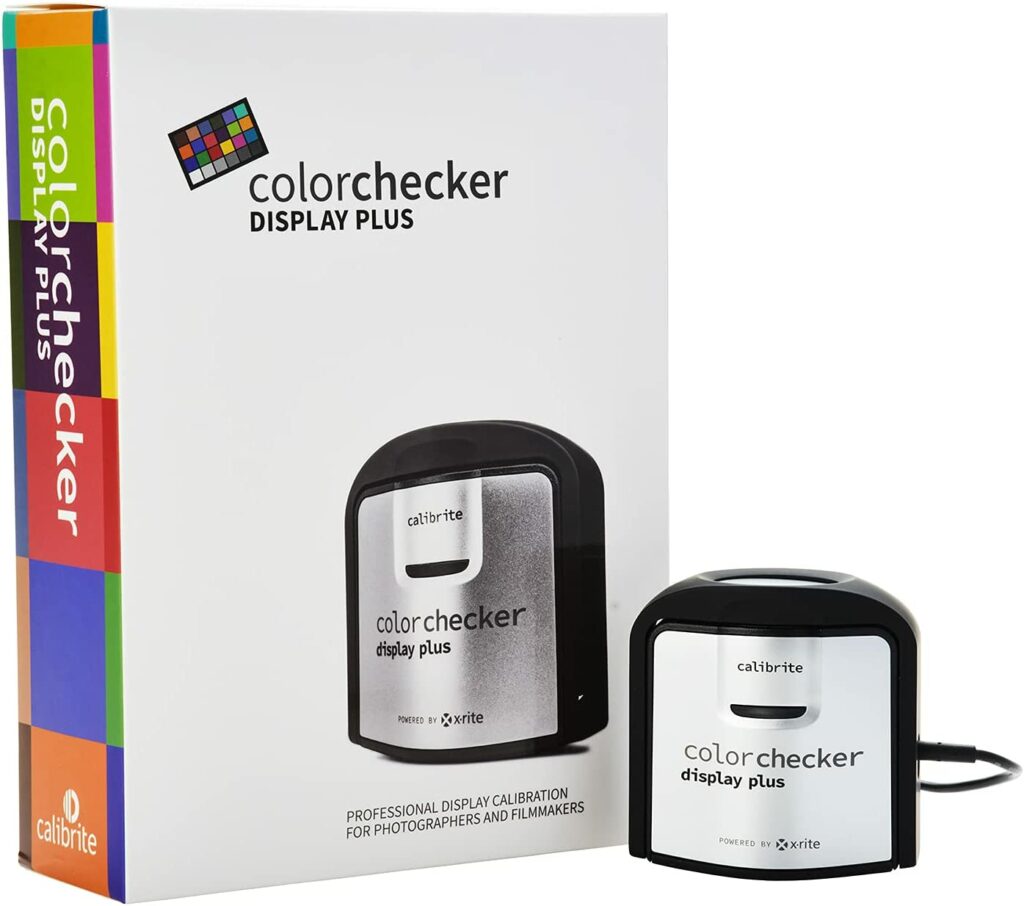 What we immediately liked about the Calibrite ColorChecker DisplayPlus is it's considerably faster when performing tests or calibration. It doesn't take more than 10 minutes to use the CCProfiler app, so you can refresh your calibration as needed. It also has a more complex array of options that will allow professionals to reach their desired results specifically.
Color accuracy is better and more natural with the Display Plus if we're judging from the naked eye. Its result looks more natural and closer to daylight versus the Spyder 5's warmer, almost reddish output. Its testing procedure also includes several industry targets, and you can even use patches from PANTONE Color Manager or a custom image file.
The Display Plus also solved our contrast and brightness woes with the Spyder 5 Elite. Its readings were closer to the manufacturer's specifications instead of having a significant disparity which we knew was inaccurate. The Dell U4323QE we recently tested had very good black luminance for an IPS panel, but some of the Spyder's contrast readings were as low as 500:1.
Brightness readings were also an issue since the Display Plus read around 347 cd/m2 while the Spyder 5 sometimes produced up to 150 cd/m2. Some factors can change that, such as the position of the ambient light sensor on the colorimeter when it's taking readings, but it shouldn't introduce that big of a difference in test results.
It took us a few tries with the Spyder 5 to get a "peak" reading, but the lowest black luminance score we achieved with it was 0.19. The Display Plus was able to read a lower 0.133, which we felt was more accurate since, as mentioned, the U4323QE had deeper blacks than other IPS models. It's also worth noting that this colorimeter is rated for up to 2000 cd/m2 of backlight brightness, so it has a broader measurement range.
Another advantage of the Display Plus is that it can measure and calibrate a monitor depending on its panel type. You can select between OLEDs, plasma, CCFL, and PFS Phosphor, commonly used with Retina displays, plus many more. You can even calibrate scanners and projectors, compared to the Spyder 5 which only has Display, Laptop Display, and projectors for its display settings.
However, the Display Plus is more expensive and confusing to use compared to the Spyder 5. Having more settings means many more moments of trying to figure out which works best for a calibration goal. It also doesn't print out a host of easy-to-read results like the Spyder 5. We only got a chart of readings for each color patch from the Display Plus, so the Spyder 5 was much more fun to deal with in this regard.
It's also important to note that the Display Plus tests Uniformity separately, although it is still a quicker process versus the Spyder 5. It also only reads Luminance uniformity, whereas the Spyder 5 also reads color uniformity. It might not be a big deal for some, but it's one consideration if you are strict about how even a panel looks or avoiding defects like backlight leaks.
And finally, the Display Plus doesn't give out a reading of gamut coverage that's as easy to understand as the Spyder 5's output. We're particular with that when it comes to reviews, so we're not ditching the Spyder 5 just yet. We're still learning to use it, so we will use a combination of readings or results from the two devices in our reviews.
Which is the Best Colorimeter?
This is an initial evaluation of the two gadgets since we're still getting to know the Display Plus. We can't immediately say that it's the best, but its calibration results are easier on the eyes compared to the Spyder 5. However, if you also want to see the results of your panel, it's worth considering the Spyder X (newer version) since its software output and controls are more user-friendly.
It's also interesting to note that the Spyder 5 gave us a 1.20 dE average of the Display Plus' ICC profile, while the latter gave the former a 1.34 dE average score. In context, the Spyder 5's calibration had a deltaE average of 1.0 for the Dell U4323QE, while the Display Plus had a 0.7 dE average for its own calibration. Both can produce accurate color results, but there are some minor differences, like the reddish and daylight tone of the two device's calibration results.
Calibrite also has a newer app called the Calibrite Profiler, but we couldn't get it work at the moment. Reviewers have reported this issue, and we know that Calibrite is working on improvements as we write this. The older CCProfiler is still a robust option, but as mentioned, it is more complex to use compared to the Spyder's software.
About the Author: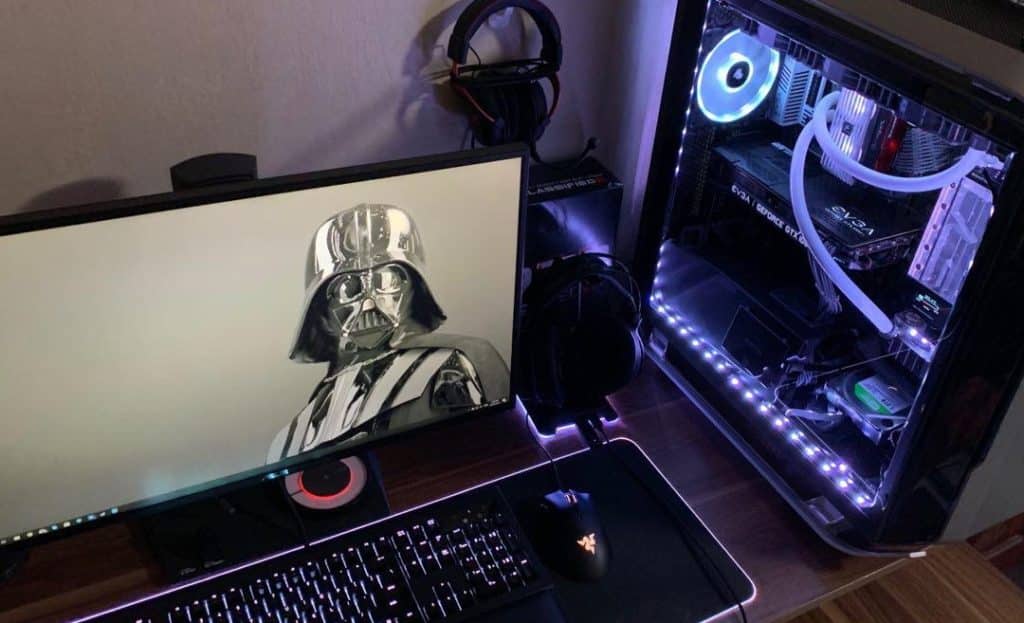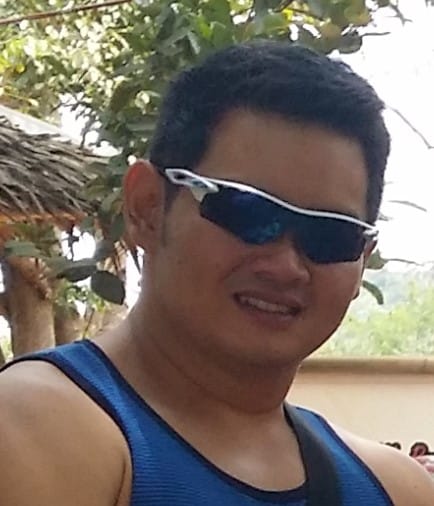 Paolo has been a gaming veteran since the golden days of Doom and Warcraft and has been building gaming systems for family, friends, and colleagues since junior high. High-performance monitors are one of his fixations; he believes that every citizen's right to enjoy one. He has gone through several pieces of hardware in pursuit of every bit of performance gain, much to the dismay of his wallet. He now works with Monitornerds to scrutinize the latest gear to create reviews that accentuate the seldom explained aspects of a PC monitor.