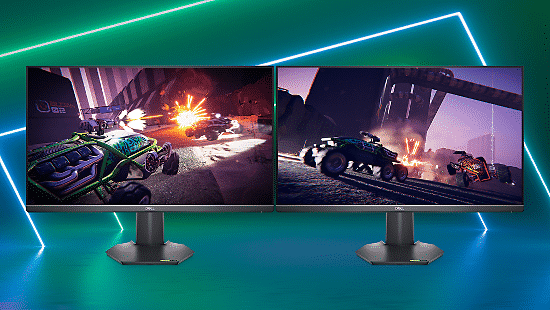 We recently got wind of the new Dell G Series monitors from the popular brand that comes in various flavors to suit every enthusiast's needs. The brand used to label them with an S at the start of the model name, but they also have productivity or business models that share the same treatment. The G series naming means that the new models will be more defined even if they also have the high-end Alienware products under their fold.
There are three models in the lineup named the Dell G3223Q, the Dell G3223D, and the Dell G2722HS. These models serve different various gaming categories and budgets, so there will be an option for every one of them. The series starts with a 1080p model, but it also has a 4K 144Hz that is rapidly becoming more available in the market.
Dell G2722HS – Premium 1080p Gaming Monitor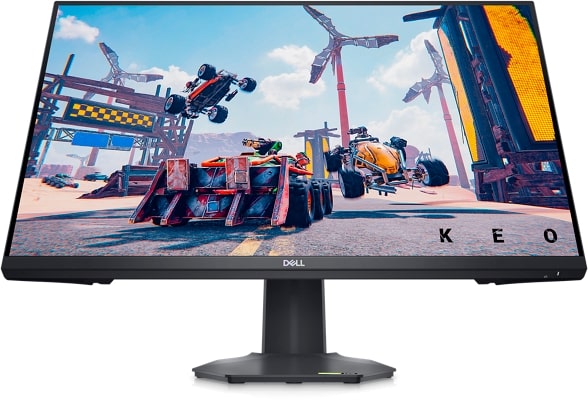 The Dell G2722HS is the most basic gaming monitor of the lineup with its 1080p 165Hz screen. The monitor promises smooth and responsive visuals courtesy of the panel tech, along with bright and accurate colors for impressive visuals. It's also built with eye safety features to keep your peepers comfortable while its vents at the back let internals stay cool for all-day gaming.
The Dell G2722HS has standard gaming monitor features like HDMI 2.0 and DisplayPorts, plus a fully-adjustable stand. But what's striking about it is it's advertised as a solution for multi-monitor setups. Dell mentioned that this model has the thinnest borders yet so you can get an expansive viewing area with an almost seamless view.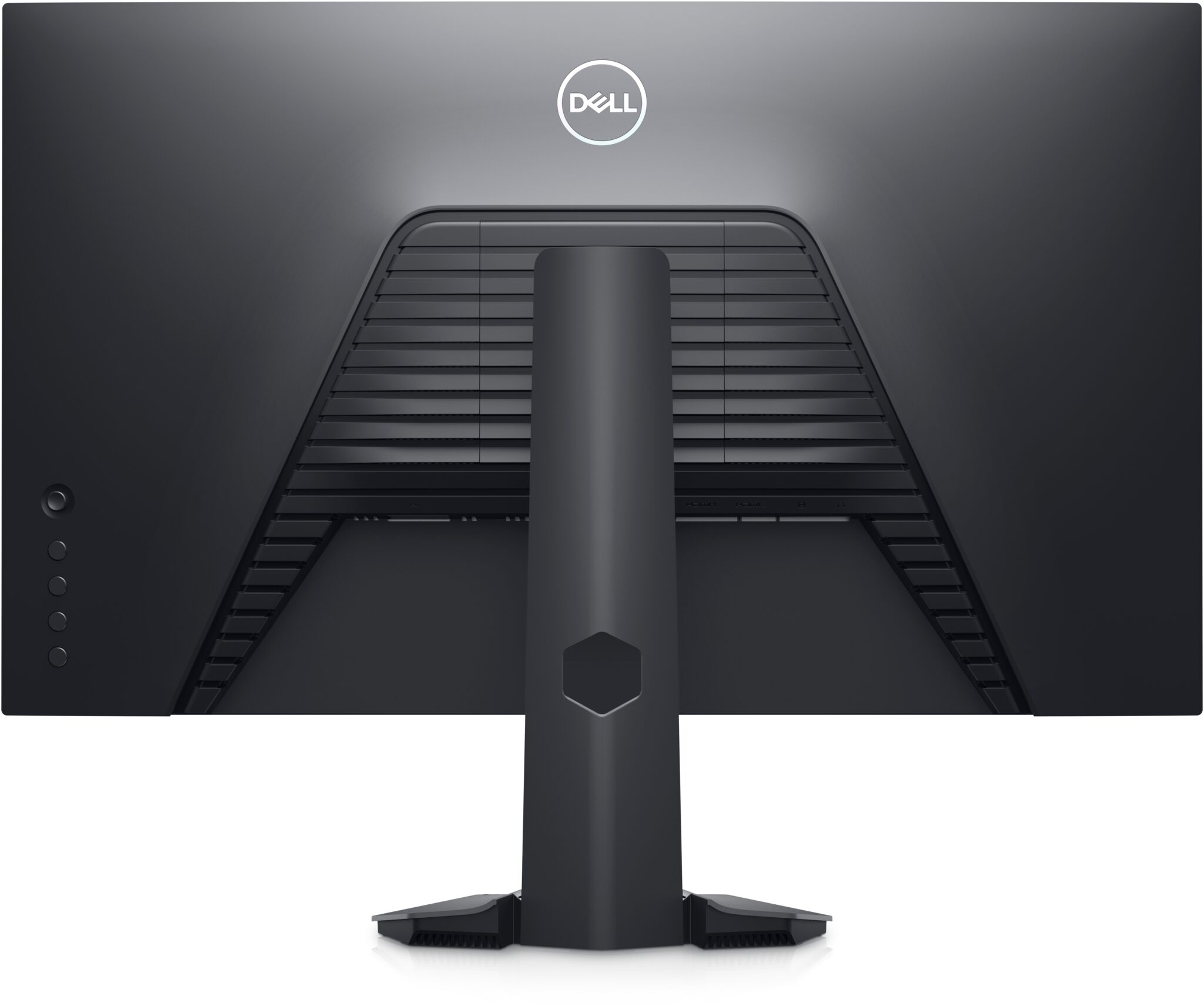 It is also compatible with both AMD FreeSync and Nvidia G-Sync so you can always get smooth and tear-free visuals. The Dell G2722GS is available now from the official website and on popular retailers like Amazon soon. It's quite pricey at $419.99, but you can check it out via this link.
Dell G3223Q – 4K 144Hz Gaming Monitor with HDR 600 Certification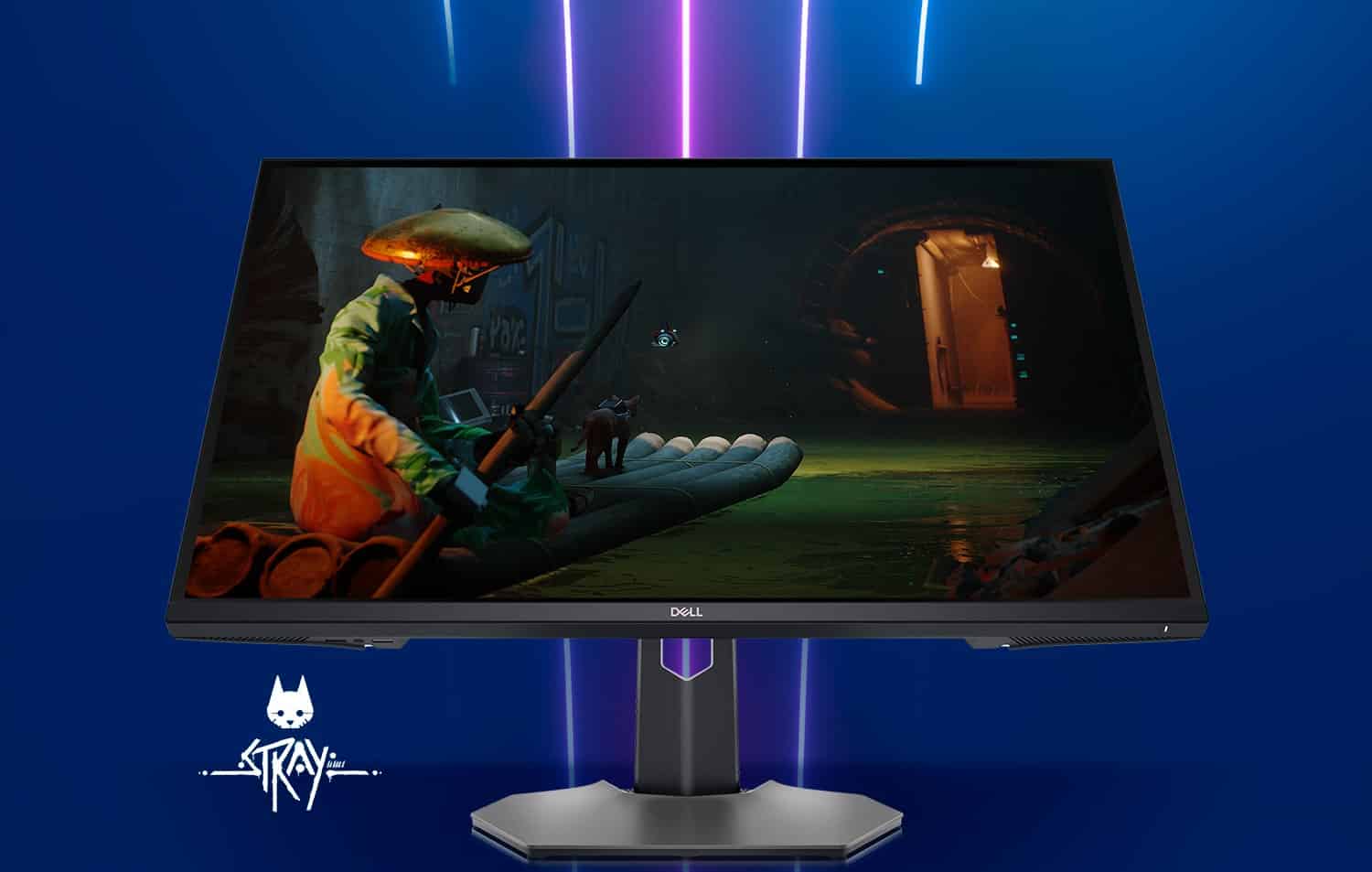 The Dell G3223Q is the first flagship of the new G Series Gaming Monitors that are arriving this month. It's a 4K 144Hz gaming monitor that's designed for high-end PC and next-gen console gaming. It's also certified for DisplayHDR 600 so it is capable of enhanced visuals and effects on compatible titles.
What sets this model apart from the others in this lineup is its HDMI 2.1 connectivity which supports up to a 4K 120Hz output. It's a must-have for console gamers who own the PS5 or the Xbox Series X which have HDMI 2.1 output slots for their maximum outputs. PC gamers have to use the DisplayPort 1.4 slot with DSC for the full 144Hz, but a high-end GPU will be needed for that.
The monitor works with both FreeSync and G-Sync, but what's more important is that VRR works on both DisplayPort 1.4 and HDMI 2.1. This means that both PC and consoles will be able to use Adaptive Sync, although the two consoles can only use FreeSync since they have AMD-based hardware. This is important because there are monitors out there that can only use VRR if the DisplayPort is used, and gaming consoles don't have those.
Another feature that should be highlighted on the Dell G3223Q is its Creator Mode which maximizes the Fast IPS panels and its benefits in color performance. This new preset ensures that you get absolute accuracy for editing or content creation. It is pre-calibrated to have a deltaE average that's less than 2.0, and it comes with a calibration certificate like most prosumer displays.
It also features the same modern "gamified" design that features the vented back panel which helps keep the monitor cool while you are gaming. It also has an ergonomic stand so you can always get a comfortable viewing angle. The Dell G3223Q is scheduled to arrive by the end of the month with a $1099.99 USD price tag, although that won't stop it from getting sold out the moment it drops.
Dell G3223D – Premium G-Series Gaming Monitor with USB-C
The Dell G3223D has a 165Hz refresh rate, but it has a 2560 x 1440 resolution unlike the G3223Q above. It uses a Fast IPS panel which isn't widely available in the 32-inch QHD monitor space that mostly has VA-based options. It has a 165Hz maximum refresh rate, but it also supports 120Hz mode on both the Xbox Series X and PS5.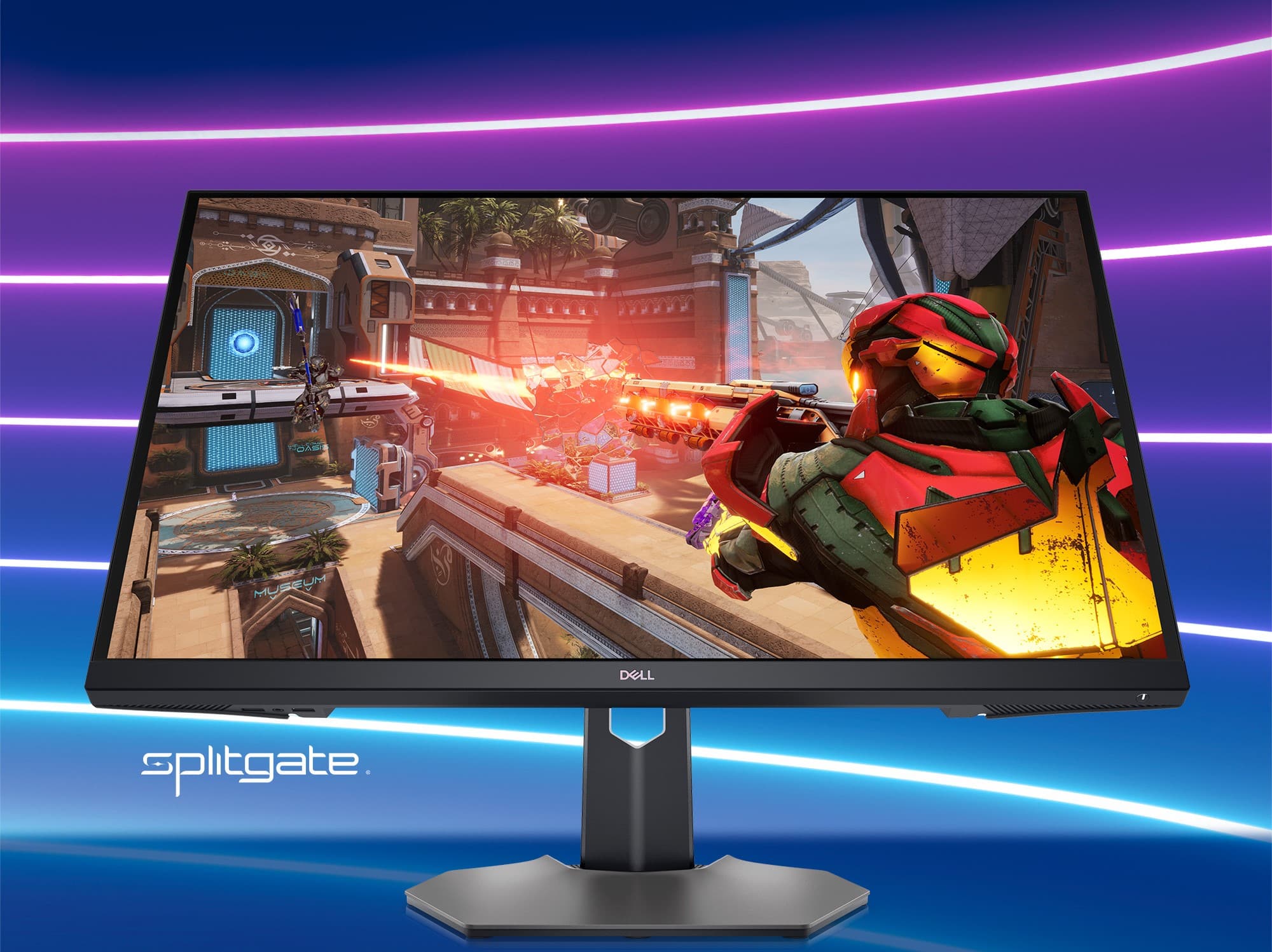 It also has DisplayHDR 400 compatibility which offers basic HDR functionality and enhancement for games and movies. It's always a welcome feature that you can play around with, especially for compatible games. The monitor also has "Vision Engines" that improve visuals for dark games, zooming, on, even adding crosshairs and heatmaps over the screen's output.
However, it wasn't mentioned if the G3223D can show a 120Hz upscaled output or if it will revert to 1080p when 120Hz mode is enabled. It doesn't have HDM 2.1 like the option above, so that remains to be tested. Its 165Hz refresh rate is only available via the DisplayPort 1.4 slot, but that's fine since a PC that has DP is the only option that can maximize it.
This new G Series gaming monitor's special feature is it includes USB-C connectivity for compatibility with the latest work laptops. Its also designed for productivity, so that Fast-IPS panel is also pre-calibrated Delta E < 2 for sRGB. Accuracy is what IPS panels have as an advantage over VA panels, so the choice between the two for content creators is a no-brainer.
The Dell G3223D is already available on the official website and all over the world at the time of this writing for $719.99 USD. We're trying to secure review units of these new monitors, so keep checking back as we will publish our thoughts and findings as soon as we can test the new models.
About the Author: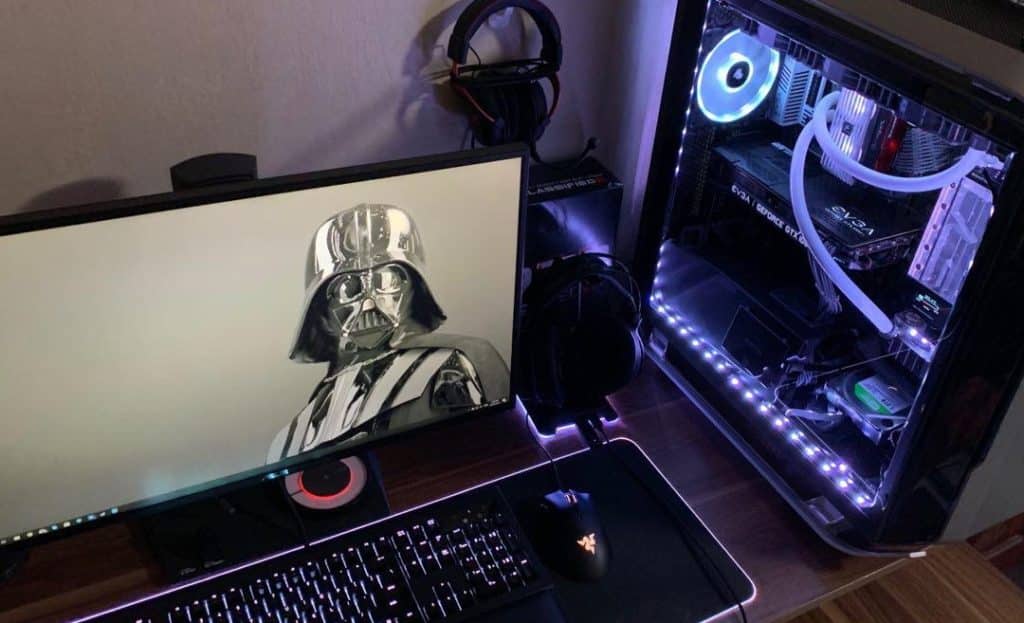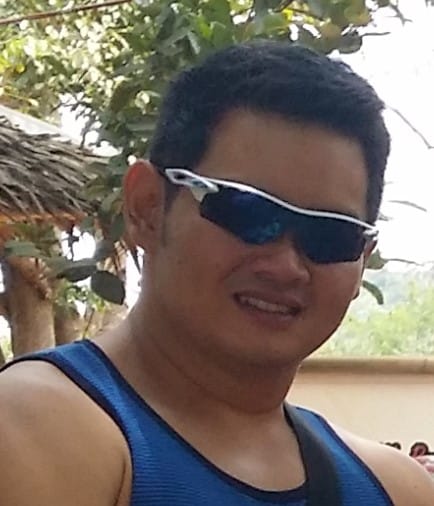 Paolo is a gaming veteran since the golden days of Doom and Warcraft and has been building gaming systems for family, friends, and colleagues since junior high. High-performance monitors are one of his fixations and he believes that it's every citizen's right to enjoy one. He has gone through several pieces of hardware in pursuit of every bit of performance gain, much to the dismay of his wallet. He now works with Monitornerds to scrutinize the latest gear to create reviews that accentuate the seldom explained aspects of a PC monitor.