Choosing the best gaming monitor for your setup is primarily reliant on your budget before your intended use or your system specs. You can expect trade-offs between the pricing and the attached specifications to each model, and wanting to have all can prove to be very expensive. This guide aims to help you process each of the crucial specs a gaming display can offer and understanding them and how to leverage your needs will save you money without sacrificing the experience.
1. Budget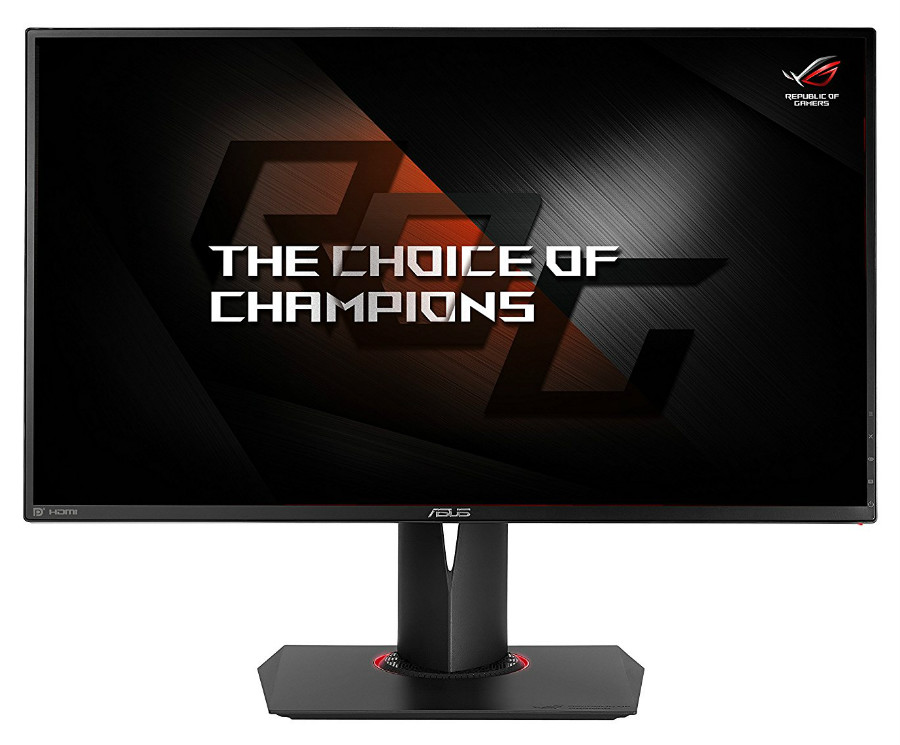 If premium pricing doesn't faze you, then it would be easy to assume that you can get the best product the market has to offer. Having a budget above $500 provides a broader choice of high-end products such as 144Hz 1440p monitors with G-Sync like the Asus PG278QR, or you can get an ultrawide monitor like the AOC Agon AG352UCG. This bracket can also buy professional monitors meant for content creation, but be careful in selecting a device since not all are suitable for this purpose.
For the midrange or average bracket, $300 to $499 buys you essential monitors with specialized features and some minor compromises. At this level, you can expect to have 240Hz E-sports monitors like the BenQ XL2546 or even a 4K display with excellent value like the ViewSonic XG2700-4K. Frankly, this bunch is the most confusing since there are a ton of choices, and avoiding those who aren't worth their price tags can sometimes be daunting.
$299 and below is where the magic happens because, despite the wallet-friendly price tags, some excellent 144Hz monitors like the AOC G2460PF can be had with change to spare. Some 2K or even 4K screens are also available in this category, although their trade-offs will be more pronounced and noticeable.
2. Refresh Rate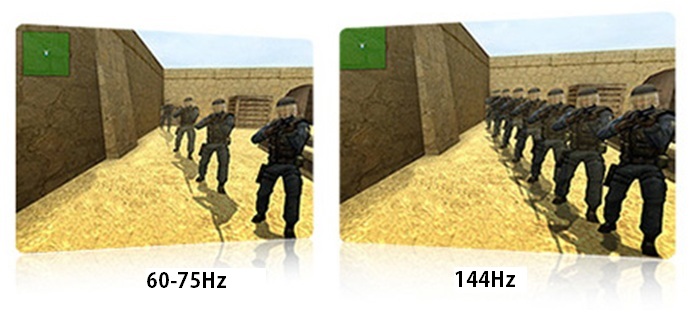 The refresh rate is the number of times your screen can refresh in a second to handle and display the multiple frames your PC is trying to render. The higher this unit number is, the faster and the higher-priced your chosen model will be. The smoothness and blur reduction on screen is determined by this number, so 144Hz is the modern universal standard even if you can still get away with 60Hz.
3. Response Time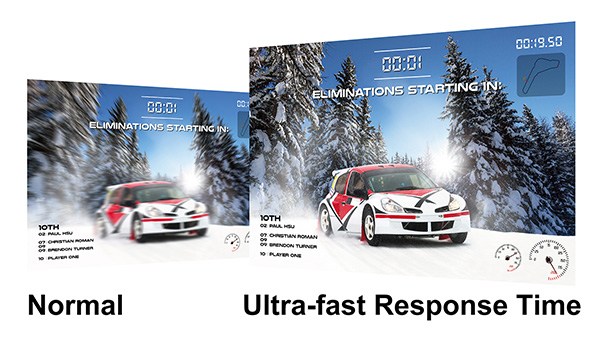 Response time describes the speed of pixel transition from a color to color, or in most cases, gray to gray. The reason why TN panels are still widely preferred today for competitive play is due to their relatively lower response times, which produces less blurring or interlacing. 5ms or 6ms is usually acceptable, but try to choose a screen with 4ms or above for the best experience.
4. Input Lag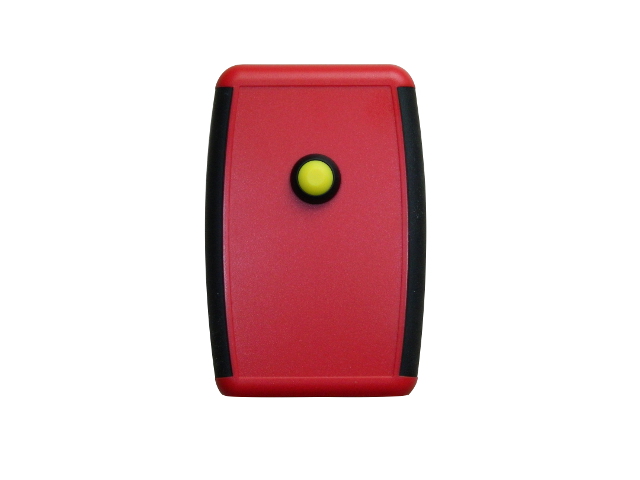 Input lag isn't advertised by manufacturers in spec sheets due to the complex nature of calculating or determining them. This item refers to the time between a control input and its manifestation on screen, or it can also describe signal processing delay. We usually recommend monitors with 20ms or below, but up to 30ms is still acceptable for casual play while 10ms and below is perfect.
5. Resolution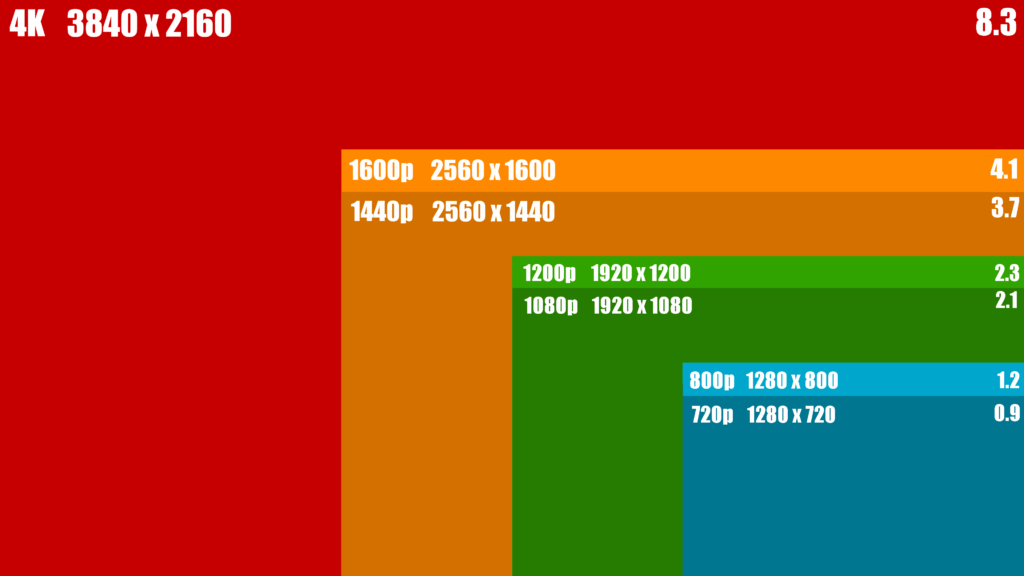 Resolution is also a deciding factor for pricing and selection since it affects price and performance. 1080p is the base standard in daily use including competitive play, while 1440p, 4K and ultrawide formats are more for enthusiasts who want eye candy. The higher your resolution is, the sharper and brighter the image will be while desktop or window space also increases exponentially.
6. Screen size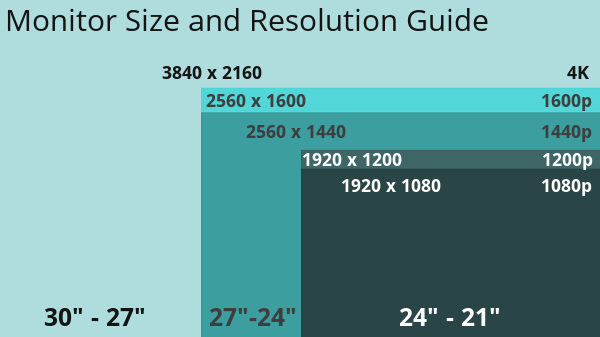 For gaming, 24 Inches is the ideal minimum if you have budget and space constraints, although you can always choose something bigger if budget permits. Screen size always affects pricing, but the most significant impact on your experience is its ability to influence pixel density which affects sharpness and object size. Choose the best combination of size and resolution that can run optimally with your build, without straining your eyes too much.
7. Panel type

There are three-panel types to choose from, and each has their pros and cons. TN is the fastest but lacks vibrancy, while IPS is the exact opposite and VA is the happy medium save for its elevated contrast ratio. For competitive scenarios, we recommend TN panels almost exclusively, although new VA and IPS iterations have nearly caught up in speed.
8. Color Vibrancy and Accuracy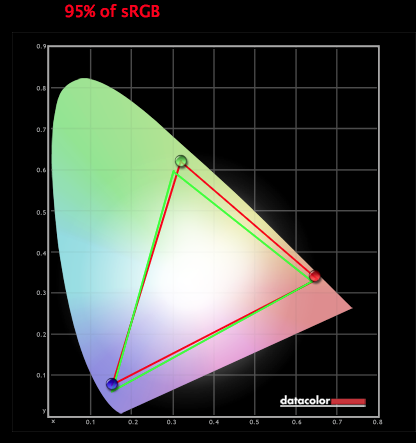 Choose a monitor with extensive (95%+) sRGB coverage and decent accuracy for eye-popping visuals in your games. Some monitors may require some time and effort for calibration, but once adjusted, vanilla displays will look washed when compared. Panel choice and product quality can affect this aspect, so be sure to check reviews and research your desired gaming monitor thoroughly.
9. Aspect Ratio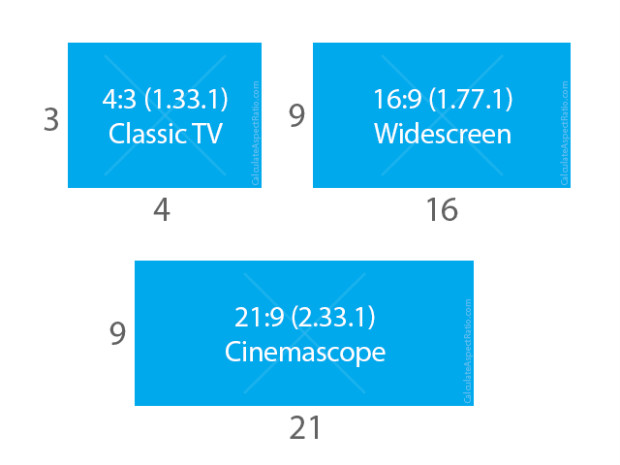 The industry currently only has 16:9 and 21:9 as the most prominent formats, although the former is far more widespread. Competitive players usually prefer regular wide screens in 16:9 format, while enthusiasts who prefer immersion and eye-candy often turn to 21:9 ultrawides. Aside from preference, budget and space constraints will determine your choice as well.
10. Adaptive Sync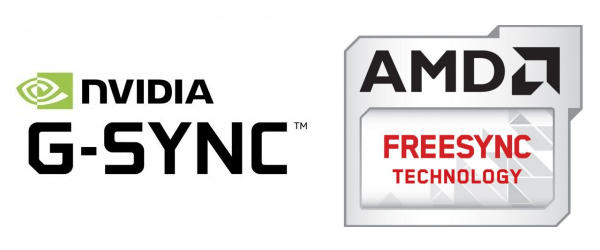 Monitors with Adaptive Sync can cure the age-old problem of tearing and stuttering due to the unmatched frame and refresh rate. Adaptive-Sync adjusts your screen's refresh to coincide with frames from a compatible GPU that rarely stay fixed, ensuring that there are no blanks or half rendered images in between. You can choose between Nvidia G-Sync or FreeSync monitors depending on what GPU you use in your build, although, be wary of G-Sync's premium tax on monitors making them more expensive by more or less $200 than their FreeSync counterparts.
11. Aesthetics, Ergonomics and Build Quality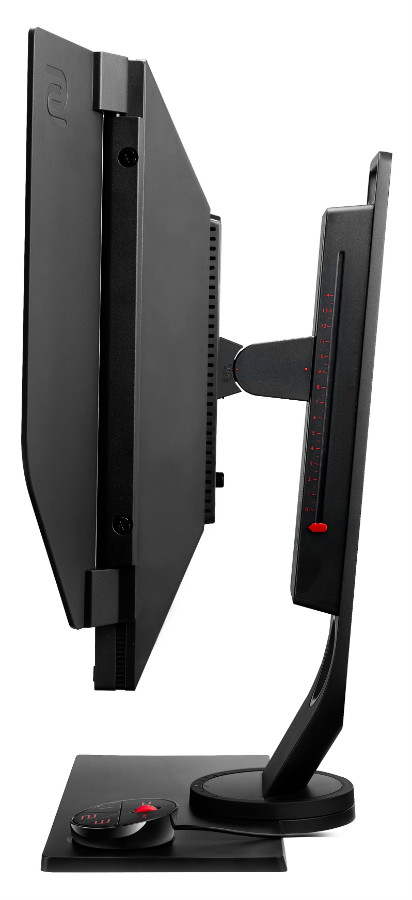 BenQ XL2546 E-Sports Monitor
Aesthetics merely is the appearance and how attractive or aggressive a monitor is designed, so personal taste weighs in here. Ergonomics, on the other hand, is the range of adjustment a product and its included stand can do its VESA mounting compatibility. Choose a display from a brand with reliability and robust or durable products.