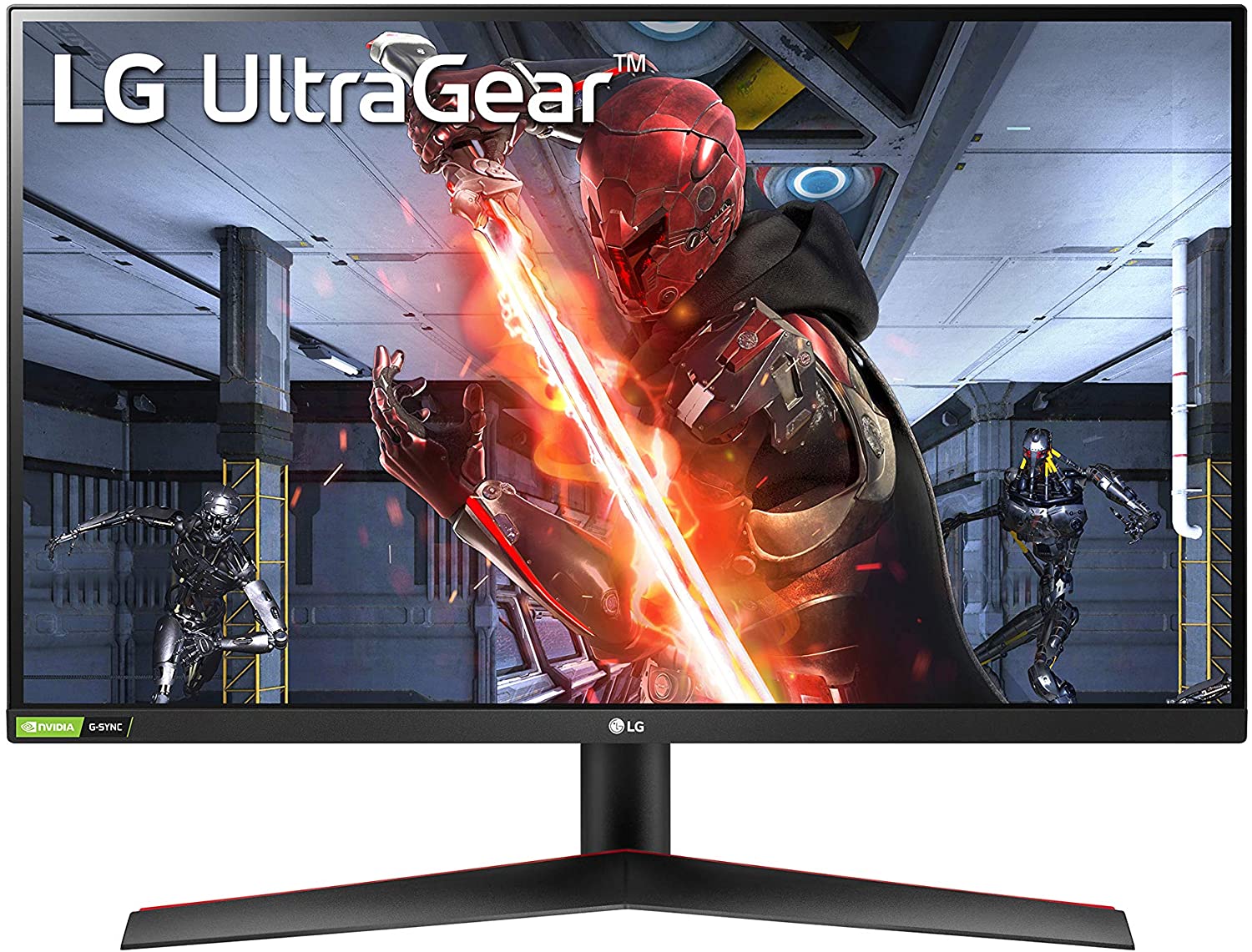 The LG 27GN800-B is an inexpensive IPS monitor with a 144Hz 1440p output plus some of the essential features of a gaming-grade display. The UltraGear monitor uses the same panel as its higher-tiered sibling, but it sacrifices a few creature comforts to meet the sub-$400 price point. Let's check out if the LG 27GN800-B is worth buying or if you should skip it and go all on in the LG 27GN850-B.

LG 27GN800-B Specifications
Screen Size: 27 Inches
Resolution: 2560 x 1440 QHD
Aspect Ratio: 16:9
Panel Technology: In-Plane Switching (IPS)
Refresh Rate: 144Hz
Response Time: 1ms
Contrast Ratio: 1000:1
Brightness: 350 cd/m²
Built-in Speakers: No
Stand: Height – No
Stand: Tilt – Yes
Stand: Swivel – No
Stand: Pivot– No
VESA Compatibility: Yes (100 x 100)
Connectivity: DisplayPort 1.4 x 1, HDMI 2.0 x 2, USB service x 1, 3.5mm Headphone jack x 1
Dimensions (W x H x D): 24.2" x 17.9" x 8.9"
Weight: 13.2 lbs

Design and Features
The LG 27GN800-B sports the same UltraGear aesthetic on recent releases which cater to both the minimalist and hardcore gamer crowds. The monitor has a matte black aesthetic with streaks of red in some discrete sports. The display is bezel-free on three sides so you get a maximized view of the 27-inch display.
The LG 27GN800-B isn't the biggest we've seen in its class even if it has the stand with a big base that is common on the brand's offerings. It only needs 9.8 inches of depth compared to its upper-tier siblings which needed close to a foot. It's not that heavy as well, but it's far from portable since it's still an upsized variant.
Build quality for the LG 27GN800-B is decent even if it's a budget model that's mostly made of plastic. The materials feel durable so they won't flex or crack, and there are no cosmetic defects on the chassis. The stand is solid, but it does have a slight wobble and a flimsy feel when you adjust the screen.
The LG 27GN800-B includes an OSD joystick under the logo at the bottom bezel for easy access. That and its OnScreen Control compatibility make it a breeze to access some settings and tweak them according to your needs. Most budget models often go with OSD buttons which are more difficult and time-consuming to use even if you've memorized their individual functions.
The stand included with the LG 27GN800-B only offers tilt so it will limit your setup options or possibilities. Most users can get by with correct positioning, but some users like the taller individuals will need height adjustment as well. You can opt for VESA mounts with this variant, but they add cost to your total which may equate to a better-equipped alternative.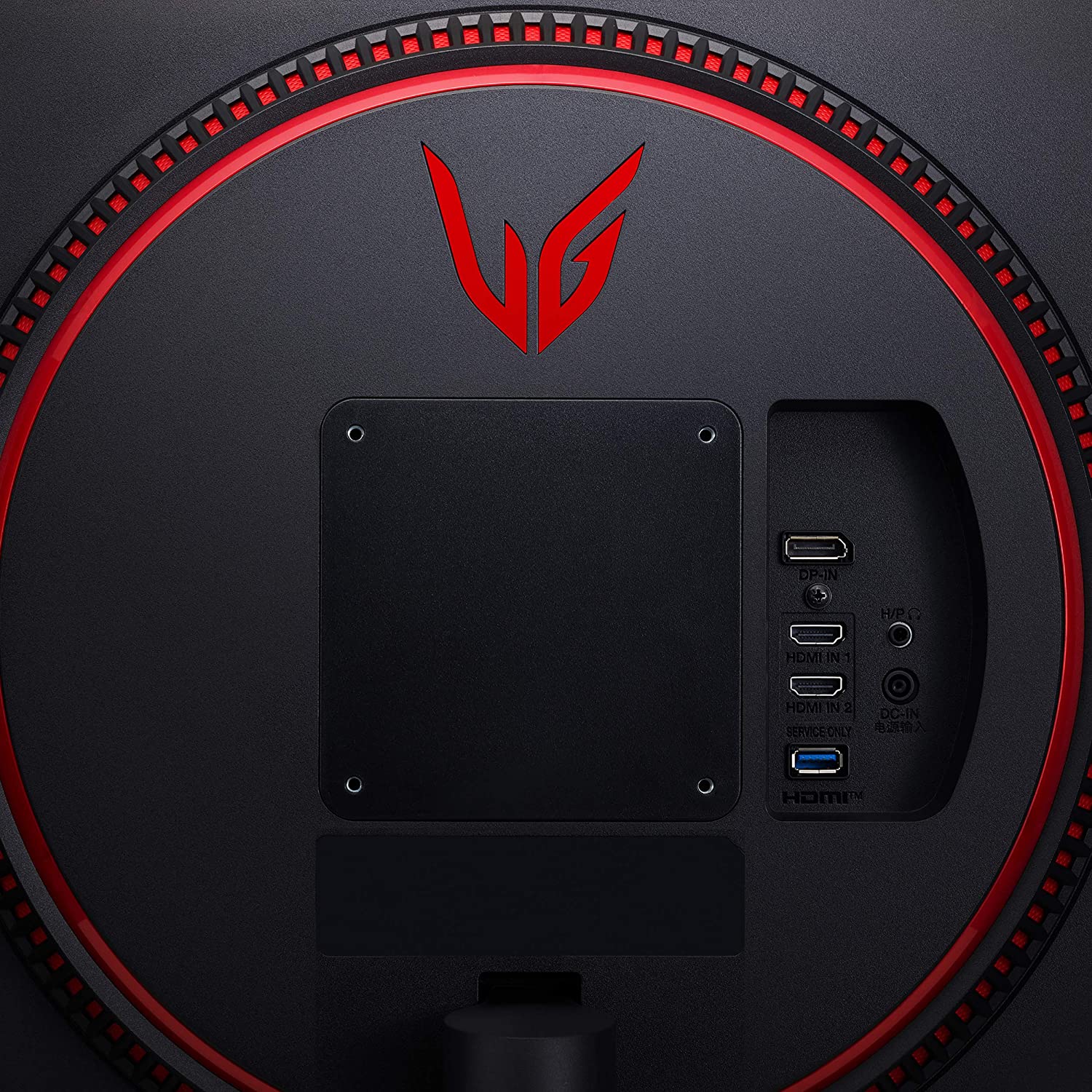 The LG 27GN800-B has limited connectivity ports like many of the brand's entry-level variants. The layout includes DisplayPort 1.4 and two HDMI 2.0 slots, along with a 3.5mm jack for headphones and speakers. There is a single USB port there as well, but it's dedicated to servicing the monitor to update its firmware or anything similar.
You also don't get speakers with the LG 27GN800-B, but that's ok since most of its intended audience will prefer headsets anyway. Built-ins are nice to have, but 99% of them do not have the necessary audio quality for entertainment purposes. Admittedly, it's nice to have backups, but we'd rather miss out on this part if it means the price will be lower.
Display and Performance
The LG 27GN800-B sports a 27-inch IPS panel with a 2560 x 1440 resolution, a 144Hz refresh rate, and a 1ms boosted response time. The backlight is rated with a 350 cd/m2 maximum, while the contrast is listed at 1000:1 like most IPS panels. This model doesn't have HDR certification like the LG 27GN850-B, but it is HDR10 compatible with a built-in HDR Effect emulator.
27-inch 1440p monitors are perfect for daily use due to their excellent balance between sharpness and legibility. You won't struggle with microscopic text while processing documents, while games look crisper and cleaner even if you lowered the graphics settings. You also get more virtual space with this type, but you will need a more powerful GPU if you want high framerates on modern titles.
The LG 27GN800-B offers more than 100% sRGB and around 92% DCI-P3 coverage for fantastic vibrancy in games and movies. The default accuracy had a deltaE average of 3.12 which is too high for today's standards. The screen doesn't look lifelike, but some users will appreciate the extra saturation depending on the content and games they enjoy.
Calibrating the LG 27GN800-B improved its dE average to a stunning 0.55 which makes it suitable for editing use. However, you will need to use a colorimeter to get these results, and those don't come cheap. The monitor also lacks an sRGB preset which is quite useful for content creation and design for web formats.
The LG 27GN800-B's backlight peaked at 375 cd/m2 when it fed an HDR10 signal, but it only reached 330 cd/m2 in SDR. The monitor's contrast ratio isn't impressive since it only reached 876:1 at 60% backlight. The monitor can't produce deep blacks so dark scenes or nighttime usage can look washed out.
Panel uniformity isn't great as well in this regard since there are some light leaks that produced clouding issues on the screen's edges. This can become noticeable in black or dark images, but full-color ones aren't as affected. This aspect varies between every unit due to tolerances, so there are better ones out there.
The LG 27GN800-B's pixel response time is excellent at 144Hz, so blurring and ghosting won't be an issue in competitive games. You don't need to beyond its overdrive's Normal setting since anything higher won't be beneficial and you will get overshoot. This aspect makes it ideal for E-Sports applications where TN types used to dominate due to their innately low response times.
The LG 27GN800-B is a FreeSync gaming monitor, but it also works with Nvidia's G-Sync Compatible mode. This duality is nice to have now since both GPU brands have compelling offerings for 1440p gaming. Input lag sits at 4ms at 144Hz, so there is no need to worry about delays while gaming.
Thoughts on the LG 27GN800-B
The LG 27GN800-B is a good choice for E-Sports due to its excellent gaming performance. It's fast and practically blur-free, plus it can produce vibrant colors which will be great for many competitive titles. It's a well-rounded gaming display even if it's missing a few creature comforts such as a fully adjustable stand.
However, this model has a few flaws that many might consider as deal-breakers especially if they are upgrading. The poor contrast ratio will be a turn-off, and the lack of ergonomics makes alternatives like the Gigabyte M27Q more attractive. It's a decent 1440p gaming monitor, but you can get a better experience elsewhere.
Pros:
Vibrant IPS Screen
FreeSync/G-Sync Compatible
Fast Pixel Response Time
Low Input Lag
Affordable
Cons:
Tilt-Limited Stand
Limited Contrast
Mediocre Default Accuracy
About the Author: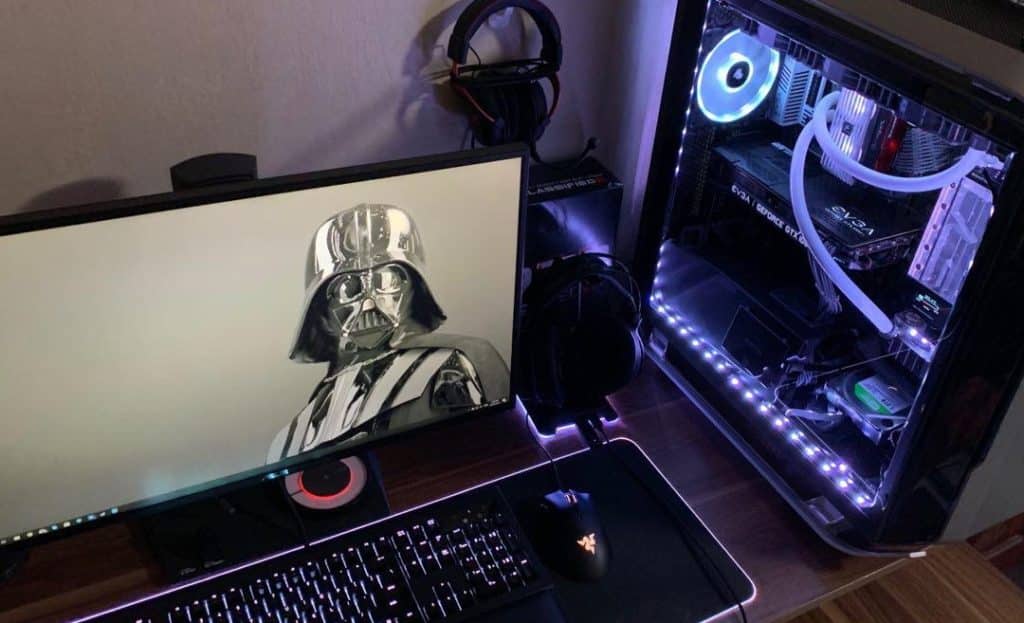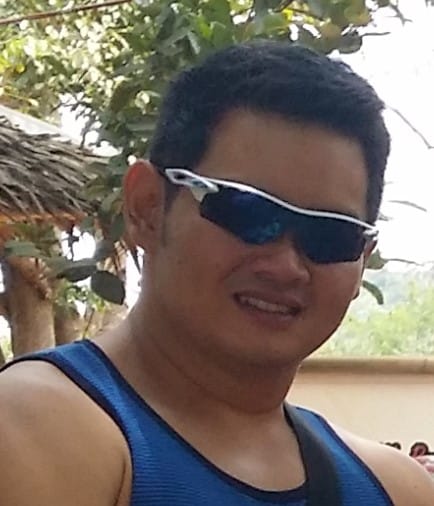 Paolo is a gaming veteran since the golden days of Doom and Warcraft and has been building gaming systems for family, friends, and colleagues since junior high. High-performance monitors are one of his fixations and he believes that it's every citizen's right to enjoy one. He has gone through several pieces of hardware in pursuit of every bit of performance gain, much to the dismay of his wallet. He now works with Monitornerds to scrutinize the latest gear to create reviews that accentuate the seldom explained aspects of a PC monitor.