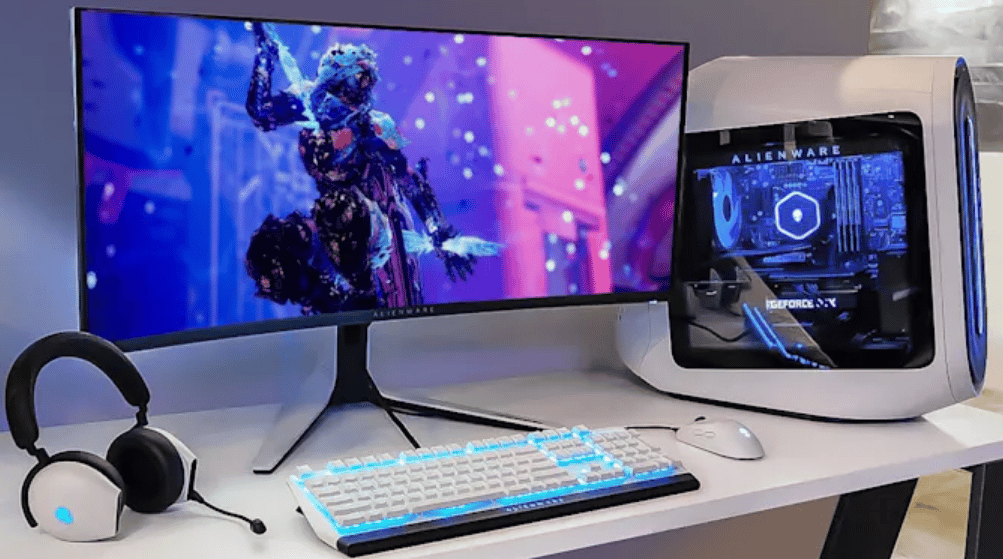 If you don't know yet, MonitorNerds has a Monitor Selector Tool that's free to use and readily accessible from the top edge of the site. Its goal is to help you narrow down your shopping list or pinpoint the exact monitor that would suit you and your budget. It has filters just like Amazon or other popular retailers, but the results will be more specific.
The various models and variants we entered in the Monitor Selector Tool are already pre-selected. We cherry-picked the best gaming and professional or business monitors based on reviews and value, so any result should be good. However, it is tricky to get a good recommendation from it if you don't know what you are looking for.
For that, we also have an email service where we reply as early as possible with recommendations that suit the requirements and budget you send. Both services are free, but buying through the links we provide helps us earn a little bit without added cost to you. Each purchase you make in support of MonitorNerds goes a long way in keeping us afloat to share our insights and help you get the best monitor upgrade your budget will allow.
Changes in 2022 for the Monitor Selector Tool
We haven't changed the basic formula for the tool so it still easy and convenient to use as long as you fill in all the filters. However, you'll notice that the database now has OLED monitors unlike when we started this project. OLEDs used to be a figment of our wanting imagination in this category, but now we're seeing more and more of them.
There's also the trend of Fast IPS and its dominance in the high-speed gaming category. The database used to be dominated by TN panels simply because they were blur-free compared to IPS, but that gap has since narrowed down. We had to delete old models which were either obsolete or phased out, but some that are still on sale and discounted remain.
Of course, if you are not satisfied with the Monitor Selector Tools recommendation, you can always ask us by sending us an email. We'd be happy to assist you in getting the most out of your hard-earned money to the best of our abilities.