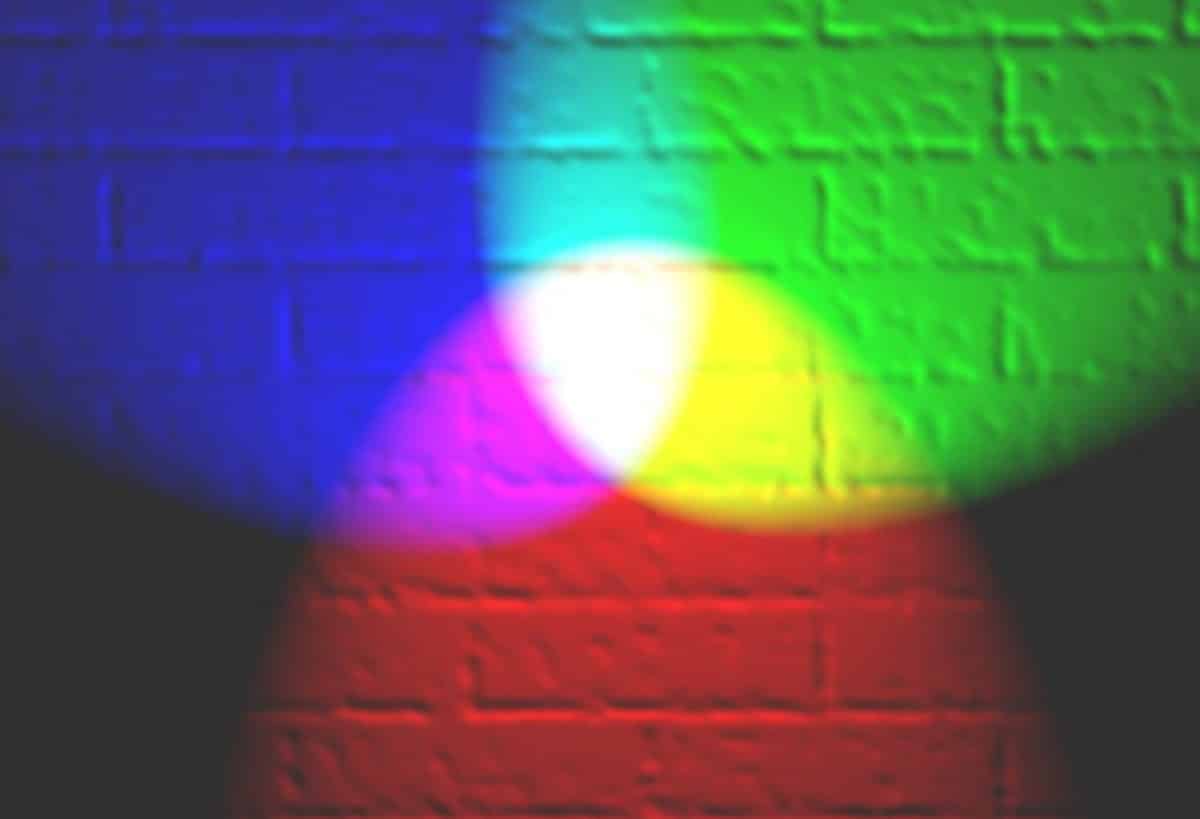 RGB versus BGR has been a lingering question in the monitor market in the quest to know which is which or what is better. You might not see the difference with the naked eye, but they are there and they have effects on your monitor's image output. However, RGB versus BGR isn't always a subject since manufacturers don't often stay which subpixel layout their monitor uses, and its mostly just the enthusiasts who are curious.
What's the Difference between RGB versus BGR?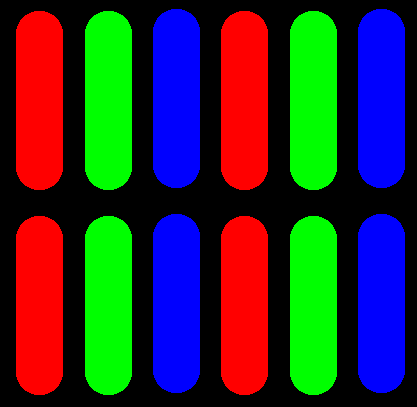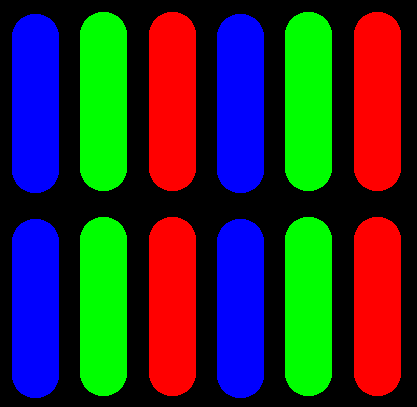 The main difference between RGB versus BGR is the arrangement of the subpixels for Red, Green, and Blue. RGB is arranged like that, but BGR is essentially in reverse with no adverse effect on color vibrancy and accuracy. They look great for games and movies, while some BGR screens like the Gigabyte M27Q even offer a color accuracy score that's suited for editing work.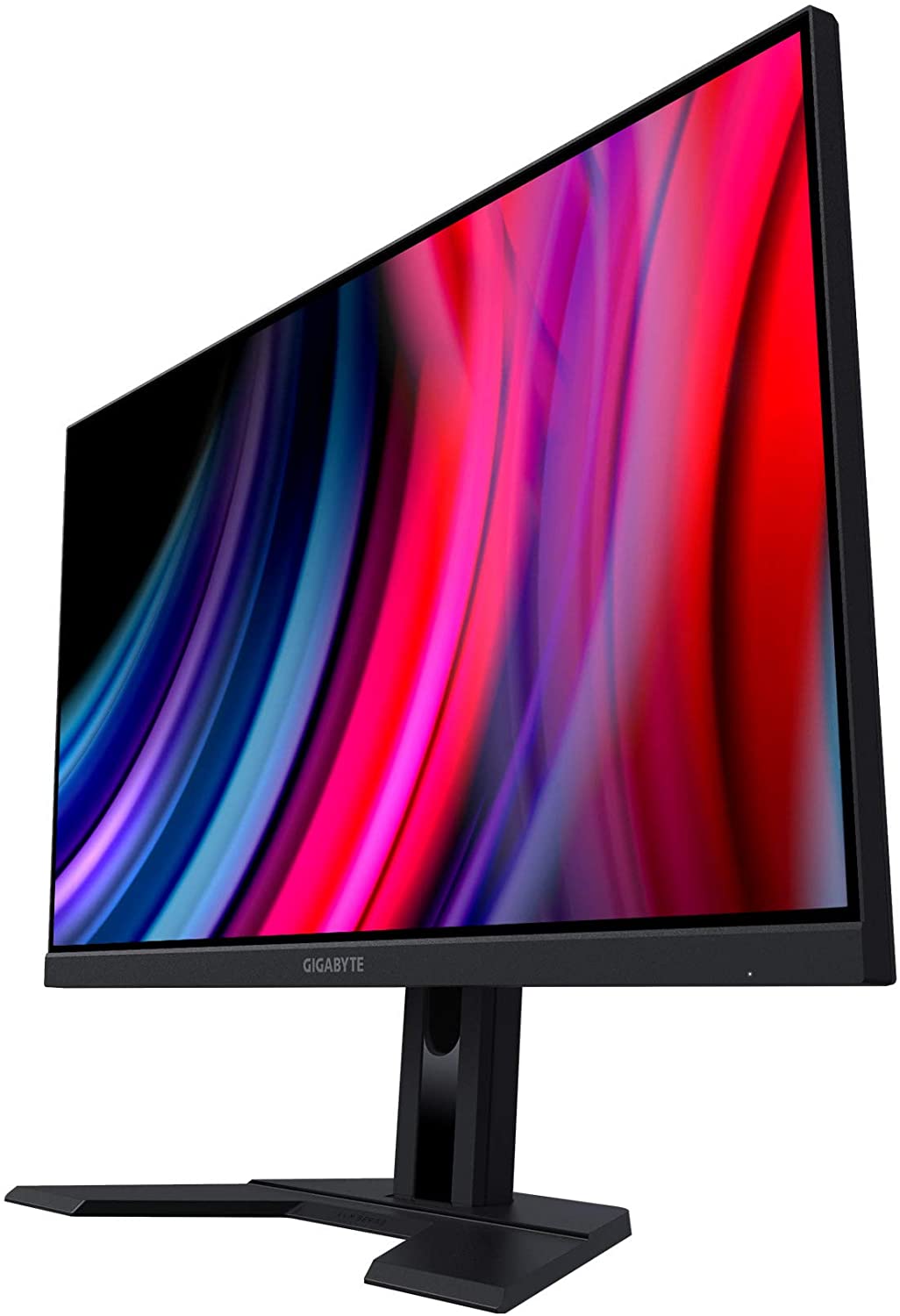 However, RGB versus BGR screens has one major difference which can be considered a deal-breaker if you will use it for color-critical work. BGR displays have a tendency to make text look blurry or fuzzy which can be irritating and straining on the eyes. This issue is more pronounced on monitors with low pixel density since Windows applies subpixel anti-aliasing based on the more common RGB layout.
That's no biggie for purposes other than productivity, but it will soon put some strain on your eyes which will be enough to warrant a monitor upgrade. Avoiding BGR versus RGB screen is a different thing since only monitor reviewers often mention it, but you can check for yourself as well if you have access before buying it. You only need to zoom in with a camera, snap a photo, and then enlarge it again to see if it's RGB versus BGR.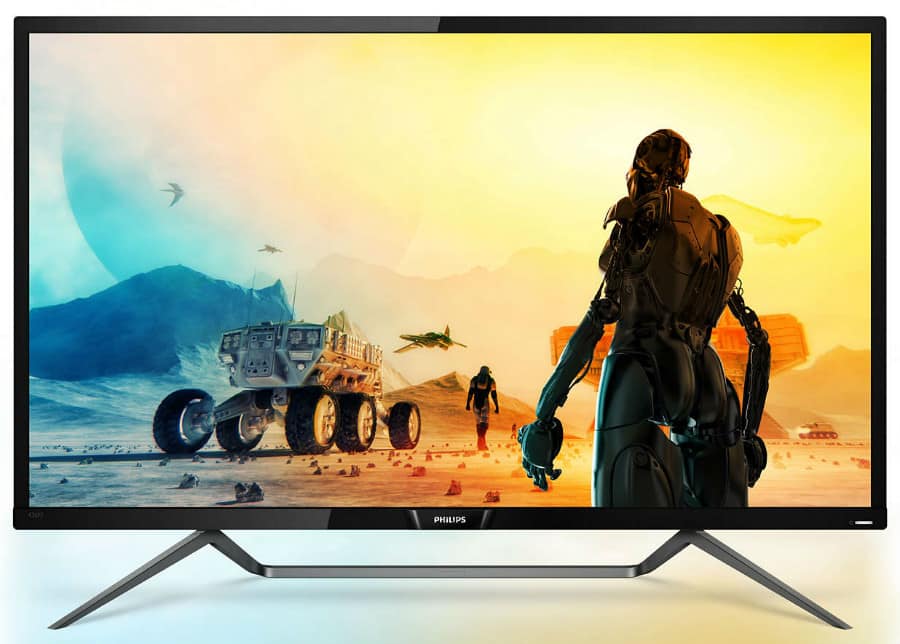 But the good news is that only the large 4K monitors like the Philips 436M6VBPAB, older monitor models, and some TVs use the BGR subpixel layout. The majority of modern monitors use the RGB subpixel layout, so this flaw doesn't affect you. There are also some very solutions if in case you end up with a BGR monitor, so don't worry.
It's also noteworthy that many monitors with hard matte coatings can sometimes look blurry or fuzzy. Models like the Acer XV2732K has this effect, but it also uses the RGB subpixel layout.
How to Solve Text Clarity Issues on BGR Monitors
Most of the solutions are already built into your OS so you shouldn't worry about living with fuzzy text for as long as you have a BGR monitor.
Solution 1: Adjust ClearType Text
The first solution you should try is to input Adjust ClearType in the search bar next to the Windows button and run it. The application will show some examples of text which you can choose from based on which looks cleaner and sharper to you. It will then apply the correct anti-aliasing for your screen's sub-pixel layout and clear up those letters.
However, one downside is that ClearType will only affect compatible programs, so some like Google Chrome will now follow your settings. Some games won't be affected as well, but common apps where blurry text is the main problem like Office 365 are compatible.
Solution 2: Use Scaling
Using your OS' scaling capability isn't bound by software limitations like ClearType, so it's a better solution for browsers and games. Scaling enlarges text, so they become more legible, sharper, and less straining on your eyes. However, the downside here is you lose some screen space since scaling is essentially like zooming in.
Solution 3: Flip Your Screen
This probably the weirdest solution here, but flipping your monitor and its display's orientation will also turn your BGR subpixel layout into RGB. It's effective, but it also has the most downsides out of the three starting with the weird look of your monitor. it's unsettling to see your bottom bezel on top with the brand logo upside down, especially if you have a three-sided frameless monitor.
Your ports will also be upside down, so reworking cable management can be tricky since most wires, especially the video input ones, aren't very flexible. But the biggest issues with flipping your monitor is you lose your Adaptive Sync functionality while input lag can become higher. It's not a problem for regular use or daily tasks, but gamers will dislike the monitor's performance, guaranteed.
Solution 4: Adjust Sharpness Settings in the Monitor's OSD
Some monitors have a sharpness setting in their software that you can use to help cope with the BGR issue. However, images or videos might be affected and look exaggerated, so again, its usability is on a case-to-case basis.