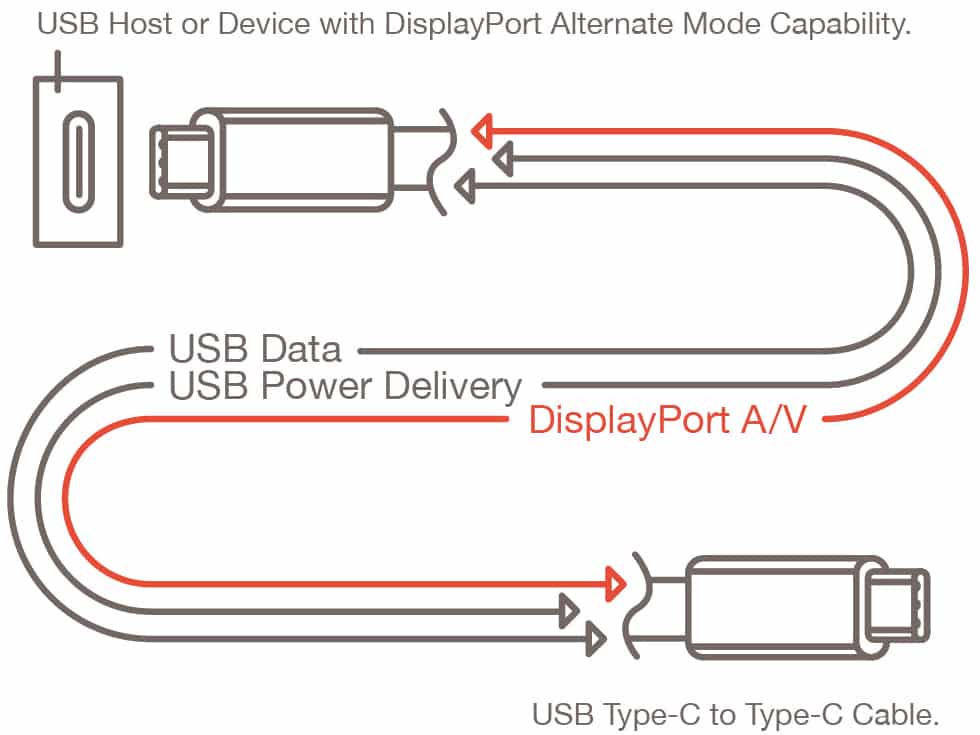 USB4 technology is almost at our doorstep, and its set to fix the confusing and wildly varying service and capabilities of the USB-C standard we have today. USB4 will include Thunderbolt 3 capabilities, along with a recently announced and upgraded DisplayPort Alternate Mode that is getting bumped up to version 2.0. You still get the same novelty of single cable operation, but with significantly higher bandwidth that will improve its functionality.
USB4's DisplayPort 2.0 Alt Mode capabilities start off with its 80Gbps of bandwidth that is capable of 16K or 15360 x 8640 at 60Hz with 30 bits per pixel color. 16K monitors and TVs becoming widely available or mainstream is still a few years away, but that shows you have far USB 4 DisplayPort 2.0 Alt Mode will reach. Its also worth mentioning that DP Alt Mode 2.0 will still have 40 Gbps of speed if it's used with SuperSpeed USB, so you don't need to drop resolution or refresh rate if you are running a few more devices with it.
Syed Athar Hussein, the VESA board vice chairman, mentioned that USB_C is becoming the connector of choice in notebooks and mobile solutions. He also mentioned that "With the New DisplayPort Alt Mode 2.0 specification, USB-C will deliver compelling single-connector solutions for docking, gaming, AR/VR HDMs, and professional HDR displays.
VESA is now working with USB-IF who makes the USB4 spec to ensure that functionality is seamless with USB4 when it arrives. Craig Wiley, one of the VESA board members and DP Alt Mode sub-group leaders mentioned that the collaboration is to make sure that everything related to high-performance USB-C displays is taken care of. DisplayPort is already part of the Thunderbolt interface, so it is the default video standard for PC and mobile displays.
VESA is anticipating that USB4 with DisplayPort Alt Mode 2.0 will begin to arrive by 2021, but you expect a few delays before it reaches mainstream products and brands. Apple, which is one of the companies that will likely offer this new technology, will only start to include USB4 with DP Alt Mode 2.0 into its devices by 2022.
About the Author: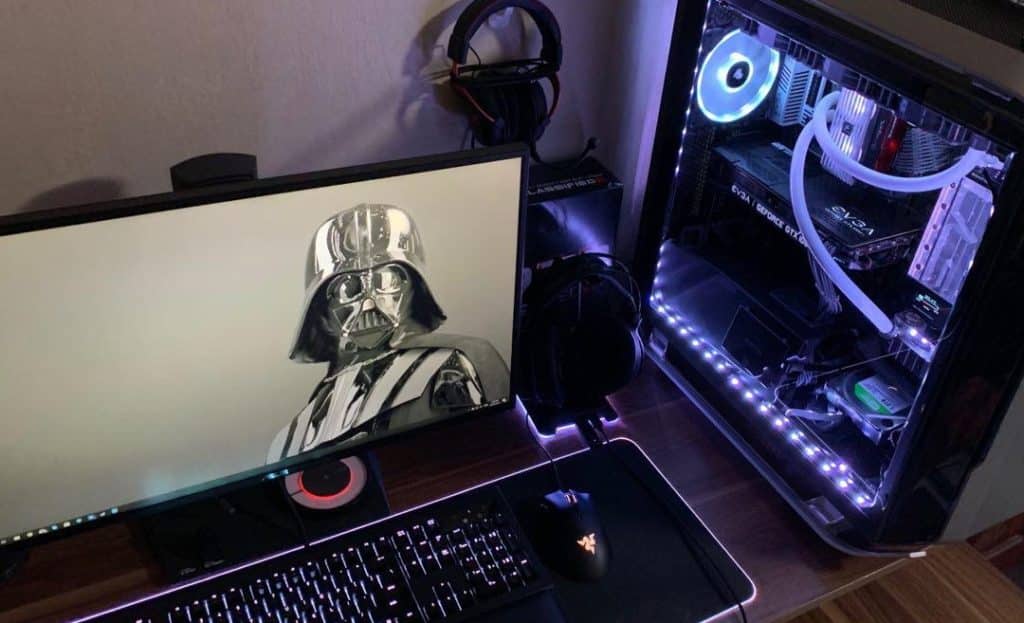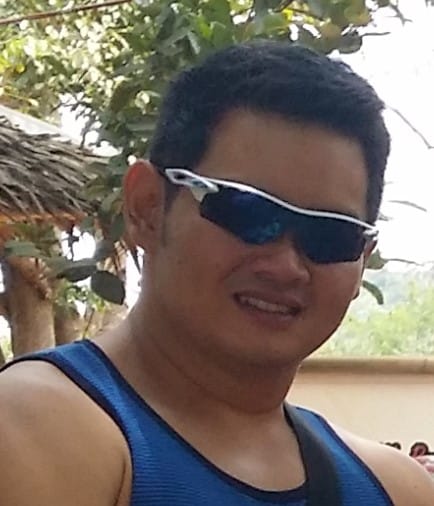 Paolo is a gaming veteran since the golden days of Doom and Warcraft and has been building gaming systems for family, friends, and colleagues since his junior high years. High-performance monitors are one of his fixations and he believes that it's every citizen's right to enjoy one. He has gone through several pieces of hardware in pursuit of every bit of performance gain, much to the dismay of his wallet. He now works with Monitornerds to scrutinize the latest gear to create reviews that accentuate the seldom explained aspects of a PC monitor.