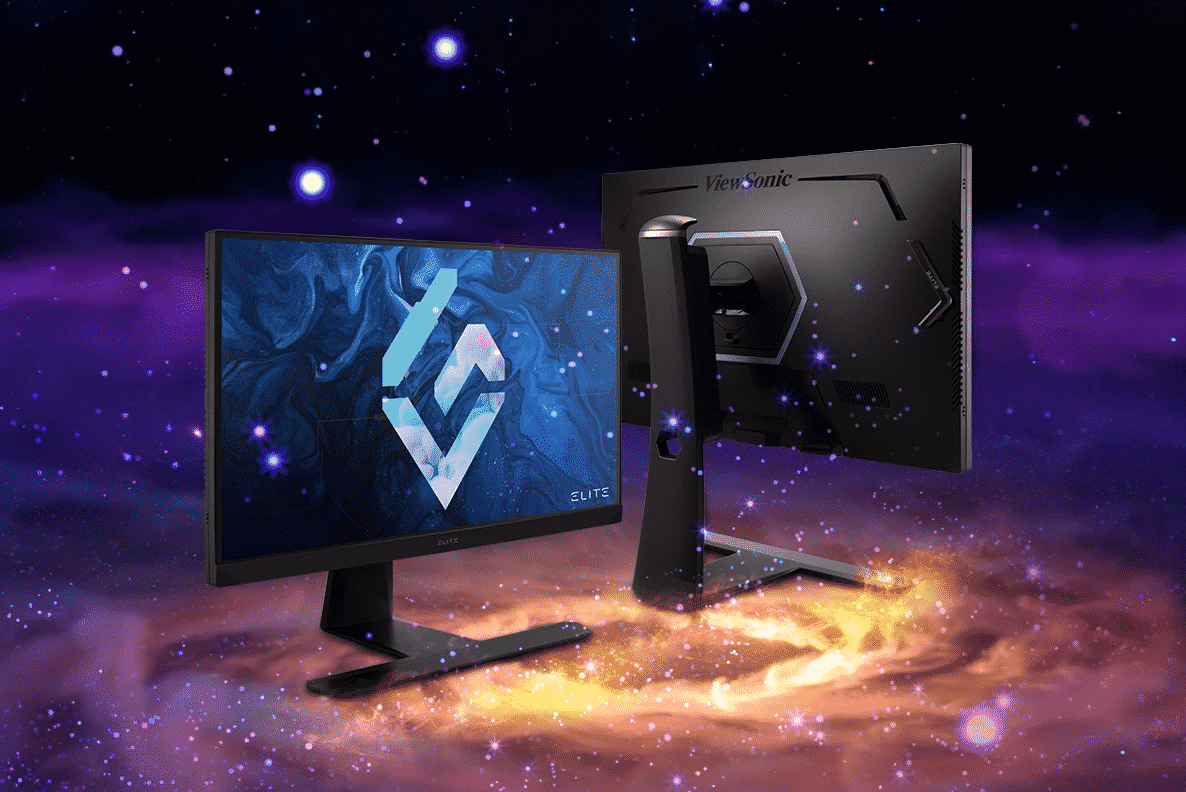 The ViewSonic Elite XG272G-2K is one of four new monitors that aim to upgrade the E-Sports community with sharper and bolder displays. It's part of Nvidia's Initiative to move competitive gaming to 1440p to improve visuals and the overall gaming experience. It has new and attractive features that are designed to augment every important aspect of your gaming experience.
ViewSonic Elite XG272G-2K Tale of the Tape
The ViewSonic Elite XG272G-2K's primary attribute is its fast IPS panel with has a 2560 x 1440 resolution and a 300Hz maximum refresh rate. It is designed to be both sharp and fast so games look better with fewer issues like blurring and artifacts. A refresh rate like this used to be exclusive to lower resolution 1080p models, but Nvidia together with partner brands are looking to change that.
Another special feature of the ViewSonic Elite XG272G-2K is its mini LED backlight with 576 locally-dimming zones. This capability along with the 1000 cd/m2 peak brightness enables the monitor to qualify for HDR 1000 certification. That means it will have better contrast, black levels, and color quality versus lower-standard models.
It's also a G-Sync Ultimate monitor like the other three, but only the Asus representative can be overclocked to 360Hz. One of its special features is its full Nvidia Reflex Latency Analyzer compatibility which detects and helps avoid latency in games. You only need to plug your mouse into the monitor and hit Alt-R to take advantage of this advanced capability.
The G-Sync Ultimate tag indicates that this monitor includes the green team's G-Sync processor which ensures several things. It guarantees smooth VRR functionality, guaranteed display overclocks, and low input lag. Most of these qualities were unavailable on monitors labeled for E-Sports except for the unusually high refresh rate and fast response times.
The ViewSonic Elite XG272G-2K has the brand's signature Elite aesthetic that can be found on its existing offerings. It has a fully-adjustable stand and some neat add-ons like the headset hanger as well as RGB lighting at the back. It is not as flashy as the other models, but that can be a good thing if it means better pricing.
The ViewSonic Elite XG272G-2K is scheduled to release globally by Q3 2022. Specifications aren't final and the release price isn't available yet, but we will keep you posted once we have the information.
About the Author: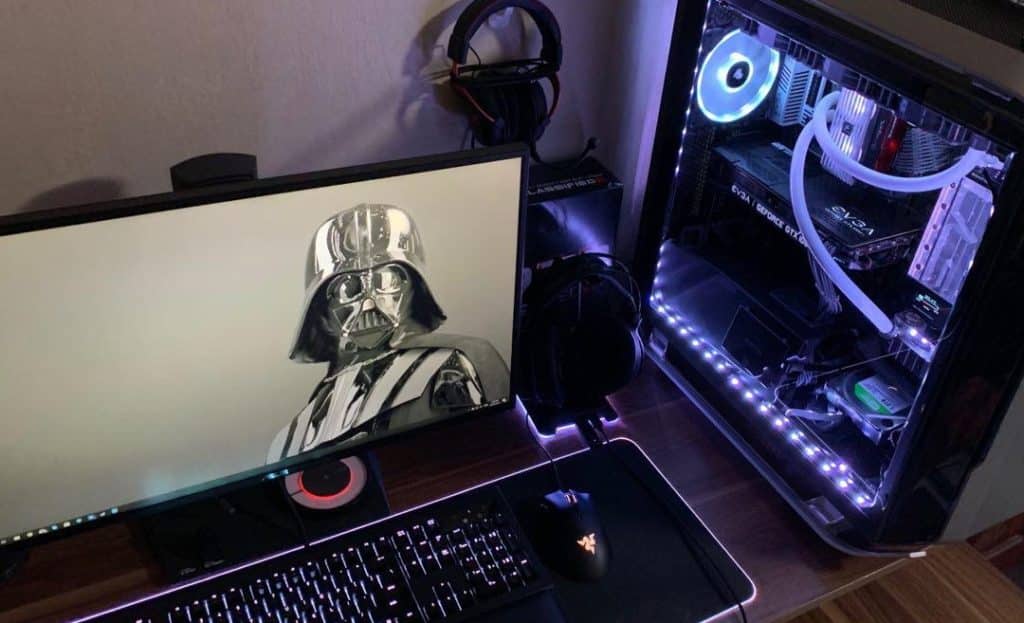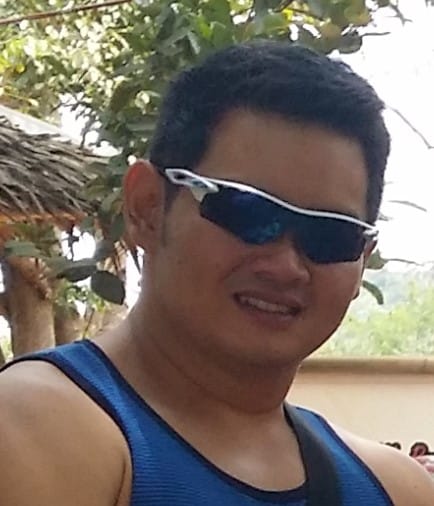 Paolo is a gaming veteran since the golden days of Doom and Warcraft and has been building gaming systems for family, friends, and colleagues since junior high. High-performance monitors are one of his fixations and he believes that it's every citizen's right to enjoy one. He has gone through several pieces of hardware in pursuit of every bit of performance gain, much to the dismay of his wallet. He now works with Monitornerds to scrutinize the latest gear to create reviews that accentuate the seldom explained aspects of a PC monitor.