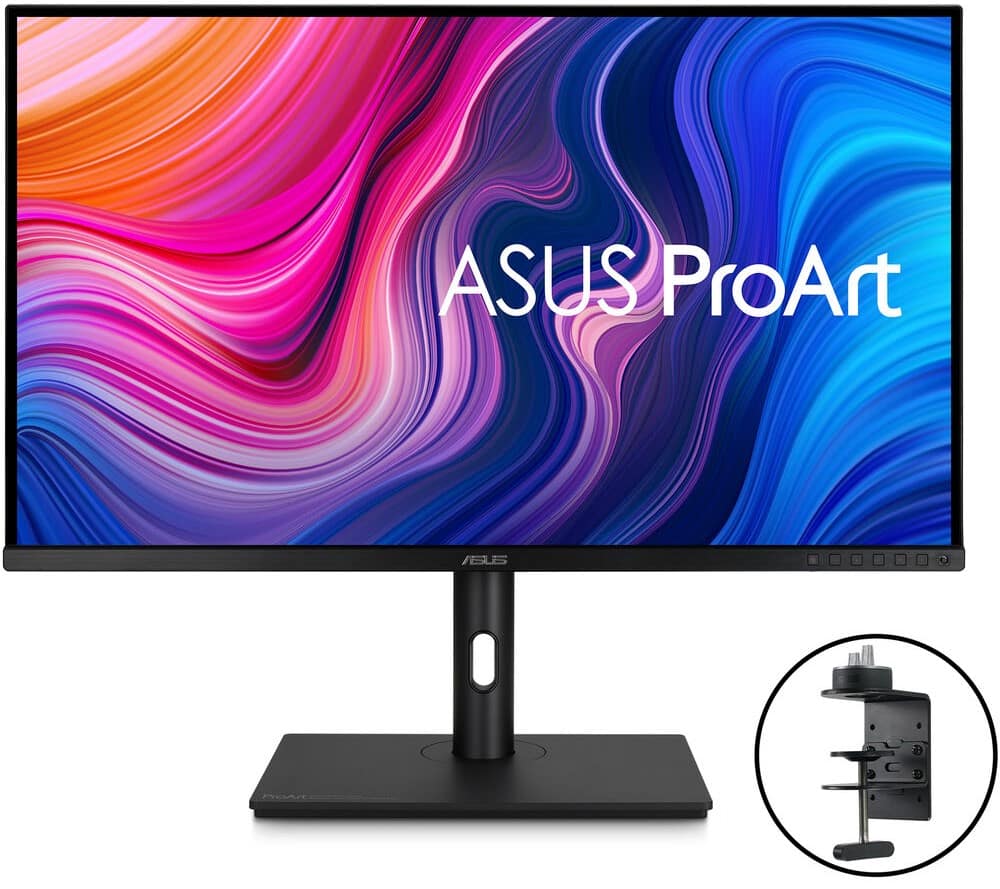 The Asus ProArt PA329CV offers a prosumer-grade IPS panel with excellent color performance and clarity for meticulous creators. Its not exactly cheap, but it's a more affordable alternative to the Asus PA32UCX for those who only require a large 4K IPS screen. Let's take a closer look at the Asus ProArt PA329CV to see how it compares against its brilliant competitors such as the Dell U3223QE.

Asus ProArt PA329CV Specifications
Screen Size: 32 Inches
Resolution:3840 x 2160 4K UHD
Aspect Ratio: 16:9
Panel Technology: In-Plane Switching (IPS Black)
Refresh Rate: 60Hz
Response Time: 5ms
Contrast Ratio: 2000:1 (Static)
Brightness: 400 cd/m²
Built-in Speakers: Yes (2 x 2 Watts)
Stand: Height – Yes
Stand: Tilt – Yes
Stand: Swivel – Yes
Stand: Pivot – Yes
VESA Compatibility: Yes 100 x 100
Connectivity: DisplayPort 1.2 x 1, HDMI 2.0 x 2, USB-C PD90W x 1, USB 3.1 x 5, 3.5mm Audio Jack
Dimensions with Stand(WxHxD): 28.63" x 23.68" x 9.65″
Weight: 27.78 lbs

Design and Features
The Asus ProArt PA329CV looks and feels like a premium monitor even if sports a simpler design than the other 4K options in its lineup. The device has a black finish all over, so it won't clash with other devices or setups. The display has a bezel-free design on three sides so the screen looks bigger even if it has inner borders.
It's a gigantic monitor for most people, so you have to consider its dimensions and the desk space you have for it. It is almost as wide as an ultrawide variant, so it might cover or offset your speaker setup if you have one. It's also quite heavy at almost 30 pounds due to the metals used in the build, so extra care will be necessary when moving it around.
Its build quality is fantastic thanks to its premium nature which entails the best possible materials at its price point. The plastics used are thick and sturdy, so they won't flex or crack with moderate amounts of force. The included stand has a metal upright so it's stable and durable enough to prevent wobble even if you nudge the screen.
However, the Asus ProArt PA329CV did get left behind when it came to its control layout. It still has OSD joysticks on its bottom bezel instead of a joystick that you will find on almost every Asus monitor from the low to high tiers. The layout is conveniently located at the front on the bottom bezel to make them accessible, but it is still more time-consuming to use compared to joysticks or d-pads.
The stand included with the package offers tilt, swivel, pivot, and height adjustments for your convenience. The monitor is also compatible with VESA mounts, but it already includes a C-clamp, so you don't have to buy one and swap the default one out. The clamp replaces the large base, so it saves space and money, and that's awesome for the consumer.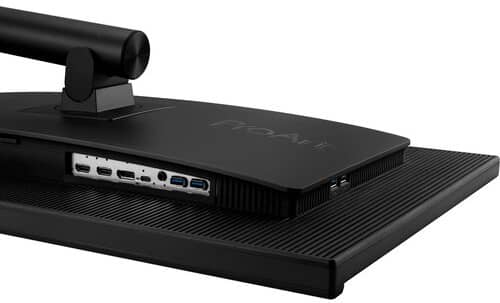 The Asus ProArt PA329CV is well-equipped with connectivity options that will help you streamline your workstation. Its layout includes a DisplayPort 1.2 slot and two HDMI 2.0 slots for video inputs, plus it also has a 90-watt USB-C slot for modern laptops like the MacBook Pro. It also has five USB 3.1 ports and a 3.5mm jack for your peripherals so you can manage your cables better through it.
It also has speakers, but it's probably one of its most underwhelming features if you consider its price. The pair only gets 2 watts of power per channel, so they sound tinny and unremarkable. The monitor deserves something that could match its premium nature so the user can at least listen to music with better quality.
Display and Performance
The Asus ProArt PA329CV boasts a 32-inch IPS panel with a 3840 x 2160 resolution, a 60Hz refresh rate, and a 5ms response time. Its backlight has a 400 cd/m2 maximum while its contrast is listed at 1000:1 like most IPS panels. This model is certified for VESA's HDR 400 standard, but we know how limited that is when it comes to performance.
When it comes to monitors, 4K is more comfortable when it is on a 32-inch screen versus the more common 27-inch variants. The pixels aren't too tightly bunched up so reading, browsing, and document processing will be easier on your eyes. However, you don't lose out on the sharpness and details 4K monitors provide even if the pixel pitch is slightly more spread out.
The Asus ProArt PA329CV renders 100% sRGB and 97% DCI-P3 for stunning color performance in any type of use. It also has filters for Rec. 709 and DICOM which have 93% and 100% coverages respectively. The monitor's default accuracy sits at 0.61 using the sRGB mode, while its DCI-P3 has 1.77 using the filters.
The monitor is expertly calibrated from the factory, so using a colorimeter minorly improved those scores to 0.37 and 0.98. It's beneficial for professional editing and content creation, but even the default scores of the PA329CV's filters are already fantastic. Getting a colorimeter isn't immediately necessary so you can save that as an upgrade for later.
The Asus ProArt PA329CV's backlight reached 402 cd/m2 at 100% while its contrast peaked at 1060:1 at 50% brightness. It is not capable of blacks just like most IPS panels, except for those with special backlights like the PA32UCX or PA32UCG. You can go with a VA or an OLED variant if you need the high contrast, but they also have their own pros and cons.
Panel uniformity for the sample did not have any considerable issues like backlight leaks or clouding issues. there were some minor variances in the backlight's spread, but they were not noticeable to the naked eye. Note that this can change between every unit due to tolerances so there are worse units out there.
The Asus ProArt PA329CV isn't the fastest monitor out there when it comes to pixel response time. You need to turn up its overdrive to lessen the persistence and smudges, but we don't recommend the maximum level since it adds overshoot. This is all understandable since it's a prosumer variant, but those who enjoy slower-paced or casual games can still enjoy it.
The Asus ProArt PA329CV isn't compatible with FreeSync, but that's okay since it was not designed for gaming. 4K is still quite demanding even for the latest GPUs, but most will still be able to get away with it by optimizing graphics settings. Its average input lag sits at 15ms at 60Hz, but that's okay since it was not designed for fast-paced play.
Thoughts on the Asus ProArt PA329CV
The Asus ProArt PA329CV is one of the most capable sub-$1000 4K monitors you can buy for professional use. It offers a fantastic IPS panel that represents the various color standards it provides even if you don't calibrate it. it is packed with all the right features so it is perfectly equipped for modern studios and current trends like remote work setups.
It isn't perfect, but its limitations only become highlighted if you compare it to its four or five grand siblings in the ProArt line. It's not the best for gaming, but that's a minor flaw that matters less in the category to which it belongs. The Asus ProArt PA329CV is a great pick if you want an accurate monitor for editing and content creation.
Pros:
Wide Gamut Coverage with Excellent Color Accuracy
Excellent Design and Functionality
Equipped with Filters for Creators
90-Watt USB-C
Reasonable Price
Cons:
Limited Contrast
Poor HDR Capability
No VRR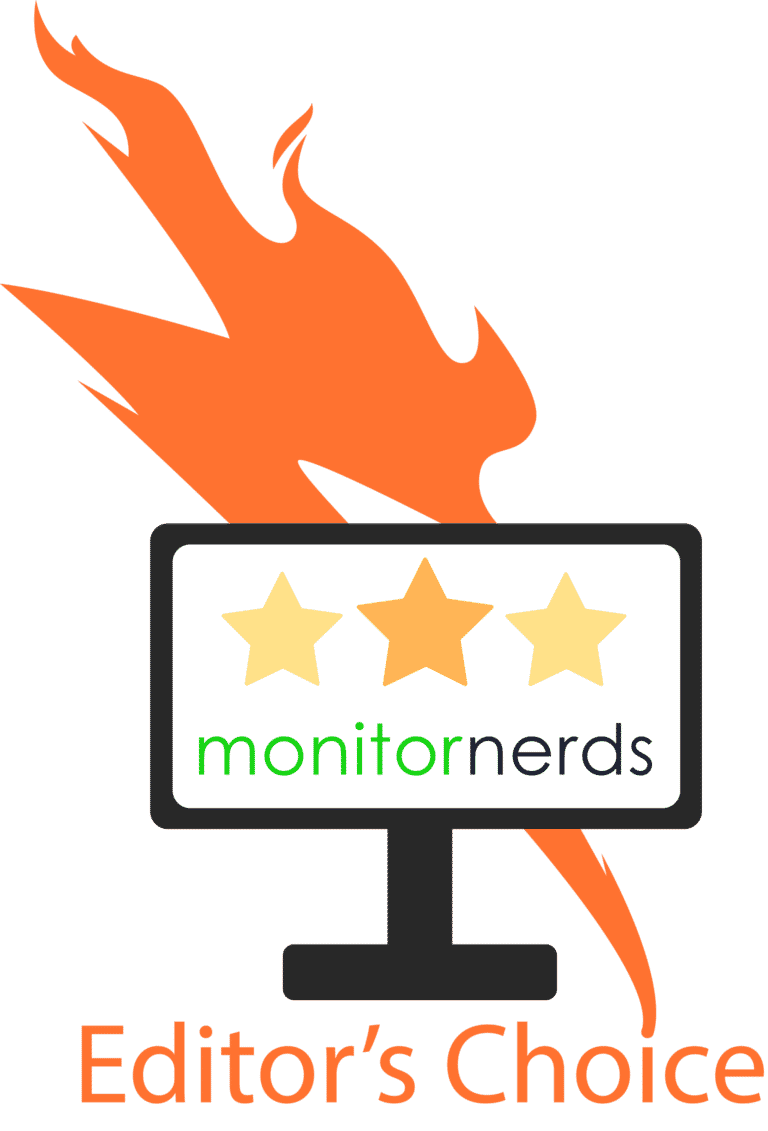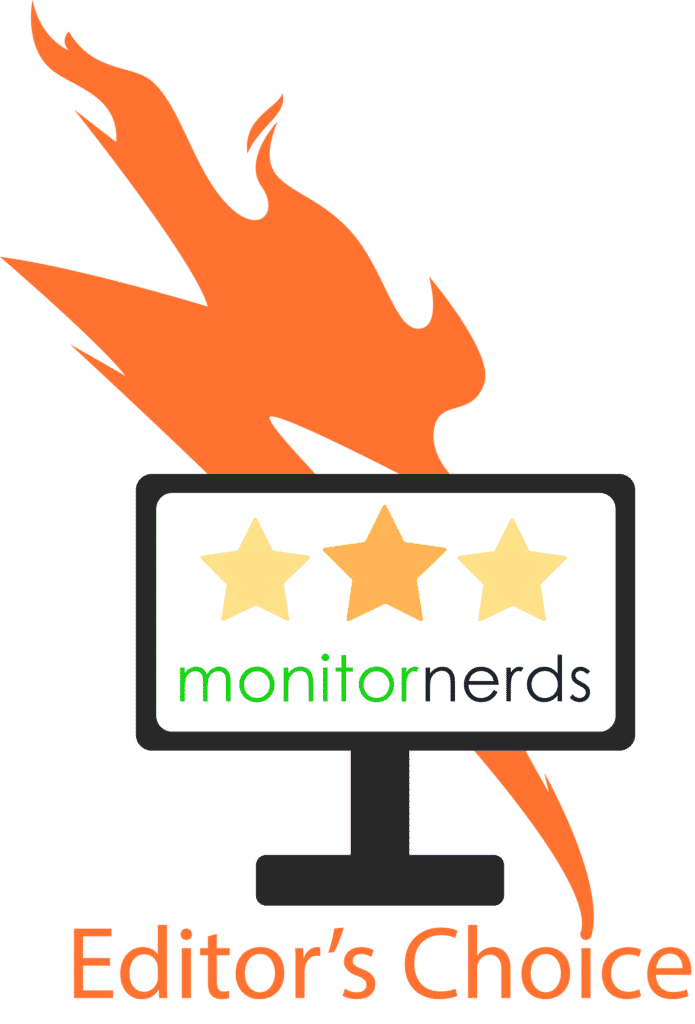 About the Author: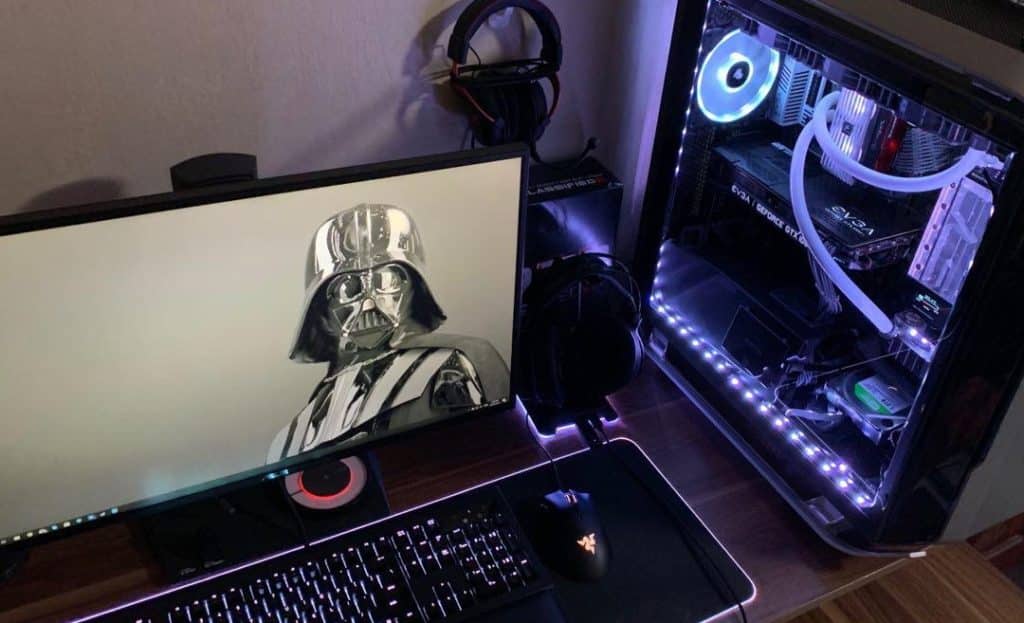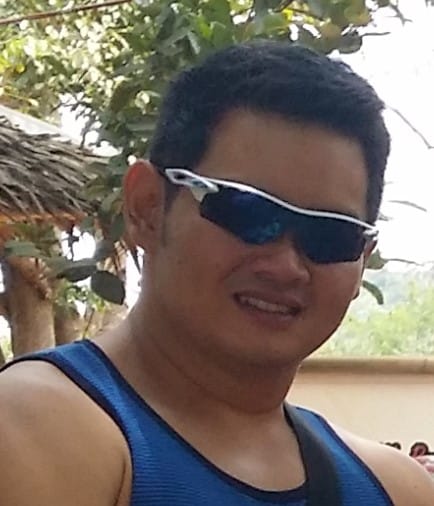 Paolo is a gaming veteran since the golden days of Doom and Warcraft and has been building gaming systems for family, friends, and colleagues since junior high. High-performance monitors are one of his fixations and he believes that it's every citizen's right to enjoy one. He has gone through several pieces of hardware in pursuit of every bit of performance gain, much to the dismay of his wallet. He now works with Monitornerds to scrutinize the latest gear to create reviews that accentuate the seldom explained aspects of a PC monitor.