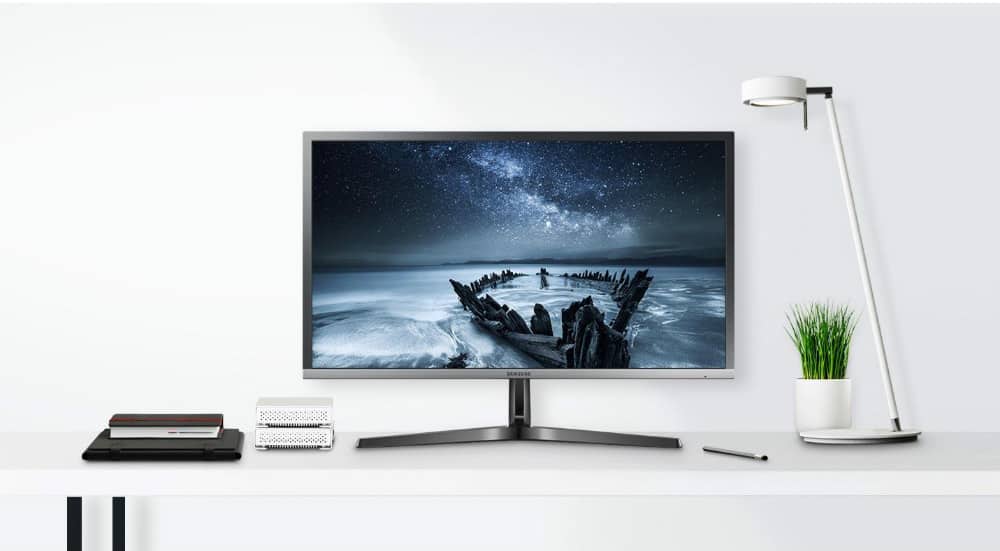 4K 1ms monitors are popular among gamers because they are less blurry than their more expensive counterparts that have IPS or VA panels. This preference is also supported by the fact that 4K monitors are still limited to 60Hz, so every blur-reducing capability becomes more crucial in fast-paced gaming. The 1ms spec is a typical sign that a display product utilizes TN technology, which is known to be faster in pixel transitions at the expense of vibrancy and viewing angles.
However, always take the 1ms tags on packaging with a grain of salt, since most LCD panels, even TN displays, cannot reach it. Products that advertise this number merely mean that they have TN panels and are snappier when it comes to GTG shifting. When this advantage is combined with a crisp and detailed screen, users get a level of enjoyment that is usually unavailable in IPS or VA monitors.
The Best 4K 1ms Monitors
4K 1ms monitors aren't that common in the market nowadays, but thankfully, we still have a few options. These products do not offer fancy tidbits such as HDR or pinpoint color accuracy which means they are affordable and perfect for a gaming setup.
1. Asus MG28UQ – 4K 1ms Monitor with FreeSync for Gaming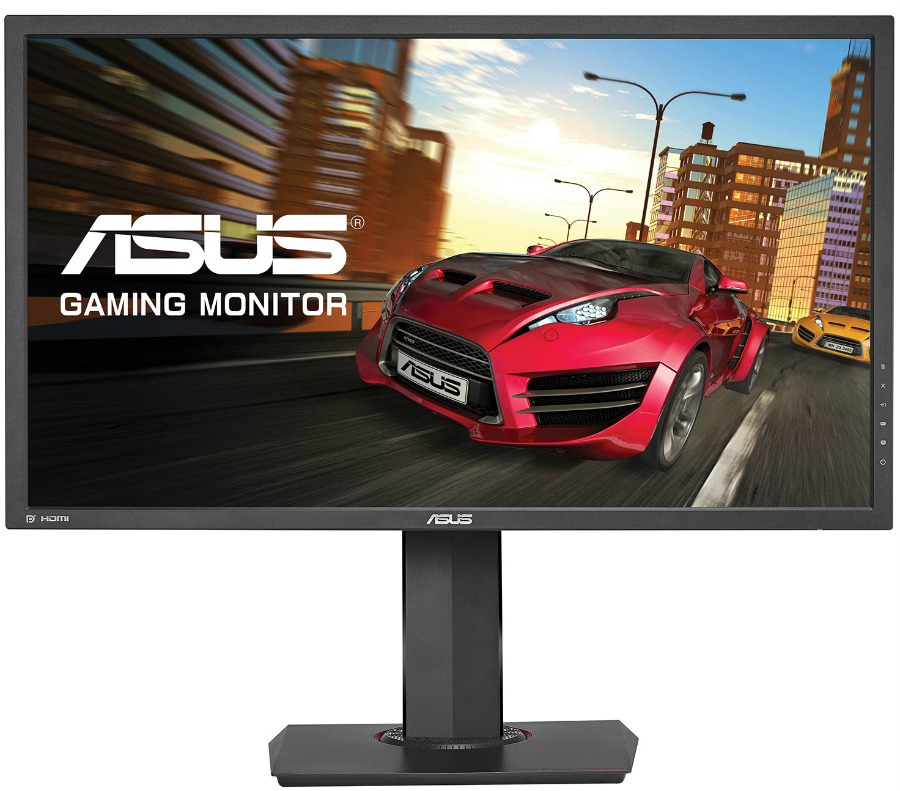 We closely regard the Asus MG28UQ as the best 4K 1ms monitor with FreeSync for gaming due to its excellent performance in all aspects. The monitor is virtually blur-free when objects or colors fly by the screen, plus its low input lag ensures that your controls are always on the dot. We've recommended the Asus MG28UQ to a lot of PC and console gamers thanks to its capabilities, premium design, and applause-worthy build quality.
2. Acer XB281HK – 4K 1ms Monitor with G-Sync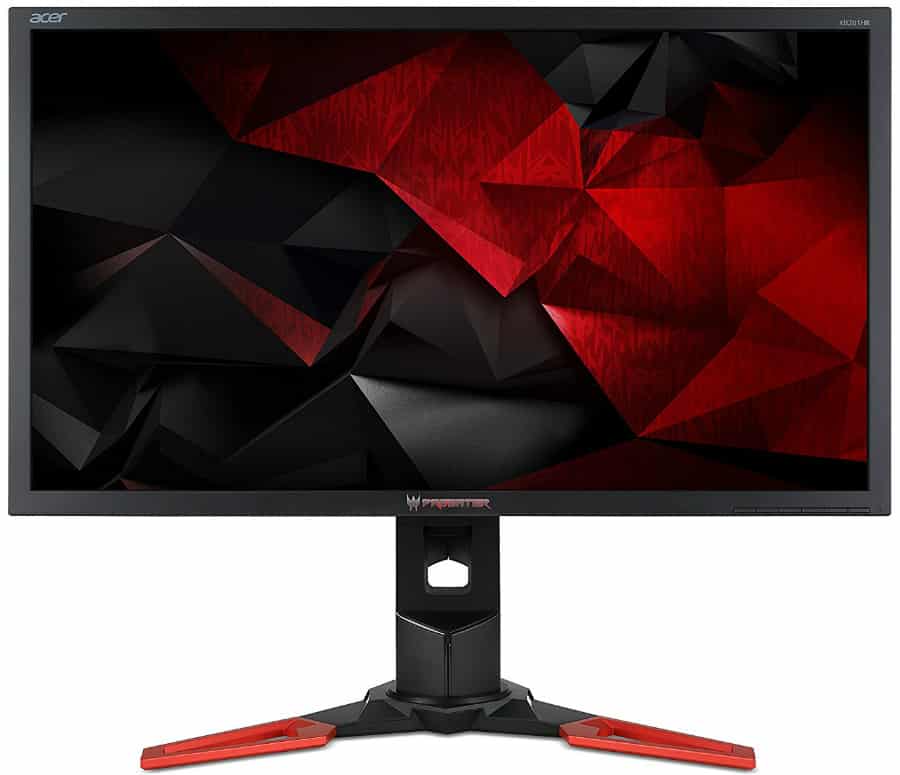 The Acer XB281HK is the G-Sync alternative which performs just as good as the Asus MG28UQ above, but with an affinity for Nvidia GPUs instead. This Predator series gaming monitor offers the best premium features such as its fully-flexible stand and Acer's complete suite of OSD options. If you have a green-team GPU in your PC and want an aggressive, gamer-centric 4K 1ms monitor, the Acer XB281HK is your only choice.
3. BenQ EL2870U – 4K 1ms Monitor with HDR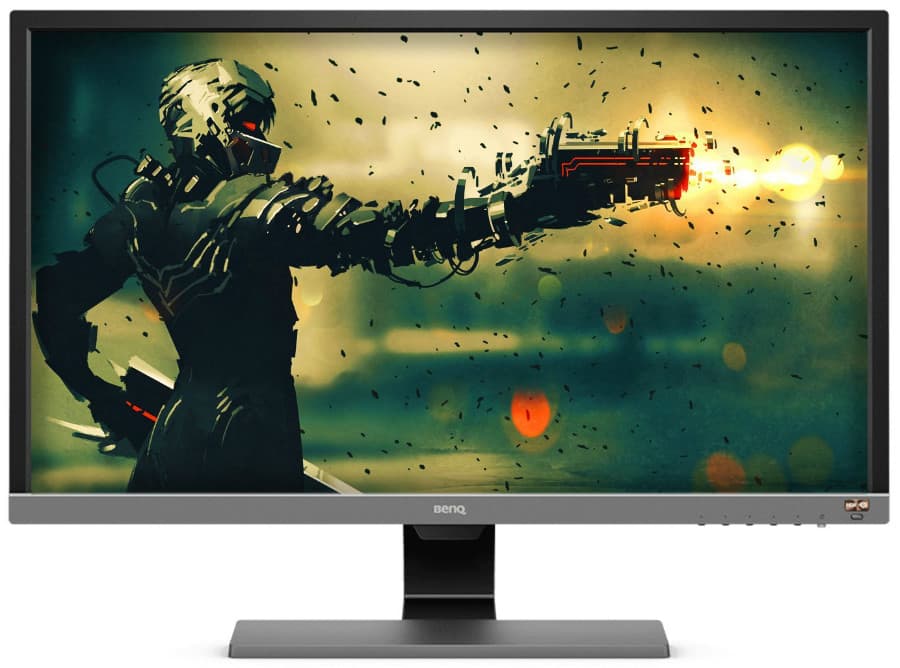 The BenQ EL2870U may have a TN display, but it does include the brand's latest technologies to enhance your viewing experience. This monitor comes with an emulated HDR feature which adds a nice touch of vibrancy and more profound contrast to your games and movies. BenQ's Brightness Intelligence Plus feature is a significant bonus to the package since it automatically adjusts brightness with aplomb for the user's convenience and comfort.
4. Samsung U28E590D – 4K 1ms Monitor for Mixed Use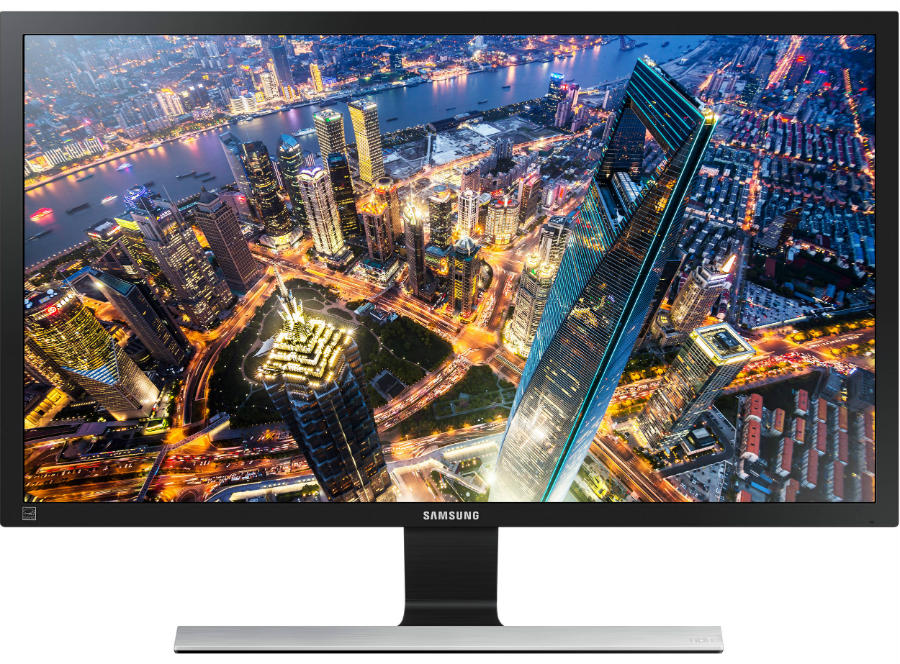 The Samsung U28E590D is one of the cheapest 4K 1ms monitors you can buy almost anywhere, including Costco and Amazon. The popular entry-level UHD monitor offers decent performance in imaging quality and responsiveness which makes it an excellent choice if you want a simple, yet functional 4K display. The U28E590D's only downside is it cannot stream UHD content from services like Netflix, but for $300, that fault is easy to ignore.
5. Asus MG24UQ – Compact 4K 1ms Monitor for Gaming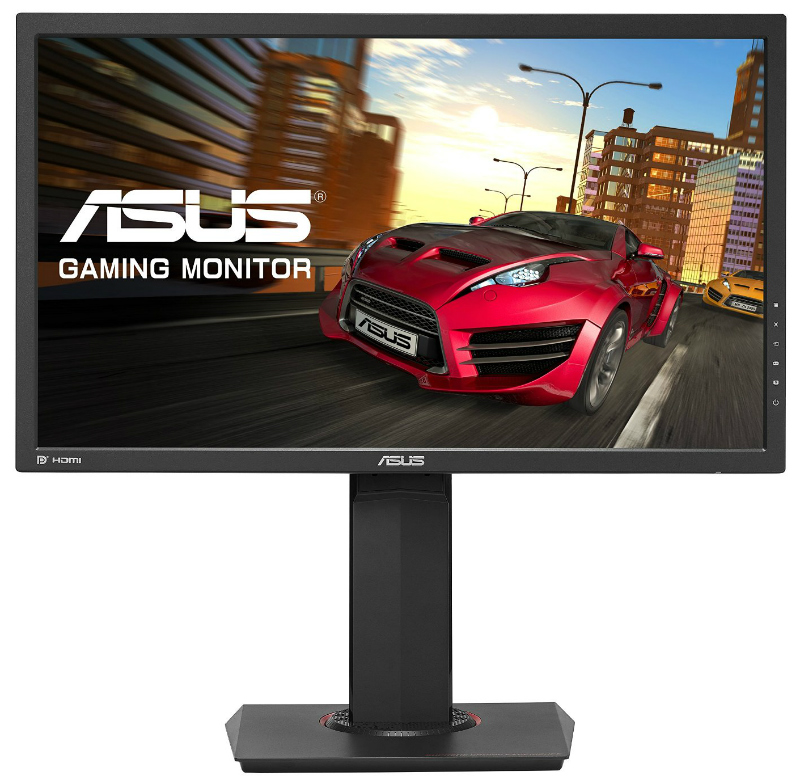 Buy Now
The Asus MG24UQ is a smaller, 24-inch variant of the first entry with the same high quality and performance. The TN panel in this monitor is highly suitable for competitive gaming, especially if it wasn't limited to 60Hz. We recommend the Asus MG24UQ to users who want a 4K 1ms monitor for constricted spaces such as apartments or dorms.
6. AOC U2879VF – Entry Level 4K 1ms Monitor for Mixed Use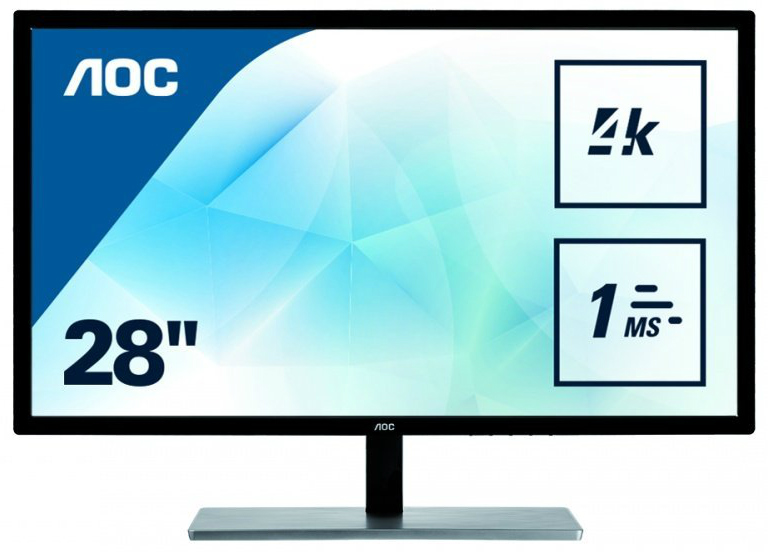 The AOC U2879VF isn't the best 4K 1ms monitor out there, but its very low price makes it a great choice for the budget conscious. The TN display offers decent imaging quality to enable users to enjoy movies, browsing, or even casual gaming. Despite lacking premium features, the AOC U2879VF looks attractive enough with its metallic stand and sleek but chic chassis design.
7. Samsung U28H750 – 4K 1ms Monitor with Quantum Dot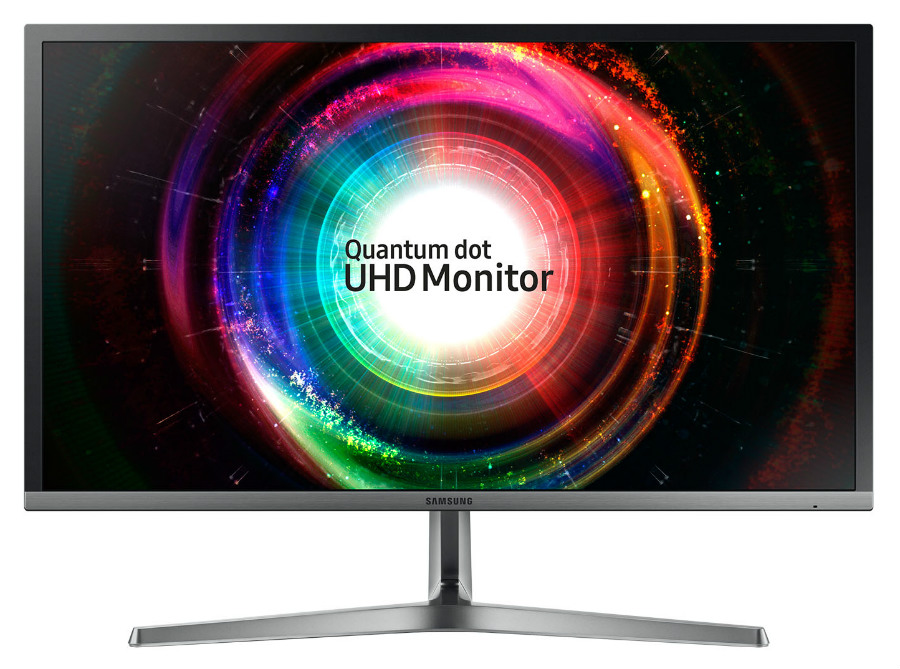 The Samsung U28H750 improves its gamut volume and vibrancy over its predecessors by adding Quantum Dot technology to the TN panel. This feature enhances the color output to 1 billion shades, making images pop for jaw-dropping visuals. Gamers and professionals get some mileage from this modern variant thanks to valuable add-ons such as FreeSync and Dual Screen/PIP modes.
Editor's note: 4K 1ms Monitors are becoming less common thanks to the market's preference for IPS and VA displays which offer better colors, contrast, and viewing angles. However, the enthusiast gamer in us dictates that snappy screens with fewer flaws such as blurring are still better for playing our favorite fast-paced titles. TN technology has never been better, meaning the mentioned disadvantages have become less substantial when compared to the advantage in speed.